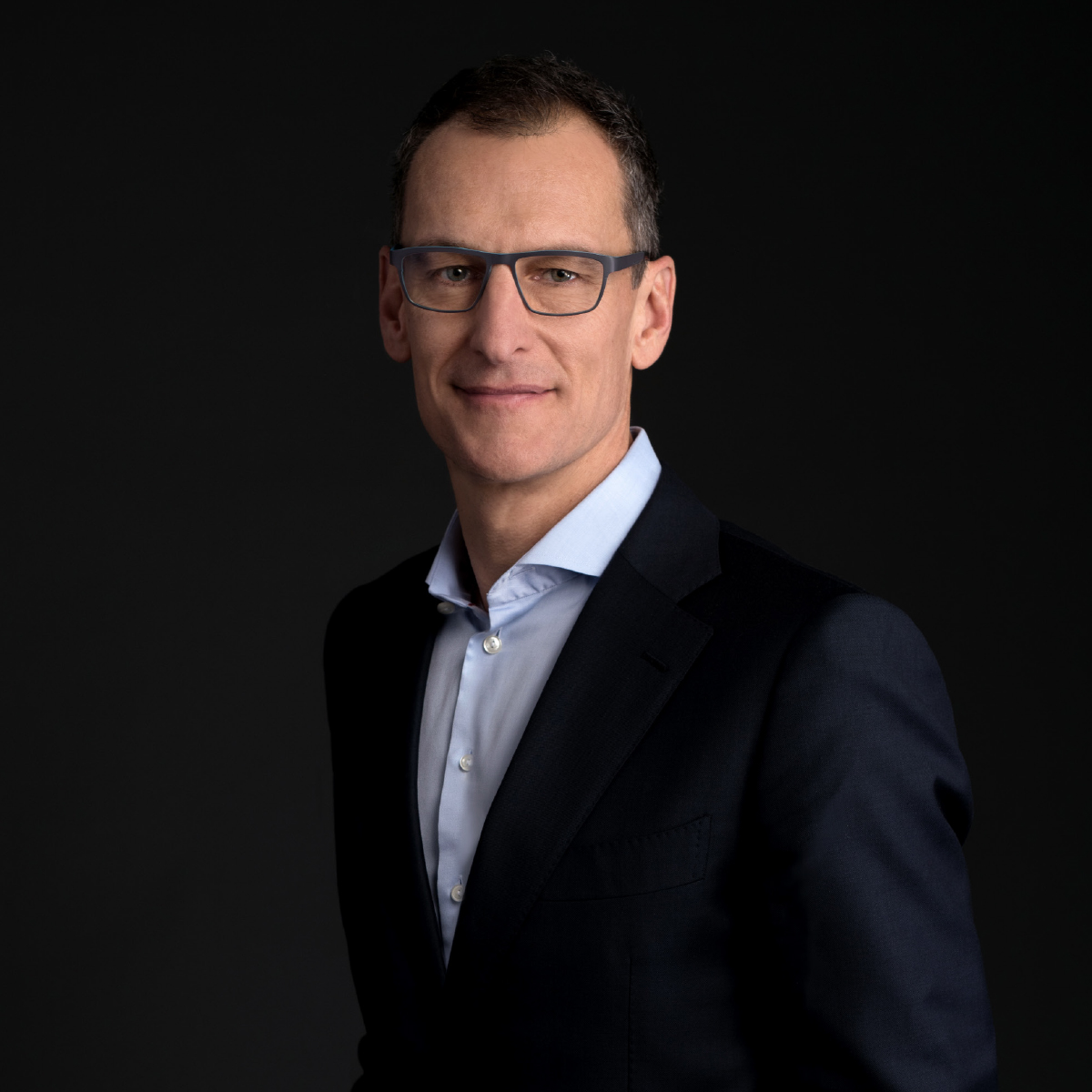 Managing Partner
Frank Göller has been Managing Partner and Head of the ROI Management Consulting branch office in Stuttgart since 2017.
Since 2012, Frank Göller was Managing Director of a small Lean Boutique Consultancy & Training company. While taking care of the strategic direction and the company's development, he also provides consulting services with regard to lean transformation programs, production strategies and related organizational development.
In particular, his main focus lies in embedding the continuous improvement process within all kinds of client companies. As an expert for leadership, he always emphasizes the importance of improving the soft and hard facts of an organization. People and process necessarily belong together.
Frank Göller has a profound knowledge due to his previous leadership positions within the automotive and green energy sector associated with 15 year experience in consulting.