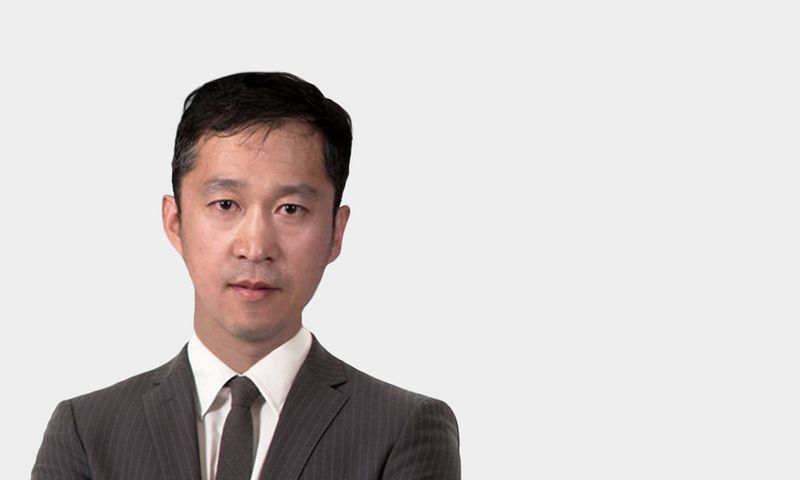 General Manager of ROI Management Consulting Co. Ltd.
Raymond Cui has joined ROI China in 2014 and was appointed General Manager in 2016. His consulting focus is in supply chain management, supplier development, and Industry 4.0.
He has over 20 years of work experience, from engineer to executive level. His industrial focus is automotive, railway, and industrial components.
Raymond Cui has a Master in Metallurgy from the Chinese Academy of Science and a Bachelor in Physics from the Jilin University. Furthermore, he is a certified six sigma black belt.