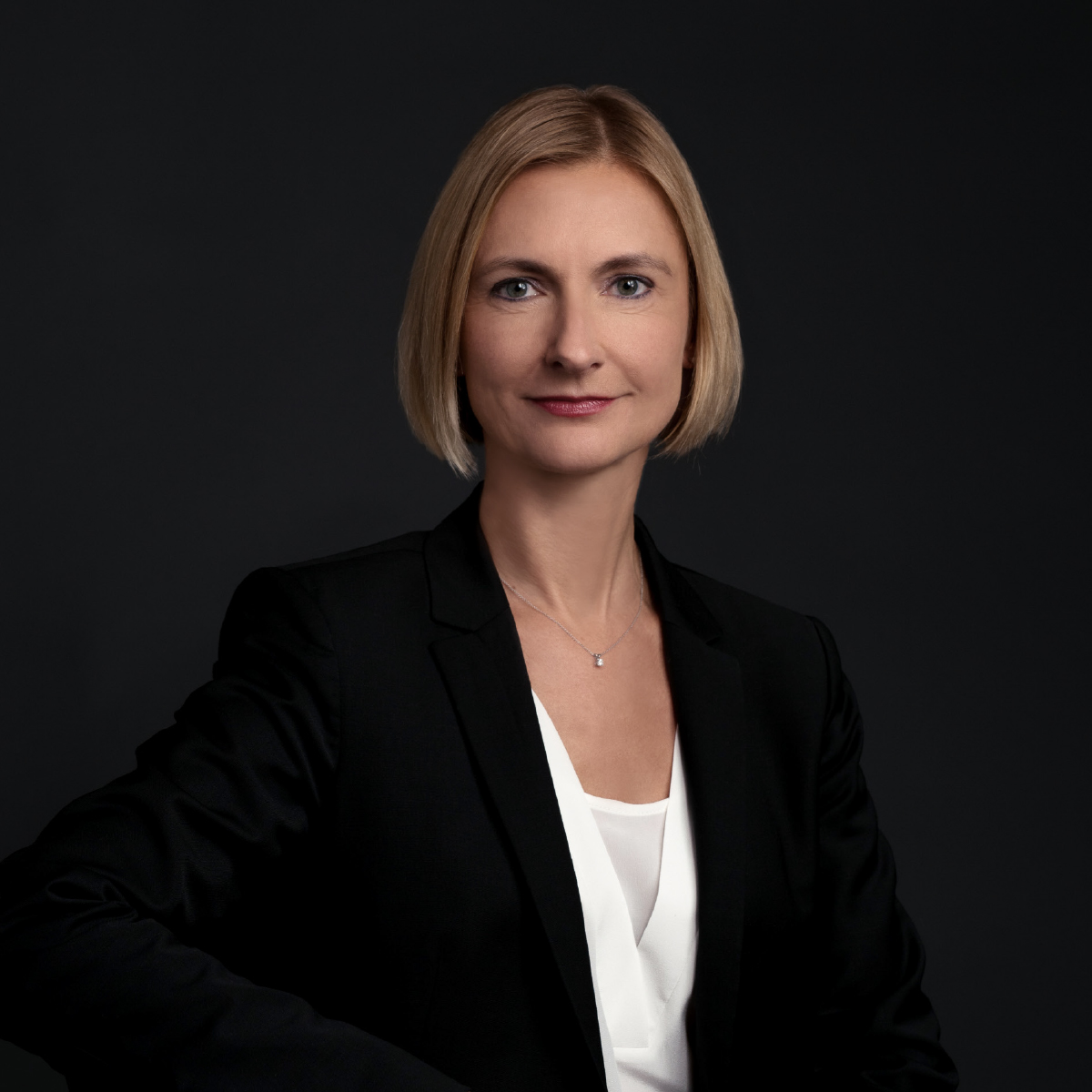 Partner
Susanne Drexl-Wittbecker has worked for ROI Management Consulting AG in Munich since 2002, initially as a project head and, since 2009, as partner.
Her consulting work focuses on the effective and efficient alignment of R&D, including portfolio management, complexity reduction, optimization of product development processes, product structuring and design, and product cost optimization. In addition, she is responsible for the refinement of ROI consulting programs and methods in the area of R&D.
Following completion of her training in technical drafting, Ms Drexl-Wittbecker studied mechanical engineering at the University of Munich. She received an MBA from TWT Munich and the University of San Diego (CA). In addition, she has more than 13 years of industry experience in the area of development.