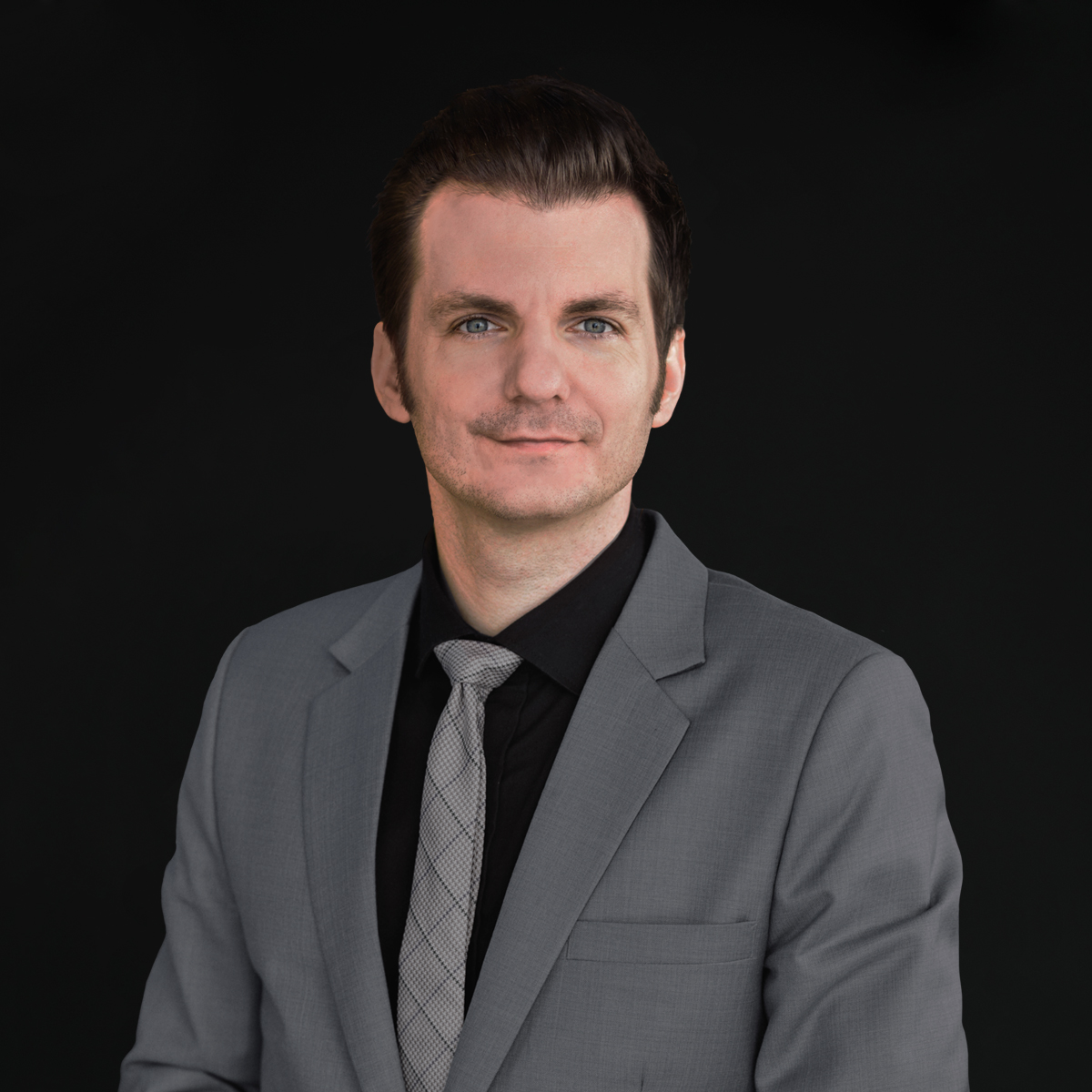 General Manager of ROI Management Consulting Co. Ltd.
Timo Schneemann has joined ROI China in 2016 as Vice General Manager. His consulting focus is holistic lean transformation, from implementation of first pilots to complete re-layout of the factory with Industry 4.0 elements.
He has 13 years work experience, two years in a line function as Director and 11 years in consulting, whereof 8 years in Asia. His industry focus is automotive, electronics, and white goods.
Timo Schneemann is Dipl.-Ing. (FH) Mechanical Engineering / Major Automotive and studied in Cologne.