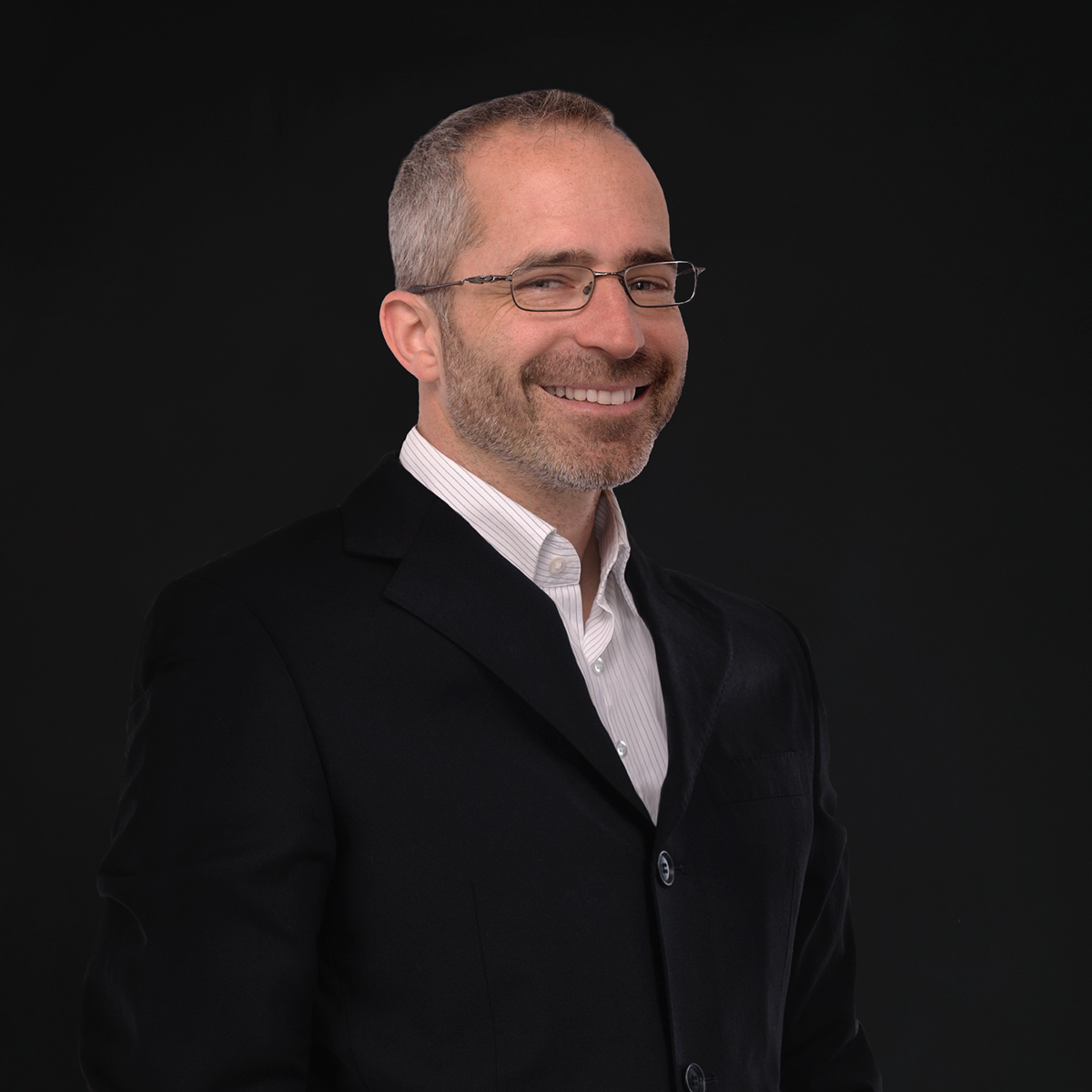 Managing Director
Vincent Stüger has been Managing Director of ROI Management Consulting Ges.m.b.H. in Vienna since 2018.
The consulting focus of Vincent Stüger lies in strategy and organizational development and related transformation management in the R&D area. His special focus is on the consideration of the human factor as a central element in every transformation.
In addition, he is responsible for ROI's further development of consulting programs and methods in the area of management, organization and processes in software and system development.
After studying technical mathematics at the Vienna University of Technology, Vincent Stüger held various management and board positions in global software companies.