DIGITAL TWIN (PROCESS SIMULATION)
Digital twins are virtual, dynamic models that represent a physical object completely and in real time. Their use is particularly worthwhile for cost-intensive, critical and long-lived products such as complex industrial machines. With precise predictions about their performance, weak points, material fatigue or other risks, they provide manufacturers and operators with valuable insights for product optimization and maintenance.
With digital process twins, companies can analyze not only products, but also entire value-adding processes and networks. With a virtual simulation of the entire value creation cycle, they make hidden inefficiencies visible. They also quickly identify critical situations in production processes and open up starting points for continuous process improvements.
ROI-EFESO has extensive content, technological, methodological and industry-specific experience in designing and building Digital Twins for products, plants and processes. Our service portfolio includes the following topics in particular:
Analysis and conception of business cases for the use of digital product and process twins (Digital Twins)
vendor-independent technology selection and implementation o descriptive, predictive and prescriptive data analyses
implementation taking into account the process-related and organizational specifics of the respective company and its suppliers and customers
For companies in the manufacturing industry, we realize this in two fields of application in particular:
With Digital Supply Chain Twins, we create a virtual mirror image of a supply chain or supply network that integrates suppliers and customers in real time.
With Digital Twins of Production and Logistics (Digital Factory Twin), we capture and improve the working environment and value creation processes within the factory walls. This also supports digitization/automation initiatives and further development into a smart factory.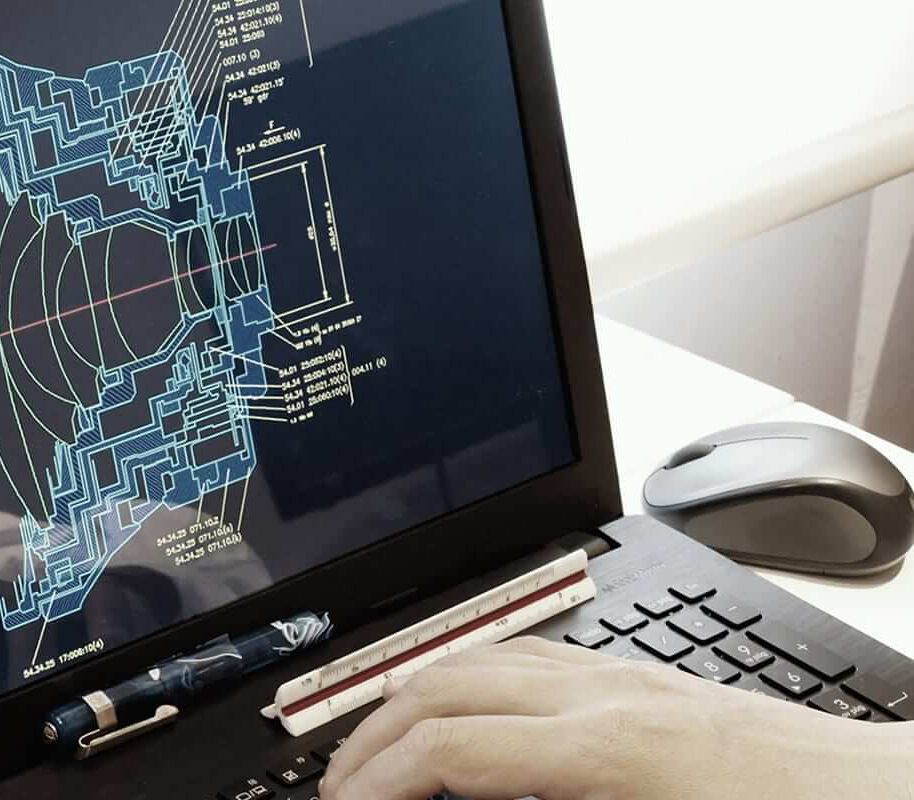 Case Study
Digital Process Twin: Process optimization through Predictive Quality and Predictive Production
An automotive supplier improved the transparency of work and organizational processes in a production plant for dashboards. With a "Digital Process Twin" from ROI-EFESO, the company reduced the reject rate and made improvement potentials in its value creation networks visible.
Lean Digital Manager ©S_L/shutterstock.com
Case Study
Lean Digital Manager
The ROI-EFESO certification program for "Lean Digital Manager" shows how digitization of lean production works. It combines lean management strategies with industry 4.0 technologies.