IT architecture & platforms
The main feature of a smart factory is a comprehensive and consistent networking of the machines and equipment used, the processed workpieces, as well as the entire processes in the value chain. The allows all the efficiency, quality and individualisation benefits of Industry 4.0 to be achieved. In the process, immense amounts of data are generated, all of which must be collected, organised, distributed and analysed – horizontally via the value chain from the supplier, via the company itself as far as the customer and vertically from the ERP-based overall planning via shop floor processes all the way down to the machine level.
The prerequisite for this is a consistent data strategy that must rely (on a technological level) on a meaningful use of platforms serving as a basis for digitization and the integration of business processes. However, one particularly complex issue lies in the lack of transparency in the market, which is characterised by a large number of platforms and platform providers which fulfil different purposes (e.g. integration of data from different machines, provision of methods and algorithms, prediction or marketing platforms). The selection of optimal company-specific platforms or platform combinations and the IT and Industry 4.0 architectures derived from them must therefore be made by answering the key questions:
Which cloud architecture is required?
Are the MES functionalities sufficiently configurable?
How are the interfaces to the machine parks structured and is additional middleware required?
How deep is vertical and horizontal integration possible and can data be collected across plants?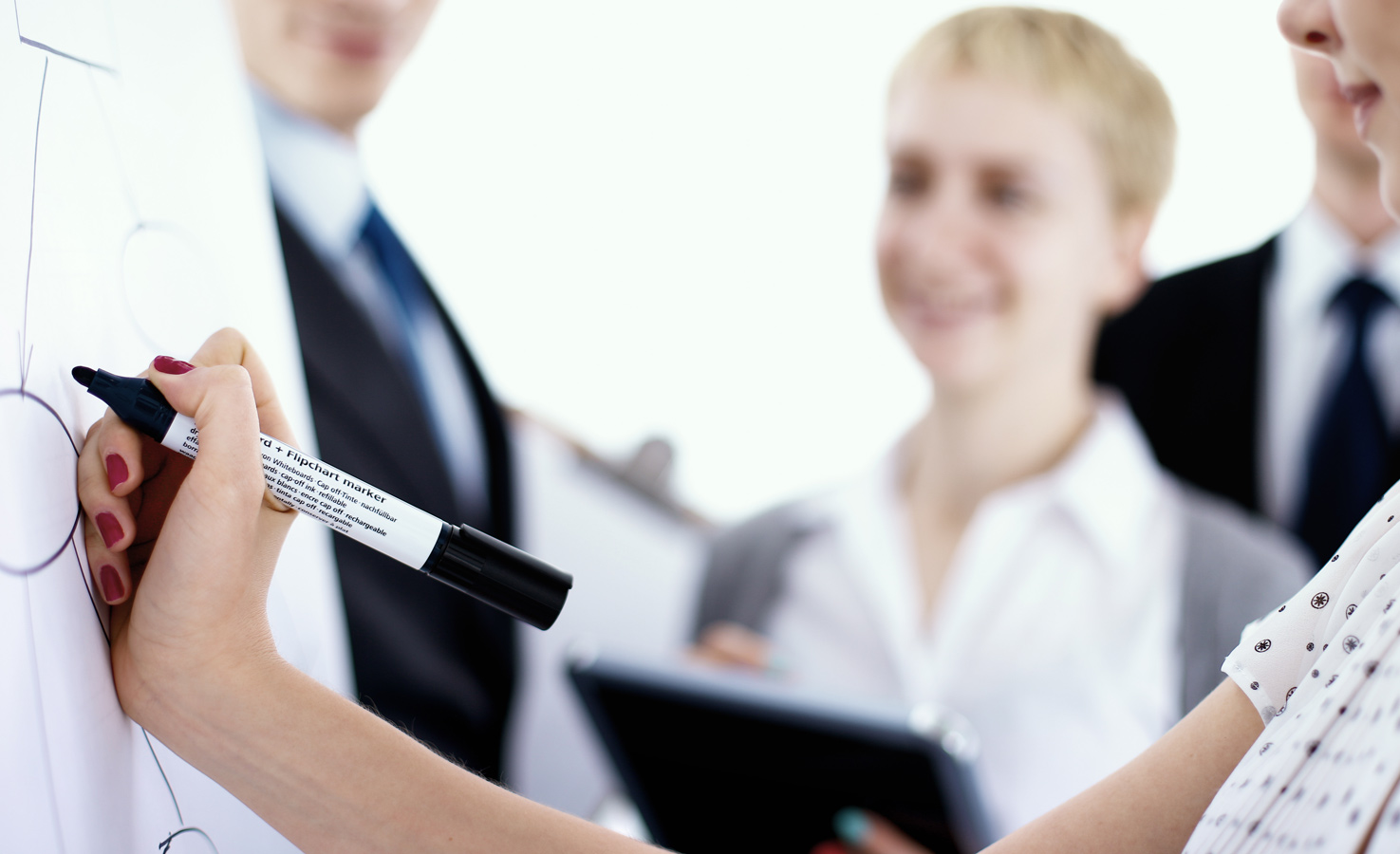 ROI advises objectively and without any manufacturer bias on the selection and design of an integrated IT/OT landscape and the relevant technology platforms from the support of strategic planning to machine level. The following issues are at the forefront:
Development of data strategy
Analysis of existing IT/OT architecture and design of integrated, platform-based IT landscapes
Advice on technology selection
Implementation support and program management
Supplier coordination and holistic quality assurance