System life cycle management
The digitization and networking of physical products, software and services within the framework of Industry 4.0, is increasingly leading to the creation of complex product systems. They must be constantly equipped with new functions during their development and sometimes very long life cycles. In order to ensure smooth operation and to be able to effectively implement smart engineering concepts, it is crucial to have a continuous life cycle management, which ensures safe and efficient access to consistent and up-to-date product data over the entire product life cycle.
In this case, the increasing proportion of software in products, as well as its impact on user interfaces, networking, communication and complex reaction patterns, makes a further development of approaches from product life cycle management (PLM) to system life cycle management (SysLM) necessary. The core objective of SysLM is to create the conditions for better, more effective and efficient cooperation across divisional and company boundaries. The SysLM concept is based on the integration of different authoring systems along the entire life cycle of a product system and extends classic PLM to include the multidisciplinary consideration of the early phases of product development.
System life cycle management solutions are responsible for product models and system models and processes. All development phases and the resulting models are included and networked, which allows the achievement of end-to-end Traceability. The problems of product data management in different silos (e.g. ALM, PLM, or ERP) and in different organisational units and development processes taking place with different IT systems are thus overcome. In particular, the focus is on the following strategic SysLM action fields:
Integration of ALM, PDM and ERP systems
Implementation of the digital master model (digital master and digital twin)
Systems engineering (SE) and model-based systems engineering (MBSE)
Interdisciplinary variant, configuration and change management
Collaborative PLM processes and organisational structures
Agile product development processes and modular PLM architectures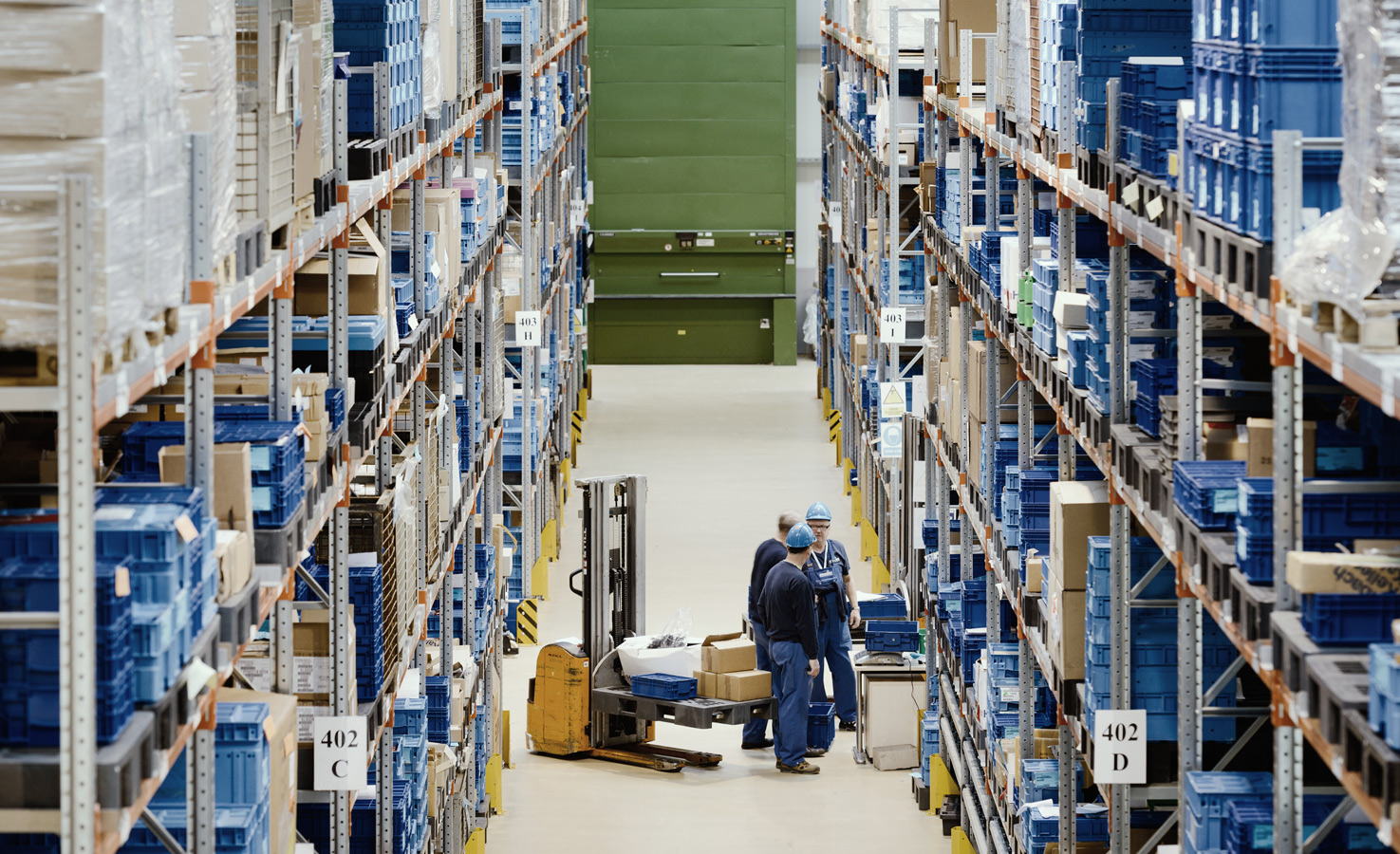 ROI supports companies in designing and implementing holistic SysLM solutions. Our service portfolio contains the following in particular:
SysLM strategy development, architecture design, PLM system selection and system integration
Selection of platforms for integrating ALM, PLM and ERP systems
Introduction of the tools and methods of MBSE and end-to-end integration in PLM processes and systems
Implementation of drawing-free processes of a future-oriented digital master concept based on 3D technology
Optimisation of product architectures and setting up of a cross-domain variant system
Design of collaboration processes and selection of solutions for integration and data exchange
Analysis and design of the necessary organisational and procedural changes
Implementation of agile methods