Organization of software development
The success of modern software development depends on a number of factors that go far beyond correct coding and the choice of the appropriate programming language. The efficient production of software solutions requires a development environment adapted to the respective organization, problem definition and complexity.
This includes:
an appropriate process model,
robust, lean processes,
an appropriate organizational setup,
an integrated toolchain and tool integration,
highly qualified employees in a motivating, productive environment.

Procedure model
ROI supports its customers in developing and optimizing a company-specific process model for software development. Based on agile principles and a comprehensive analysis of the previous working methods and challenges, we work together with the customer to develop an approach that optimally fits his organization. We attach particular importance to the adaptation of known models and practical experience in order to establish procedures that go beyond pure theoretical constructs.
Processes and organization
ROI helps companies to analyze their development processes and to design, optimize and rollout them. In accordance with the process model and the processes, we look at the organization of our customers and help them to set it up optimally for the efficient development of their software. In order to be able to react quickly to changing market conditions with our own development organization, we support our customers beyond the implementation of agile working methods (e.g. SCRUM or Kanban) in scaling these working methods across several or larger organizational units (Agile@Scale, e.g. Nexus or SAFe).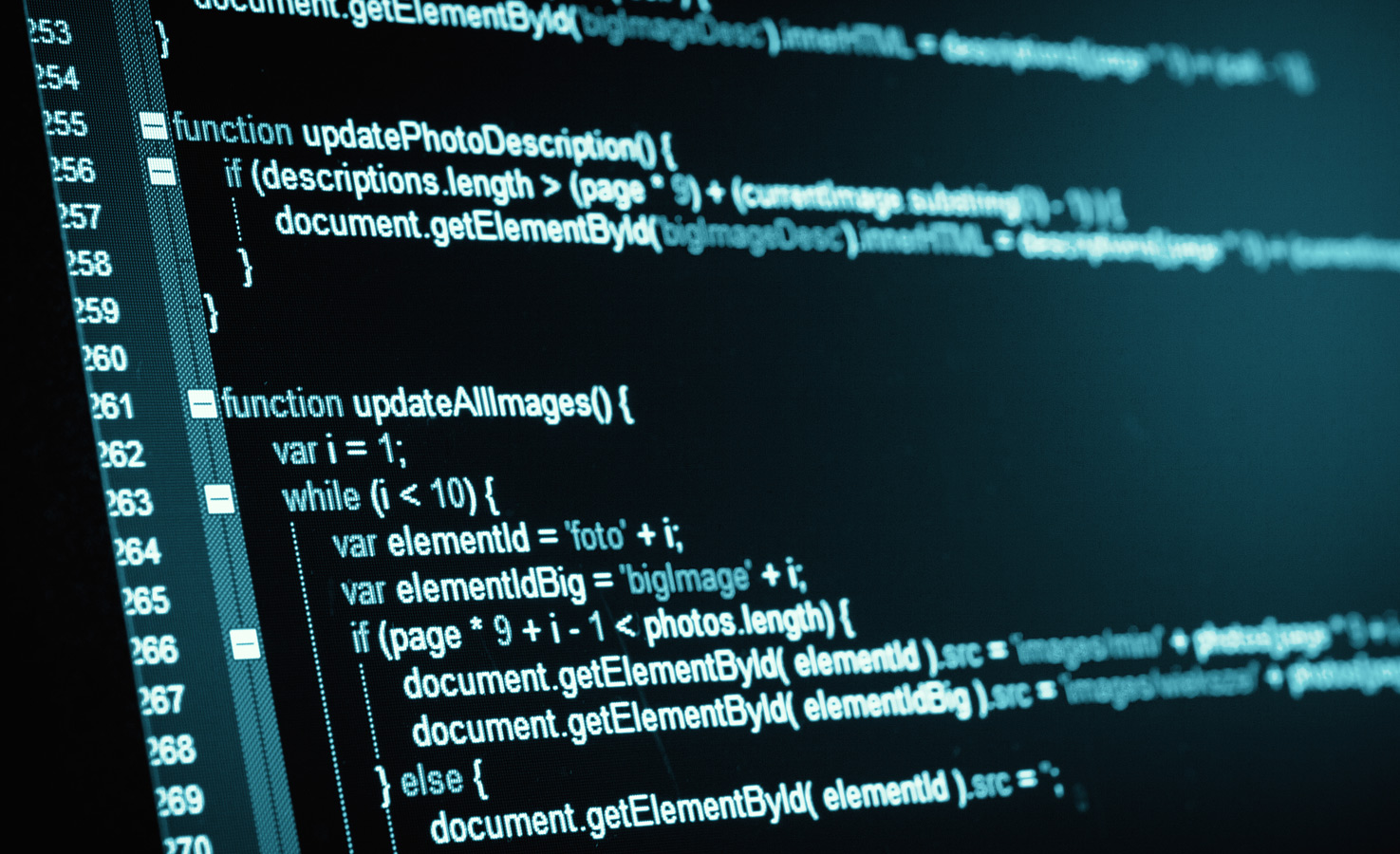 Toolchains and tool integration
In addition to process and organizational orientation, ROI also supports its customers in examining their tool chain and helps them to improve the use of tools and tool support in their software development. The focus is on the lean and effective alignment of the tools used in order to optimally support the respective processes and avoid waste in the development process. We analyze existing software both with regard to technical debts and their influence on development efficiency and thus lay the foundation for strategic development decisions regarding re-engineering, re-architecting or sunset & rewrite.
Employees and Training
Without suitable employees and skills in your own organization, successful software development is not possible. ROI therefore supports its clients with method and process training throughout the entire change process and also offers appropriate support for development managers through management coaching and mentoring.
Accompanying measures
ROI supports all phases of software development from the analysis of existing structures to the definition of the target organization and processes to implementation and rollout with customer-specific accompanying measures in order to successfully and permanently anchor the change in the customer's organization. We attach particular importance to "piloting" and "living" the new methods, processes and roles.