Digital Shopfloor Management
Digital Shopfloor Management
Digital shop floor management in the Smart Factory is the further development of the classic concept of on-site management to control and stabilize shop floor processes in real time.
This is not about transferring analog shop floor management to a drive, visualizing key figures on a monitor or sending lists of measures via e-mail.
Rather, digital shop floor management is characterised by the following features:
Collection of data relevant for shop floor management at its source and its automated use (e.g. MES / ERP systems, intelligent workflows)
Visualization of real-time process and performance key figures through standardized calculation of source data
Use of digital assistance systems such as machine learning for problem solving, which support the early identification of problems and causes of problems and the definition of countermeasures
Structured knowledge storage and learning systems with standardized and cross-location knowledge distribution
These approaches make it possible to visualize relevant process and productivity data such as OEE, bottlenecks, cycle time deviations, process instabilities or quality problems in real time, thus creating the basis for fast and sustainable error or deviation correction (faster PDCA).
The automated and consistently designed connectivity of plants as well as a uniform data and information model has two decisive advantages. Firstly, cross-plant benchmarks can be carried out and secondly, administrative work can be eliminated through automation and freedom to solve problems can be gained.
Further fields of application of digital shop floor management are flexible shift and employee scheduling, reactive on-site resource control and fast reaction routines in the context of predictive quality or maintenance management.
ROI supports companies in the holistic planning and implementation of Digital Shopfloor Management from the conception to the anchoring of a culture of continuous improvement:
Creation of a big picture of the SFM elements to be digitized, including a presentation of the influences on organization, qualification and management
Derivation of the necessary IT modules and the functional/technical requirements, e.g. prerequisites for automated acquisition of operating and machine data (BDE / MDE), process parameters, measurement data
Definition of the IT architecture and selection of IT tools, e.g. for visualization and analysis, data management and aggregation, hardware (SFM boards), system-based problem solving (e.g. ROI-EFESO Tool SOLVACE - www.solvace.com)
Front-end setup: cross-location consolidation of data sources and user-oriented provision via shop floor boards and apps, ensuring defined Standards and KPIs, real-time visualization
Definition or upgrade of the analog SFM requirements
Piloting and roll out
Necessary training and qualification measures as well as accompanying coaching of the implementation.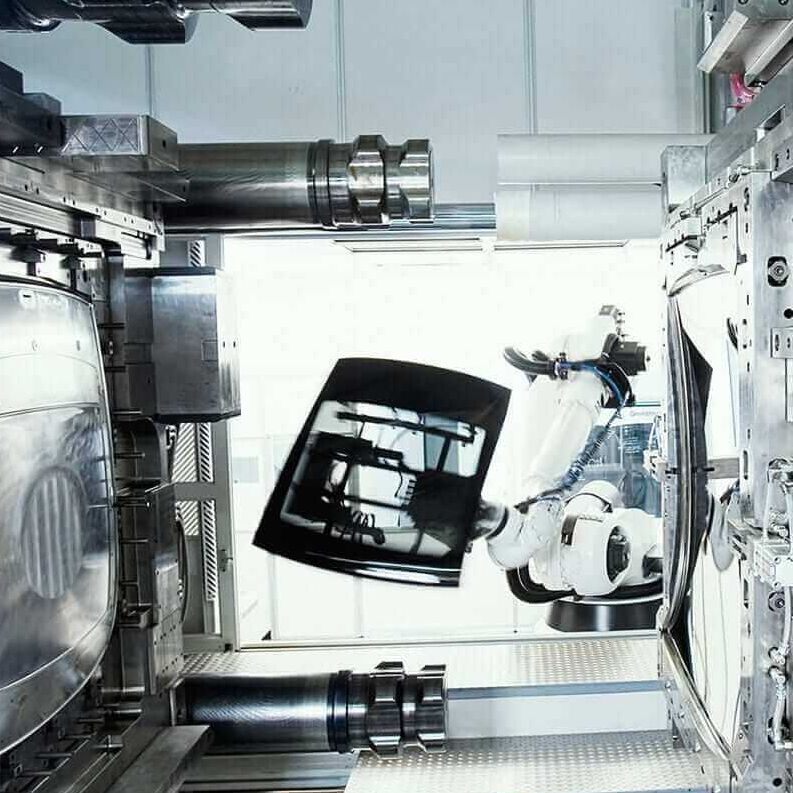 Case Study
Quality improvement in the automotive industry
A premier league for factories. Manchester United's goals are the same every year: to win as many titles as possible. No matter whether it's the league, the FA Cup or the Champions League. The board members, sponsors and fans expect this. The team delivers. Titles bring economic success, enhance the image and increase the market value. However, the competition is getting tougher and the pressure is growing. When United are involved in all three competitions at the same time, it shows in their league position. The goals of the board members in German automobile companies are certainly even more ambitious, the targets are much tougher and the competition far more dramatic.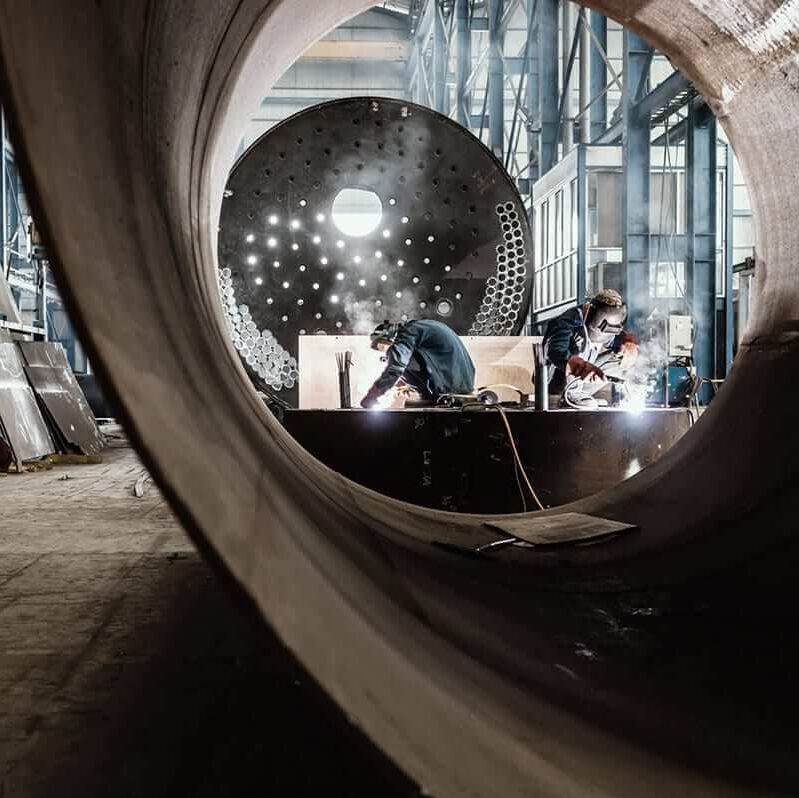 Case Study
OPEX: Worldwide Operational Excellence Initiative
The ROI OPEX model: activating excellence forces. You learn from mistakes – this applies to people as well as companies. The important thing is that this leads to continuous improvement. In industry, this falls under the heading 'operational excellence', or OPEX for short. Instead of resorting to off-the-shelf solutions, companies should develop their own strategies here. Just like the group from the steel industry that, in this case, successfully implemented the ROI OPEX model at its plants.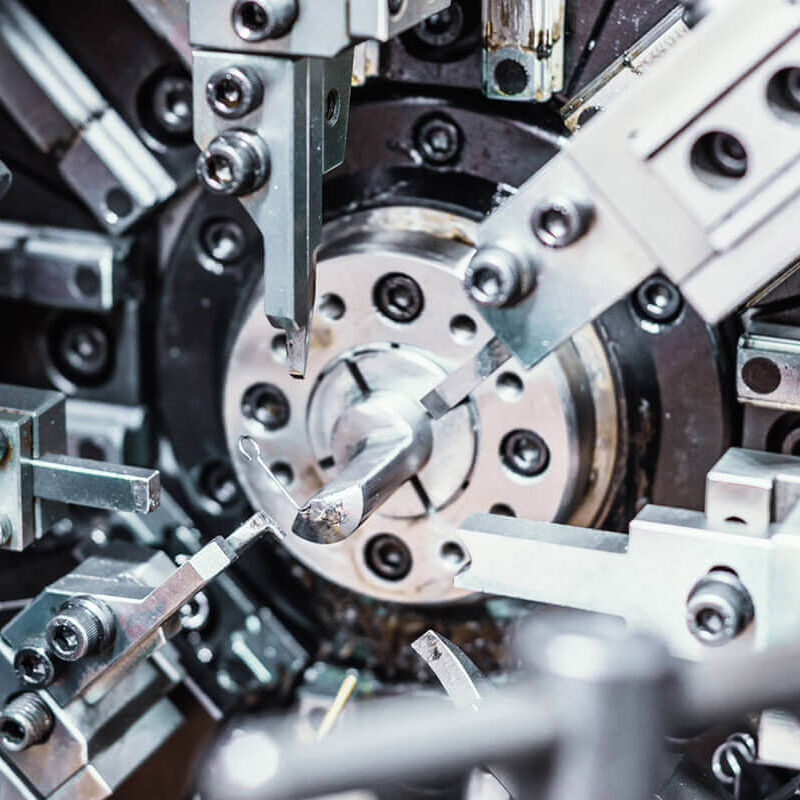 ©Nordroden/shutterstock.com
Case Study
Cost reduction/restructuring due to market changes
Mastering the turnaround. Good balance sheets can create comfort zones. Responding to attacks from competitors? Increasing flexibility in the event of fluctuations in demand? Maybe in five years. If the threat is then suddenly particularly major and acute, many companies prefer to react with drastic measures in one or a few places. This is usually not sustainable. But there are other ways to do this, as a ROI project for restructuring a company in the plant and mechanical engineering sector shows. The company tackled all the urgently needed changes and thus returned to the road to success.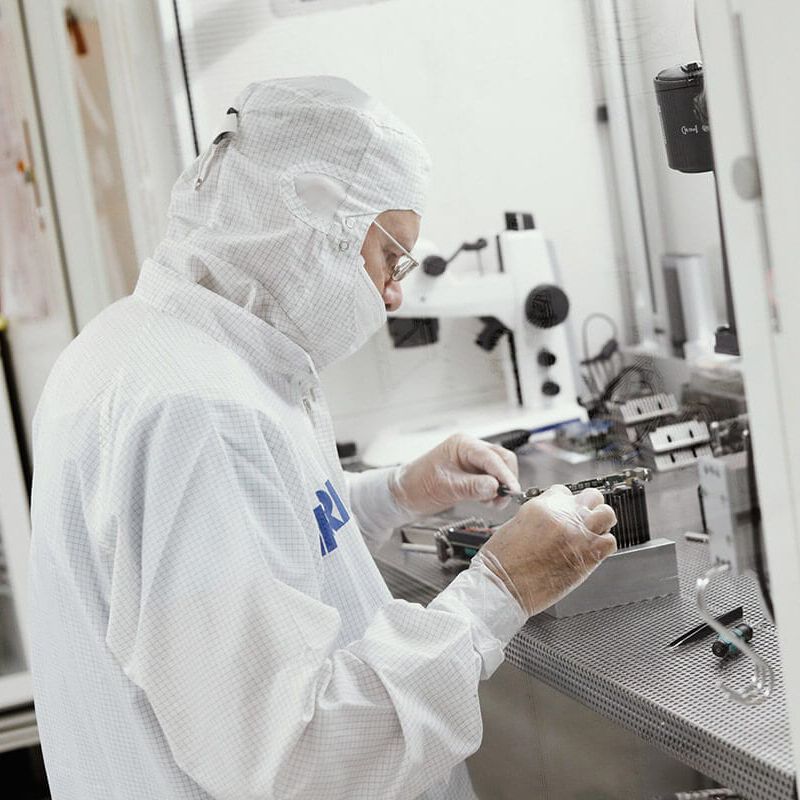 Case Study
Quality in production
Expanding horizons: Raising awareness about quality. The highest expectations for quality are part of everyday life in the pharma and life sciences industry. One medical technology manufacturer wanted to reduce its error rate on a production line for electric specialty pumps by a factor of ten through improved quality management. Together with ROI, the company identified the right approach and increased quality in a way that is scalable to other product lines.
Lean Digital Manager ©S_L/shutterstock.com
Case Study
Lean Digital Manager
The ROI certification program for "Lean Digital Manager" shows how digitization of lean production works. It combines lean management strategies with industry 4.0 technologies.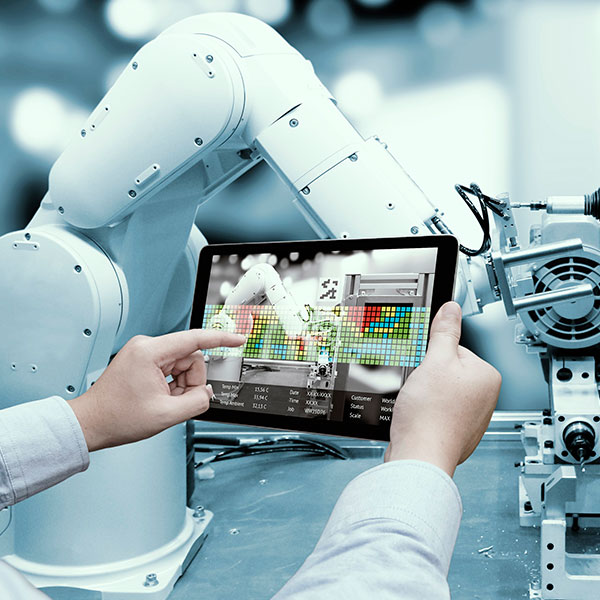 [Translate to English:] ROI Case Study - DIGITALES SHOPFLOOR MANAGEMENT
Case Study
Digital Shopfloor Management
Performance increase on the shop floor. Should every employee receive shift planning via smartphone? Or the plant management can compare solution proposals on a virtual dashboard in real time in the event of disruptions in the production flow? Thanks to the available IoT technologies, these and many other work simplifications of a digital shop floor management can be easily implemented today. Automobile manufacturers in particular like to take advantage of the opportunities offered by digitization and already have various systems in use, at all stages of maturity.