IT management in manufacturing
The use of IT in manufacturing is as demanding as it is without alternative. On the one hand, the complexity and speed of production processes can no longer be effectively controlled without high-performance systems. The right IT solutions ensure rationalization, automation and transparency, increase responsiveness and efficiency. And last but not least, they also form the basis for transforming traditional factories into smart factories.
On the other hand, IT systems also inevitably increase the overall complexity of the system - because their most important focus is on management, not on reducing complexity. As a result, poorly managed IT systems can not only drive up costs and vulnerability in manufacturing and cause the opposite of their actual goals, but they also counteract the goals of LEAN initiatives aimed at reducing waste, complexity and inefficiency: It is often difficult to reconcile the flow principle that is essential to LEAN with order-based push systems. This is why the question of how the principles of lean manufacturing can be reconciled with the use of classic ERP and MES systems - PLM solutions, IIoT platforms and digital assistance systems - is a focal point of IT projects in manufacturing.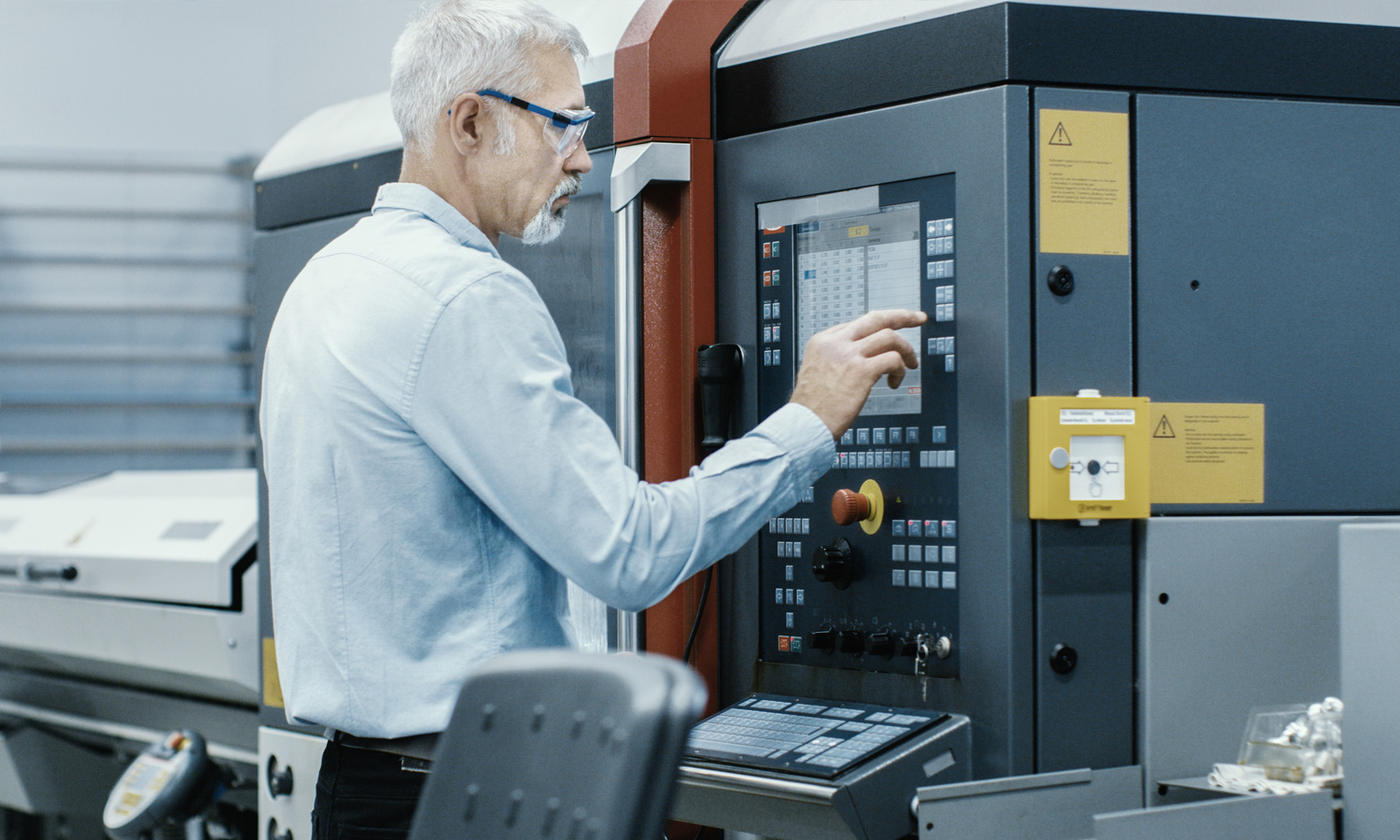 The ROI approach combines the strengths of classic IT, Industry 4.0 technologies and LEAN: lean, robust and largely self-controlling manufacturing processes while at the same time exploiting the possibilities of modern information technology. We ensure that in projects the feasibility and economic efficiency of the concepts is guaranteed, also with regard to IT, that the possibilities of existing IT systems are optimally exploited and that the targeted use of MES systems and IIoT platforms enables the end-to-end networking of products, machines and employees. ROI has particular expertise in supporting complex process, organisation and SAP transformation projects with a special focus on SAP S/4HANA transformation.
Support of the entire process from the conception of the IT architecture, implementation planning and vendor selection to the operative implementation, production start and accompanying change management
Definition of the optimal migration and implementation approach with regard to costs, benefits, risk and speed and the necessary adjustments in organisation, management and employee qualification
Blue Print for the beneficial use of S/4HANA, for example in the real-time planning of cross-plant manufacturing processes
Control and monitoring of IT service providers
Digitization of production management (e.g. shop floor management) and problem solving processes (e.g. CIP / PDCA)
Conception and implementation support for mobile solutions such as the use of tablets, wearables, smart glasses etc.
Preparation and introduction of VR/AR solutions to support assembly and maintenance processes
Implementation of predictive quality and predictive maintenance
Use of Big Data for forecasts, simulations and scenario comparisons
Development of innovative IIoT services by connecting sensors, products and machines