Material handling, warehousing and distribution
The movement and organisation of goods, intermediate products and raw materials make up the substance of value chains. As a result, the optimisation of material flow, the warehouse and distribution logistics, as well as their support by IT systems are among the most important tasks in the context of supply chain management. The optimisation of material and process costs, the reduction of inventories in the context of lean logistics concepts and process integration and automation offer great potential for increasing efficiency and quality throughout the network. The following issues are at the forefront:
How should a network of warehouses and transshipment points be best designed?
What efficiency improvements in warehouse and transport processes and which uses of technology are justified from a cost and process point of view?
What can development and production contribute to a cost-optimal supply chain?
Which transportation and storage services should be outsourced and what are the appropriate market prices and the right service providers?
How can lean warehousing and material flow systems be realised and optimised through the use of automation solutions and industry 4.0/IoT technologies?
Which IT tools are needed for planning, warehouse management, or route planning?
Which key figures should be used to measure and assess logistics performance and the service provider?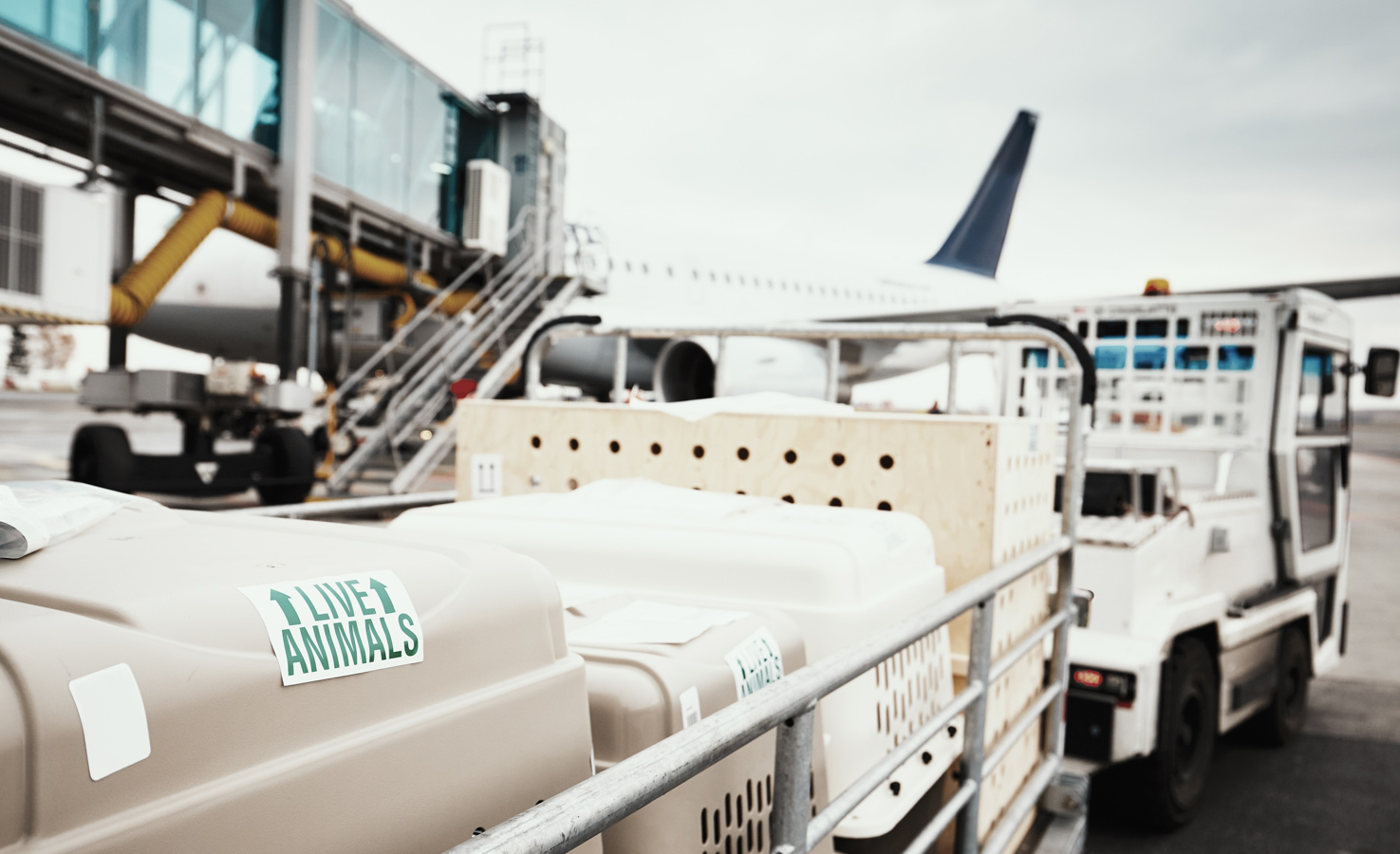 ROI helps companies during a sustainable process optimisation and efficiency increases in the warehouse logistics with the following services:
Analysis of current warehouse usage, as well as transparent and comprehensive planning in terms of general technical and economic feasibility, dimensioning, warehousing and picking technology, product range allocation
Scenario development for the automation and digitization of inventories and related processes
Planning and implementing lean warehousing and material flow concepts
Supporting the network design with the proprietary simulation tool diplan©, which carries out global simulations precisely and in detail, and also provides complex modelling of nonlinear relationships for the design of the future network