Technology leaps, political crises, changing legal regulations and customer preferences have a direct impact on corporate purchasing. In increasingly demanding and difficult-to-forecast markets, procurement must remain capable of action by making organisational, process-related and technological adjustments. Above all, this means ensuring comprehensive supply security, transparency, competitive prices and quality. If errors are made in purchasing, they can propagate through the entire value chain and seriously jeopardise the company's competitiveness.
The complexity of purchasing tasks is compounded by the fact that suppliers and partners are increasingly integrated into physical and digital business processes. As a result, procurement management must increasingly act across companies and functions and continuously optimise its strategic and operational processes in the context of the entire supply chain. To generate the maximum possible value in this context, it is important to answer a number of questions in purchasing:
Is the purchase also seen as a strategic task and key competitive factor in the value chain over and beyond its operational function?
Is purchasing adequately equipped with financial, human and organisational resources and well enough qualified to be able to make the required contribution to the company's success?
If all the necessary information is available to purchasing in good time and in the appropriate quality, is purchasing already involved in the product development phase?
Are the opportunities and risks of current and procurement markets actively analysed and used effectively?
Are supplier relationships actively managed and routinely checked?
Is there sufficient transparency throughout the entire procurement process?
Has the potential of digital technologies been fully exploited in order to improve the interfaces in the supply chain and optimise the efficiency and compliance of purchasing processes?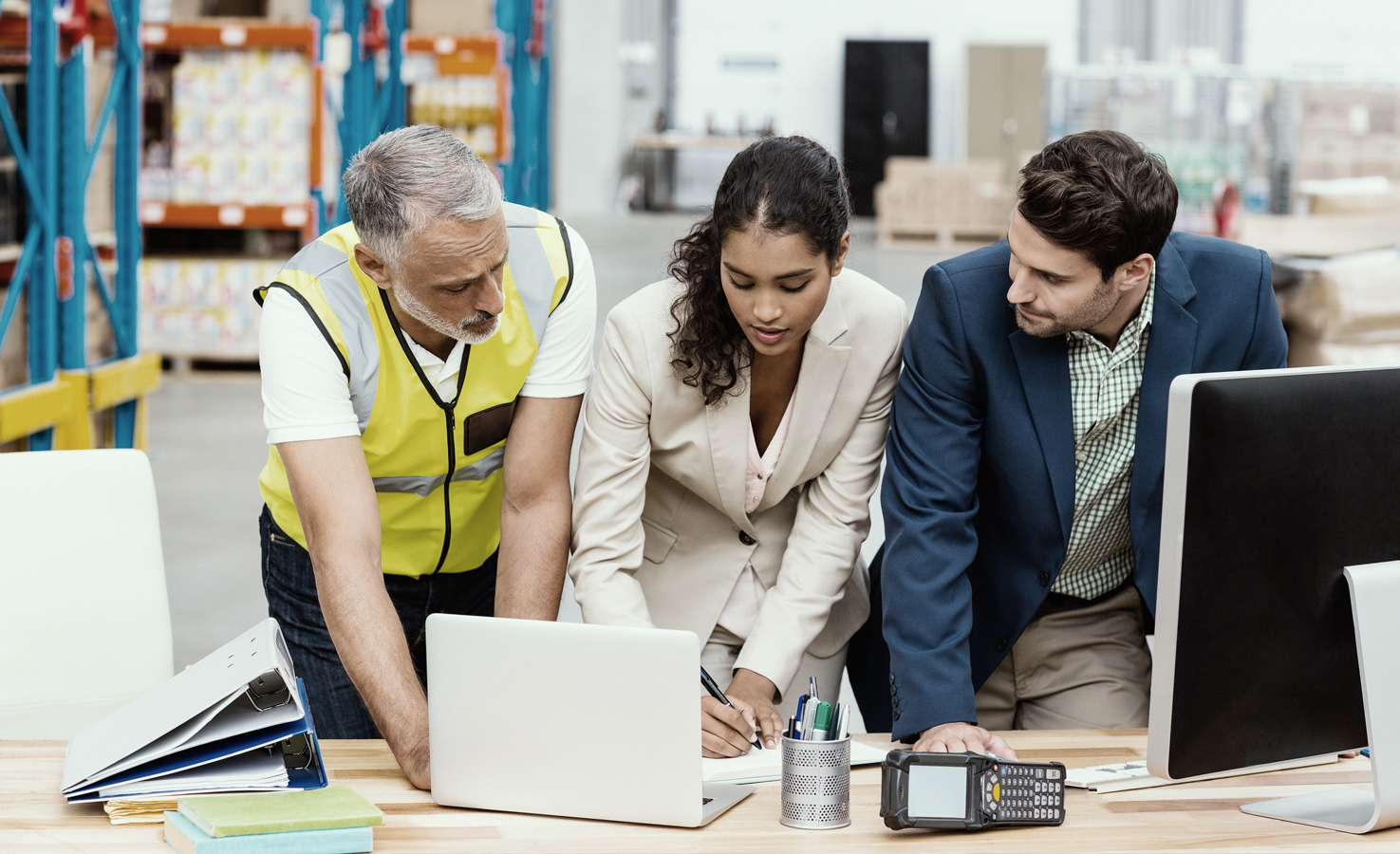 ROI helps company procurement departments increase their maturity, secure long-term competitive costs, ensure sustainable supply security, and build an efficient global supplier network. The following issues are at the forefront:
Product group strategy and product group management with a systematic optimisation of procurement costs
Analysis of the global procurement market, definition of best-cost countries and creation of sourcing locations
Selection, development and evaluation of suppliers as part of a holistic supplier management process
Optimisation of processes, interfaces, organisation and risk management in procurement
Development of road maps for positioning procurement as a strategic within the entire supply chain
Qualification of procurement employees
Ensuring transparency, responsiveness, efficiency, predictive planning and compliance through the use of state-of-the-art data management and analytics systems