Due to the large number of interfaces and influence factors involved, successful supply chain management can be one of the most complex challenges a company can face. In light of this, guaranteeing cost and process transparency and, consequently, consistent key figure-based management is a key challenge. What is needed is effective supply chain management. The basis for this is holistic and continual monitoring of all partners involved in the supplier network. Supply chain monitoring is based on a coordinated target system (delivery service, costs and assets), an integrated IT infrastructure and a consistent performance indicator system for measuring process performance. This allows supply chain managers to identify potential faults and fractures along the value chain at an early stage.
A key performance indicator is the logistics cost share. Its value is particularly dependent on the product, the value chain, the structure of the supply chain, on the production and logistics strategy and the conditions on the sales and procurement markets. Another important factor is the service level (delivery reliability), which measures compliance with the agreed requirements for delivery and makes a significant contribution to supplier evaluation within the scope of supply chain management. Further relevant KPIs for supply chain management include the flow factor used to assess downtime, process efficiency and flexibility, as well as the key figures for assessing inventory levels.
The success of the consistent use of these key figures in supply chain controlling lies in the continuous and objective recording of the entire supply chain performance. This creates the basis for a sustainable optimisation of costs, quality, flexibility and risks.
Optimisation levers include lean management methods as well as structural improvements in the supply chain, changes in cooperation with suppliers as well as consistent digitization, transparency and integration of processes in the value creation network.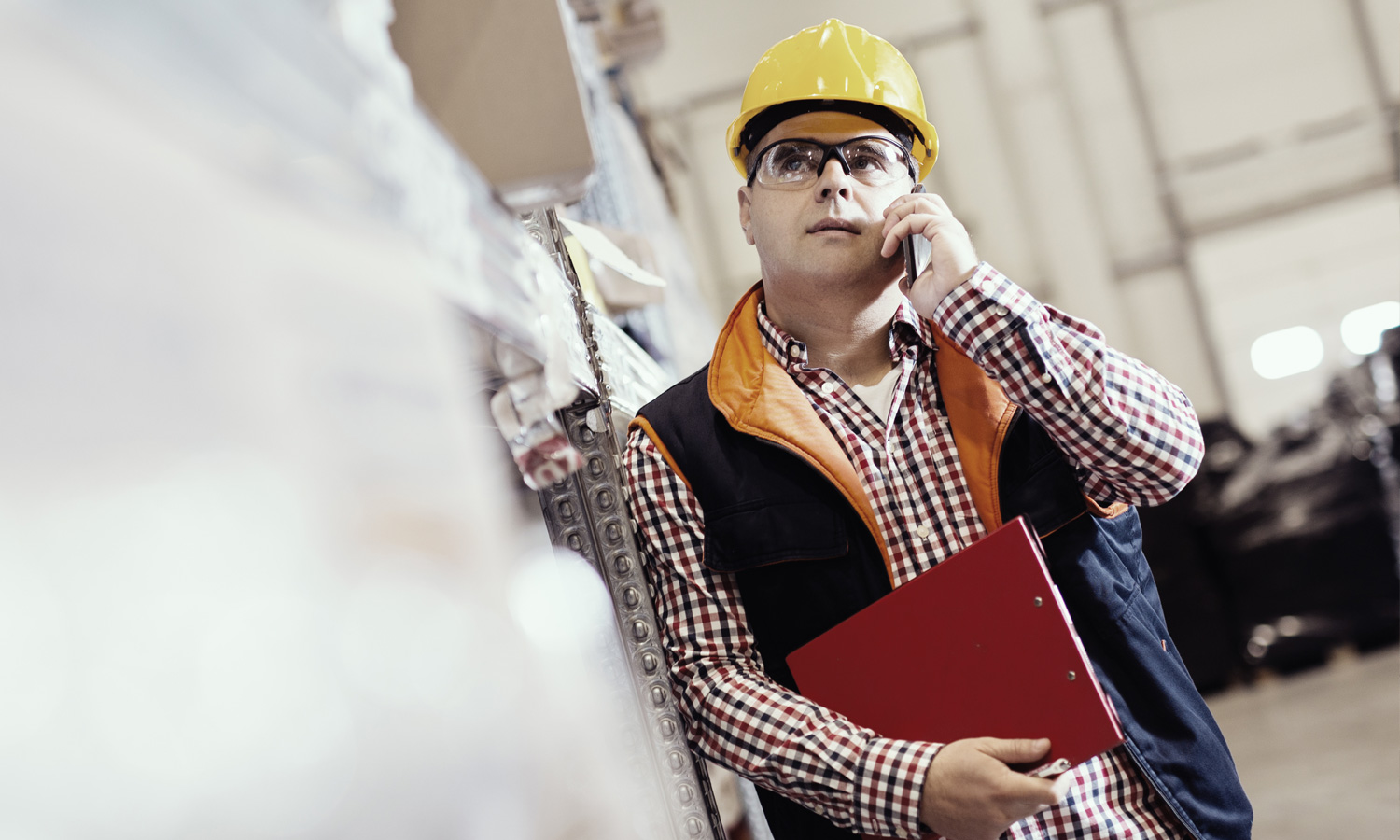 ROI has proven expertise in the development of supply chain controlling optimization. With our holistic and methodically sound approach, we rely on the following measures and approaches, among others:
Creation of comprehensive transparency over the entire logistics costs of a company and definition of central fields of action,
Development of the supply chain controlling function and intensive employee qualification,
Implementation of Just-in-Time (JIT)/Just-in-Sequence (JIS), Vendor Managed Inventory (VMI) concepts and use of logistics service centers to reduce inventory and storage costs,
Optimization of the network structure through consolidation of suppliers or logistics centers,
Improvement of processes and organization for planning and controlling the supply chain,
Replacing inventories with information,
Outsourcing of logistics services in order to exploit synergies and specialisation advantages,
Targeted analysis of the delivery range and design of the warehousing and disposition strategy for the individual articles,
Support for service delivery through software infrastructures, industry 4.0 solutions and technical aids such as light-, speech- or augmented reality-based picking,
Outbound range reduction through shorter lead times and flexible production systems,
Real-time monitoring of the supply chain with detection of anomalies.