That was the INDUSTRIE 4.0 AWARD 2022
With groundbreaking solutions in the categories "SMART FACTORY", "SMART & SUSTAINABLE", "SMART AUTOMATION" and "SMART WORKFORCE", the winners of the 2022 competition convinced the independent jury and secured their place in the INDUSTRY 4.0 AWARD Hall of Fame.
More information about the winners can be found HERE.
With a festive ceremony, the INDUSTRIE 4.0 AWARD 2022 was presented on November 24th, 2022 in Munich.
For the tenth time since 2013, ROI-EFESO awarded pioneering industrial projects in the categories "Smart Factory", "Smart Automation", "Smart Workforce" and "Smart & Sustainable"
On this occasion, more than 150 invited decision-makers from industry and business as well as leading experts came together to honour the best Industry 4.0 projects of the year and to discuss the most important trends around digitalization, sustainability, innovation and leadership.
Among the guests were also the winners from previous years as well as the winners of this year's award: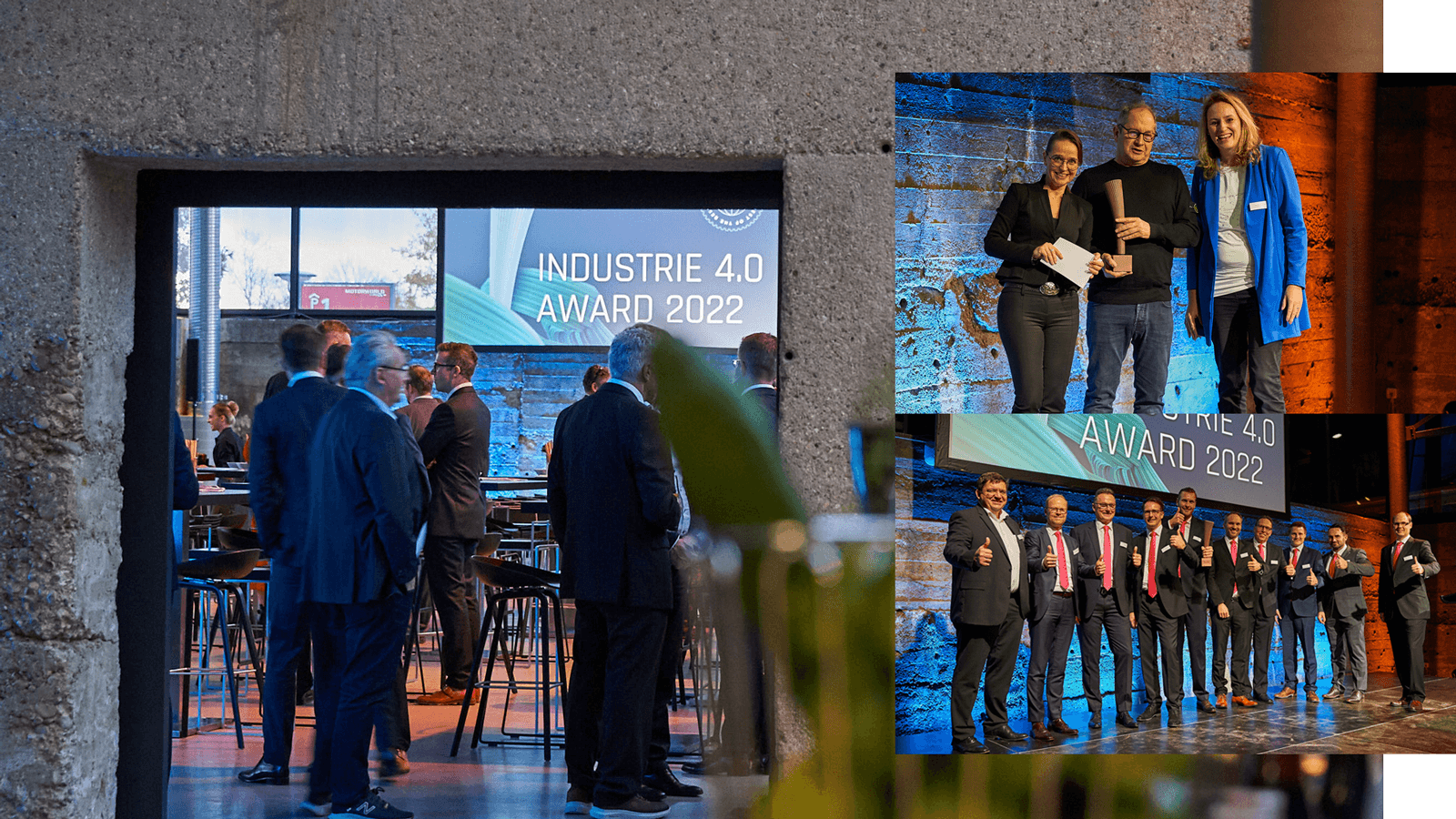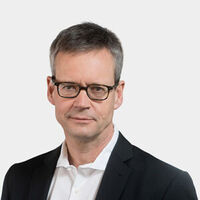 »For years, the INDUSTRIE 4.0 AWARD has been the event where the most important trends and developments around digitalization and automation of the production environment are discussed. We are pleased to welcome the people who shape them here.«