Covid-19 also has an impact on the value-added processes of the chemical industry - albeit with different characteristics: Product areas that are highly dependent on the automotive and electrical industries, for example, must not only absorb short-term effects. It is also important to consider long-term scenarios that capture the operational and organizational challenges after the crisis.
The situation is different in companies in the life science and food segment and in pharmaceutical-related areas such as crop protection or food supplements. These are often confronted with having to meet a constant or even increasing demand under Covid-19 restrictions.
ROI-EFESO can draw on many years of experience in the industry and offers solutions for these and other tasks with its structured Covid-19 Response Program to help companies through the crisis.
In addition, the corona crisis overlays or intensifies challenges that the chemical industry in Europe is fundamentally confronted with. These include in particular regulatory requirements and energy/raw material cost disadvantages compared to China and the USA. Solution approaches should identify potentials in the value chains and use them in the long term to increase productivity.
In addition, companies in the chemical industry must arm themselves against increasing commoditization and seasonal influences. In these cases, solutions are helpful which, for example, strengthen the ability to innovate, expand M&A activities or focus more on the specialty chemicals segment.
Services
ROI-EFESO has established itself as a partner for the chemical industry in coping with the challenges and trends mentioned above. The range of services extends from the support of the operational strategy to its measurable implementation down to the shop floor level. The focus is on the implementation of holistic production systems that increase the (OEE) performance level of sites and improve the efficiency of core functions such as maintenance.
Directly connected to this are supply chain optimizations, starting with the tactical S&OP process and ending with daily production planning. The re-design of the organizational structure and its implementation is another success factor that helps companies to question established structures and make themselves fit for future requirements.
Regardless of the focus of a transformation - we consider "Human Dynamics" a must for the sustainable effect of changes, i.e. the targeted involvement of employees.
The following overview summarizes ROI-EFESO's range of services in the chemical industry: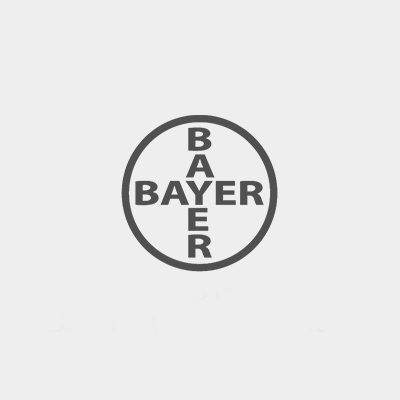 Lean Digital Manager ©S_L/shutterstock.com
Quality excellence
Quality is not negotiable, regardless of complexity. To bring quality management to a new level, the right combination of proven measures and new technologies needs to be found.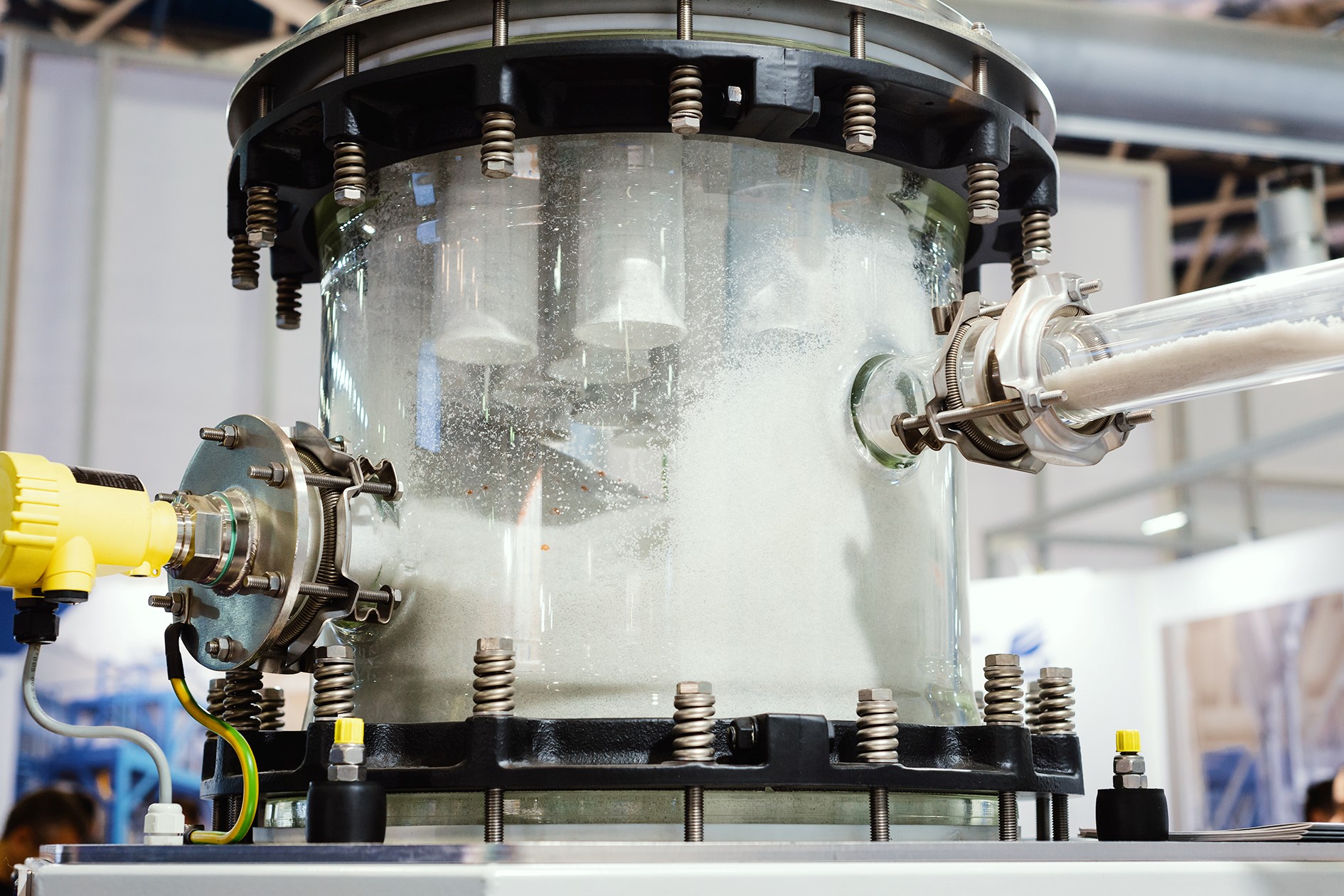 More power of impact for the organization
A company in the chemical industry wants to increase the total capacity of its polymer production by more than 50% with a new plant complex. Together with ROI-EFESO, it is gearing its organisational structure towards growth and profitability and realising an annual benefit of more than EUR 1.5 million through process improvements.