ROI-EFESO - CURRENT TOPICS & NEWS
Articles and interviews on current professional, technological and industry challenges, information on our consulting services, seminars and events as well as corporate topics:
Here you can find out what moves ROI-EFESO. We look forward to talking to you!
Contact person:
Anna Reitinger
Head of Marketing, ROI-EFESO
Phone: +49 (0)89-121590-0
Mail: anna.reitinger@roi-efeso.com
Digital Twin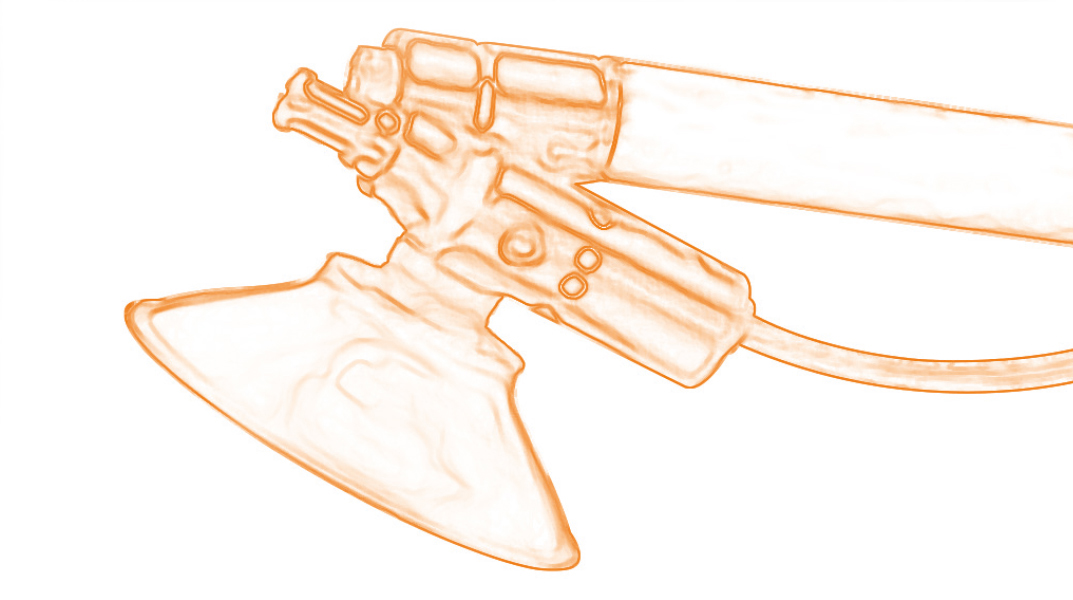 Customers benefit from quality across all processes
Interview with Daniel Schnitzler, Head of Supply Chain Management, Bilsing Automation GmbH

1 Full Simulation of Vacuum Cup Production
2 Advantages in the assembly line
3 Standard software is not enough
Mr . Schnitzler, your company has created a virtual copy of the vulcanization process for vacuum cup production – what exactly is that?
We produce vacuum cups, in particular for body shop and press room automation. One problem with vulcanization is that you don't notice defects in the process immediately. These faults later become noticeable to customers, for example through increased wear on the vacuum cup. Subsequent replacement costs many times what it does if the fault is rectifi ed in the production process. In this instance, the digital twin not only models vulcanization but also the upstream and downstream steps. This gives us a full simulation of our vacuum cup production.
Digital models of the production line allow you to run through different virtual production scenarios. How does this benefit your customers?
The digital twin enables us, for example, to analyze quality-related aspects. In particular, we take a look at the influence of upstream and downstream steps of vulcanization. The storage of the vacuum cups and of the raw material, for example, has a considerable infl uence on the durability of the products, as incorrect storage can result in them becoming hard and brittle. The twin has resulted in a significant improvement in storage processes for work in progress, allowing us to improve the durability of the vacuum cups. We are thus able to ensure quality across all processes – this ultimately benefi ts our customers, as they receive products with a longer service life than comparable products from our competitors.
What special challenges are there for press and robot movements in the automotive industry, and how does your twin help overcome them?
The twin helps us to give a holistic view of the overall process. With other models, the focus on the core process is often too acute, resulting in important aspects not being modeled.
An example of this is the often universal simulation found in common software systems. I am sure that they can be used to easily identify which transitions of the individual process steps did not occur optimally, resulting in idle times – for example, a queue upstream from the tool store causing unscheduled holdups. The effect of an incorrect temperature in the hardening oven due to incorrect papers cannot be simulated by standard software.
How will you continue to develop your digital twin in the future?
We are currently introducing digital twins to the area of CNC production. The reason behind this is that we have begun to preproduce some of the parts for Bilsing tool production in the Czech Republic, which specializes in the manufacture of heat protection plates. The processes for milling a tool are, however, different for parts required in automation (tolerances, etc.). The aim is to streamline upstream and downstream steps in order to increase productivity of bottleneck machines.