ROI-EFESO - CURRENT TOPICS & NEWS
Articles and interviews on current professional, technological and industry challenges, information on our consulting services, seminars and events as well as corporate topics:
Here you can find out what moves ROI-EFESO. We look forward to talking to you!
Contact person:
Anna Reitinger
Head of Marketing, ROI-EFESO
Phone: +49 (0)89-121590-0
Mail: anna.reitinger@roi-efeso.com
FUTURE FACTORY: DIGITAL & SUSTAINABLE
Whether it is efficiency, the quality of its products or the optimal use of resources: depending on the conditions of its market, a Future Factory will pursue different objectives.

Across industries, sustainability is increasingly playing a central role. Read more about how manufacturing companies achieve measurable results with committed employees and forward-looking technologies in the current issue of our newsletter.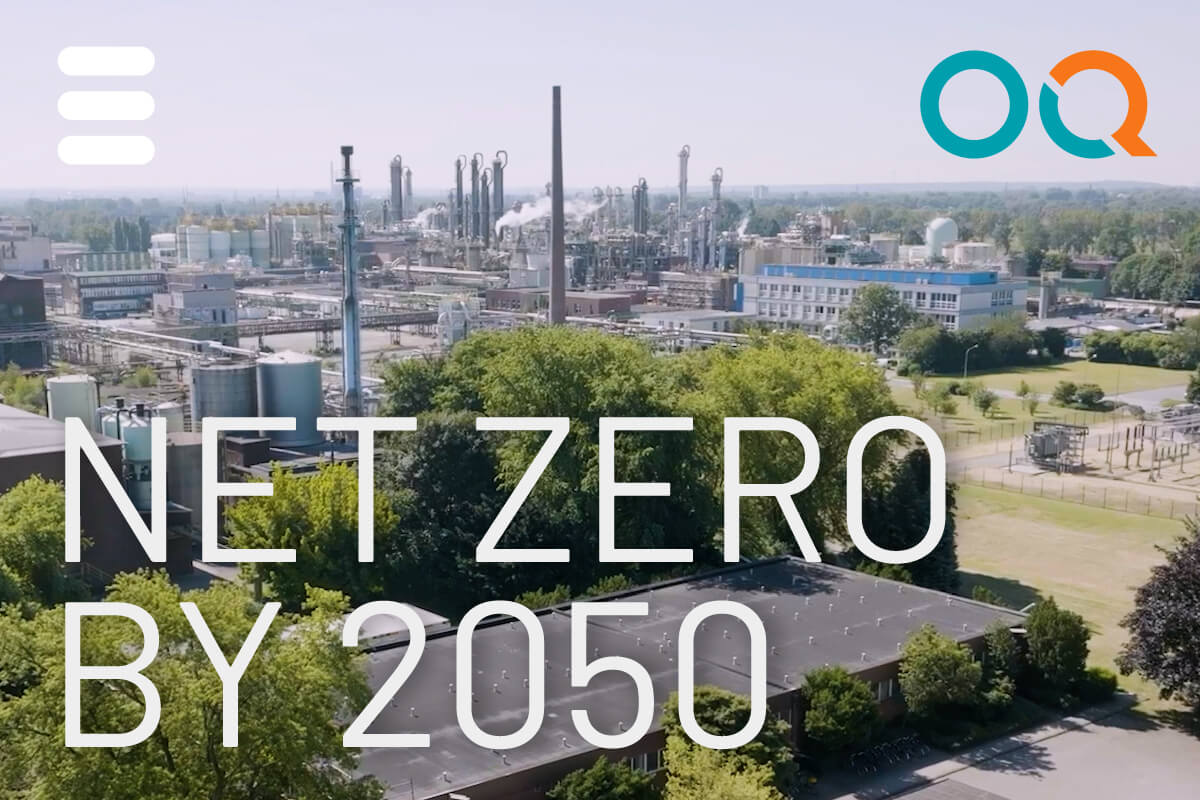 BEST PRACTICE: NET ZERO BY 2050
By mid-century, greenhouse gas emissions should be a thing of the past: OQ Chemicals is striving to achieve this goal with the support of ROI-EFESO. Our video illustrates how the global market leader in oxo-chemicals aims to achieve climate neutrality with innovations – and what results it has achieved just two years after the start of the program.
REALIZING THE FUTURE FACTORY
What will the factory of the future look like? Our Future Factory Taskforce has identified 13 "Building Blocks" as starting points for the development of individual, future-oriented manufacturing.
INDUSTRIAL FUTURE DAY 2023
At our conference in Ostfildern, we will show ways to maintain Germany's competitiveness as an industrial location. Experience in lectures and workshops, which potentials companies use in the fields of digitalization, efficiency and sustainability.