ROI-EFESO - CURRENT TOPICS & NEWS
Articles and interviews on current professional, technological and industry challenges, information on our consulting services, seminars and events as well as corporate topics:
Here you can find out what moves ROI-EFESO. We look forward to talking to you!
Contact person:
Anna Reitinger
Head of Marketing, ROI-EFESO
Phone: +49 (0)89-121590-0
Mail: anna.reitinger@roi-efeso.com
DESTINATION: SUSTAINABILITY
Sustainable action requires high investments from industrial companies, especially in know-how, legal protection and adequate technologies.
This should be worthwhile in several respects: economically, ecologically and in social terms. In the current issue of our newsletter, you will find practical tips and points of reference for your corporate path to greater sustainability.
LIVE EVENT: BOOSTING GREENHOUSE GAS REDUCTION
What are the hallmarks of successful greenhouse gas emission reduction programs? Join our panel discussion at the Port of Antwerp Bruges on particularly effective solutions – already confirmed speakers are: Jacques Vandermeiren, CEO Port of Antwerp Bruges and Dr. Oliver Borgmeier, CEO OQ Chemicals.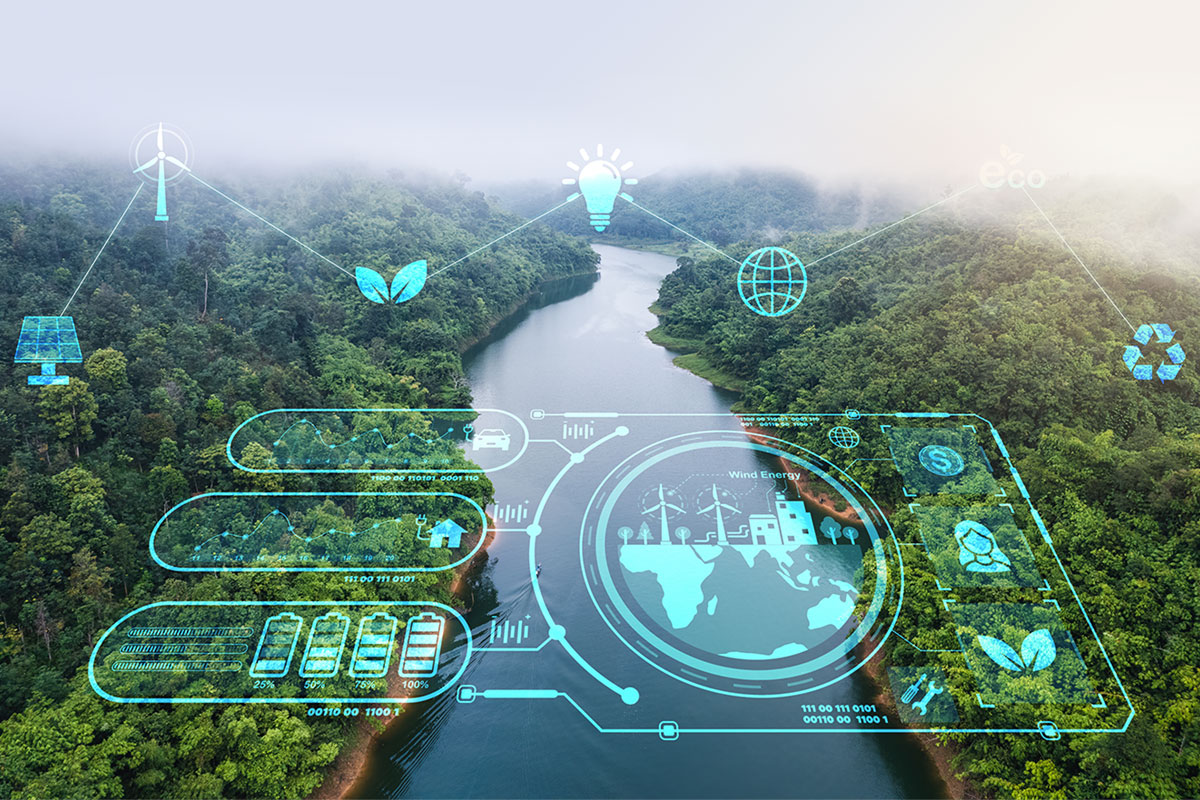 REALIZING SUSTAINABLE FOOTPRINT DESIGN
Aligning supply chains with sustainability goals requires a structured approach with suppliers and partners, whether on a global level or regionally. But which guidelines are helpful in realigning value creation?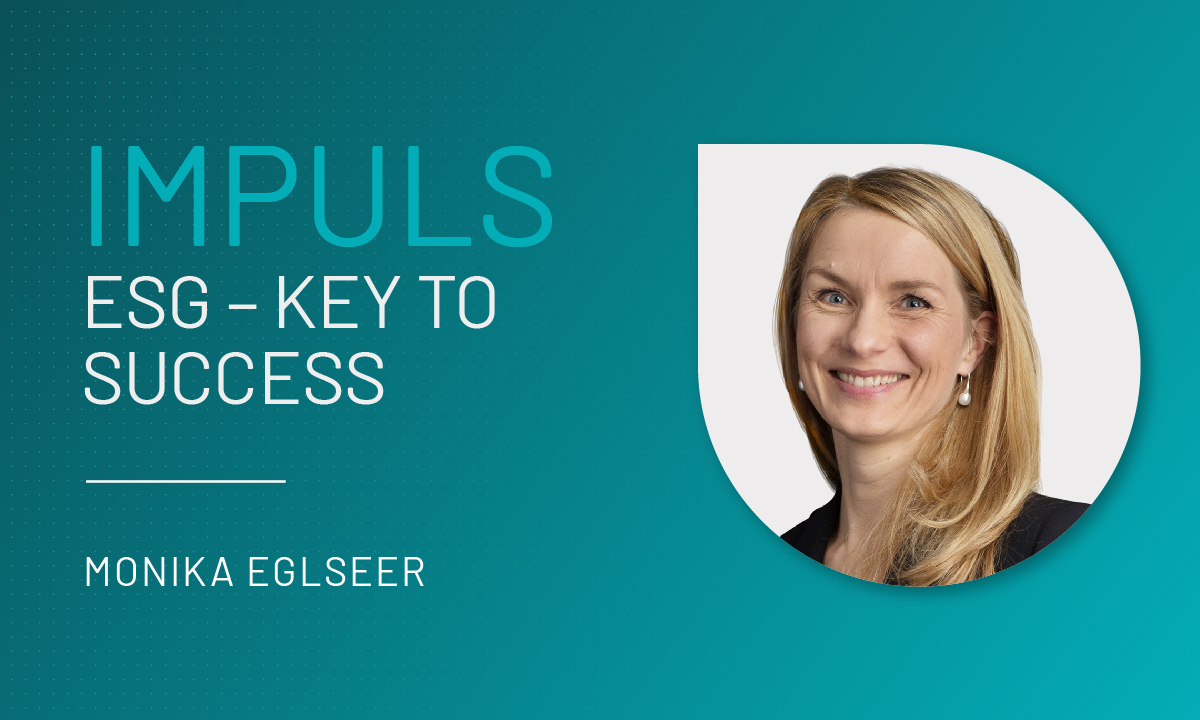 DEVELOP SUSTAINABLE FUTURE FACTORIES
Smart Factories rely on the digitization of industrial processes in order to master their complexity and increase efficiency. This opens up opportunities to also improve the sustainability balance sheet of a factory and thus develop it further into a "future factory".
FIELDS OF ACTION TO A SUSTAINABLE ORGANIZATION
Sustainable action affects several dimensions. Best practice companies are aligning themselves with ESG (Environmental, Social, Governance) criteria and implementing appropriate reporting. We provide an overview of core elements and KPI sources, that a sustainability strategy should take into account.