ROI-EFESO - CURRENT TOPICS & NEWS
Articles and interviews on current professional, technological and industry challenges, information on our consulting services, seminars and events as well as corporate topics:
Here you can find out what moves ROI-EFESO. We look forward to talking to you!
Contact person:
Anna Reitinger
Head of Marketing, ROI-EFESO
Phone: +49 (0)89-121590-0
Mail: anna.reitinger@roi-efeso.com
Newsletter #6/2021 – POTENTIALS OF AUTOMATION
merging warehouses is a difficult task, especially while keeping operations going. This is where automation can deliver support – check out our five scenarios for this purpose.
Other topics:
Digitization maturity assessment in the MedTech industry
Top decisionmakers' Industry 4.0 goals
Webinar on differentiation strategies in the food & beverages industry.
Also, take the chance to submit your successful digitalization project for the "Industrie 4.0 Award 2021"! Apply online here or especially quickly by phone.
AUTOMATION IN DISTRIBUTION LOGISTICS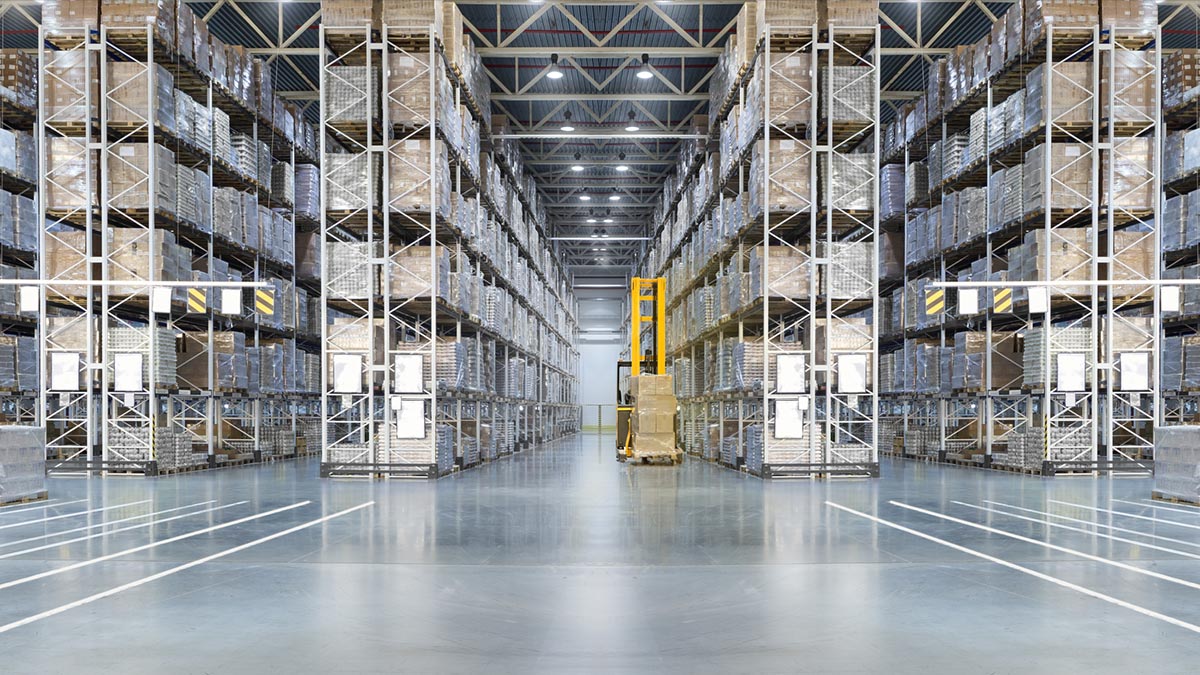 Two distribution companies in the automotive industry consolidated their distribution networks after a merger. Several spare parts distribution centers were to be united in one warehouse during ongoing operations.
In our new case study, we explain how a bottleneck analysis was used to develop a suitable solution concept, including layouts and an assessment of costs, within eight weeks. Five concept variants with increasing degrees of automation played a central role here. Project results include an FTE reduction of around 40% and a 40% increase in storage capacity for pallets.
MedTech DIGITAL MATURITY SELF-ASSESSMENT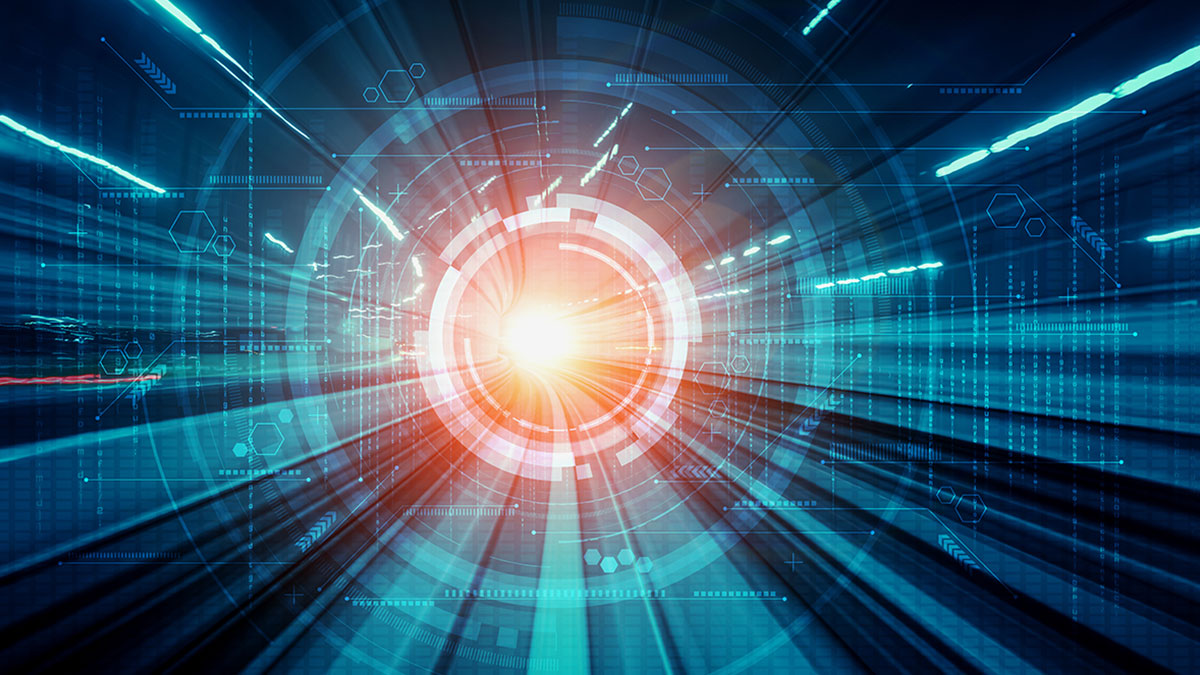 Check your level of digitization maturity in comparison with a typical reference company in the MedTech industry and determine in which areas scarce resources can be invested wisely. Our self-assessment provides an overview of the key areas for action in a short time.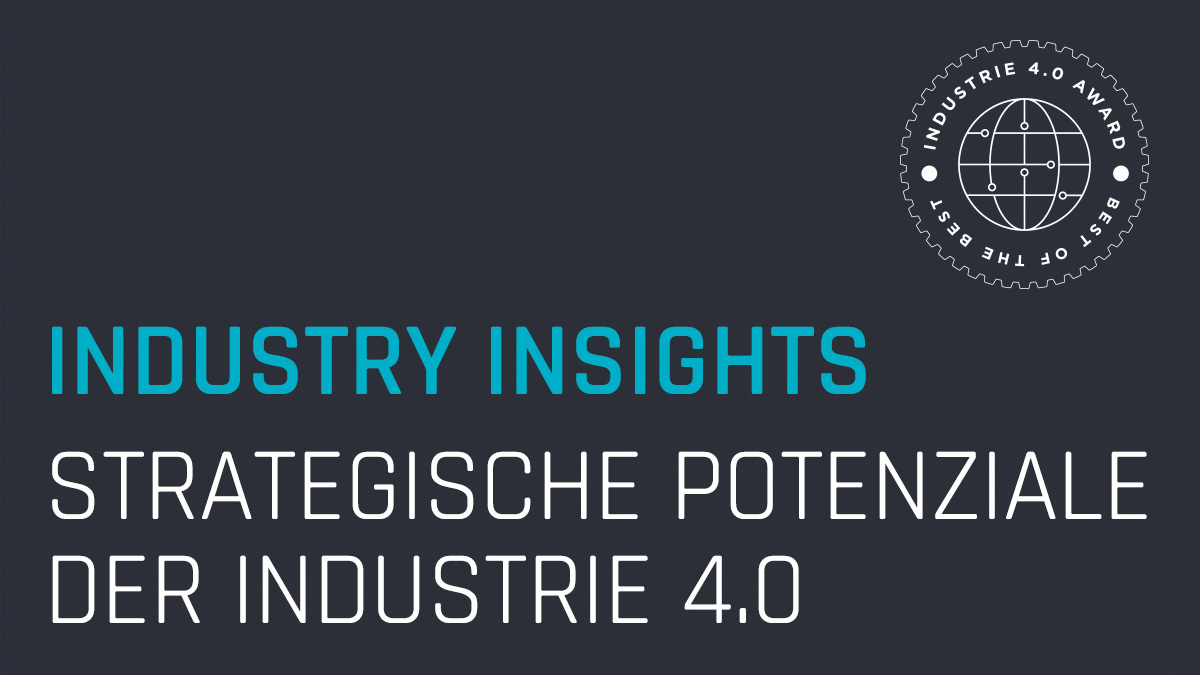 "For us, the goal of Industry 4.0 is the cross-company establishment of autonomous, AI-controlled logistics chains across the entire value chain"
Gudrun Degenhart, thyssenkrupp Materials Services GmbH
Be it for adaptive process control, preventive maintenance or fault-tolerant production planning: companies can tap into strategic potential with Industry 4.0 technologies.
Examples? With pleasure: top-class industry decision-makers from the jury panel of the Industry 4.0 Award told us their company's Industry 4.0 goals.
More industry experts insights
WEBINAR: DIFFERENTIATION IN THE F&B INDUSTRY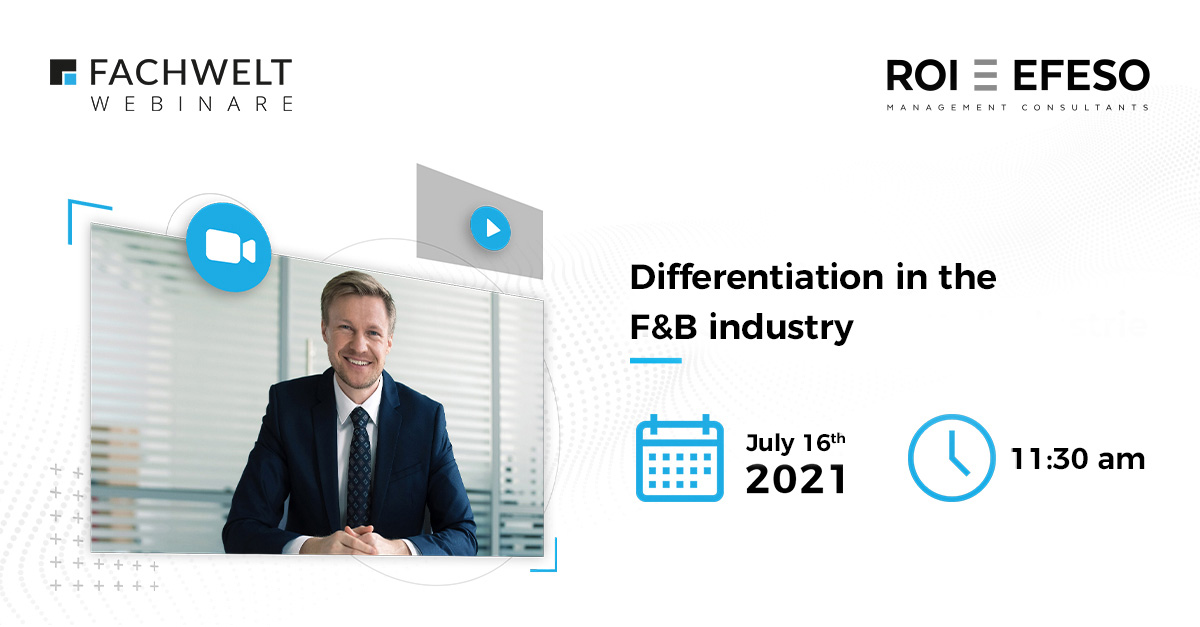 Together with the trade magazine PROZESSTECHNIK, we invite you to join us in discussing current developments in the food industry. In the first episode of the webinar series, we look at the differentiation between discounters and high-end labels that are redefining the understanding of luxury and food innovation. Among other things, we discuss the logics that both areas of the market follow and the business models, supply chains and production concepts that each requires.
The webinar will take place on Friday, July 16th , 2021 from 11:30 – 12:00 CET and will be held in German.