ROI-EFESO - CURRENT TOPICS & NEWS
Articles and interviews on current professional, technological and industry challenges, information on our consulting services, seminars and events as well as corporate topics:
Here you can find out what moves ROI-EFESO. We look forward to talking to you!
Contact person:
Anna Reitinger
Head of Marketing, ROI-EFESO
Phone: +49 (0)89-121590-0
Mail: anna.reitinger@roi-efeso.com
Relying on Our Own Strengths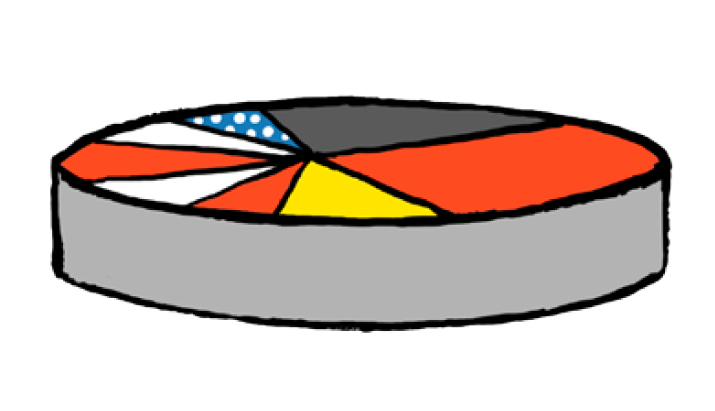 "From a sober perspective, global free trade has seen better days, even disregarding the actions of the new US administration."
Dr. André Wolf
DIALOG: The American administration shows major skepticism toward free trade – something easy to criticize. But just how free is free trade? And above all, is it fair?
AW: From a sober perspective, all is not well with global free trade, even disregarding the actions of the new US administration. The current dip in the growth of global trade is largely attributable to a general move toward protectionist tendencies. According to Global Trade Alert, the USA alone introduced over 600 discriminatory trade protection measures between 2008 and 2016, i.e. during Barack Obama's term of office. Unlike previously, most such measures no longer constitute customs barriers, but rather discrimination in the form of specific product standards, or approval procedures that drive up costs. Other countries like China focus on macroeconomic instruments, such as currency market management, to artificially increase their competitiveness. All these intransparent measures ultimately harm not just the freedom but also the fairness of world trade, as they impair the international competitive position of certain companies and products more or less arbitrarily.
DIALOG: BMW AG employs 8,000 people in its plant in Spartanburg, South Carolina. Other large German companies also have production sites in the USA, so they don't panic at Donald Trump's threats. However, most medium-sized companies, for which the USA is a crucial export market, lack such aces. How can they best protect themselves from possible sanctions?
AW: There are several possible approaches open to internationally oriented medium- sized German businesses if this risk were to materialize. One is to diversify sales markets. The East Asian region in particular, with its robust economic growth and developing middle class – but by all means Africa, too – offers interesting sales potential for German medium-sized companies. Plus, countries like China have already indicated that they would be more than willing to fill the gap as a sales partner in the event that the USA were to further isolate itself. Another option, which is more about each entity consolidating its own position in the US market, involves concluding cooperation agreements with local American partners. Customs barriers could be circumvented by switching parts of the value chain concerned with production and sales to the USA. As the introduction of punitive tariffs could be expected to face trade-related political countermeasures on a par with the EU, such cooperation might also be in the interests of medium-sized American businesses, if access to the EU market is secured in return.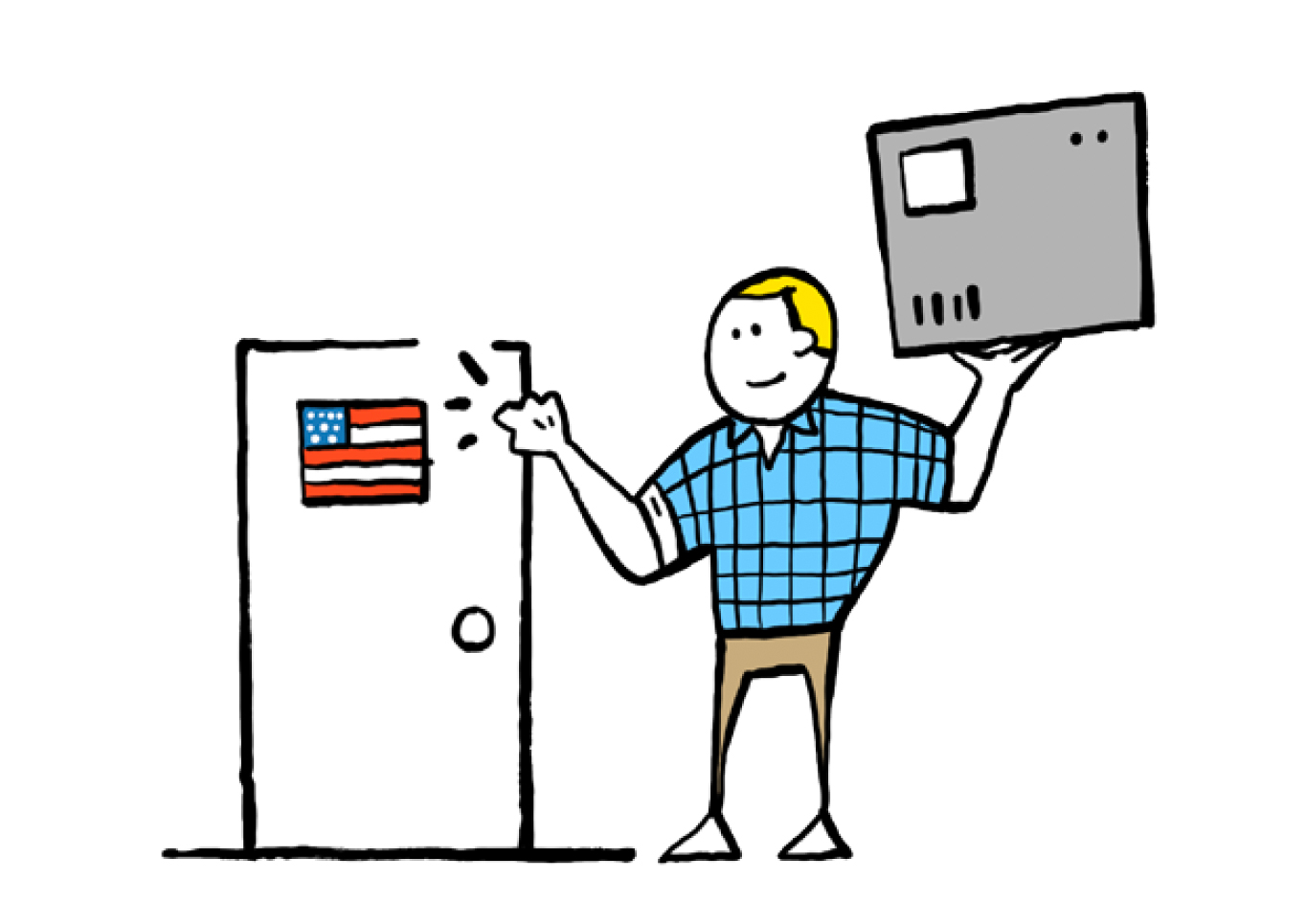 "But the radical about-turn in US politics definitely opens up opportunities, especially in fields where German expertise leads the world."
Dr. André Wolf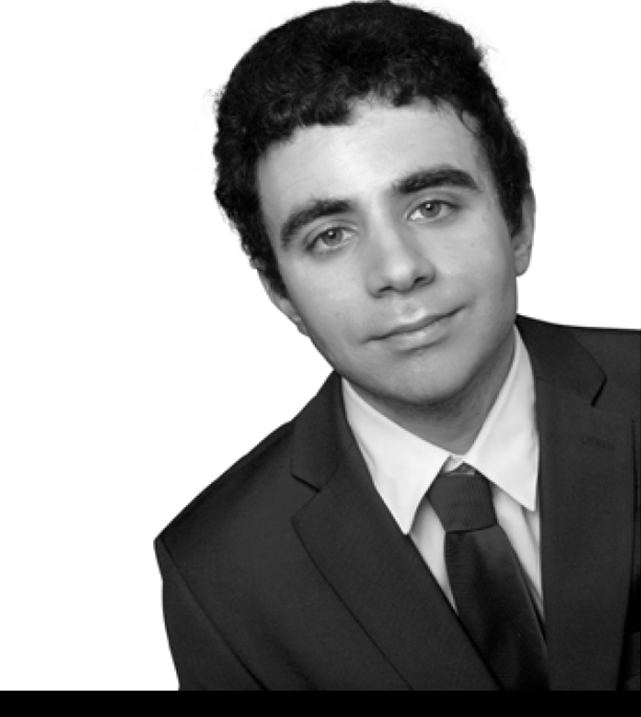 About the Hamburg Institute ofnternational Economics
The Hamburg Institute of International Economics (HWWI gemeinnützige GmbH) is a privately financed economics research institute. Its main activity is the publication of scientific analyses. Academics and researchers of the HWWI also develop recommendations for action and issue advice based on basic research and the development of models. Besides training young academics, the institute maintains international partnerships and networks, focusing on scientific communication in particular. You can find additional information at www.hwwi.org
Practical tips for German companies on handling the Trump administration
Dr. André Wolf heads the research department in economic activity, the global economy and international trade at the Hamburg Institute of International Economics (HWWI)
DIALOG: Dr. Wolf, the US president has criticized his country's trade deficit with a number of countries. This relates to very different economic regions – for example China and the EU. Aren't the reasons for these deficits very different?
Dr. ANDRÉ WOLF: The deficits that the USA has with its key trading partners are indeed very complex. With regard to China, the wage gap has long been the dominant factor. The possibility to relocate production – either partially or wholly – was for many American companies a lifeline for many American companies, and allowed them to safeguard their own price competitiveness. This offered China the great opportunity to become an indispensable part of the global value chain. It also spawned an interesting symbiosis. Chinese trade surpluses were reinvested in the USA as a safe haven, channelling the US deficit back to the country in the form of capital inflows. The artificial devaluation of the Chinese renminbi thus rendered this system ever more prominent over time. This will make it virtually impossible for both countries to shed their mutual dependence in the foreseeable future. When it comes to the EU and Germany in particular, things are somewhat different. From the USA's perspective, the cause has less to do with interlaced value chains. The primary reason for the imbalance is the greater qualitative competitiveness of EU industry, particularly in trade-intensive areas that generate significant added value, such as engineering and car manufacturing.