ROI-EFESO - CURRENT TOPICS & NEWS
Articles and interviews on current professional, technological and industry challenges, information on our consulting services, seminars and events as well as corporate topics:
Here you can find out what moves ROI-EFESO. We look forward to talking to you!
Contact person:
Anna Reitinger
Head of Marketing, ROI-EFESO
Phone: +49 (0)89-121590-0
Mail: anna.reitinger@roi-efeso.com
ROI opens branch office in Stuttgart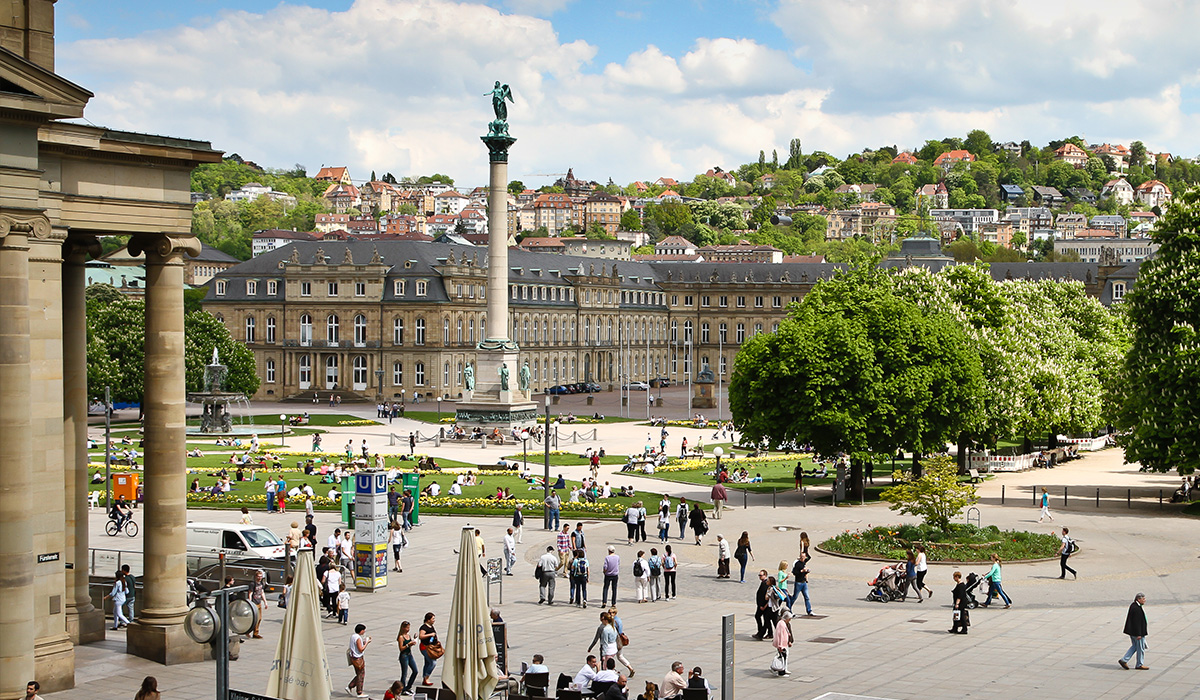 Since 1 August 2017, ROI has been represented with an office in Stuttgart, the state capital of Baden-Württemberg. Head of the new branch office is Frank Göller, Managing Partner at ROI Management Consulting AG.
Frank Göller will lead a new team of experts, focusing in particular on the development and implementation of Lean strategies for different industries and business sectors. In addition, the team has extensive experience in the design and implementation of practice-oriented training programs in the Lean environment.