ROI-EFESO - CURRENT TOPICS & NEWS
Articles and interviews on current professional, technological and industry challenges, information on our consulting services, seminars and events as well as corporate topics:
Here you can find out what moves ROI-EFESO. We look forward to talking to you!
Contact person:
Anna Reitinger
Head of Marketing, ROI-EFESO
Phone: +49 (0)89-121590-0
Mail: anna.reitinger@roi-efeso.com
ROI wins "Best of Consulting" award for SCM project
The management consultancy ROI was awarded in the category 'Supply Chain Management'
ROI Management Consulting AG is among the winners of this year's renowned 'Best of Consulting' competition held by the business magazine Wirtschaftswoche.
ROI prevailed in the category 'Supply Chain Management'. In particular, the extremely satisfied customers of the consultancy are responsible for its success in the competition, consistently awarding the supply chain experts the best marks for its methodical expertise, teamwork skills and implementation capabilities.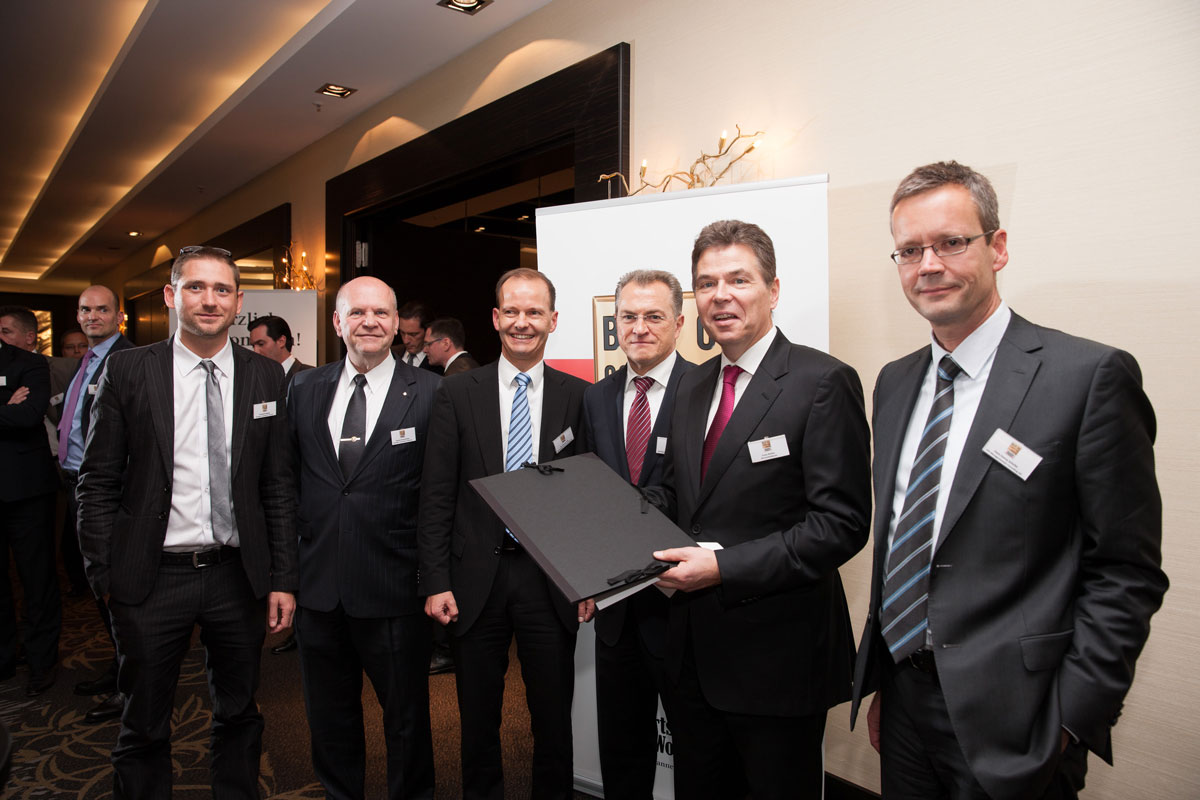 From left to right: Christoph Magnet (HOERBIGER), Hannes Hunschofsky (HOERBIGER), Dr. Thomas Troll (ROI), Michael Jung (ROI), Franz Rother (WIWO), Hans-Georg Scheibe (ROI).
More information on the project and the award can be found in the press release.