ROI-EFESO - CURRENT TOPICS & NEWS
Articles and interviews on current professional, technological and industry challenges, information on our consulting services, seminars and events as well as corporate topics:
Here you can find out what moves ROI-EFESO. We look forward to talking to you!
Contact person:
Anna Reitinger
Head of Marketing, ROI-EFESO
Phone: +49 (0)89-121590-0
Mail: anna.reitinger@roi-efeso.com
Newsletter #1/2021 – Winners of the Industrie 4.0 Award
We have exciting news to start the year with: Fendt and Haier are the winners of the Industrie 4.0 Award 2020. In our video portraits and on the award website, you can learn more about the digitalisation projects with which the two award winners are setting new standards for the industry.
Would you also like to achieve a new level of performance in digital transformation and Industrie 4.0? Then we recommend our seminar calendar for 2021. Why not start right now with a free ROI-EFESO webinar on data analytics - we look forward to your participation!
WINNER SMART PRODUCTION: DIGITAL TRANSFORMATION IN PRODUCTION
With an exemplary digital factory at its Asbach-Bäumenheim site, Fendt is the winner of the Industrie 4.0 Award 2020. In more than 80 years, the company has repeatedly shown how to successfully develop new technologies and bring them to the market. Fendt has now received the Industrie 4.0 Award for its pioneering technology infrastructure at the AGCO Cab Center.
For more information go on the website of the Industrie 4.0 AWARDS 2020.
WINNER SMART SCM: CUSTOMISED MASS PRODUCTION AND NETWORKED FACTORY
A "smart" manufacturing system for mass production in the Haier Sino-German Intelligent Park - this innovation secured Haier the victory in the Industrie 4.0 Award 2020. The global electronics expert developed an online platform, COSMOPlat, with the help of which the company interacts directly with its customers and in this way quickly identifies their needs. Products are thereby "customised" online and the R&D cycle of the product is shortened.
For more information go on the website of the Industry 4.0 AWARDS 2020.
SURVEY ON THE INTEGRATION OF MACHINES IN PRODUCTION NETWORKS
"Imagination is more important than knowledge, because knowledge is limited," said Albert Einstein. However, it is also true that in order to give free rein to imagination and develop leading technologies in mechanical engineering, we first need to know the state of knowledge - what works well, what can be optimised.
That is why we are looking for manufacturing companies that procure machines and plants as well as machine and plant manufacturers to participate in our study. Our goal: to gain insights into the integration of machines in production networks and to offer practice-oriented solutions.
Read more surveymonkey.de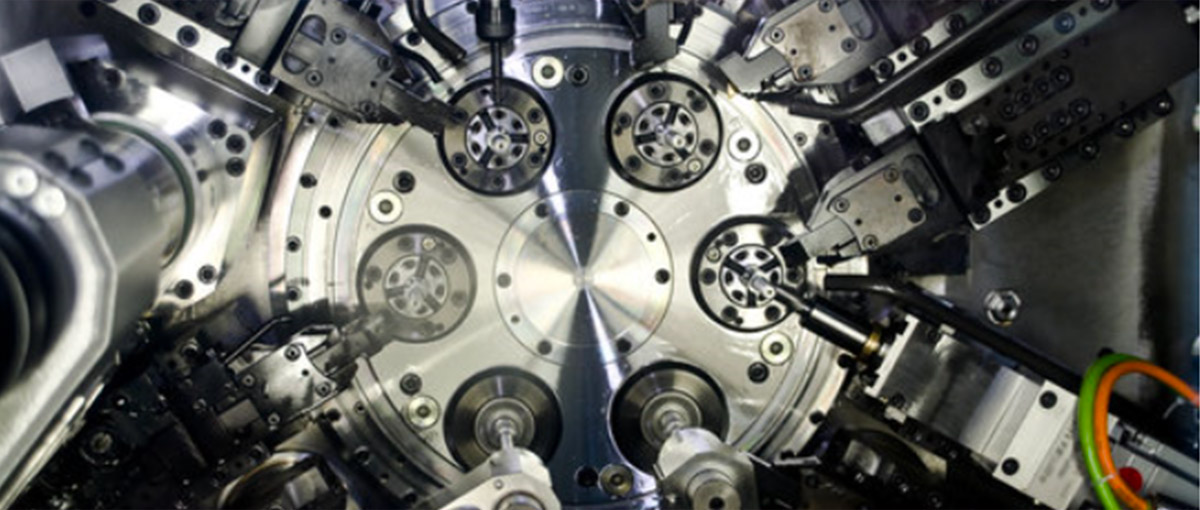 LEARNING CAMPUS: TOP SEMINARS 2021
Expand your know-how and become a pioneer in your industry in 2021! In interactive certification courses you will receive practical impulses for your company: The "Lean Digital Manager" qualifies you to implement lean and digitally networked processes in the factory. In the "Data Manager for Operations" course, you will experience how to systematically collect, analyse and use data from the factory environment for process improvements based on Industry 4.0 use cases.
To the Seminars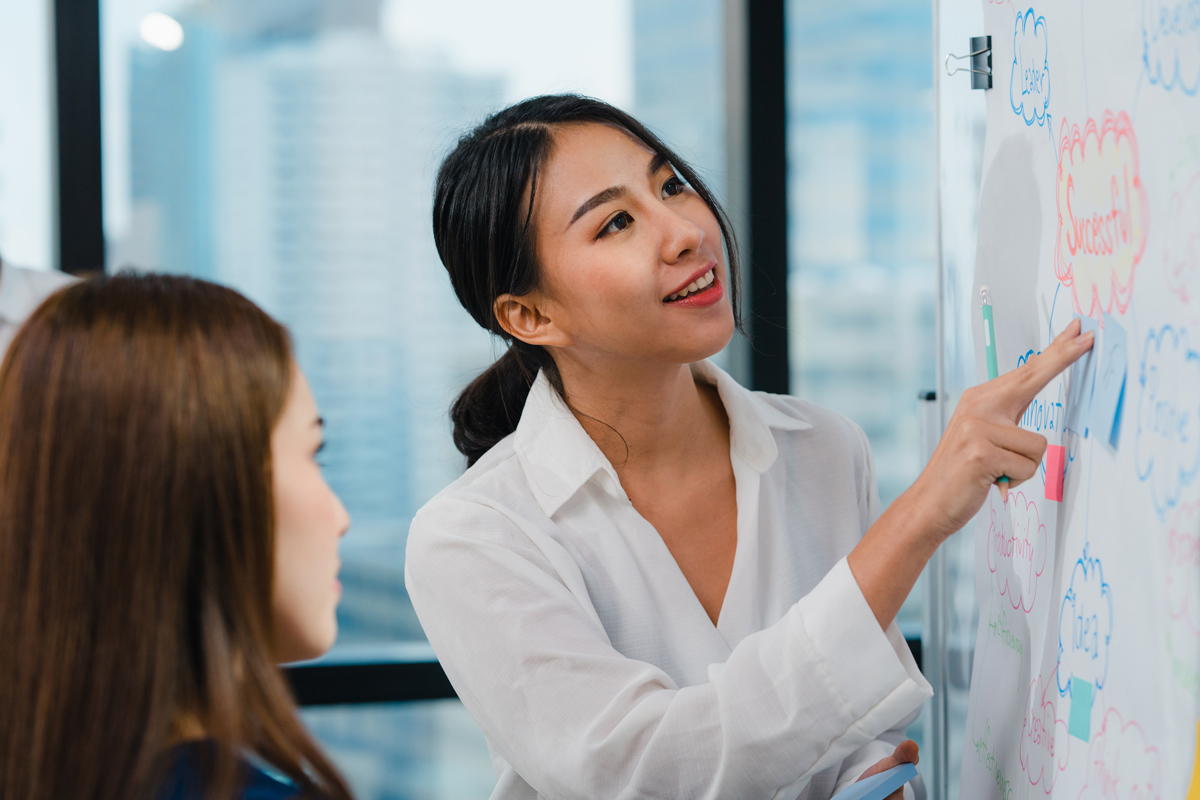 WEBINAR: RETURN ON DATA ANALYTICS
Select the right use cases for your analytics projects and present the financial benefits and KPIs of analytics correctly. You will learn this and even more about digitalisation and data analysis in the company during this exciting webinar. In 45 minutes, you will gain valuable insights into the application practice of ROI-EFESO experts for digital transformation.

SAVE THE DATE:
18.02.2021
Learning Campus Online