ROI-EFESO - CURRENT TOPICS & NEWS
Articles and interviews on current professional, technological and industry challenges, information on our consulting services, seminars and events as well as corporate topics:
Here you can find out what moves ROI-EFESO. We look forward to talking to you!
Contact person:
Anna Reitinger
Head of Marketing, ROI-EFESO
Phone: +49 (0)89-121590-0
Mail: anna.reitinger@roi-efeso.com
Start of the application phase: Industry 4.0 frontrunners wanted!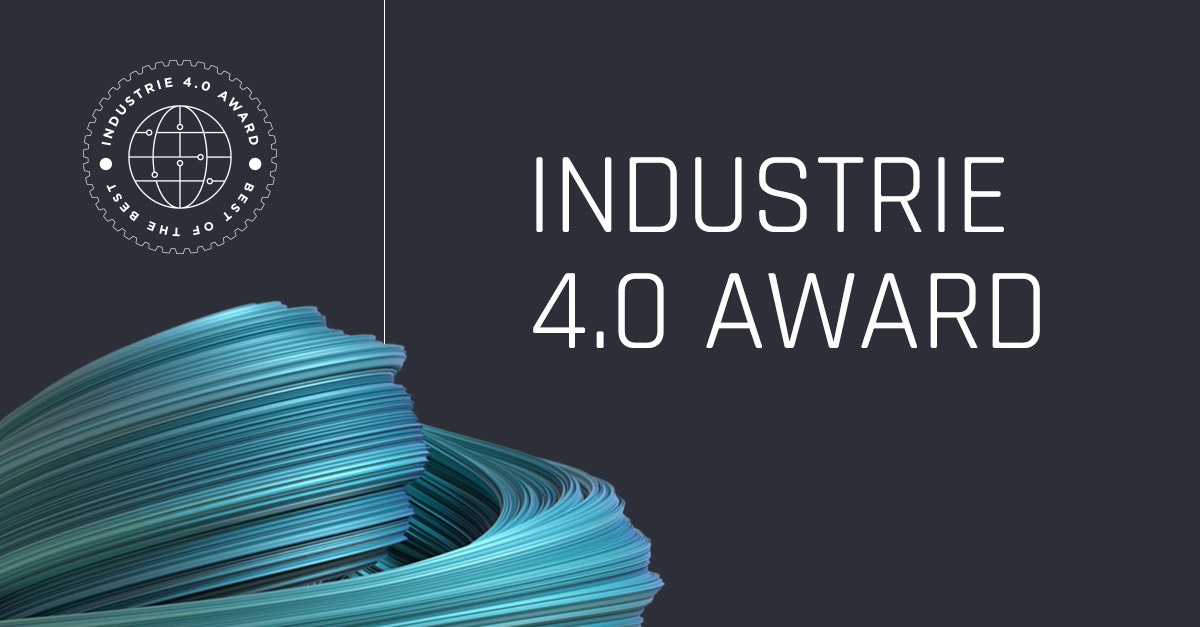 Munich, 24th March 2021 – ROI-EFESO and the trade journal "Produktion" are looking for winning projects from industry for the Industrie 4.0 Award. Anyone who has implemented an innovative solution or a promising prototype in a digitalisation project in their company can apply for the award in the categories "Smart Factory", "Smart Supply Chain" or "Smart Products & Services".
Free entry is now possible via the Industrie 4.0 Awards website. Click here to go directly to the application form. The deadline for applications is 28 June 2021.
Top-class jury and winners
ROI-EFESO and "Produktion" have been honouring the best practical solutions in the context of industrial digitalisation with the award since 2013. The prize is one of the most important industry awards in Germany and has also been presented internationally since 2020.
The winners are determined in three phases: the questionnaire evaluation is followed by an on-site audit by ROI-EFESO, if necessary. The audit decides on the inclusion in the short list of possible winners, which is finally selected by a top-class jury of industry decision-makers. Read more about the jury here.
The winners of previous years include the who's who of the manufacturing industry. The list of winners includes leading corporations such as Siemens, Bosch and BMW, but also innovative specialists such as Busch-Jaeger and Maschinenfabrik Reinhausen. You can find out more about the previous winners here.
Further information and the award application questionnaire can be found at: www.industrie40award.com