BEST MANAGEMENT CONSULTANTS IN SWITZERLAND 2021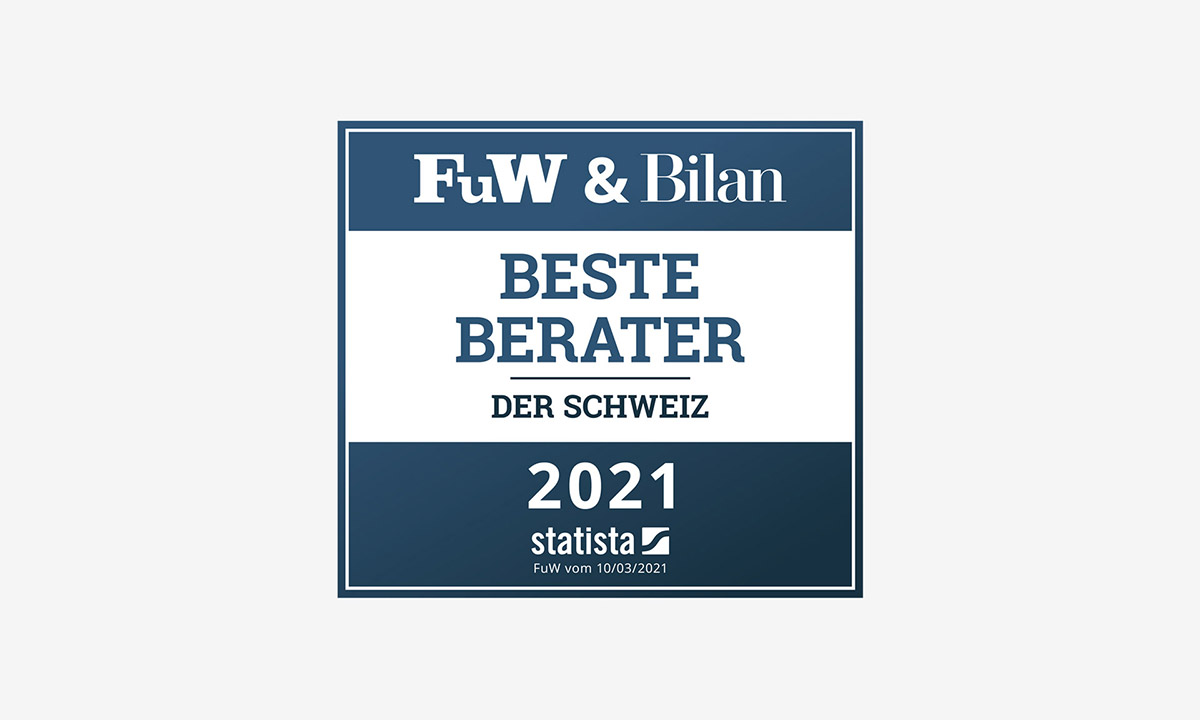 The business magazine Finanz und Wirtschaft, together with Bilan and Statista, annually selects the best consulting firms in Switzerland that stand out for their outstanding qualifications and quality. In total, consulting firms from 12 industries and 14 fields of work are evaluated. Due to a high number of recommendations, ROI-EFESO receives the seal of approval 2021.
Numerous institutions in the consulting industry were examined via an online procedure, in addition to classic consulting firms, IT consultancies, consulting branches of auditing firms and consulting branches of agencies, as well as in-house consulting firms and insolvency consultancies.
First, the initiators surveyed 4,000 partners and principals of management consultancies. Subsequently, a survey of clients was conducted in which more than 200 senior executives (e.g. Head of Strategy, Head of Business Development, etc.) of the largest Swiss companies were able to give their recommendations.
The resulting list of "Best Management Consultants in Switzerland 2021" was published by the magazines Finanz und Wirtschaft and Bilan on 10 March 2021. We are very pleased to receive this award and would like to thank all participants for their recommendations.