Whether autonomously flying air taxis, modern communication satellites, goods deliveries by drone, innovative aircraft engines for electric flying or low-cost rockets - the aerospace industry is regarded as the innovation industry. ROI-EFESO supports the aerospace industry and its suppliers and sales partners in meeting the changing requirements by digitizing value creation, structural change and cost pressure.
Click on an element for zoom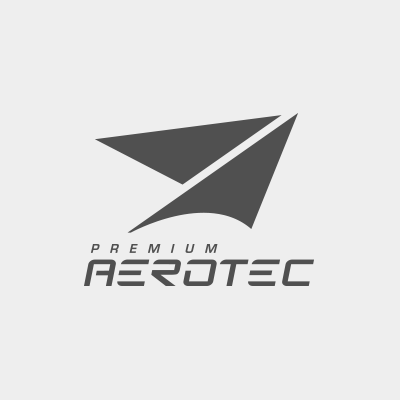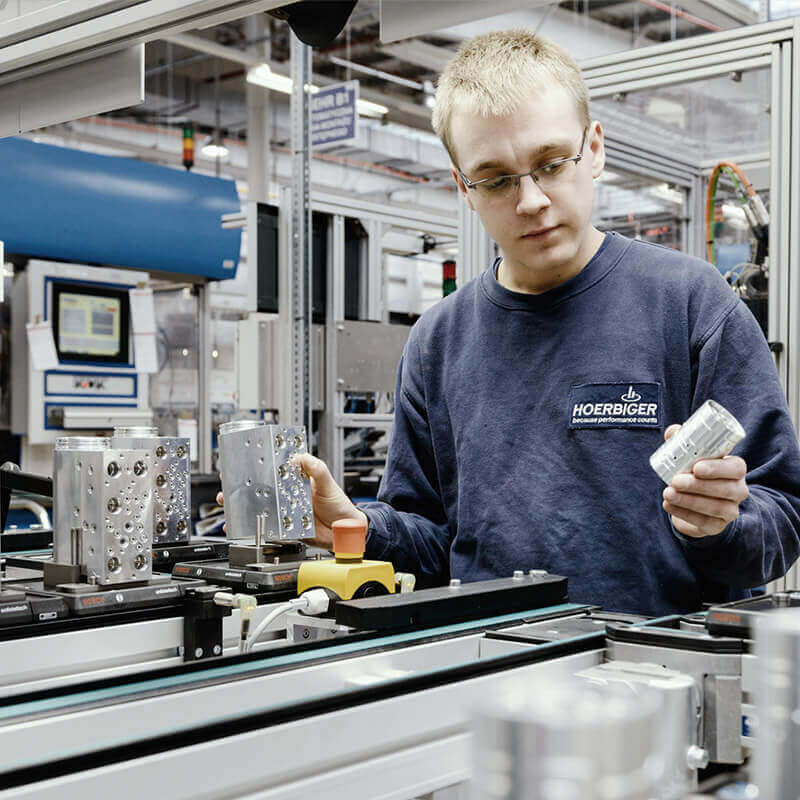 Case Study
Quality excellence
Whether in the automotive, mechanical engineering or consumer goods industry: Quality problems are treacherous. If they remain undetected or ignored, they already cost a lot of money. In order to bring quality management to a new level of performance, the right combination of proven measures and new technologies must be found. With the lean supply chain management approach from ROI-EFESO, companies can develop in many ways in terms of quality.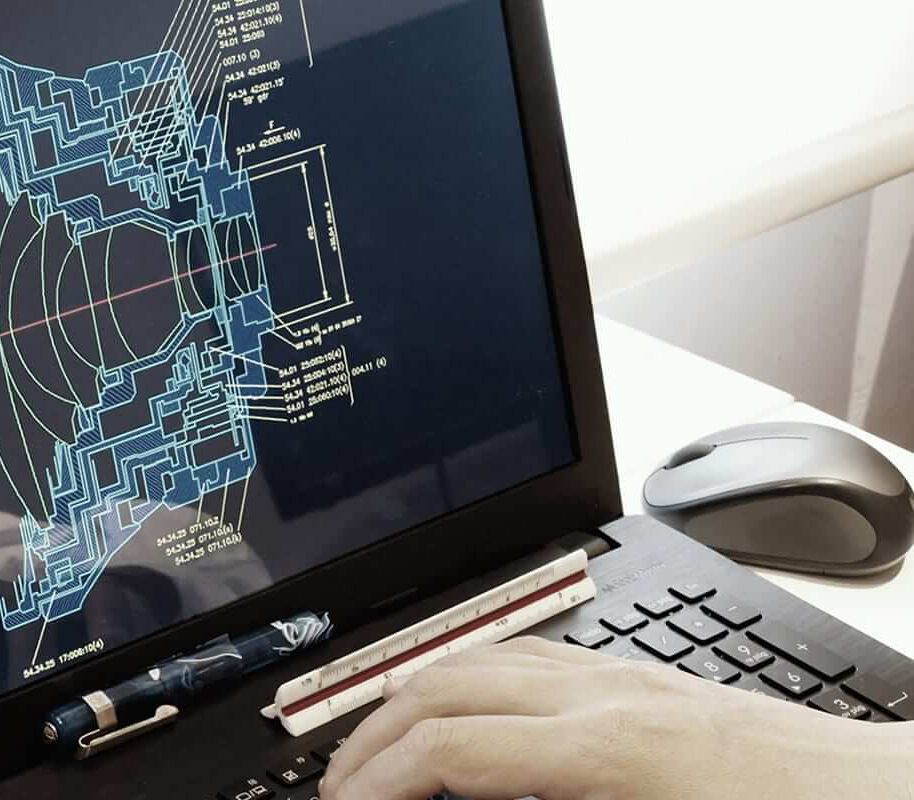 Case Study
Digital Process Twin: Process optimization through Predictive Quality and Predictive Production
An automotive supplier improved the transparency of work and organizational processes in a production plant for dashboards. With a "Digital Process Twin" from ROI-EFESO, the company reduced the reject rate and made improvement potentials in its value creation networks visible.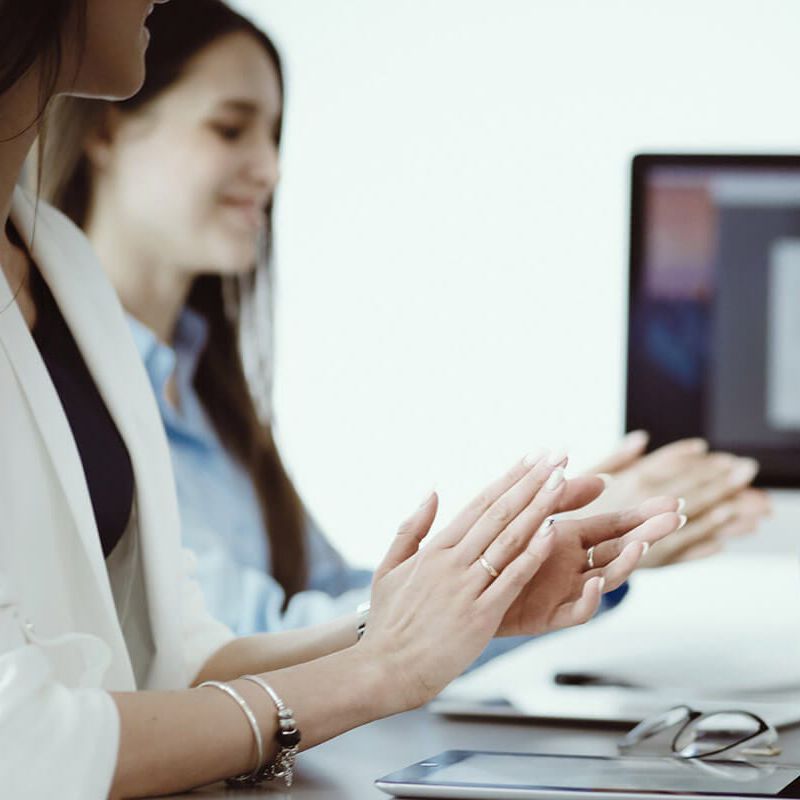 Lean Digital Manager ©S_L/shutterstock.com
Case Study
Lean Digital Manager
Shaping the factory of the future with Lean 4.0. How can lean principles be combined with the technologies and possibilities of networked digitization in value creation networks? By further qualifying employees to become decision-makers. The ROI-EFESO certification program for "Lean Digital Manager" shows how digitalization of lean production works. To do this, it combines strategies with Industry 4.0 technologies.