Factory and Logistics Planning
Consulting factory and logistics planning
A look at many locations shows that plant structures survive for a long time. It is therefore particularly important to proceed with prudence and professionalism and to involve the right partners when planning a factory - be it a new building or a conversion.
In the beginning is the idea. We are happy to share with you our ideas of a factory of the future. From our point of view, layout and infrastructure must enable efficient flows, promote cooperation between employees and support the joy of creating value. To ensure that a factory is still one of the best in 50 years, we rely on the following key elements:
Modular, so that you can grow and properly integrate value creation partners
Flexible, because products and technology change
Optimal in terms of material AND information flow
Smart and digital
Energy Efficiency, CO2-neutral and resource-saving
Before the excavators roll, the ideas must be developed into robust concepts and concrete layouts. This is not possible without the involvement of stakeholders, who demand coherent concepts and a convincing business case based on several comparative scenarios. Here it is important to work out the potentials on all levels in concrete terms and to evaluate them in a comprehensible way.
Sustainability aspects play a major role in modern factory and logistics planning. Under "Zero-Impact-Factory", various environmentally friendly measures are implemented, ranging from the reduction of energy and water consumption, CO2 and VOC emissions to Waste management and soil protection.
In order to achieve a high level of planning efficiency and to manage risks in the course of the project with foresight, an iterative and agile approach is recommended. It is carried out according to the following guidelines:
from the central (value-added process) to the periphery (outdoor facility)
from the rough (general planning/plant structure planning) to the fine (workplace design)
from the ideal (Greenfield) to the real (Brownfield)
This ensures that unnecessary discussions at the beginning (e.g. about the colour scheme of the offices) do not slow down the overall process significantly. Experience has shown that the desires of all those involved are great when it comes to new planning and replanning. We take great care to ensure that the planning focuses on the essential issues, especially those that affect the building structure, investment level and potential.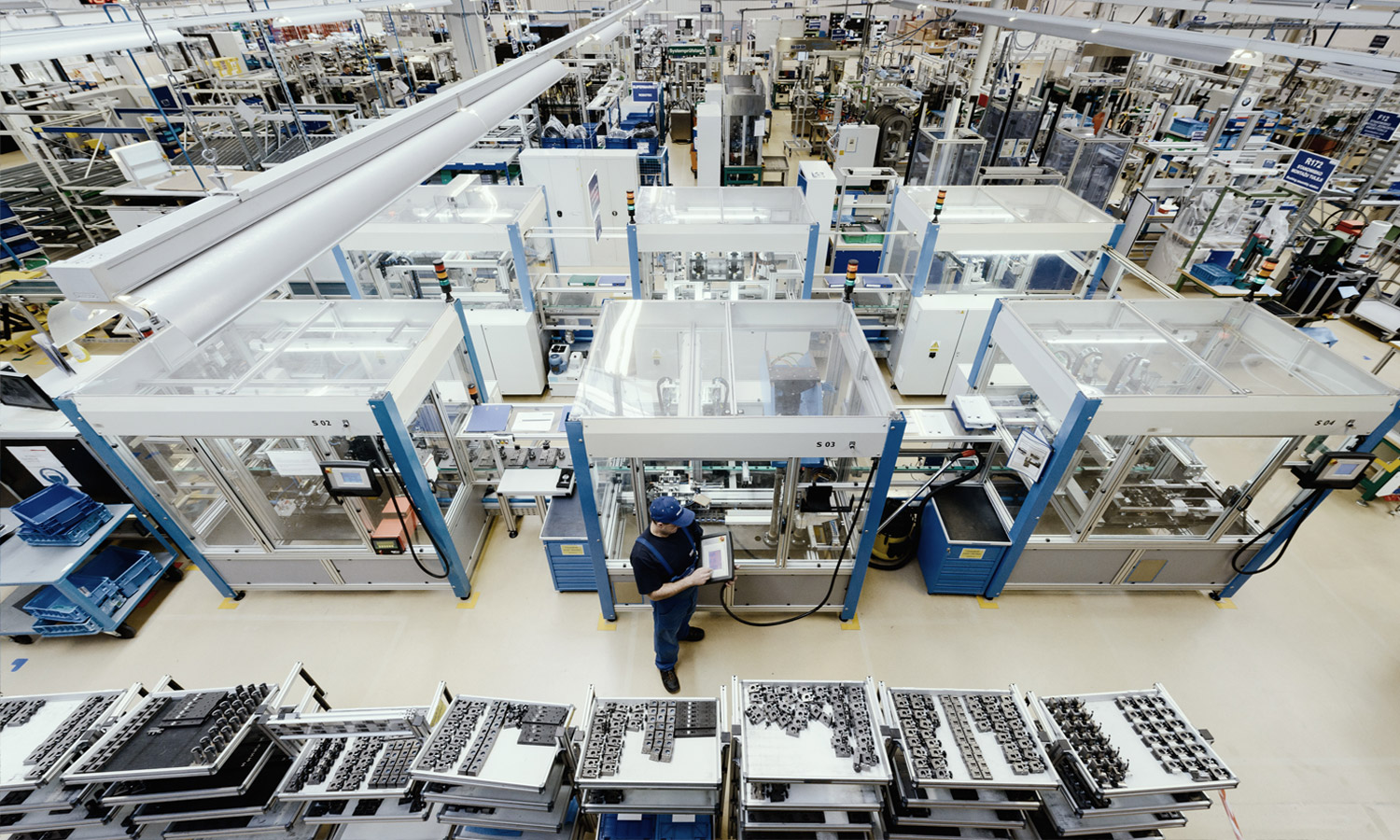 ROI-EFESO supports you from the first planning idea to the start-up of the factory or logistics centre. This ranges from strategy development and site selection in the run-up to the entire project implementation to the onboarding of local suppliers in the ramp-up phase.
Our range of services includes in detail:
Location search and selection
Selection of suitable regions (factor costs, labour market and supplier structures, infrastructure, regulatory framework, economic development)
Search for suitable properties (land, building developers, basement properties)
Personnel recruitment for the planning and development phase
Production and logistics concepts
Future-oriented value flows in production and assembly,
Line and plant planning
Material supply and disposal systems
Storage and transport systems
Preparation of tenders
Supplier selection and integration
Planning of inventory management concepts,
Horizontal integration from product design to delivery / paperless factory
Advanced operator support, cobots and exoskeletons
Digital visualization in the factory
Automated storage and retrieval systems / Smart Automation
(Partially) autonomous transport of materials and assemblies
Open / flexible office concepts
Requirements on the IT infrastructure
Scenario and layout planning (2D/3D)
Design and detailing of the overall layout: greenfield and brownfield, rough and detailed concept
Area and spatial planning for value and support areas, infrastructure, social areas and outdoor areas
Determination of the building structure
Digital planning in 2D and 3D
Scenario evaluation: economic efficiency calculations and concept simulations
Implementation support and personnel development
Supplier selection and coordination,
Support during the production start-up,
Qualification concepts and training for employees and suppliers,
Project management and project controlling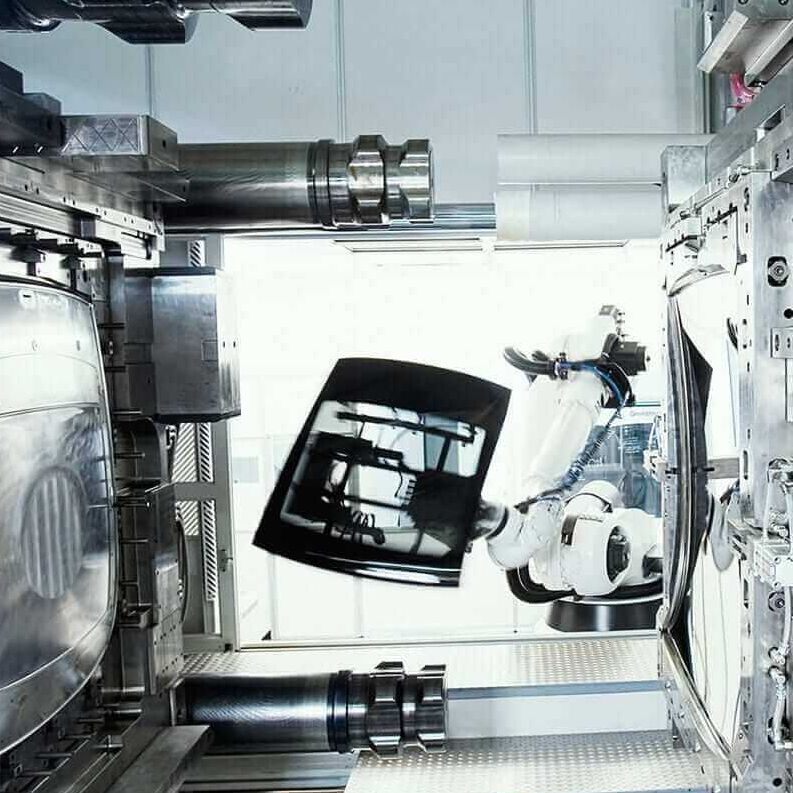 Case Study
Quality improvement in the automotive industry
A premier league for factories. Manchester United's goals are the same every year: to win as many titles as possible. No matter whether it's the league, the FA Cup or the Champions League. The board members, sponsors and fans expect this. The team delivers. Titles bring economic success, enhance the image and increase the market value. However, the competition is getting tougher and the pressure is growing. When United are involved in all three competitions at the same time, it shows in their league position. The goals of the board members in German automobile companies are certainly even more ambitious, the targets are much tougher and the competition far more dramatic.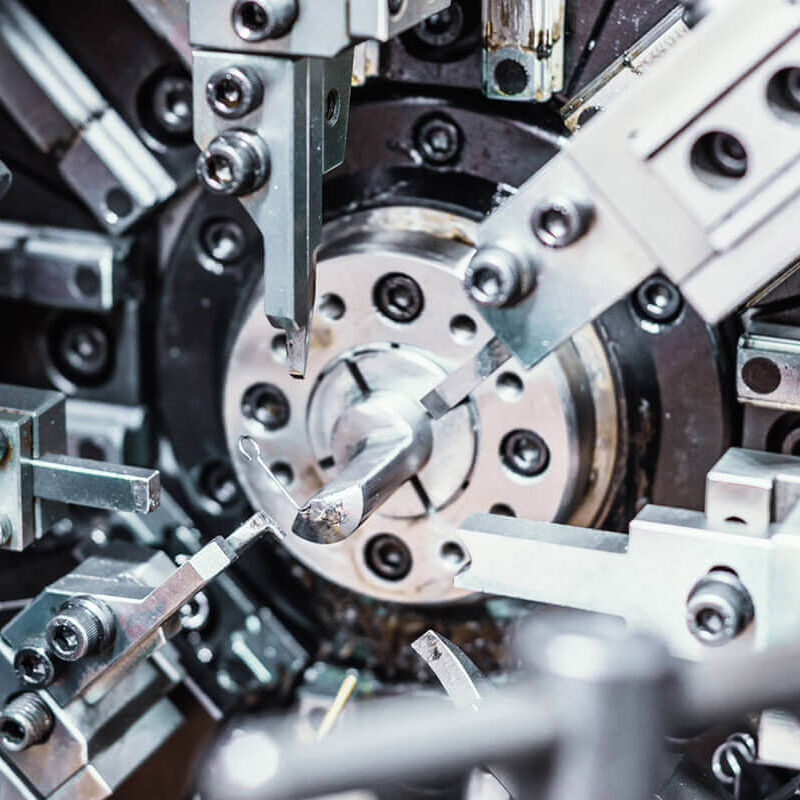 ©Nordroden/shutterstock.com
Case Study
Cost reduction/restructuring due to market changes
Mastering the turnaround. Good balance sheets can create comfort zones. Responding to attacks from competitors? Increasing flexibility in the event of fluctuations in demand? Maybe in five years. If the threat is then suddenly particularly major and acute, many companies prefer to react with drastic measures in one or a few places. This is usually not sustainable. But there are other ways to do this, as a ROI-EFESO project for restructuring a company in the plant and mechanical engineering sector shows. The company tackled all the urgently needed changes and thus returned to the road to success.
Lean Digital Manager ©S_L/shutterstock.com
Case Study
Lean Digital Manager
The ROI-EFESO certification program for "Lean Digital Manager" shows how digitization of lean production works. It combines lean management strategies with industry 4.0 technologies.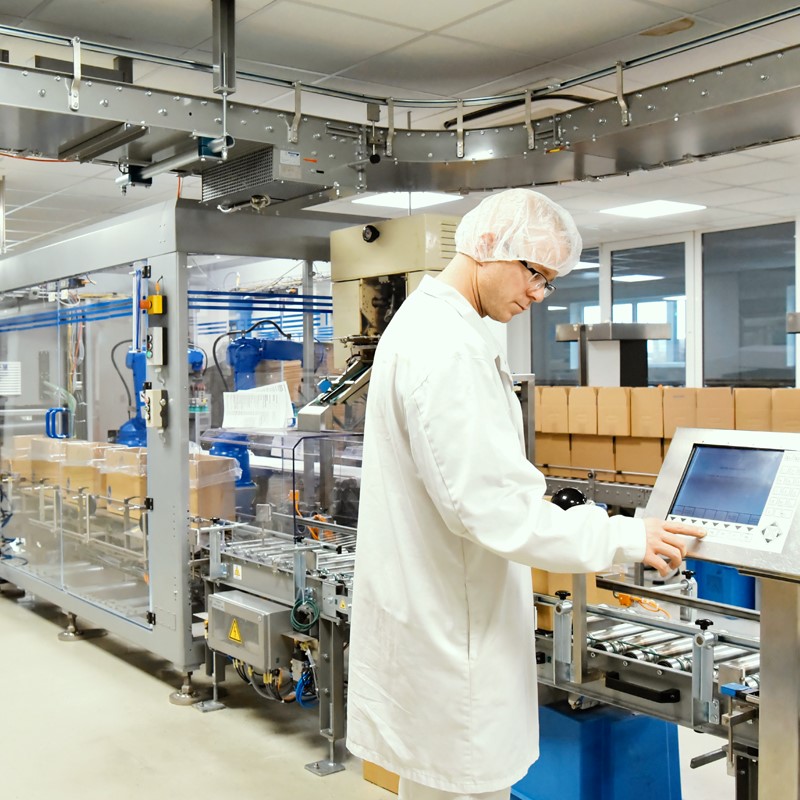 Case Study
Smart Factory Planning: Smart Planning for smart Factories
What does the ideal factory of the future look like? Do products there control their manufacturing completely independently? Or is it more about the perfect choreography of people and machines? When planning a "Smart Factory", companies often lose themselves in different ideas about which technologies or organizational forms represent the best possible way into the future. A "big picture" of where the journey is to go and how the implementation can function in concrete terms is seldom available.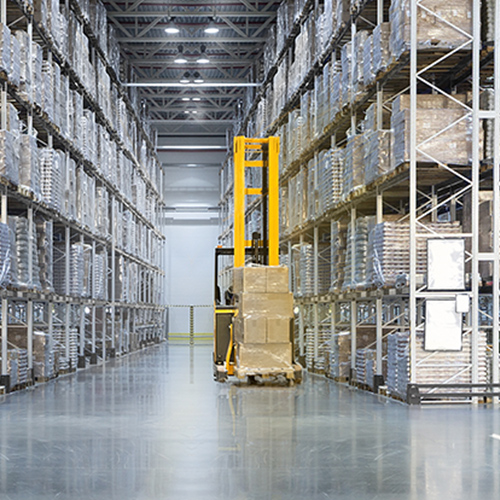 Case Study
Factory and logistics planning
An automotive supplier consolidates three parts warehouses into an existing fourth warehouse. Three distribution centers of a company from the automotive industry were to be integrated into an existing fourth one. With the support of ROI-EFESO, the company mastered this task in eight weeks. For this purpose, it developed five solution scenarios with different degrees of automation ("minimal investment" to "fully automated") including layouts and monetary evaluation.
Case Study
Production planning and control
An automotive supplier harmonizes and professionalizes production planning and control in ten plant locations around the world. With ROI-EFESO, the company develops a suitable solution concept for the introduction of a suitable software solution. This enables a standardization of the planning process and thus more flexibility and efficiency. Likewise, long-term capacity planning of the plant group can be carried out in the new software.