Factory and Logistics Planning
Consulting factory and logistics planning
A look at many locations shows that plant structures survive for a long time. It is therefore particularly important to proceed with prudence and professionalism and to involve the right partners when planning a factory - be it a new building or a conversion.
In the beginning is the idea. We are happy to share with you our ideas of a factory of the future. From our point of view, layout and infrastructure must enable efficient flows, promote cooperation between employees and support the joy of creating value. To ensure that a factory is still one of the best in 50 years, we rely on the following key elements:
Modular, so that you can grow and properly integrate value creation partners
Flexible, because products and technology change
Optimal in terms of material AND information flow
Smart and digital
Energy Efficiency, CO2-neutral and resource-saving
Before the excavators roll, the ideas must be developed into robust concepts and concrete layouts. This is not possible without the involvement of stakeholders, who demand coherent concepts and a convincing business case based on several comparative scenarios. Here it is important to work out the potentials on all levels in concrete terms and to evaluate them in a comprehensible way.
Sustainability aspects play a major role in modern factory and logistics planning. Under "Zero-Impact-Factory", various environmentally friendly measures are implemented, ranging from the reduction of energy and water consumption, CO2 and VOC emissions to waste management and soil protection.
In order to achieve a high level of planning efficiency and to manage risks in the course of the project with foresight, an iterative and agile approach is recommended. It is carried out according to the following guidelines:
from the central (value-added process) to the periphery (outdoor facility)
from the rough (general planning/plant structure planning) to the fine (workplace design)
from the ideal (Greenfield) to the real (Brownfield)
This ensures that unnecessary discussions at the beginning (e.g. about the colour scheme of the offices) do not slow down the overall process significantly. Experience has shown that the desires of all those involved are great when it comes to new planning and replanning. We take great care to ensure that the planning focuses on the essential issues, especially those that affect the building structure, investment level and potential.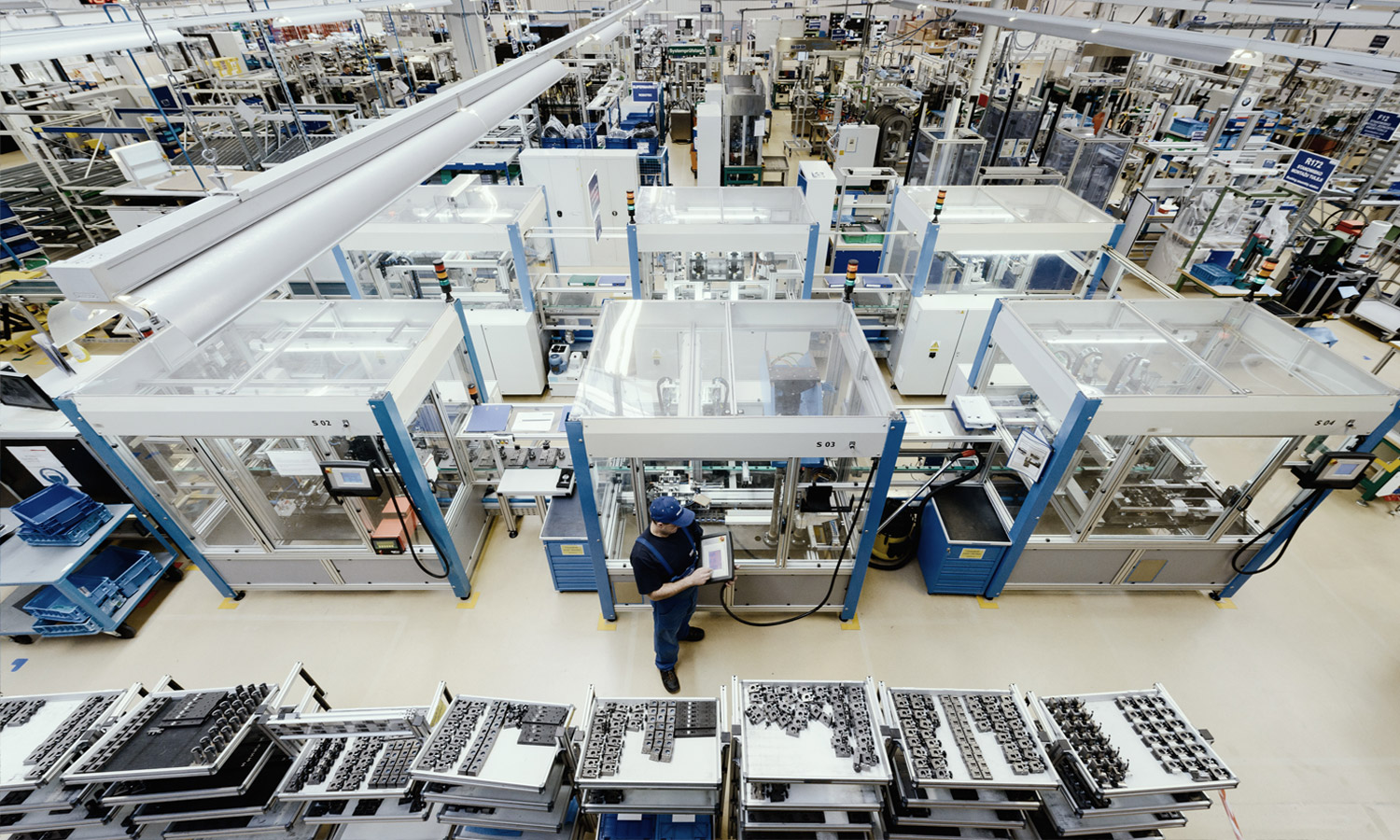 ROI-EFESO supports you from the first planning idea to the start-up of the factory or logistics centre. This ranges from strategy development and site selection in the run-up to the entire project implementation to the onboarding of local suppliers in the ramp-up phase.
Our range of services includes in detail:
Location search and selection
Selection of suitable regions (factor costs, labour market and supplier structures, infrastructure, regulatory framework, economic development)
Search for suitable properties (land, building developers, basement properties)
Personnel recruitment for the planning and development phase
Production and logistics concepts
Future-oriented value flows in production and assembly,
Line and plant planning
Material supply and disposal systems
Storage and transport systems
Preparation of tenders
Supplier selection and integration
Planning of inventory management concepts,
Horizontal integration from product design to delivery / paperless factory
Advanced operator support, cobots and exoskeletons
Digital visualization in the factory
Automated storage and retrieval systems / Smart Automation
(Partially) autonomous transport of materials and assemblies
Open / flexible office concepts
Requirements on the IT infrastructure
Scenario and layout planning (2D/3D)
Design and detailing of the overall layout: greenfield and brownfield, rough and detailed concept
Area and spatial planning for value and support areas, infrastructure, social areas and outdoor areas
Determination of the building structure
Digital planning in 2D and 3D
Scenario evaluation: economic efficiency calculations and concept simulations
Implementation support and personnel development
Supplier selection and coordination,
Support during the production start-up,
Qualification concepts and training for employees and suppliers,
Project management and project controlling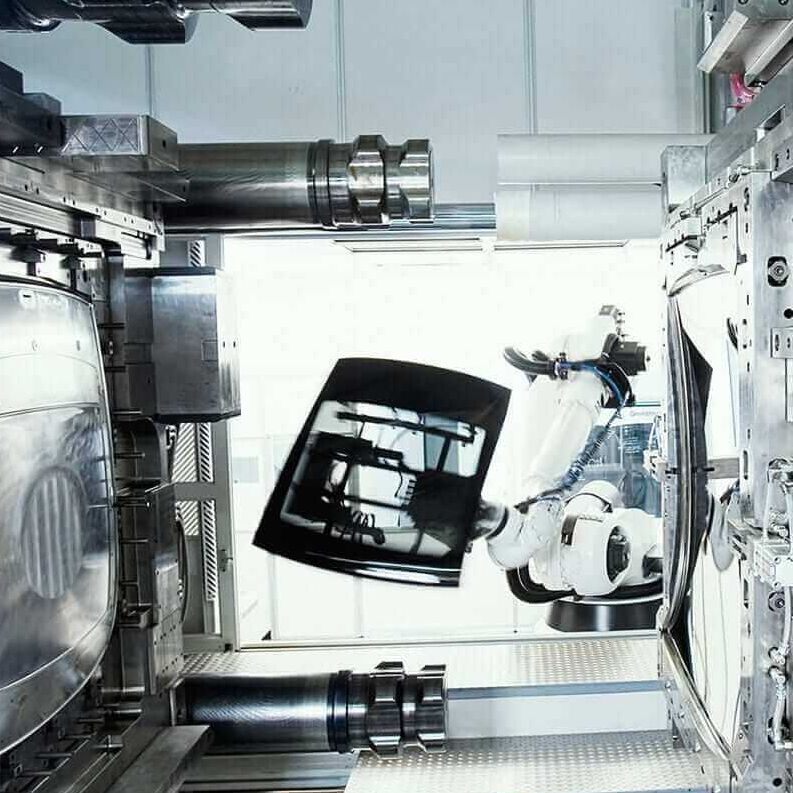 Case Study
Quality improvement in the automotive industry
Competition like in the Bundesliga: A leading global automobile manufacturer wanted to mobilize and accelerate its entire network of nine factories in terms of costs and quality. With ROI-EFESO, the group established a completely new, soccer-inspired practice of competing for a championship lead. The project team thus dynamized rigid factory structures and work routines.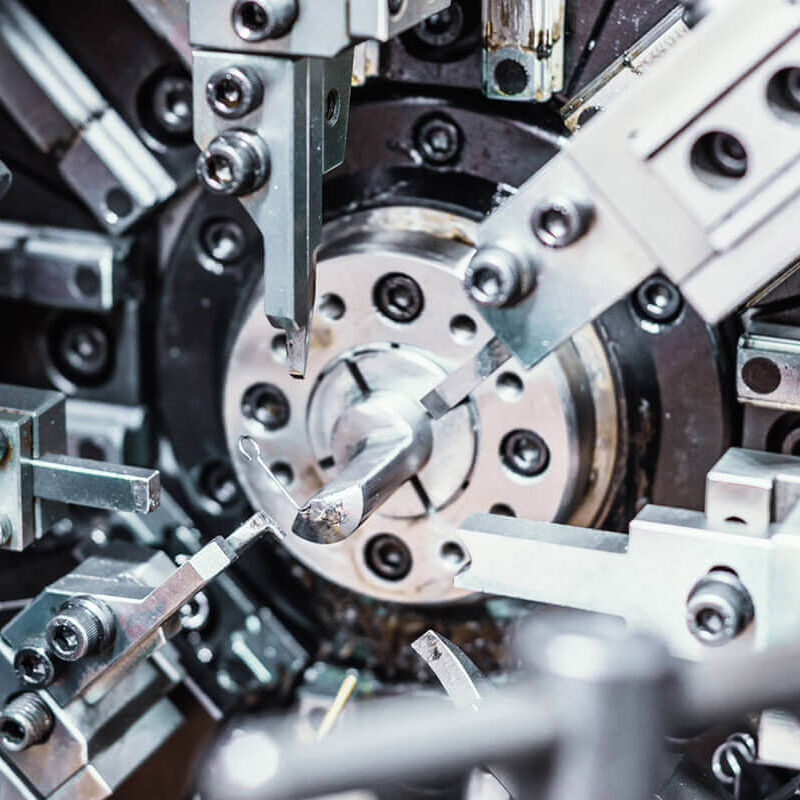 ©Nordroden/shutterstock.com
Case Study
Cost reduction/restructuring due to market changes
A plant and mechanical engineering company had to ensure its competitiveness. ROI-EFESO identified all the adjustment screws for the necessary changes at a production site in Germany and got the turnaround going with a multi-layered restructuring approach.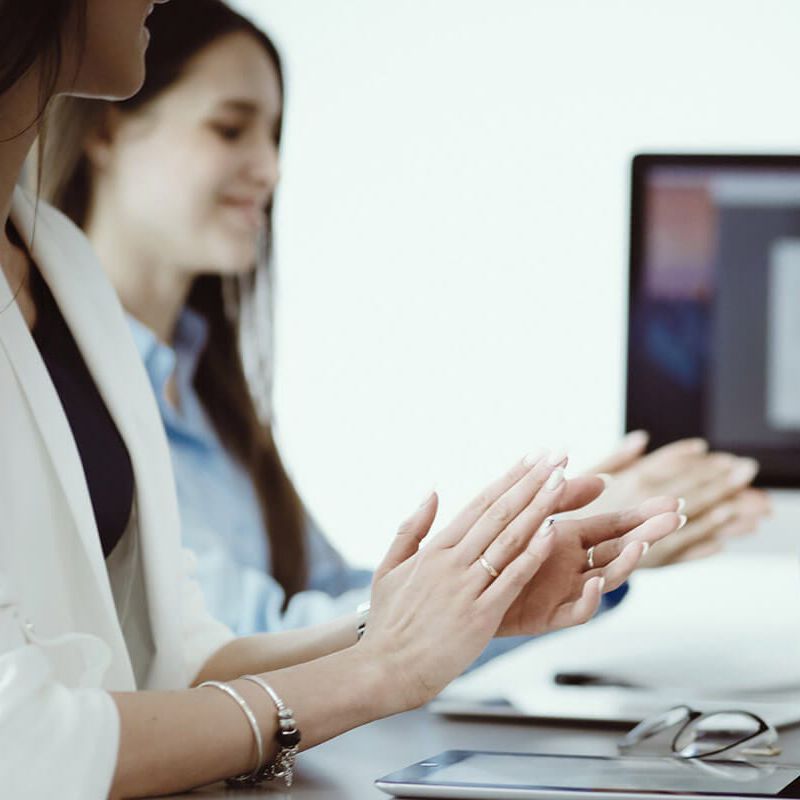 Lean Digital Manager ©S_L/shutterstock.com
Case Study
Lean Digital Manager
Shaping the factory of the future with Lean 4.0. How can lean principles be combined with the technologies and possibilities of networked digitization in value creation networks? By further qualifying employees to become decision-makers. The ROI-EFESO certification program for "Lean Digital Manager" shows how digitalization of lean production works. To do this, it combines strategies with Industry 4.0 technologies.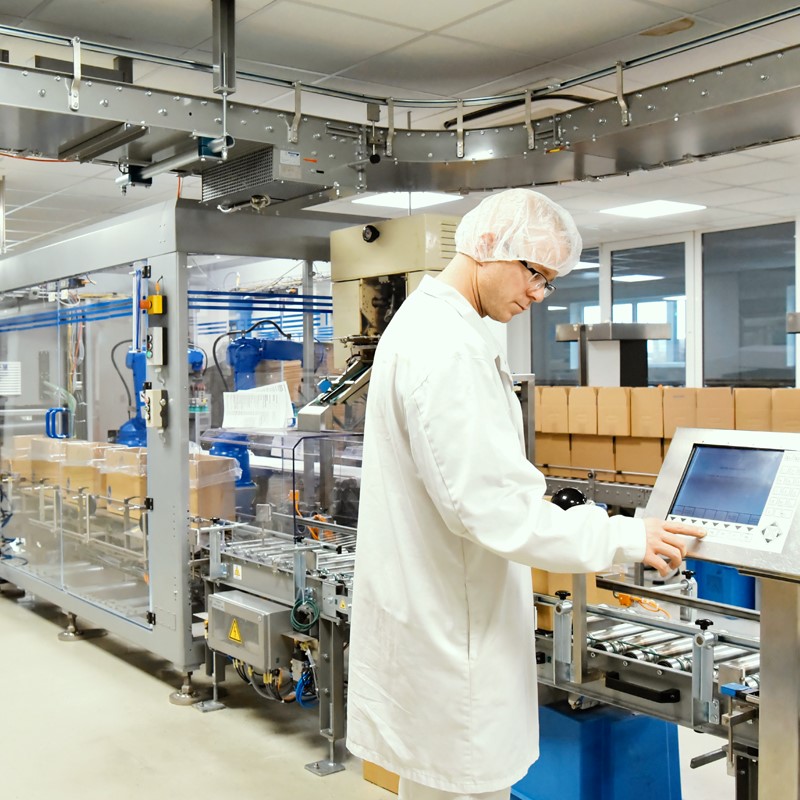 Case Study
Smart Factory Planning: Smart Planning for smart Factories
What does the ideal factory of the future look like? Do products there control their production completely independently? A pharmaceuticals and life sciences company plans the main directions for the smart factory transformation of four plants in just one month. Together with ROI-EFESO, the project team creates a "big picture" as a basis for planning and tests three prioritized technologies in pilot projects.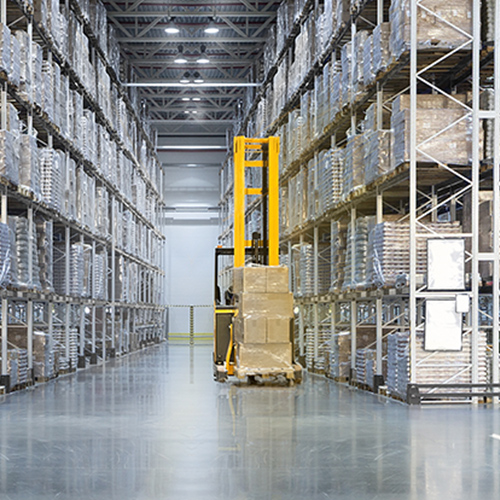 Case Study
Factory and logistics planning
An automotive supplier consolidates four parts warehouses into one warehouse. Three distribution centers of a company from the automotive industry should be integrated into an existing fourth. With the support of ROI-EFESO, the company mastered this task in eight weeks. To do this, it developed five solution scenarios with different degrees of automation ("minimal invest" to "fully automated") including layouts and monetary evaluation.
Case Study
Production planning and control
An automotive supplier harmonizes production planning and control in ten factory locations around the world. With ROI-EFESO, the company develops a suitable solution concept for a suitable software solution. This enables a standardization of the planning process and thus more flexibility and efficiency. Likewise, a long-term capacity planning of the plant group can be carried out in the new software.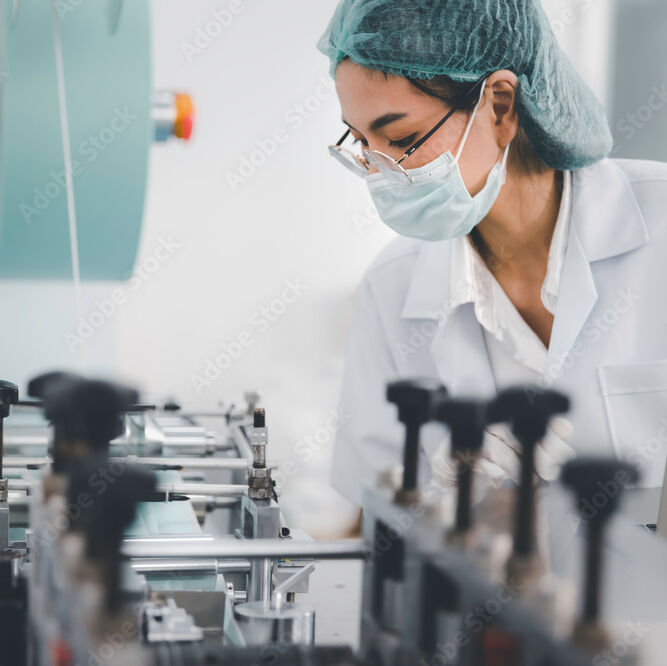 Case Study
Increasing productivity in the medical technology industry
A fast-growing manufacturer of medical consumables can no longer meet the rapidly increasing demand and is threatened with the loss of market share. The company needs a solution to significantly increase output in a short time.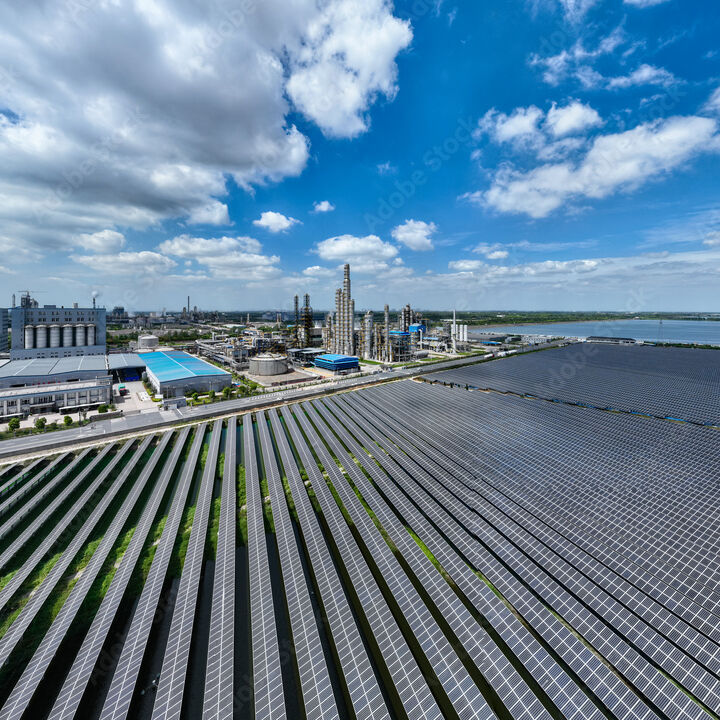 Case Study
Chemical company on the way to climate neutrality
In order to achieve the self-imposed goal of being climate-neutral by 2050, a manufacturer of basic chemicals has to put its entire business model to the test. ROI-EFESO supported the client with robust scenario planning to develop a sustainability roadmap that enables sustainable growth in a challenging industry environment.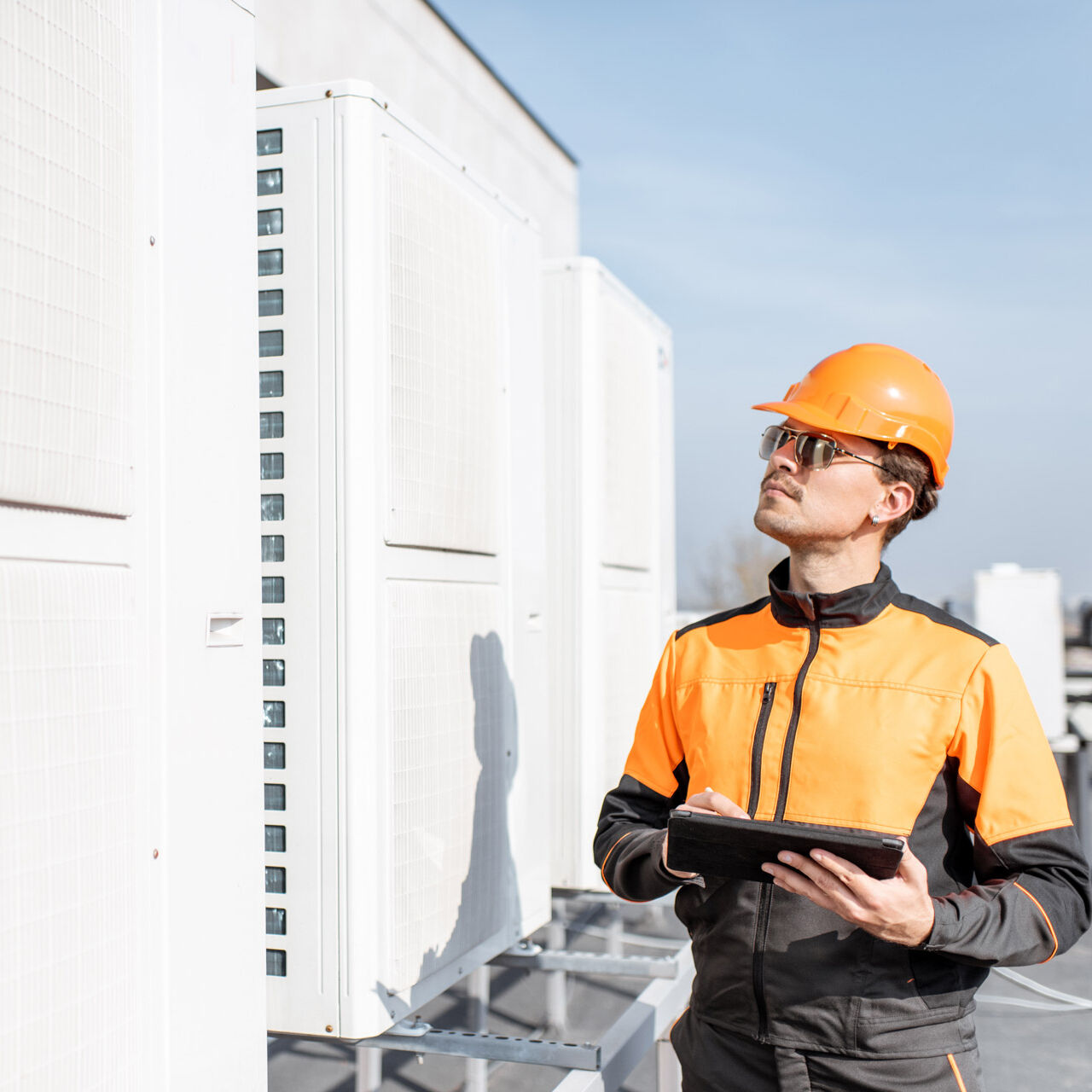 Case Study
From zero to mass production
A start-up wants to position itself as one of the highest-volume European heat pump manufacturers within only four years. In order to achieve this ambitious goal, ROI-EFESO develops a production and material flow planning for the construction of the planned Gigafactory and ensures a fast scalability of the production capacities through a Smart Factory concept.
Case Study
Sustainable Chem: New start for the organization
In order to achieve the self-imposed goal of being climate-neutral by 2050, a manufacturer of basic chemicals has to put its entire business model to the test. ROI-EFESO supported the client with robust scenario planning to develop a sustainability roadmap that enables sustainable growth in a challenging industry environment.