Portfolio and complexity management
Consulting portfolio and complexity management
The dynamics of market requirements and rapid technological developments lead in many companies to a continuous increase in product complexity, which manifests itself in two forms:
the system complexity resulting from the technical interactions between the system elements of a product and
the complexity of variants from the multitude of different variants of a product.
The consequences are typically difficult coordination in the development of new products, high process costs in all areas involved and high expenses in the management and strategic control of the product portfolio. And the overall consequence is that corporate growth is prevented.
The central question is: How can companies manage product complexity confidently and successfully?
Our recommendations as answers to this question are:
To systematically streamline the product portfolio,
to master the intelligent product architectures,
to use the variety of variants economically successfully via modularisation and platforms
and variants holistically and across disciplines.
Streamlining the product portfolio to free up resources
Growth requires resources along the entire value chain of your company - and a profitable product range is the source for this.
This brings up the most important question: How many dead horses are hidden in your product portfolio? And: How many dead horses do you deliberately not do without today?
A well-planned portfolio streamlining is the key here, which consists of three core points:
The Portfolio Compass
A portfolio health check
A rolling portfolio update
The first step focuses on creating transparency, i.e. taking stock of figures, data, facts of all active products in all locations - knowing full well that reality sometimes looks different. Building on this, the aim is to generate a view of your portfolio that fits your requirements and your business. Market attractiveness and positioning are important in this process.
This is the basis for a Health Check, which assesses how healthy the products in the portfolio are in terms of margin and company growth. The health of the innovation pipeline is also crucial for medium and long-term growth.
One of the most difficult steps here is to steer clear of "dead horses" - often not because of the customer himself, but because of internal company areas (e.g. sales), processes and systems (e.g. PLM and ERP). It is important to deal consciously with the portfolio and to set up a profitability program, for example.
In order to avoid repeating these steps with great effort at intervals of several years, we recommend as a third step to link the rolling strategy discussion with portfolio management based on the Health Check as standard. Smart Analytics approaches can keep this process dynamic and reduce it to a minimum of effort.
Intelligent product architectures for mastering system complexity
The product architecture defines the functional structure of a product and thus forms the linchpin between customer requirements and technical implementation. Digitization (e.g. IoT) also increases the importance of product architecture for the value chain, as many functional elements migrate from hardware to software and a multitude of new functionalities are created.
Intelligent product architectures are central levers for the design of the value chain:
By defining the system elements and interfaces, they are able to open up specific cooperation options with external partners (e.g. joint development or co-creation).
In this way, the system complexity to be controlled by a company can be significantly reduced.
In addition, you can also use supporting PDM or PLM systems, which, especially in combination with your ERP system, facilitate the management and control of product data and support architectures (see also System Lifecycle Management). These form the basis of product configurators and standardization of system interfaces, with which, for example, bills of material can be generated automatically. In addition, they allow systematic tracing and analytics of information along the product lifecycle and thus additional revenue opportunities.
Modularization and platforms for the efficient realization of customer-specific solutions
The desire for customer-specific solutions drives the number of variants upwards. On the one hand, the resulting diversity cannot be avoided due to current market or customer requirements. However, it also offers opportunities for sustainable economic success if it is possible to prevent the diversity from being passed on to the outside world by product design measures, and not to allow it to penetrate the value chain internally.
We therefore recommend industrial companies to standardize and structure internally with individuality externally.
Modular structures, modularization and platform concepts allow both the creation of individually configurable end products and the exploitation of economies of scale. A clear assessment of the required number of variants as well as the interactions between different modules of a product are indispensable in order to define meaningful modular elements, interfaces and standards.
The interaction of software and hardware platforms in smart products poses an additional challenge, since different life cycles and overlaps must be efficiently synchronized across several product groups. The development processes must therefore synchronize the interaction of platform and derivative development at fixed points throughout the entire product life cycle (= "release management").
This is linked to the anchoring of platform responsibility in the organizational structure. Our experience shows that managing the life cycle of platforms (e.g., phasing out old platforms and introducing new ones) determines whether the advantages of platform development can be used economically.
Variant management for the control of complexity drivers
In addition to the above-mentioned points, a holistic approach also includes the identification of variant drivers and covert cross-subsidized variants. ROI-EFESO offers a pragmatic approach to the assessment of complexity related costs, which is based on a few cost drivers and allows a sufficiently accurate assessment of the complexity effects in your company.
In order to master variant and complexity drivers, it is essential to establish a conscious and systematic approach in your organization. This must be taken into account in the management and development of products and services with variant calculation and controlling, e.g. with estimation of complexity costs for process-related procedures and systems.
To realize the maximum potential in complexity management, we also recommend the use of artificial intelligence (AI) or machine learning (ML) methods. These methods also allow an acceleration of the analysis and optimization processes.
At the management consultancy ROI-EFESO we support you with identification of the potentials in your portfolio and their sustainable release.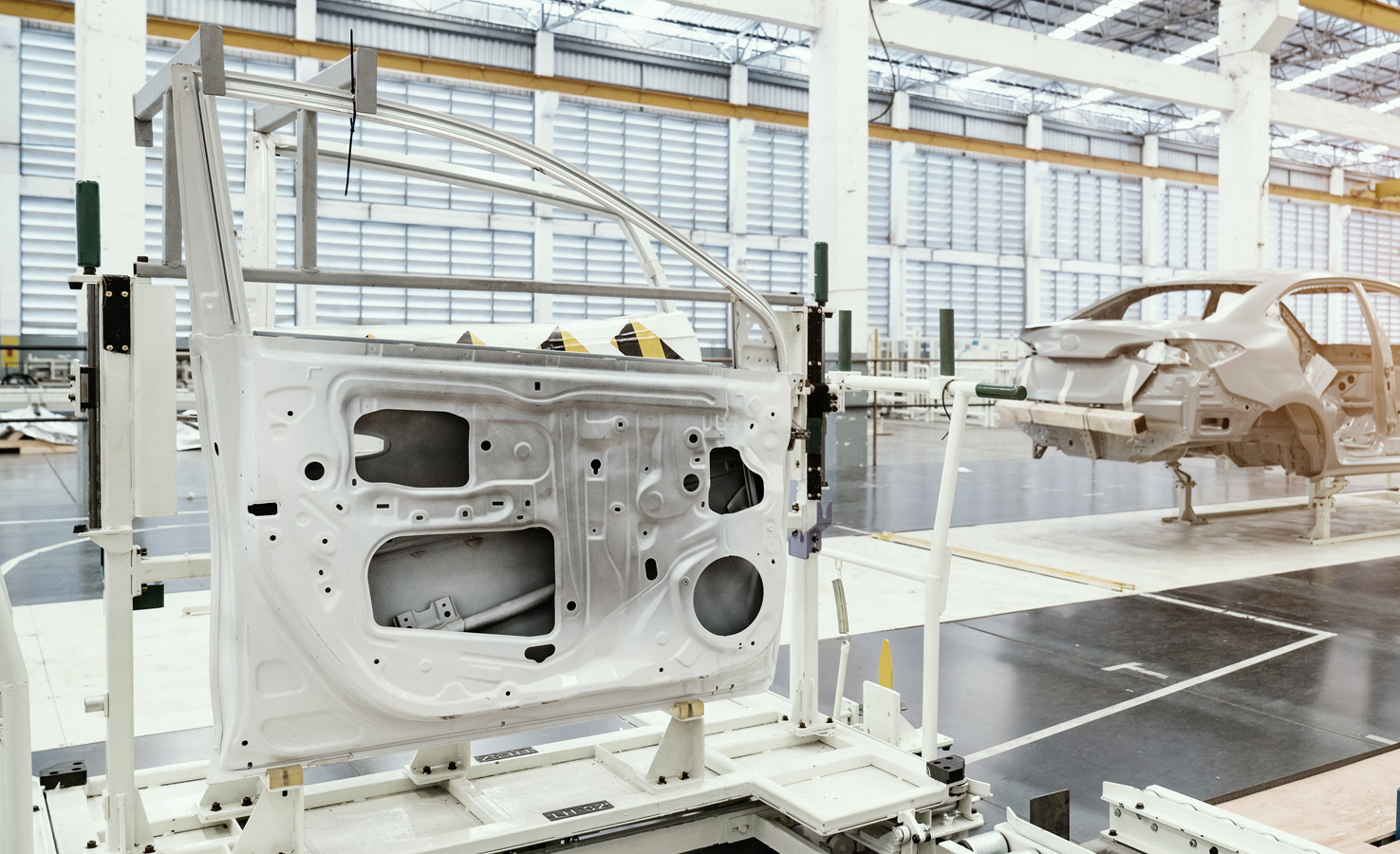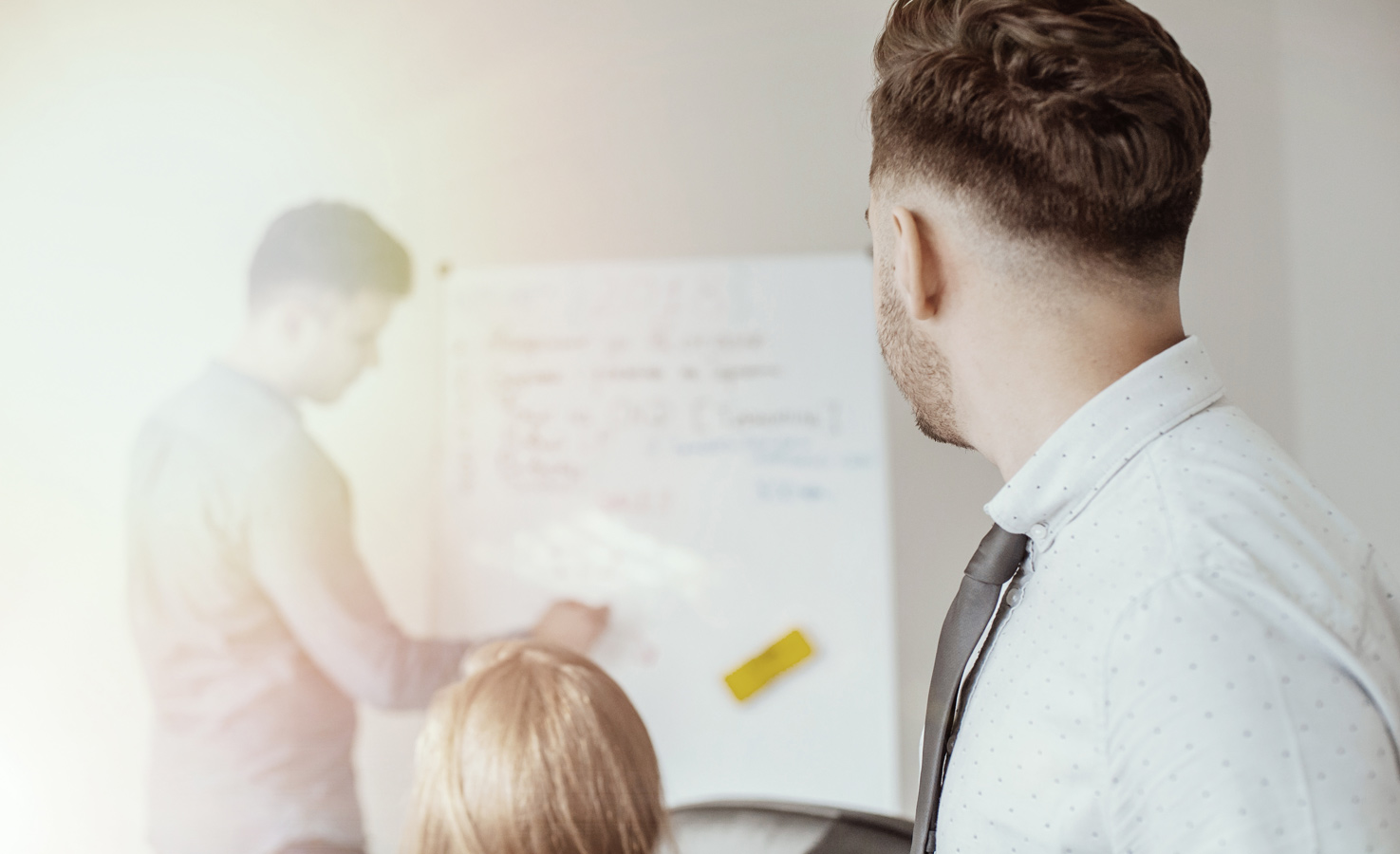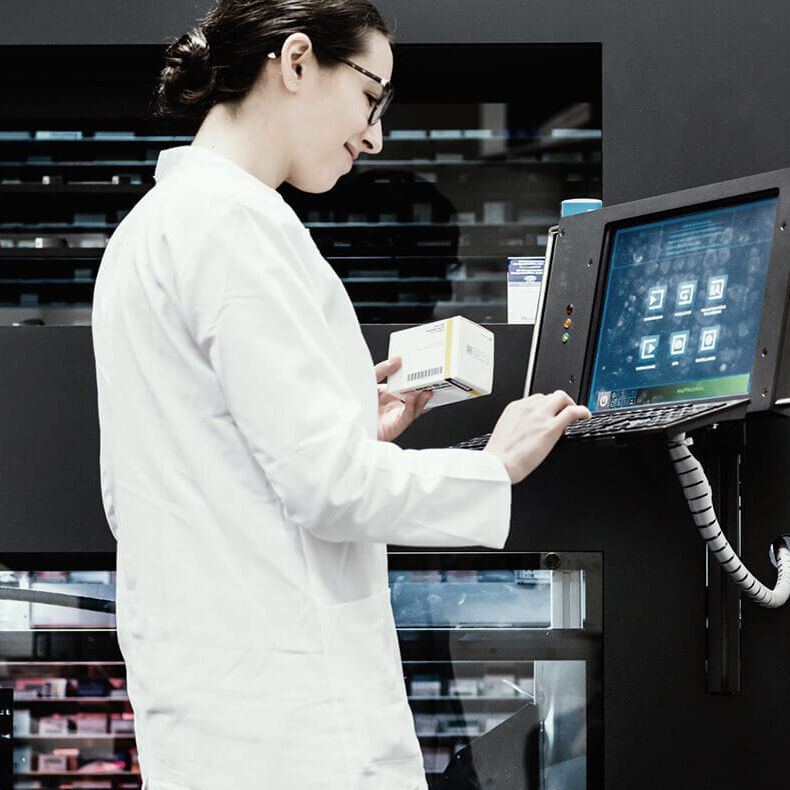 Case Study
Product lifecycle optimization
In a pharmaceutical company that has established itself at the forefront of the industry with an extensive portfolio of hospital and medicinal products. Over the years, topics such as structures and process standards have fallen out of focus. With the support of ROI-EFESO, the company reacted quickly and created a concrete action plan for its worldwide product lifecycle management (PLM) in just nine months.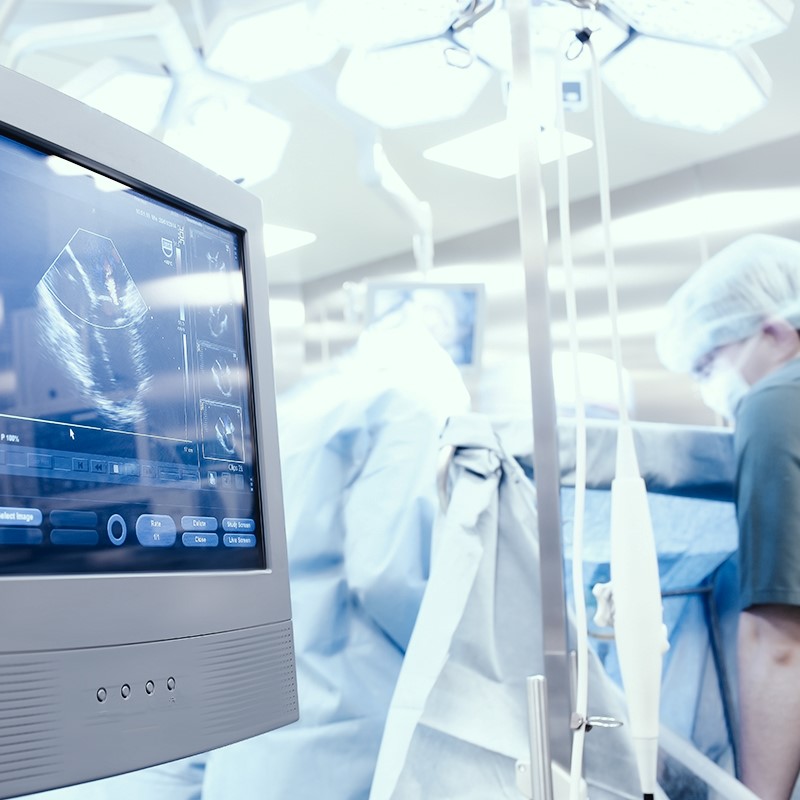 Case Study
Portfolio compass for future security
On course for growth with innovative strength and customer proximity. A medical technology manufacturer has successfully positioned itself internationally as a market leader. With thousands of products, the Group offers a varied portfolio worldwide and thus covers a wide range of applications. However, in the innovation-driven and dynamically growing medical technology market, portfolio size alone is no guarantee of future security and growth.