The Digital Factory Twin is a virtual mirror image of physical components such as plants, machines and transport vehicles from manufacturing and logistics, as well as the associated work processes within the plant boundaries.
ROI-EFESO has comprehensive content-related, technological and methodological expertise in the design and construction of Digital Factory Twins. We do not map the challenges of our customers with digital standard solutions, but create realistic, industry-specific simulation models. Our portfolio of offerings includes the following services in particular:

Beyond the plant boundaries, we use Digital Supply Chain Twins to create a virtual mirror image of a supply chain or supply network that integrates suppliers and customers in real time. Learn more about Digital Supply Chain Twins Digital Supply Chain Twins here.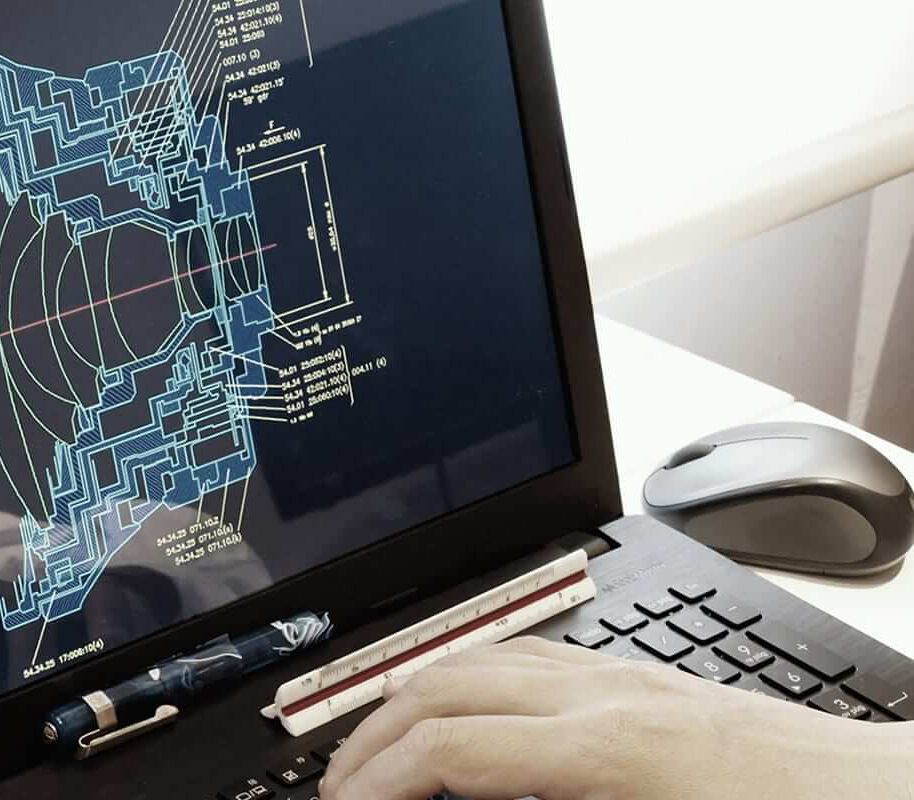 Case Study
Digital Process Twin: Process optimization through Predictive Quality and Predictive Production
An automotive supplier improved the transparency of work and organizational processes in a production plant for dashboards. With a "Digital Process Twin" from ROI-EFESO, the company reduced the reject rate and made improvement potentials in its value creation networks visible.
SHORT CASE
Footprint check at plant manufacturer
Project: Design of a sustainable production and distribution network taking into account cost and robustness/flexibility criteria.
Approach: Use of a digital twin/dynamic simulation model with several variables such as depth of value creation, structure and role of plants and suppliers, personnel requirements in direct and indirect areas, and KPIs at network and site level.
SHORT CASE
Material flow optimization at packaging manufacturer
Project: Improve material flow in a site with complex conveyor lines and expensive buffer times; evaluate alternative equipment investments in terms of their impact on material flow.
Results: The use of a digital twin/dynamic simulation model resulted in a 30% reduction in buffer and inventory investments compared to the static approach. Production planning/control uses the model for decision making.