Consulting for Operational Excellence in Manufacturing
Operational Excellence (OPEX) means aligning structures, processes and behaviour along the value chain in such a way that a learning and continuously improving organisation is created with a focus on highly efficient implementation of customer requirements.
In this context, operational excellence aims at the holistic improvement of all direct and indirect functions in the value-added process. While many companies have already achieved extensive success in increasing the efficiency of production and assembly processes, there is still extensive potential in areas such as logistics, maintenance or quality as well as administrative support functions. These functions, like the value-added process, need to be aligned for efficiency, optimally synchronized with the direct functions and transformed into a continuous improvement process.
The consistent reduction and elimination of waste in direct and indirect units enables significant performance increases and leads to a sustainable improvement in operational and financial key figures.
In addition, sustainability targets have recently been increasingly included in the excellence KPIs (e.g. decarbonisation index such as CO2e emissions per vehicle). A holistic balancing of the OPEX alignment is crucial here.
However, OPEX is not a self-runner - four core elements are decisive for the success of OPEX programs:
OPEX Organization
The basis for implementing the OPEX philosophy is the establishment of an appropriate organization with clearly defined roles and responsibilities across all hierarchical levels. While this is to be developed and set up primarily project-related in a first phase, the final goal must be to transfer it to the line organization. This involves installing OPEX managers at all levels in the plants, as well as creating appropriate structures in business units and at headquarters. The central functions are responsible for the content and overall control of the OPEX program, while the execution responsibility lies at plant level.

OPEX Standards
Standardized and waste-free processes in the direct and indirect areas form the foundation of operational excellence. Only through the establishment of standards is it possible to compare plants in terms of performance and to realize overarching synergies. In addition to process standards, technology, quality or service level standards play a central role. In addition, there is the demand for uniform data models and standardized ERP or MES systems. In addition to the transformation of existing structures, it must be ensured that defined standards are also used as a binding basis and implemented when planning new production systems. Process and technology construction kits, for example, have proven their worth for this purpose and must be adhered to as a binding framework of best practices.

OPEX cycle & key figures
Improvement routines are a decisive factor for operational excellence. Starting with an annual cycle for the initiation and implementation of strategic initiatives to the daily improvement of processes on site as part of shop floor management. ROI-EFESO recommends the use of digital shop floor management systems from the very beginning, as they significantly improve transparency and problem-solving processes. The basis for controlling the improvements is a targeted OPEX strategy, clearly defined programs derived from it, and a consistent and standardized system of key figures. A very important success factor is the translation of the strategy into key figures that can be influenced at all levels of the company and the plant, e.g. according to the Hoshin-Kanri methodology.

Leadership Excellence
Sustainable operational excellence can only be achieved if it is also lived as a management philosophy. Leadership excellence must be understood as an essential prerequisite for employee performance. Only in this way is it possible to anchor the striving for continuous development at all levels of the company and to use the skills and competencies of employees and managers in a targeted manner. The basis for this is formed by coaching routines (coaching kata), individual and target group-specific training and qualification programs as well as a structured and holistic transformation management. ROI-EFESO has developed the Human Dynamics approach to successfully transform leadership.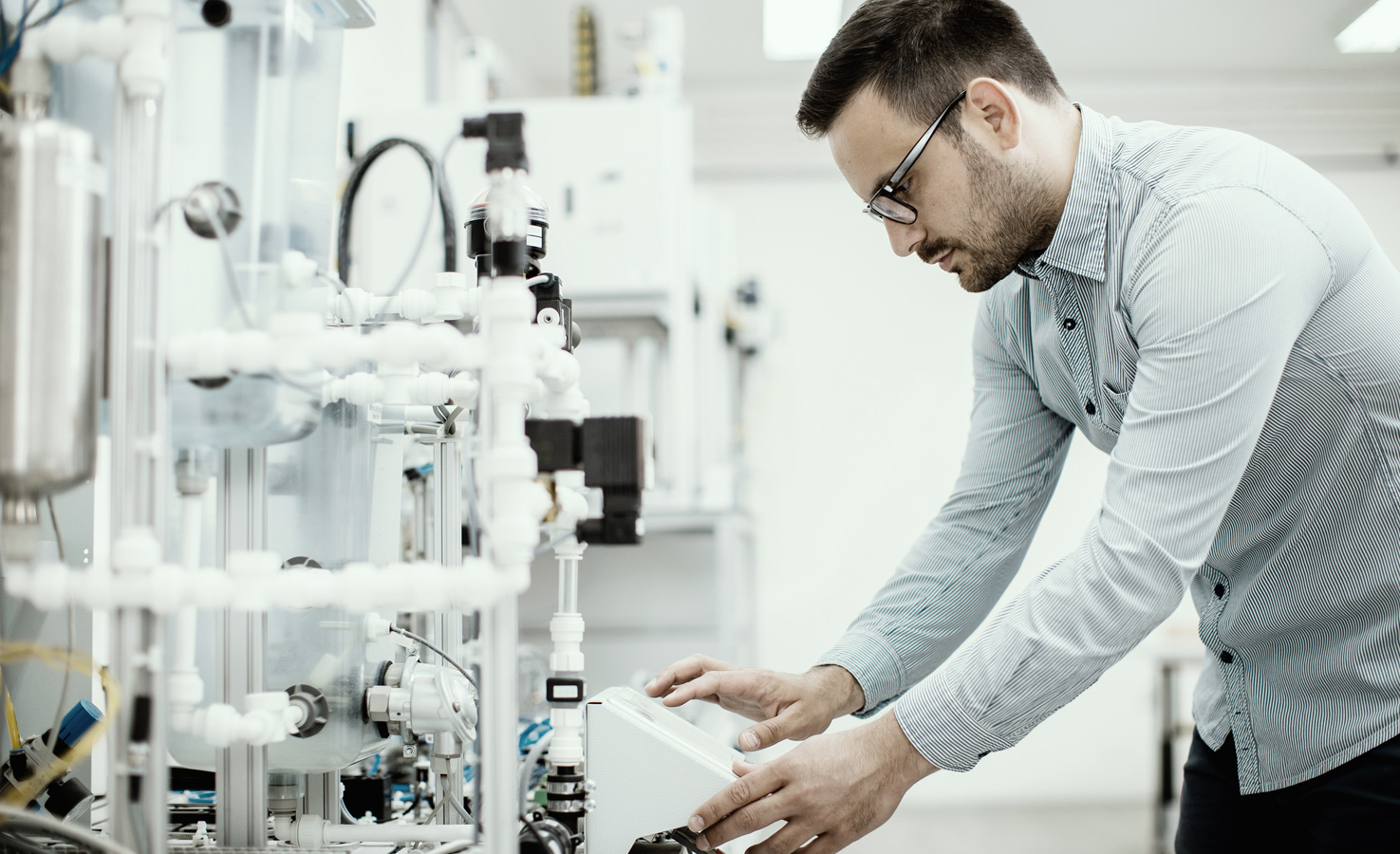 ROI-EFESO Management Consulting realizes OPEX organizations on the basis of profound methodology and many years of project experience, which are exactly tailored to the company-specific conditions and structures. Our focus is both on the conception of an optimal OPEX system and on the identification and realization of operational potential. The ROI-EFESO approach is divided into five modules:
Training & Transformation Management
The qualification of employees and managers plays a central role in the entire project process. Right from the start, employees receive intensive training that enables them to actively participate in the project. By using train-the-trainer concepts, multiplier effects are generated and a far-reaching anchoring of knowledge is ensured. The aim is to develop mindset and behaviour at all levels towards a passion for operational improvements. In addition to methodical qualification, development programs for managers and stringent transformation and change management are essential success factors.

Gap & Potential Analysis
The modular ROI-EFESO OPEX scan determines the maturity and implementation level of the four OPEX core elements in the company. Combined with further assessment methods and deep dives on site, structural and operational potentials are identified and quantified. The result is a fit/gap analysis that identifies key areas for action and their maturity and forms the basis for developing and planning a company-specific OPEX program.

OPEX system
The content and conceptual framework for the company-wide OPEX program is provided by an integrated OPEX system. Analogous to production systems, but going far beyond them, the basic principles and standards for implementing operational excellence are defined and anchored there. A key element here is the use of standardized methods and tools that can be applied in practice, which represent the tools of the trade for those responsible for operations in the plants and enable transparent success controlling.

Rollout planning
Parallel to the development and based on the OPEX system, the planning of the implementation and the global roll-out is carried out. This ranges from the creation of the organizational prerequisites and the first program initiatives to the necessary qualification and transformation measures. In practice, an approach that sets different priorities for each plant has proven its worth, thus enabling cross-plant roll-out and the sharing of best practices.

Implementation
The implementation on site and in the field is carried out through plant-specific lighthouse projects in which measurable results and the definition of roll-out best practices and standards are the goal. Employees are supported and qualified in a targeted manner to enable them to achieve the results independently - which leads to a high level of commitment, learning effects and the sustainable acceptance of the changes.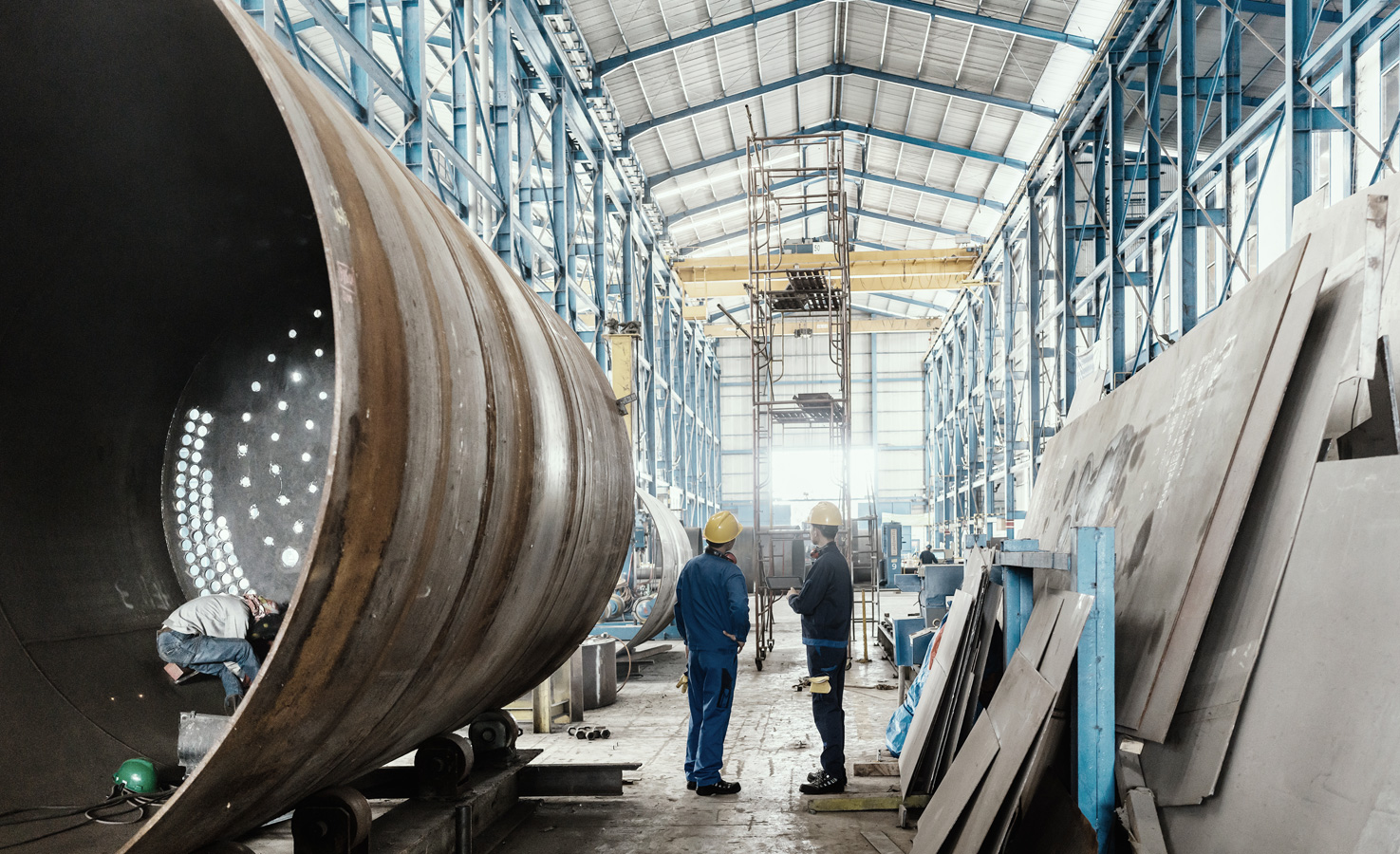 ROI-EFESO project approach to operational excellence: From potential analysis to measurable results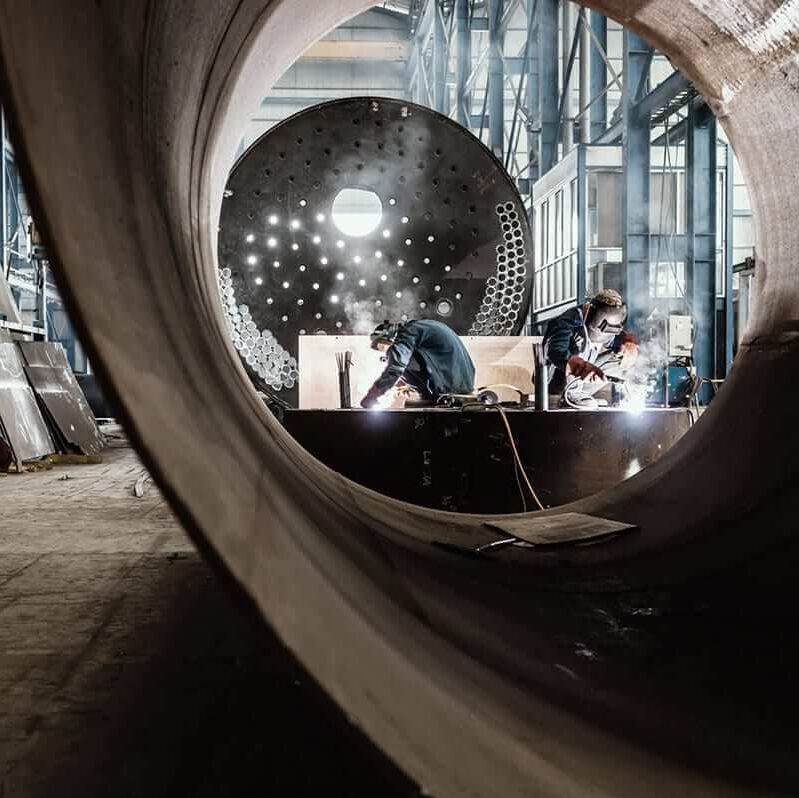 Case Study
OPEX: Worldwide Operational Excellence Initiative
The ROI-EFESO OPEX model: activate the forces of excellence. You learn from mistakes. It is important that continuous improvement is the result. In industry, this is targeted as "Operational Excellence", or OPEX for short. Instead of resorting to off-the-shelf solutions, companies should develop their own strategies here - like the group from the steel industry, which successfully used the OPEX model from ROI-EFESO in its plants.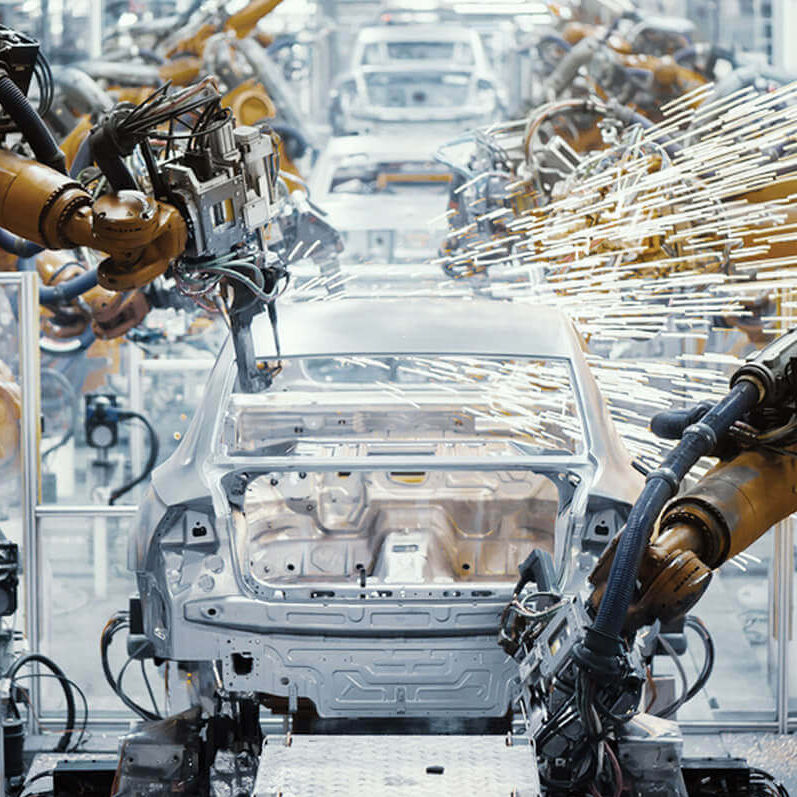 ©xieyuliang/shutterstock.com
Case Study
Standards for operational excellence in an international factory network
Do you speak OPEX? Can you improve on a success story? Certainly, if you have a sense for the right fields of action. An automotive supplier is well-established worldwide, with around 20 successful plants in Asia, Europe and North America. Thanks to good customer proximity, the sites have developed good business relationships over the years and organised their production processes independently. But now it was time to share this knowledge among themselves. The method: by introducing OPEX (operational excellence) together with ROI-EFESO across the entire operation area.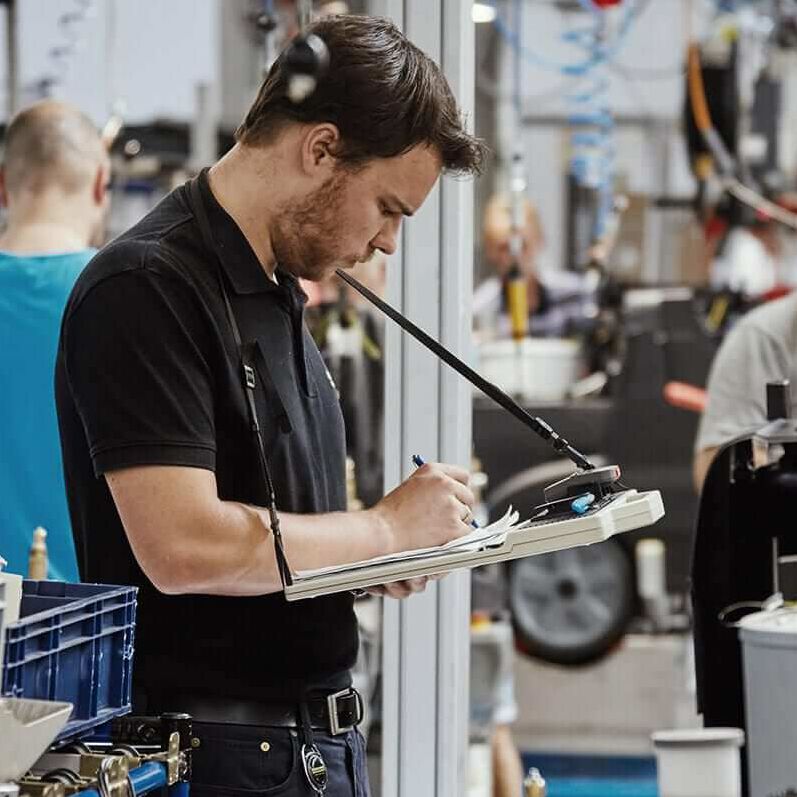 Case Study
Lean Training / Shop Floor Management
Lean practice on the hall floor. With the ROI-EFESO lean training program, an industrial group improved its value-added processes at over ten locations. The program not only brought the different levels of knowledge of the managers in Lean Thinking down to a common denominator. With a multiplier approach, it also transferred the theory directly into work practice on the hall floor - from the first day of training.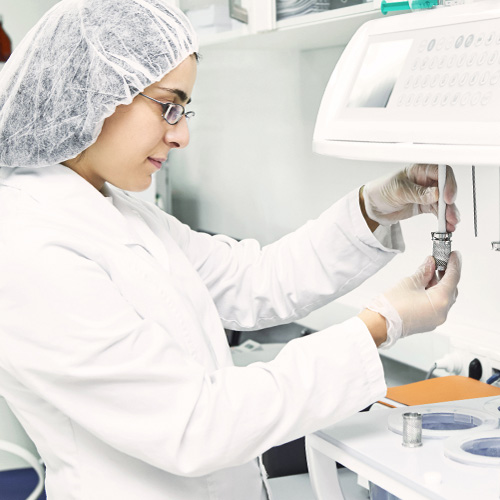 Case Study
Manufacturing Excellence: Optimizing instead of improvising
The global demand for thermosets is increasing, as is the case in the energy industry. A manufacturer of thermosetting resins has positioned itself as a leader in the chemical industry by providing these customers with a variety of innovative technologies, solutions and specialty products. In order to be able to react even more efficiently to market changes and customer requirements in the future, the company is realigning its production network.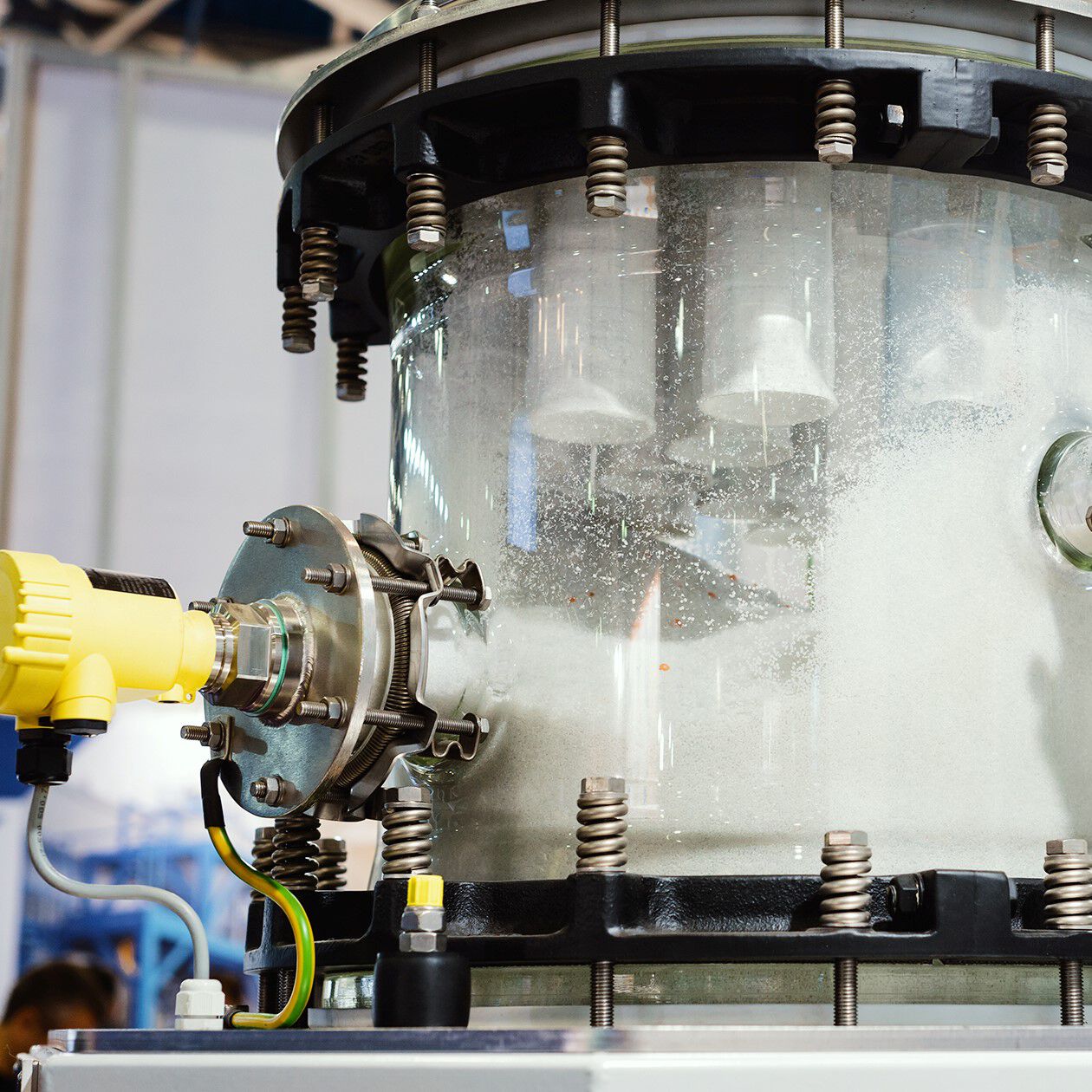 Case Study
OPEX: Redesign of the organization
The demand for high-performance plastics is increasing worldwide. A company in the chemical industry wants to increase the total capacity of its polymer production by more than 50% with a new plant complex. Together with ROI-EFESO, it is aligning its organizational structure to growth and profitability and is realizing an annually recurring benefit of more than EUR 1.5 million through process improvements.