TOTAL PRODUCTIVE MAINTENANCE (TPM) AND OVERALL EQUIPMENT EFFECTIVENESS (OEE)
A high degree of automation, increasing robotization, intensive networking of production and logistics in combination with the implementation of LEAN principles are the supporting pillars of efficiency and competitiveness in the manufacturing industry.
As a rule, these principles are accompanied by the deliberate avoidance of buffers: any failure and under-utilisation of machines and plants can affect the entire value-added process and jeopardise the company's objectives.
Therefore, in the context of Industry 4.0 and Smart Factory, the importance of effective and anticipatory maintenance, asset and capacity management is increasing. Central elements here are ensuring the reliability, availability and process stability of plants and technical infrastructure with optimal maintenance costs and high transparency of capacity utilization.
Meeting these requirements is the goal of Total Productive Maintenance (TPM). The guiding vision of TPM is an integrated and cross-divisional asset management that is aimed at continuously improving the productivity and quality of operational production processes. The key performance indicator is the Overall Equipment Effectiveness (OEE).
The OEE is composed of the factors availability, performance and quality and thus makes both the decisive sources of loss transparent and a targeted control of the optimization levers possible.
The optimization of OEE is not a self-runner, but, like every improvement, only succeeds through a controlled process with the following elements:
Development of a system for OEE controlling and deviation management, including uniform OEE definition and targets at line level
Definition of the roles of managers at all levels
Definition of clear responsibilities between production and maintenance including information and communication rules
Development of methodological competence for managing OEE and problem solving
Integration of the OEE management into the shop floor management
Creation of the technical prerequisites for recording losses in availability, performance and quality
Complementing traditional TPM principles with approaches to Smart and Predictive Maintenance, e.g. sensors for machine monitoring, condition monitoring, transmission and visualization of real-time deviation data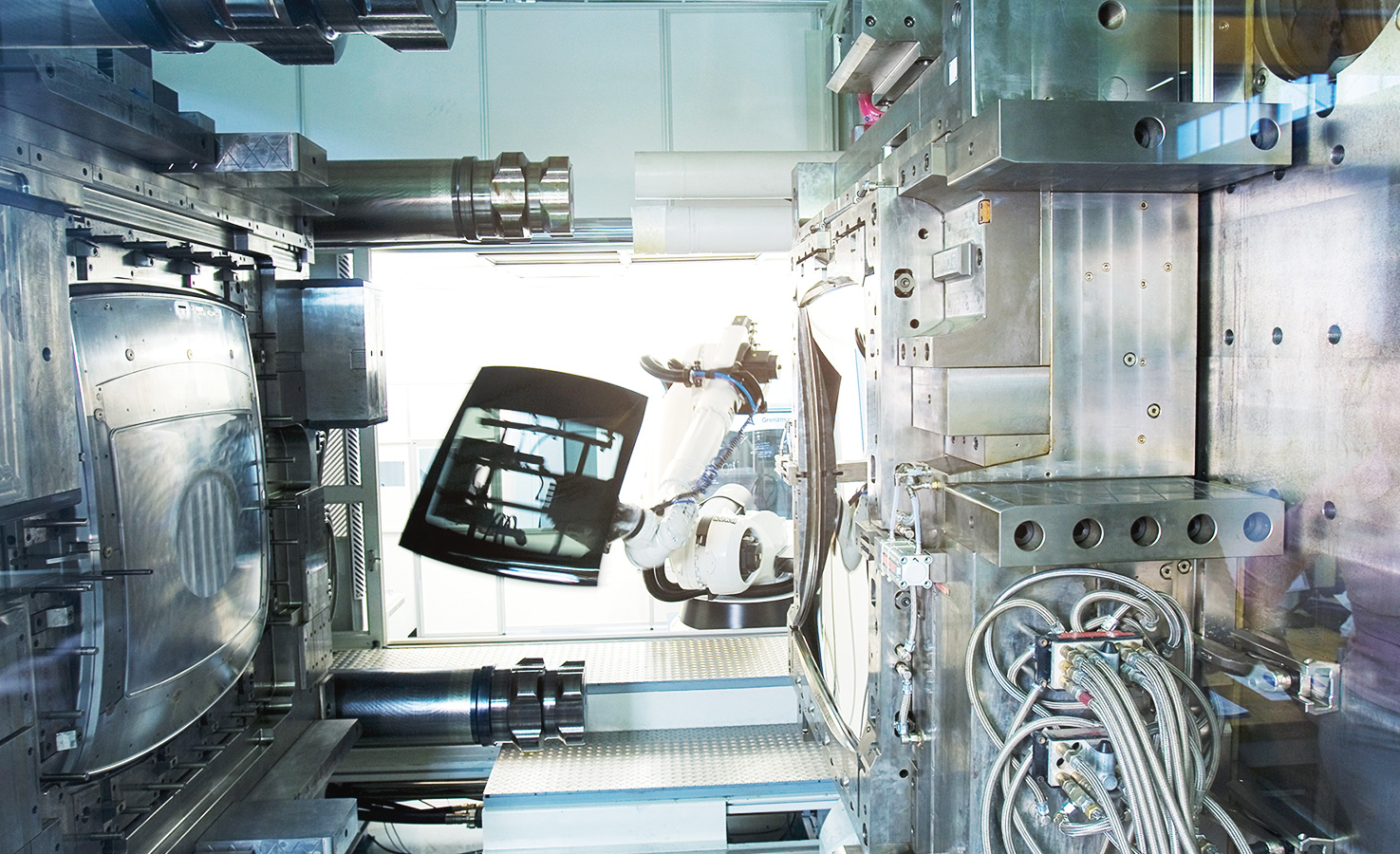 ROI-EFESO supports manufacturing companies in the definition and implementation of a consistent TPM strategy, continuous OEE increase and the implementation of Maintenance Excellence.
The project starts with the ROI-OEE and Maintenance Quick Scan. Reflected in benchmarks and best practices from a large number of implementation projects, a strength-weakness profile of the current performance, processes, organization and cost structures is created.
On this basis, improvement potentials in terms of availability, OEE, maintenance effectiveness and efficiency are defined and developed into a target system with action priorities for the implementation phase.
The framework for this is provided by ROI's own developed program Maintenance Excellence (RME- ROI Maintenance Excellence), which comprises the following modules:
Definition of maintenance strategy and methods (autonomous, reactive, preventive, condition-based, predictive)
Best practice processes, organization and management systems
Training, qualification of all participants in production, maintenance and support functions
Introduction of key figures and target systems for controlling and management of OEE, maintenance efficiency and effectiveness
Establishment of IT support and implementation of industry 4.0 systems for data collection and analysis for predictive maintenance, mobile operator support and life cycle costing,
Definition of spare parts stocking strategies
Targeted in- and outsourcing and contractor management
Maintenance-compliant design of the plant and machinery
Successful projects in the outlined environment are characterized by availability and OEE improvements of 10 to 40% as well as a reduction of controllable costs between 15 and 30%. These effects reduce investment and capital commitment and make a significant contribution to reducing manufacturing costs.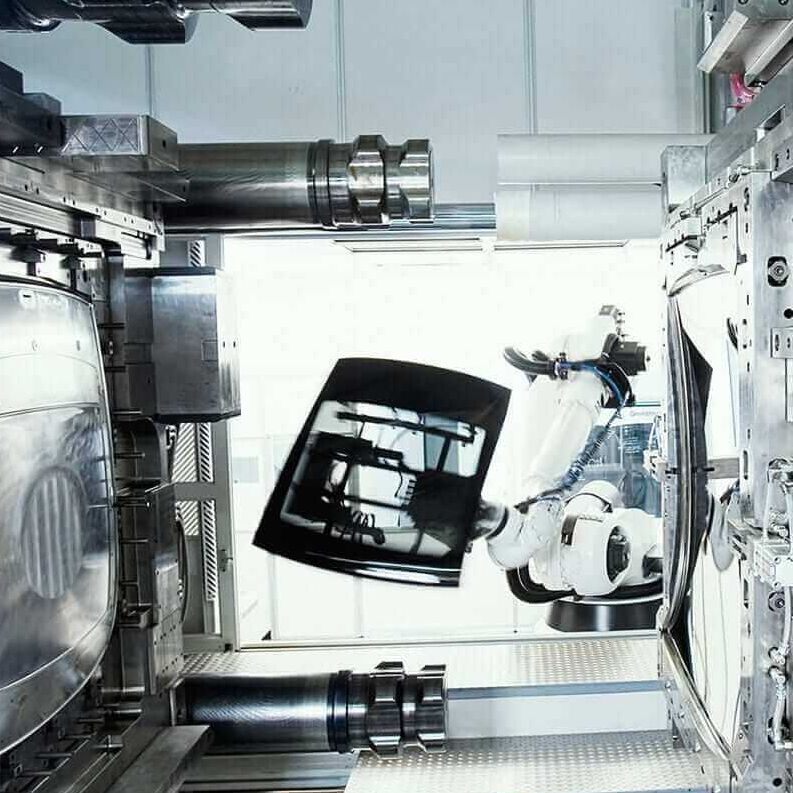 Case Study
Quality improvement in the automotive industry
A premier league for factories. Manchester United's goals are the same every year: to win as many titles as possible. No matter whether it's the league, the FA Cup or the Champions League. The board members, sponsors and fans expect this. The team delivers. Titles bring economic success, enhance the image and increase the market value. However, the competition is getting tougher and the pressure is growing. When United are involved in all three competitions at the same time, it shows in their league position. The goals of the board members in German automobile companies are certainly even more ambitious, the targets are much tougher and the competition far more dramatic.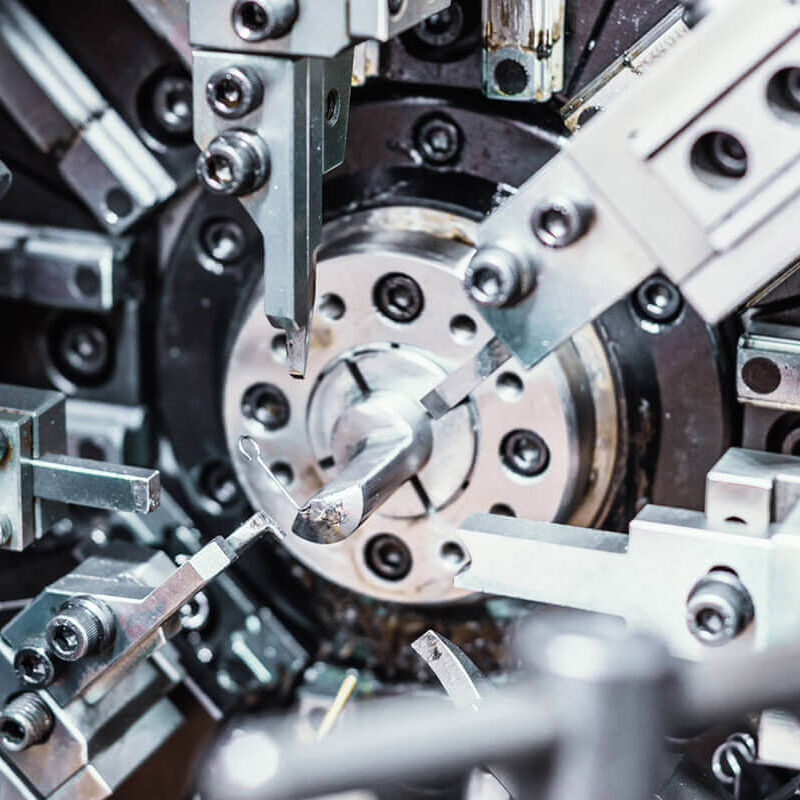 ©Nordroden/shutterstock.com
Case Study
Cost reduction/restructuring due to market changes
Mastering the turnaround. Good balance sheets can create comfort zones. Responding to attacks from competitors? Increasing flexibility in the event of fluctuations in demand? Maybe in five years. If the threat is then suddenly particularly major and acute, many companies prefer to react with drastic measures in one or a few places. This is usually not sustainable. But there are other ways to do this, as a ROI-EFESO project for restructuring a company in the plant and mechanical engineering sector shows. The company tackled all the urgently needed changes and thus returned to the road to success.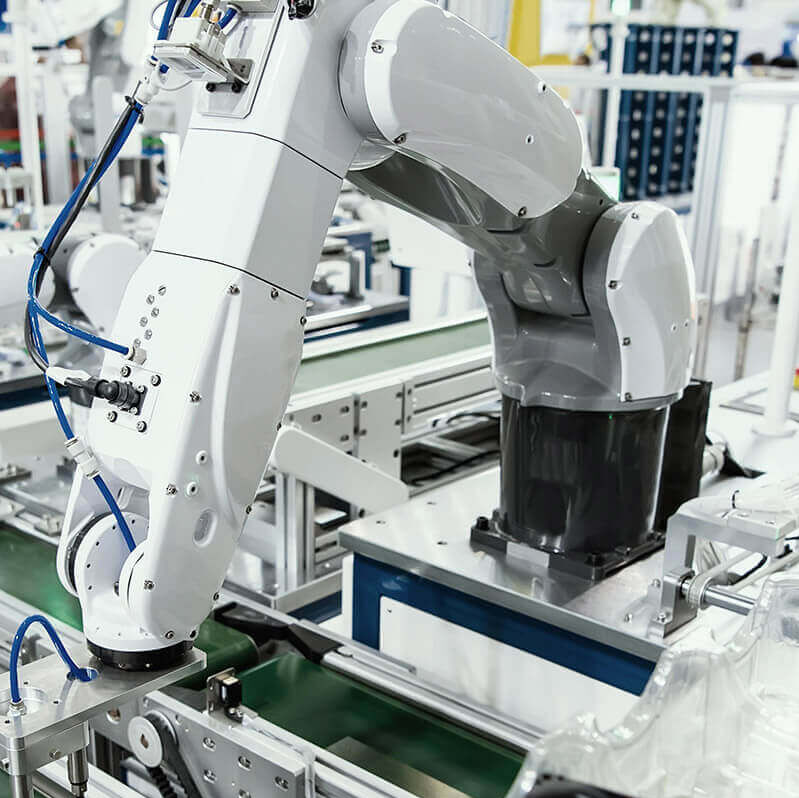 ©asharkyu/shutterstock.com
Case Study
Factory of the Future
From the drawing board to handing over the keys. Special plant engineering can be a volatile business when it involves very small lot sizes, highly specialised customer requirements and extreme complexity. Conflicting business objectives of stakeholders, fragmented supply chains and varying costs make planning extremely difficult for companies. They are forced to work within restrictive frameworks that leave very little room for economic manoeuvre and are subject to wildly fluctuating incoming orders.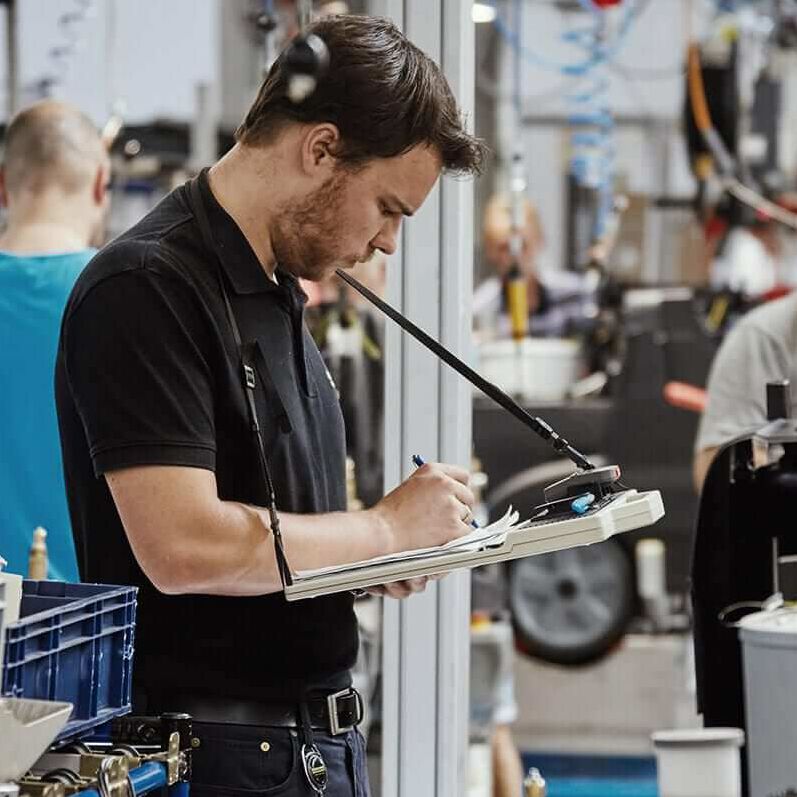 Case Study
Lean Training / Shop Floor Management
Lean practices on the shop floor. As part of the ROI-EFESO lean training program, an industrial group improved its added-value processes at over ten locations. The program did more than just round out the different levels of knowledge that managers had about lean thinking. It also translated theory directly into working practices on the shop floor by taking a multiplier approach – and it started on the very first day of training.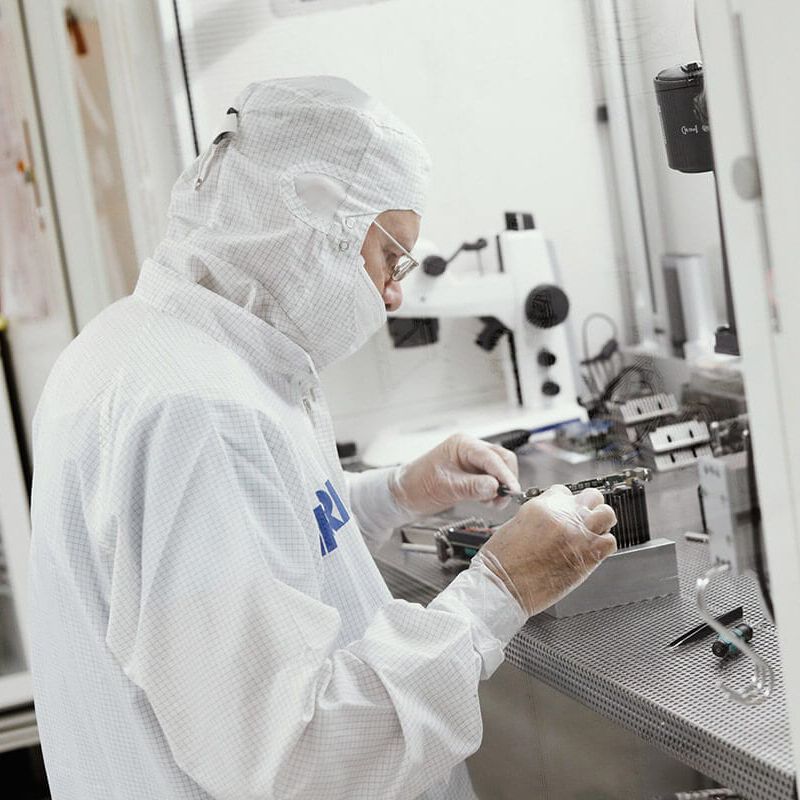 Case Study
Quality in production
Expanding horizons: Raising awareness about quality. The highest expectations for quality are part of everyday life in the pharma and life sciences industry. One medical technology manufacturer wanted to reduce its error rate on a production line for electric specialty pumps by a factor of ten through improved quality management. Together with ROI-EFESO, the company identified the right approach and increased quality in a way that is scalable to other product lines.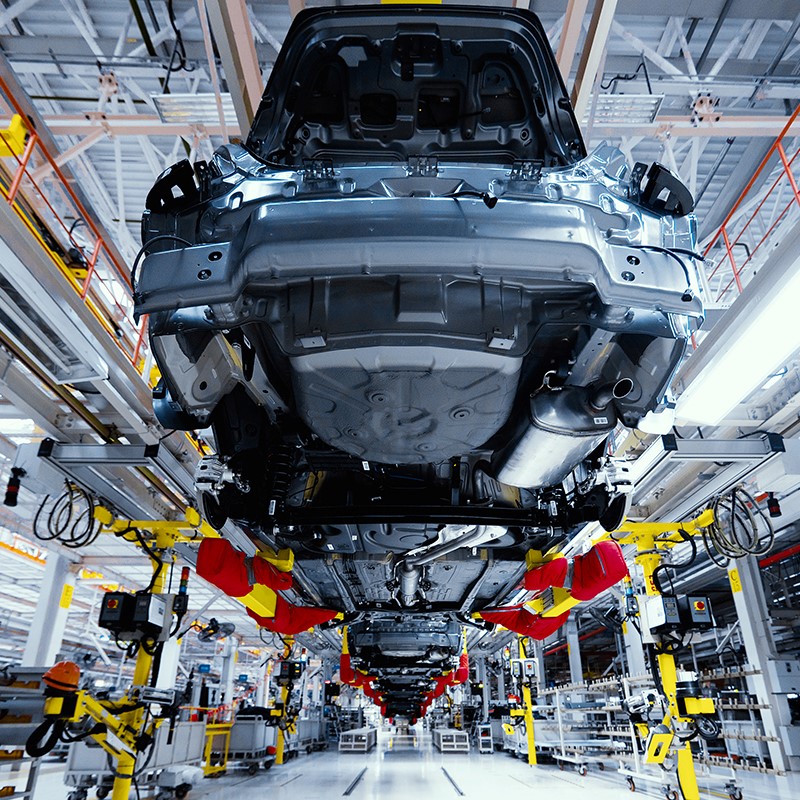 Case Study
Lean Transformation: Premium processes instead of fire fighting
In the Lean Production System of an automobile manufacturer, a premium model with high variant spread and vertical integration came off the assembly line. But then the new Director of Manufacturing set the goal of introducing two additional series on the same line within just five months.