Supply chain management & manufacturing footprint
Our services for the further development of supply chain networks
ROI-EFESO strengthens your supply chain management organization in establishing and further developing reliable, adaptive and yet flexible value creation structures. We work with you to find the right solution to your challenge, e.g. in formulating supply chain strategies, for a risk management optimization or for a supplier integration and development.
We ensure a future-oriented network design in several respects – for example, by meeting sustainability and compliance requirements or in the course of digitizing complete supply chains.
We support you in the following areas: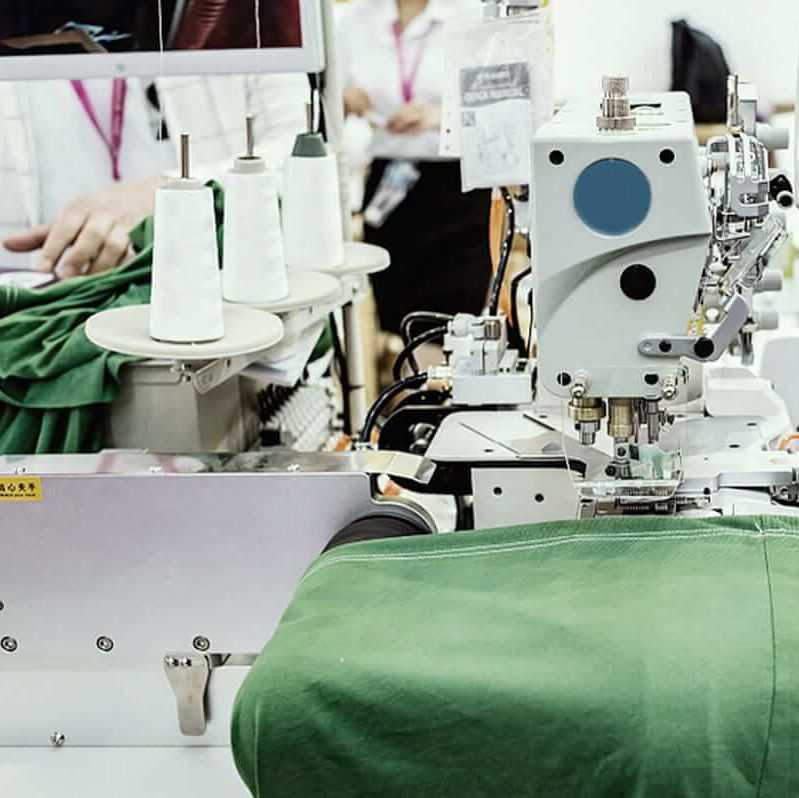 ©HelloRF Zcool/shutterstock.com
Case Study
Reduction of complexity through standardization
In China, the "made in Germany" label stands for innovative strength, quality and a high level of development competence on the part of the manufacturers. A textile machine manufacturer wanted to reduce the variance and complexity within the Product portfolio. The main goals: reducing costs and strengthening the position in the Chinese market. With the China expertise of ROI-EFESO, a solid, regional supplier network was created in a short time.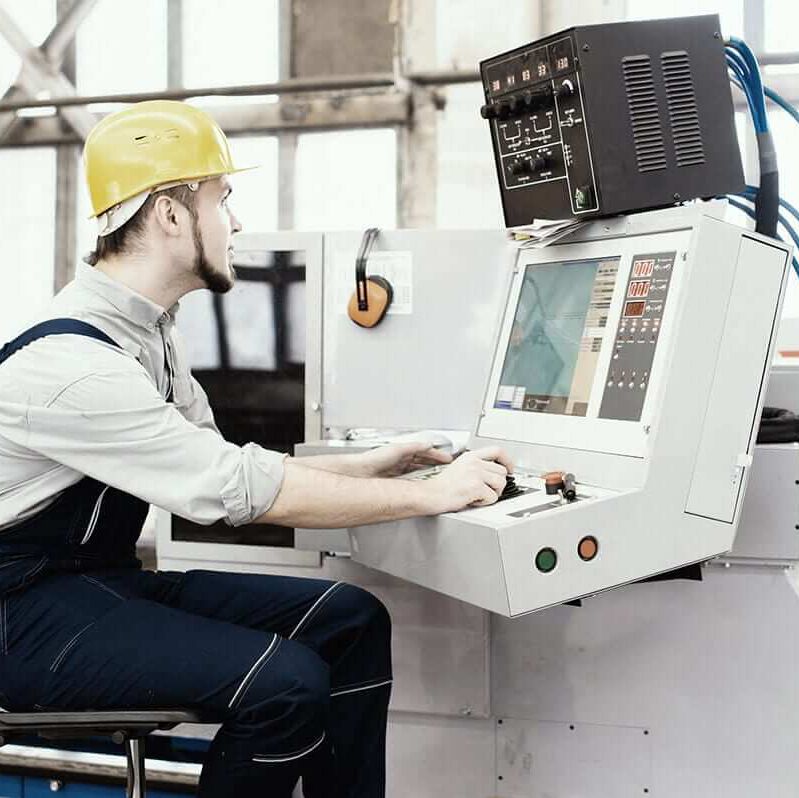 ©SeventyFour/shutterstock.com
Case Study
Operations Footprint: Redesign of the worldwide manufacturing network
Reorganization of the manufacturing landscape: A manufacturer of industrial pumps is pursuing the goal of achieving a new sales growth record within three years. With ROI-EFESO, the mechanical engineering company therefore put the manufacturing footprint of eight locations and subsidiaries in its international production network to the test. Among other things, it analyzed the product groups and segmented the manufacturing landscape.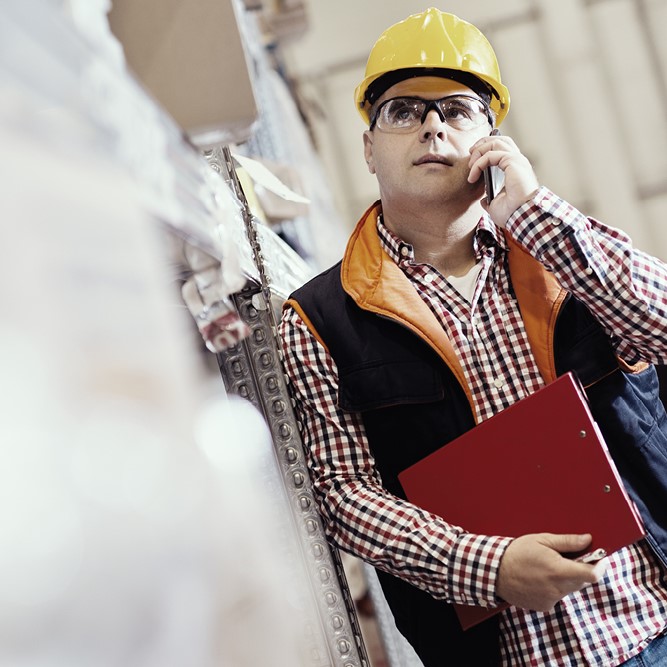 Case Study
Intralogistics: Outlook into 2030
Technological landmarks for ideal logistics: Technological landmarks for ideal logistics. Does a data goggle speed up picking? Or is an investment in a pick by light system more worthwhile? Up to now, new technologies for intralogistics have not been high on the priority list of companies. This is because the cost share of logistics is lower than that of other work areas and their need for digitization is generally greater.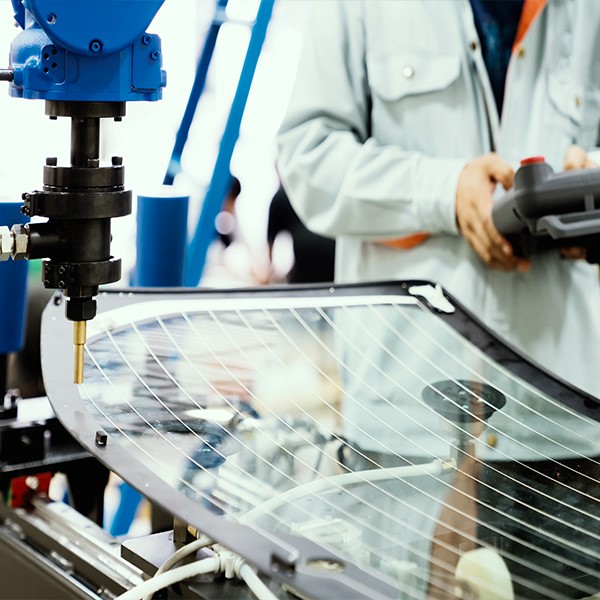 Case Study
Zero-Base Organisation
Champions do not rest contentedly with their success, but always have their sights set on the next milestone. A technology group with around 20,000 employees at over 16 locations worldwide is also orienting itself in the direction of such a "North Star". His starting points: an operational strategy and the initiatives derived from it, which should be implemented at every location in order to make them even more efficient.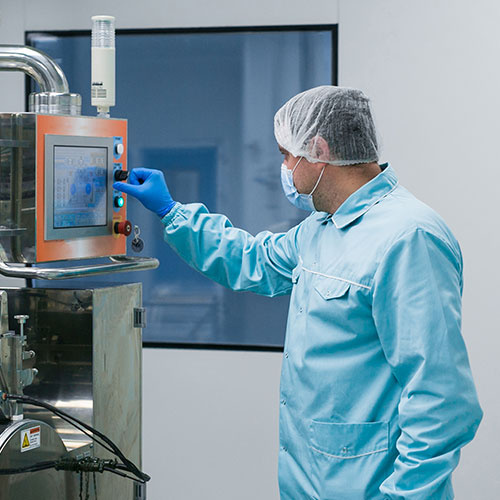 Case Study
Business Operations Strategy: Re-start for production networks
A market leader strengthens its Global Footprint structures. With a turnover of around EUR 10 billion, the company is one of the market leaders in the life science and chemicals sector. After a long period of successful global growth, developments such as tougher competition and shifts in demand between regions are jeopardizing the achievement of the ROCE (return on capital employed) targets.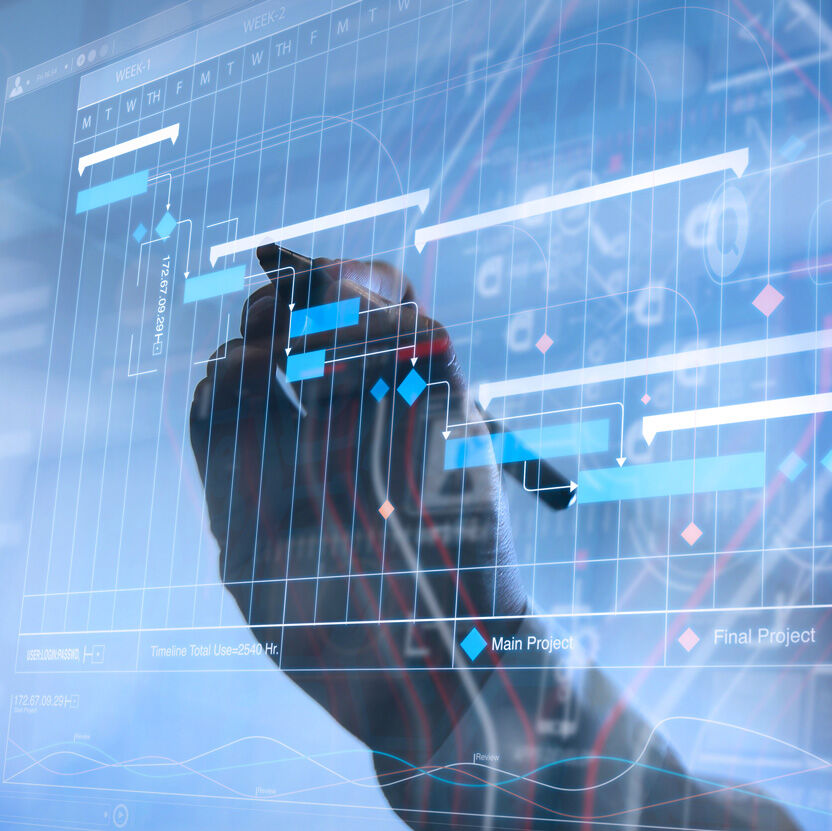 Case Study
Sales and Operations Planning
A wood processing company wanted to improve its planning quality while reducing planning efforts. ROI-EFESO developed a suitable solution concept for an S&OP process based on SAP IBP (Integrated Business Planning), allowing the planning process to be standardized and automated, as well as bring about more flexibility and increasing efficiency. An intensive dry run was carried out in the first stage of the project.