Low Impact Product Lifecycle
Low Impact Product Lifecycle
Whether it is lower energy consumption of production machines in standby mode or shorter distances in logistics: Even small changes can significantly improve the overall sustainability balance of a product. Corresponding product properties are also increasingly in demand among customers or necessary to meet regulatory requirements.
Sustainable competitiveness thus requires that products and their development be considered "end-to-end" and aligned with customers as well as sustainability criteria - from their birth as an idea to their end of life in the market or their recycling.
Orientation framework for the development of sustainable products
ROI-EFESO supports companies in designing and implementing sustainable product lifecycle solutions. Our "Low Impact Product Lifecycle" classifies sustainability goals that can relate to physical products, software or services. Companies thus receive an orientation framework to move step by step towards a "zero impact" of their Product portfolio.
ROI-EFESO's service portfolio includes conceptual and operational support in all lifecycle phases to be considered in a realignment of the Product portfolio as well as the R&D organization:
Phase 1: Focus creativity and resources on sustainable product ideas
Phase 2: Sustainable products are created
Phase 3: Evaluate and improve products in use
Phase 4: Dispose of or recycle products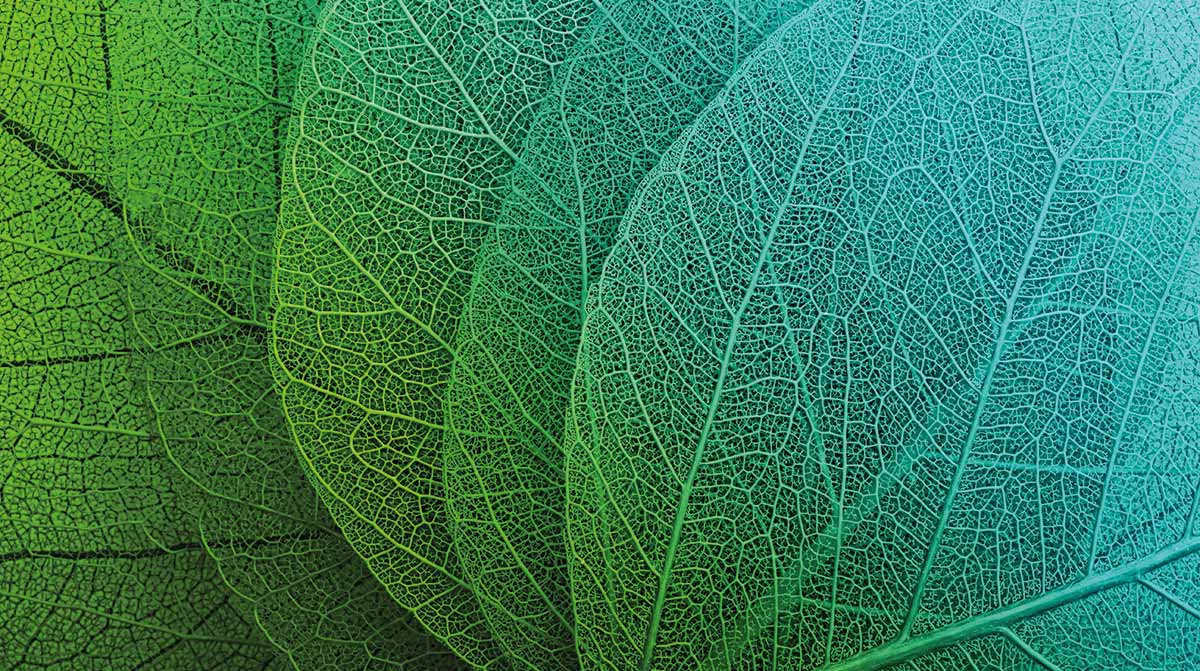 "THE NEXT DECADE IS ABOUT COMBINING MATERIAL SAVINGS AND MATERIAL CHANGE"
Dr. Fritz Flanderka, Managing Director, Reclay Holding GmbH, on trends and drivers for sustainable Waste management.
Read more ›
PRODUCT DESIGN FOR SUSTAINBILITY
Idea generation
Sustainability as a driver for innovation
Assessing the payback of sustainability
Evaluating the eco-induced customer experience
Utilization
Reduced emissions and consumption
Environmentally friendly upgradeability
Recovery & Disposal
Second-lifeappliance
Efficient recycling network
The following starting points are essential in a targeted development of sustainable products:
Balanced Product portfolio including sustainable products
Integrated life cycle engineering approach to support the circular economy
Adapted NPI/PDP to anchor the sustainable approach in product design
Implementation of a sustainability management system for product ranges
Reduced use of resources in product development (e.g. in the number of test samples)
Use of digital potential for uniform global monitoring of sustainability performance
Anchoring sustainability culture and thinking in product design
FROM THE CRADLE TO THE RESURRECTIONN
ROI-EFESO's "Product Life Cycle" approach classifies sustainability goals for physical products, software or services in four phases.
Read more ›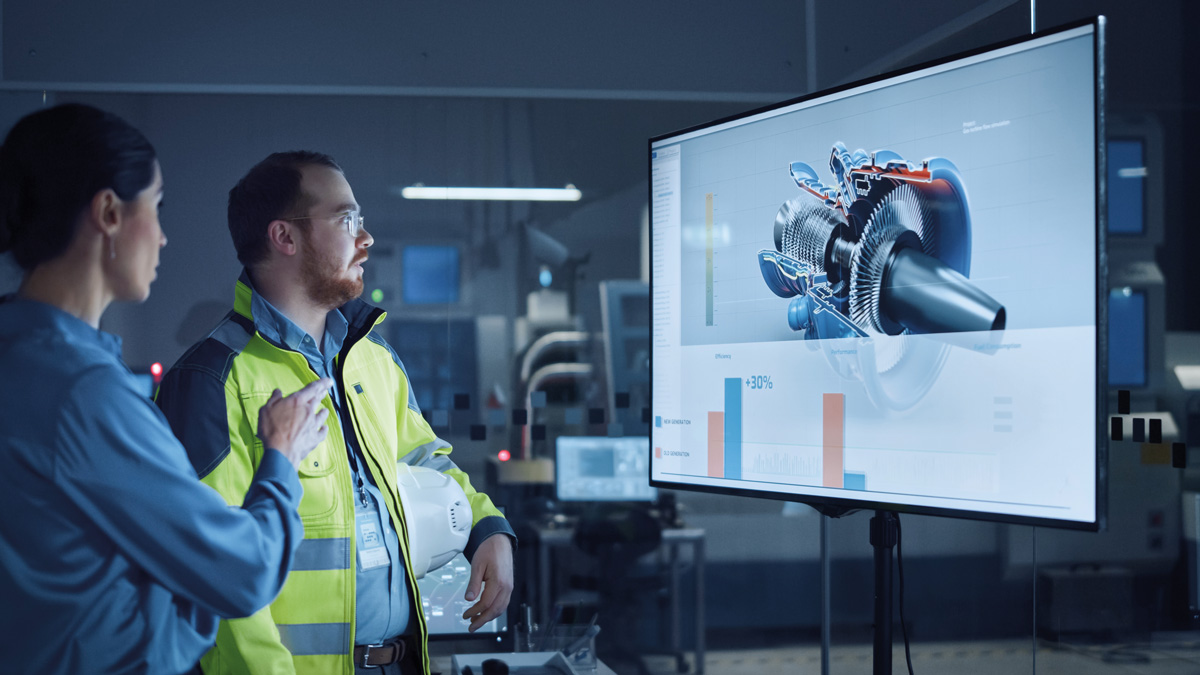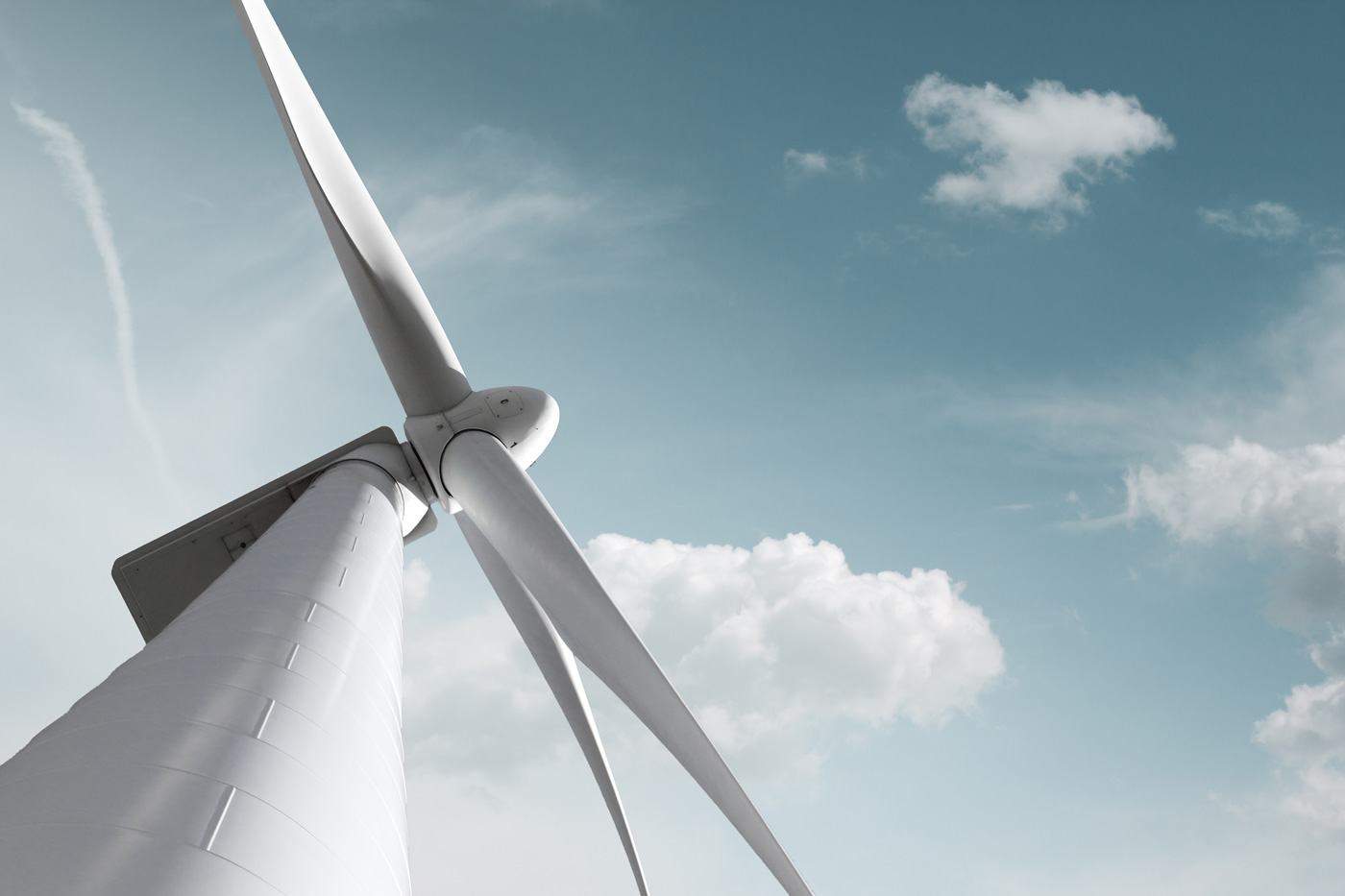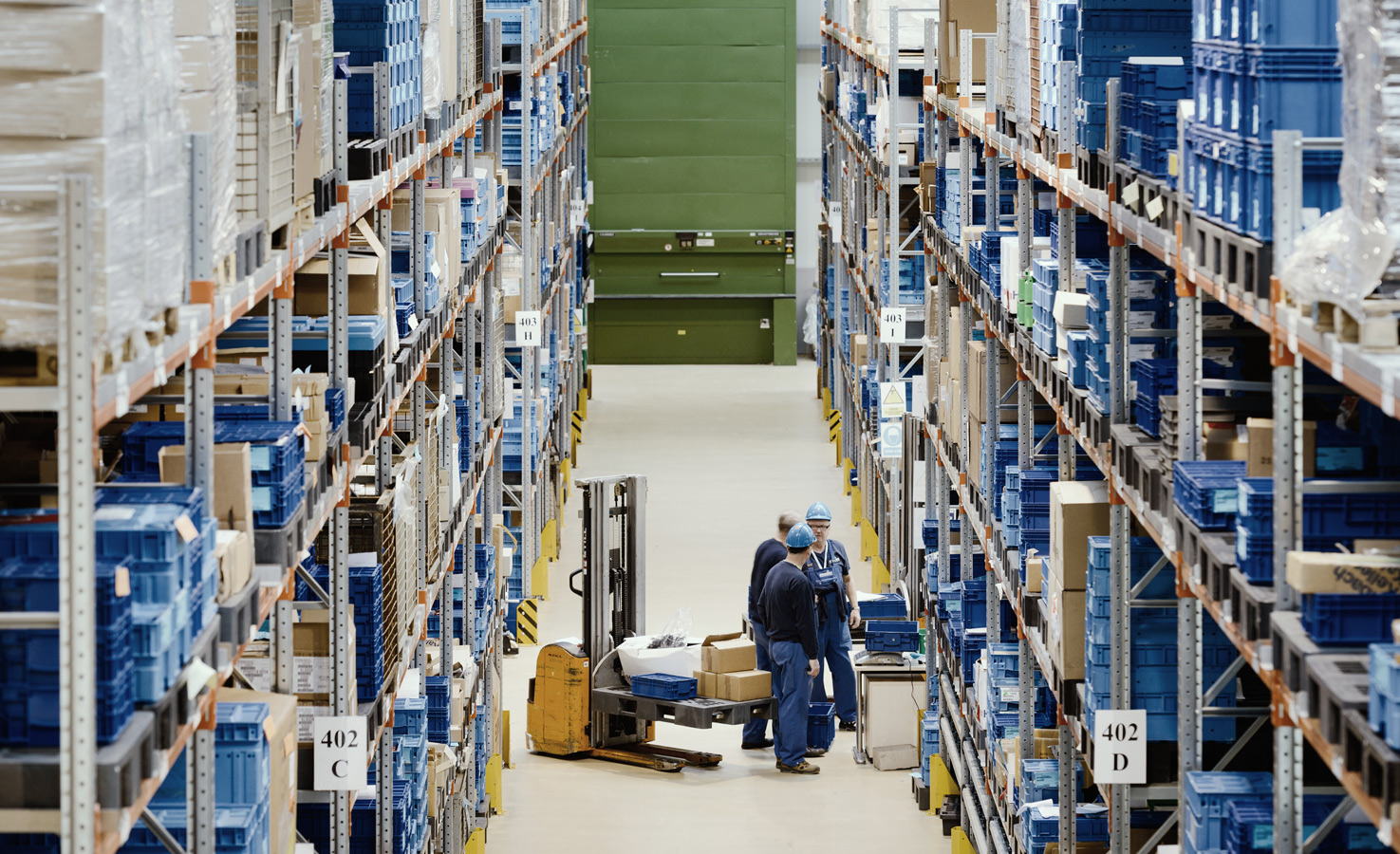 PRODUCT & SYSTEM LIFECYCLE MANAGEMENT VON ROI-EFESO
Ein Optimum bei Umsatzwachstum, Kosten und Time-to-Market im Produktportfolio erreichen.
Mehr erfahren ›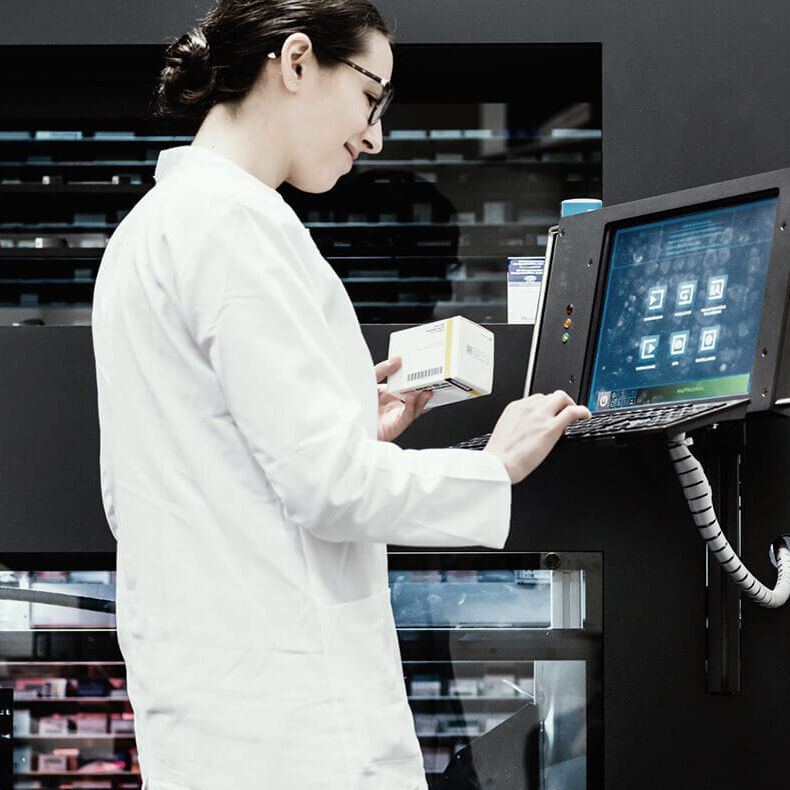 Case Study
Product lifecycle optimization
In a pharmaceutical company that has established itself at the forefront of the industry with an extensive portfolio of hospital and medicinal products. Over the years, topics such as structures and process standards have fallen out of focus. With the support of ROI-EFESO, the company reacted quickly and created a concrete action plan for its worldwide product lifecycle management (PLM) in just nine months.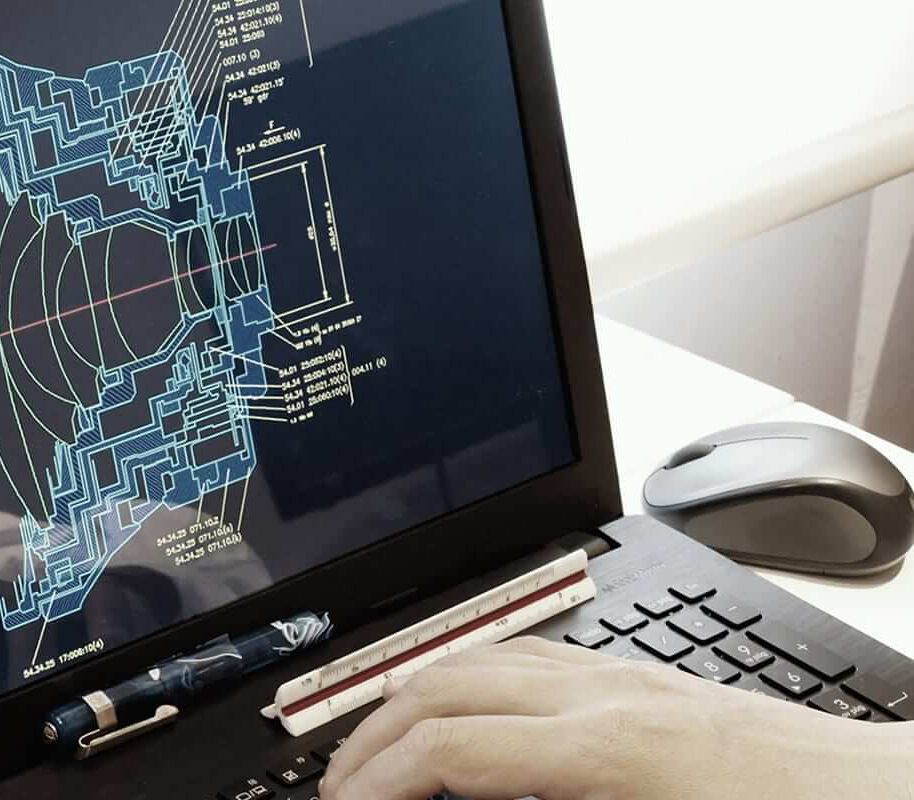 Case Study
Digital Process Twin: Process optimization through Predictive Quality and Predictive Production
An automotive supplier improved the transparency of work and organizational processes in a production plant for dashboards. With a "Digital Process Twin" from ROI-EFESO, the company reduced the reject rate and made improvement potentials in its value creation networks visible.