COST REDUCTION APPROACH OF ROI-EFESO
"Quadruple boost for savings along the value chain"
Cost reduction is not a sprint, but a marathon. Many initiatives start with overly high ambitions and underestimate the obstacles to implementation, so that successes are limited to a short period at best. Effective cost reduction programs are guided by at least three milestones, which also determine the performance and further development of most value chains in the long term:
Processes: the key driver for the cost base - into plus or minus depending on their degree of effectiveness and efficiency.
Flexibility: If you operate in volatile markets, you must expect a lack of revenue at any time - but an interrupted supply chain or new, aggressive players in the market can also motivate you to take preventive hedging measures.
Resilience: Ideally, profitability and competitiveness are actively managed - and strengthened in a targeted manner with cost-cutting programs instead of only being "cured" in emergencies.
Combination of cost reduction levers for the industry
Four-stage cost reduction approach by ROI-EFESO
8 success factors for cost reduction
Cost reduction potentials along the end-to-end value & supply chain
COMBINATION OF COST REDUCTION LEVERS FOR THE INDUSTRY
ROI-EFESO offers you the appropriate approach to meet these challenges. Together, we identify savings potentials in your organization and ensure their effective utilization. In doing so, we focus on the operationalization of cost reduction measures along the entire value chain of the manufacturing industry. Within ...
... four weeks, we develop with you, for example, a roadmap for avoiding Waste and increasing efficiency on the store floor.
... four to eight months, we jointly activate savings potential through lean processes and improvements in layout, production planning and organization.
In addition, we help you to continuously reduce the costs of your product portfolio, technologies and production network.
Four-stage cost reduction approach by ROI-EFESO
ROI-EFESO will work with you to develop the optimal cost reduction program for your organization - both for short-term needs and for ongoing, long-term savings.
We always focus on quickly identifying cost drivers and jointly derive the ideally suited measures to reduce or avoid them. In addition, we implement all action steps with a set of agile methods, which allows particularly fast implementation in practice. You can always check these successes on the basis of a degree-of-hardness system.
In doing so, you benefit from the methodology of our cost reduction approach, which has been specially developed for industry. This combines four phases - and makes the effectiveness of the measures visible in just three months:
PHASE 1: CHALLENGE - Quick Assessment (top-down)
In the first phase of a cost reduction project, the team focuses primarily on the following tasks:
Breakeven calculation as "north star" for minimum required cost savings for loss-making business model
Recording of cost drivers on the basis of P&L and internal cost accounting, including
- Cost structure analysis: Identification & weighting of cost blocks
- Assignment of cost drivers to sub-processes and identification (if necessary creation of value driver trees)
- Trend analysis: presentation of cost structures and blocks over the last 3 to 5 years
- Sensitivity analysis to capture the impact of cost reduction levers on the income statement
Benchmarking: Presentation of meaningful key figures and their comparison with peer groups ("best possible" cost savings), e.g.
- Manpower Index, OTIF
- Absenteeism, level of employment, sick leave
- Inventory turnover
Gap analysis: comparison of planned data with actual data, e.g.
- Number of FTE, contribution margins
- Attendance times, default times
PHASE 2: DEEP DIVE - Functional & Structural Assessment (bottom-up)
In the second phase, we focus on the cost drivers in the key functional areas of the organization. Based on our expertise in the manufacturing industry, we can achieve particularly rapid savings in individual areas.
PHASE 3: INNOVATE - Continuous Deviation Management
Do the measures identified so far match the savings targets set at the beginning? We check this in the third phase. The derivation and evaluation of the approach also focuses on the following results:
Definition of fast-acting measures (quick wins) and responsibilities
Comparison and prioritization of measures from the top-down and bottom-up approaches
Evaluation of the measures with regard to impact on financial statements, relevant key financial figures, implementation period and implementation effort (incl. costs & investments)
Creation of a prioritized measures roadmap
PHASE 4: REALIZE - Implementation Management & Controlling
In the fourth and final phase, the cost-cutting measures come into play. Here, the focus is particularly on the ...
... fast, pragmatic and short-cycle implementation of measures in agile sprints with degree-of-hardness systematics
Monitoring the success of implementation and its effectiveness (P&L effectiveness)
Continuous identification of further measures to compensate for omitted measures and to achieve the specified savings target
8 success factors for cost reduction
Align your cost reduction approach with your business strategy.
Set realistic goals.
Involve your employees in the design and implementation of the approach.
Ensure Management Attention - by breaking down cost reduction goals to the functional level and linking them to personal goals of managers.
Build effective cross-functional program management with external and internal resources.
Avoid parallel and uncoordinated cost reduction initiatives (silos).
Regularly review results by accurately tracking key measures and "bridging" them into the P&L.
Use cost management as a steering tool for the transformation into an efficiency culture.
Cost reduction potentials along the end-to-end value & supply chain
The 4 main processes offer numerous starting points for savings. Please feel free to contact us for more information on the individual areas.
Tackle cost reduction and flexibility now!
We support you with fast-acting measures to adjust your cost structures.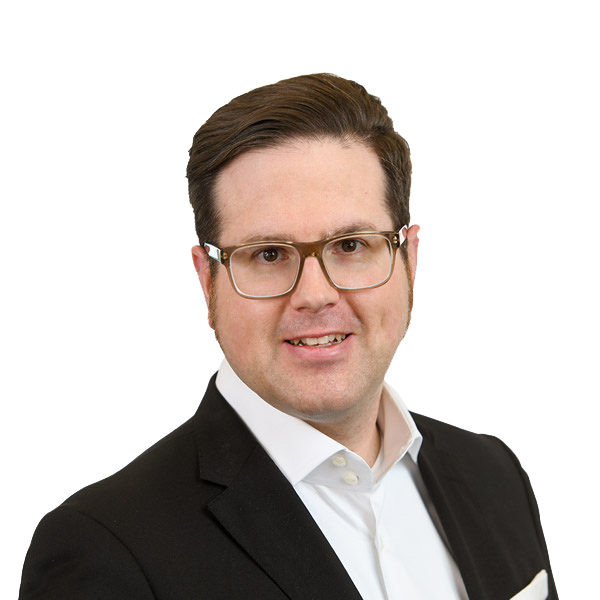 Dr. Michael Breitling
Königstraße 27
D-70173 Stuttgart
Phone +49-151-61536958

send E-Mail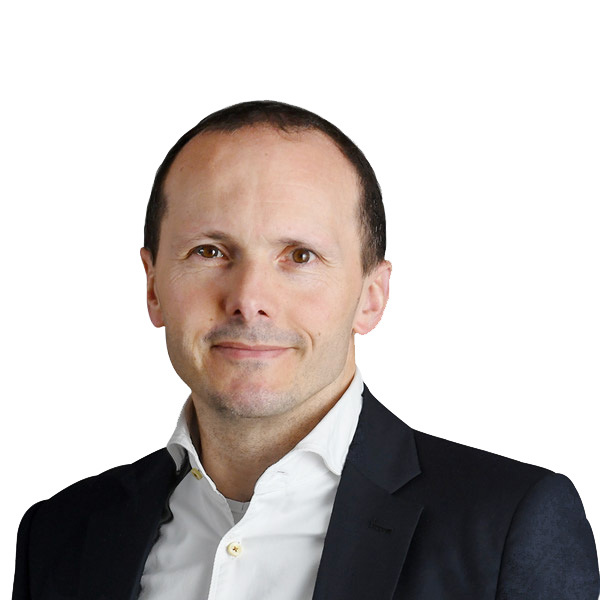 Ahmed Sahyoun
Infanteriestraße 11
D-80797 München
Phone +49-160-98439640

send E-Mail
Best practice
Operational Excellence
Goal: Reduction of manufacturing costs within the entire production network

Measure: Operational excellence approach and supply chain optimization

Result: EBIT-effective reduction of production and logistics costs by 19%.
Best practice
indirect personnel structure
Goal: Worldwide optimization of the organizational structure in terms of capacities and competencies

Measure: Zero Base Approach

Result: EBIT-effective reduction of indirect personnel costs by 40%.
Best practice
product costs
Goal: Introduction of a new product family with competitive manufacturing costs

Measure: Value and Cost Engineering

Result: EBIT-effective reduction of manufacturing costs by 30%.