Consulting Lean & Agile Development
Product development is one of the most complex and cost-intensive corporate functions. Responsible for this are direct development costs, opportunity costs from misdevelopments and delays in time-to-market as well as high uncertainty and networking.
Lean Development helps to relieve the development teams and to unfold the potential of your organization by consistently focusing on value-adding activities and efficient communication processes.
It is based on lean principles and methods that originate from production. However, some of the underlying premises must be adapted to the characteristics of product development. This applies in particular:
The characteristics of value and waste,
the way of continuous improvement and
the information flow in development processes.
Development activities are generally characterized by a high degree of uncertainty about customer requirements and their technical implementation.
Taking the wrong approach is not wasteful in the sense of Lean: it is inseparable from the development process and requires a different perspective. At the same time, development units move in complex information networks in which several simultaneously running projects can overlap. The central challenge in Lean Development is therefore the creation of process architectures and control systems that enable short throughput times, efficient circulation and use of knowledge and an increase in development quality.
In this respect, the goal is to continuously improve the processes and know-how of development teams and thus minimize unnecessary activities. To achieve this, it is crucial to consider products and customers, processes and projects as well as organization and culture.
Consultants of ROI-EFESO design and implement Lean Development Programs, which allow a holistic optimization.
In particular, we focus on throughput time oriented control of development processes, so that a noticeable reduction in time-to-market can result.
Within the framework of the risk-dependent design of development processes, it is important to find the most effective way of dealing with uncertainty regarding customer requirements and technical solutions. A modular concept for the product development process and process elements that enable cost-effective early learning (fast feedback) are particularly important.
These include, for example:
short "build-measure-learn" cycles, e.g. "Minimum Viable Products",
a risk-dependent use of resources,
the reduction of flexibility costs (e.g. through the use of 3D printing) and
self-organizing structures.
In the case of lead-time oriented control of development activities, the opportunity costs resulting from a delayed market launch must be quantified and used for project control. The following factors must be taken into account:
Active queue management;

Reduction of lot sizes,
prioritisation rules (cost of delay),
Time Slicing,

Agile control methods;
Engineering Floor Management (shop floor management) and self-controlling subteams;
Visualization in Obeya Rooms or multi-project rooms.
Lean Development has some similarities with "agile development". The latter focuses on being able to react quickly to changing environments and requirements and has three objectives:
Maximizing customer satisfaction
Cross-functional & self-managing teams
Fast feedback & short iterations
Lean & Agile complement each other and as a combination they represent an ideal set-up for efficient and effective product development. The development of agile, networked and collaborative processes has proven to be particularly successful. Examples of this are development strategies such as Minimum Viable Product (MVP) and Minimum Viable Organization (MVO). They aim to radically reduce the use of resources and time required to develop customer-compatible products. Fast feedback on realized product ideas and ongoing, incremental product expansion through lean development loops replace the typical hierarchical development processes according to the "waterfall principle".
A second important optimization lever is the reduction of time and costs of process steps by using digital solutions. These include, for example, the use of Smart Data Analytics and Machine Learning (ML), which can be used to analyze historical data, improve forecasts and, for example, replace physical tests with model-based simulations.
ROI-EFESO supports you in analysing potentials and their sustainable realisation in your development organisation.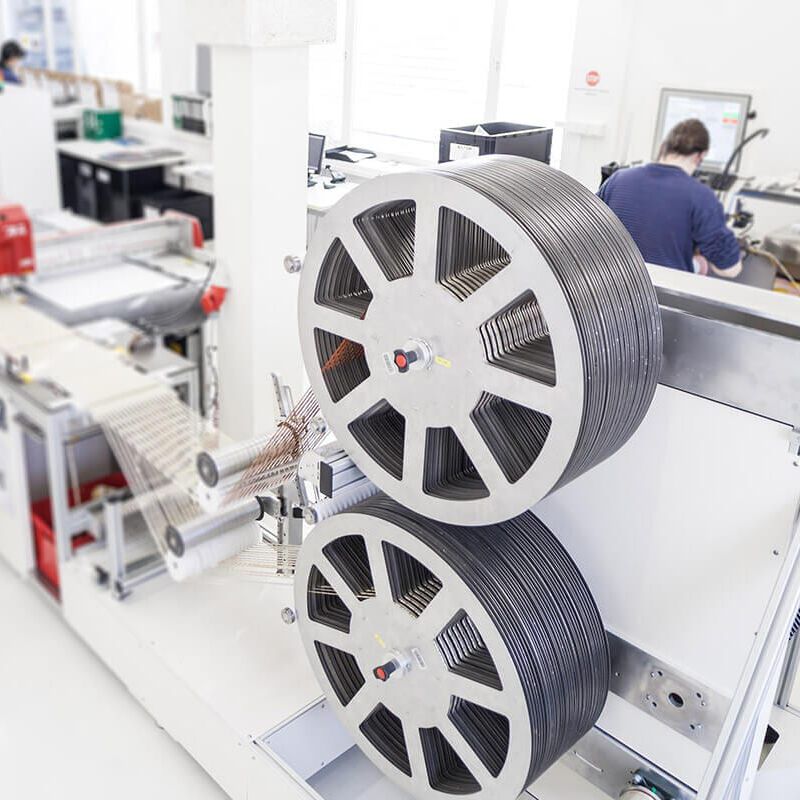 Case Study
Lean development in R&D
Innovation impulses for lighting designers. The LED revolution has made many business models obsolete, while the wave of digitization and the associated technological change have increased the pace of change by a factor of X. To keep pace here, agile working methods are necessary not only in manufacturing, but also in R&D. Lean methods can prove particularly helpful - but can they be transferred 1:1 from manufacturing to development?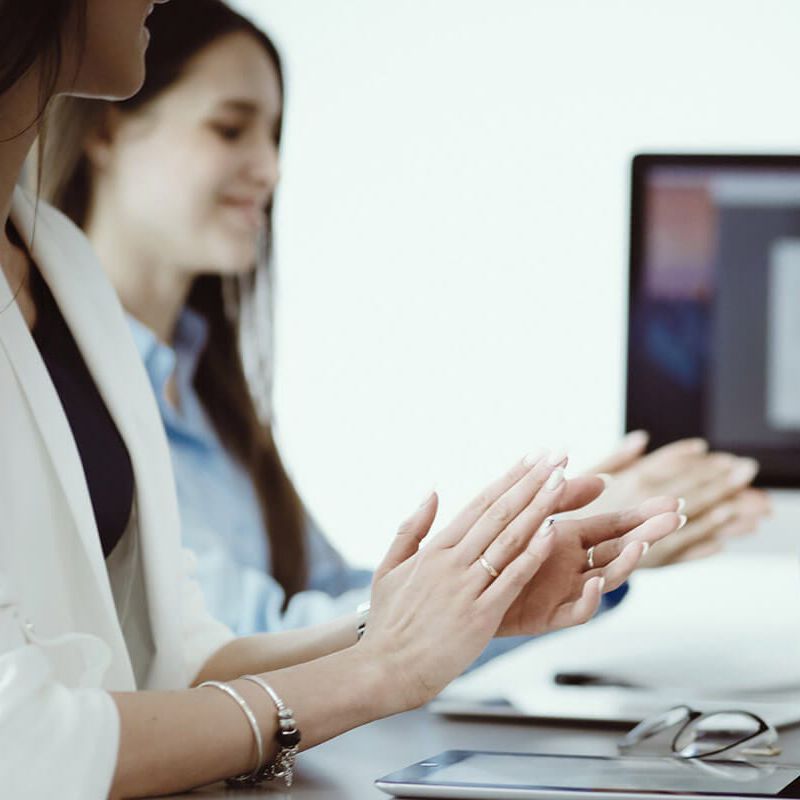 Lean Digital Manager ©S_L/shutterstock.com
Case Study
Lean Digital Manager
Shaping the factory of the future with Lean 4.0. How can lean principles be combined with the technologies and possibilities of networked digitization in value creation networks? By further qualifying employees to become decision-makers. The ROI-EFESO certification program for "Lean Digital Manager" shows how digitalization of lean production works. To do this, it combines strategies with Industry 4.0 technologies.