There is no such thing as "business as usual" in the chemical industry. Closely linked to almost every sector of the global economy, its market environment is highly dynamic and complex. To achieve and maintain a top position here, several skills are necessary. First and foremost, it is necessary to achieve permanent performance improvements with commitment and know-how. For example, when product life cycles are shortened and made more profitable without compromising on quality criteria.
Another critical success factor is the ability to react quickly to changes in costs and the availability of raw materials. In order to successfully implement their production goals, European manufacturers must always keep an eye on regulatory requirements and energy/commodity cost disadvantages compared to China and the USA. Solutions should therefore identify potentials in the value chains and use them to increase productivity in the long term.
The digitalisation of the chemical industry plays a central role here. Whether with paperless production, the use of artificial intelligence (AI) or in the monitoring and documentation of safety and quality - a wealth of technologies and methods are available for the development of intelligent value chains.
At the same time, companies in the chemical industry must arm themselves against increasing commoditisation and seasonal influences. Helpful in these cases are solutions that, for example, strengthen innovative capacity, expand M&A activities or adopt a stronger orientation towards the specialty chemicals segment.

Click on an element for zoom

Services
ROI-EFESO has established itself as a partner for the chemical industry in coping with the challenges and trends mentioned above. The range of services extends from the support of the operational strategy to its measurable implementation down to the shop floor level. The focus is on the implementation of holistic production systems that increase the (OEE) performance level of sites and improve the efficiency of core functions such as maintenance.
Directly connected to this are supply chain optimizations, starting with the tactical S&OP process and ending with daily production planning. The re-design of the organizational structure and its implementation is another success factor that helps companies to question established structures and make themselves fit for future requirements.
Regardless of the focus of a transformation - we consider "Human Dynamics" a must for the sustainable effect of changes, i.e. the targeted involvement of employees.
The following overview summarizes ROI-EFESO's range of services in the chemical industry: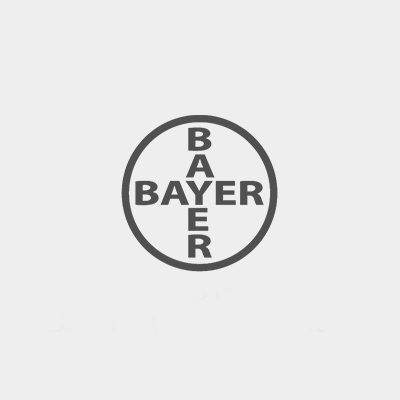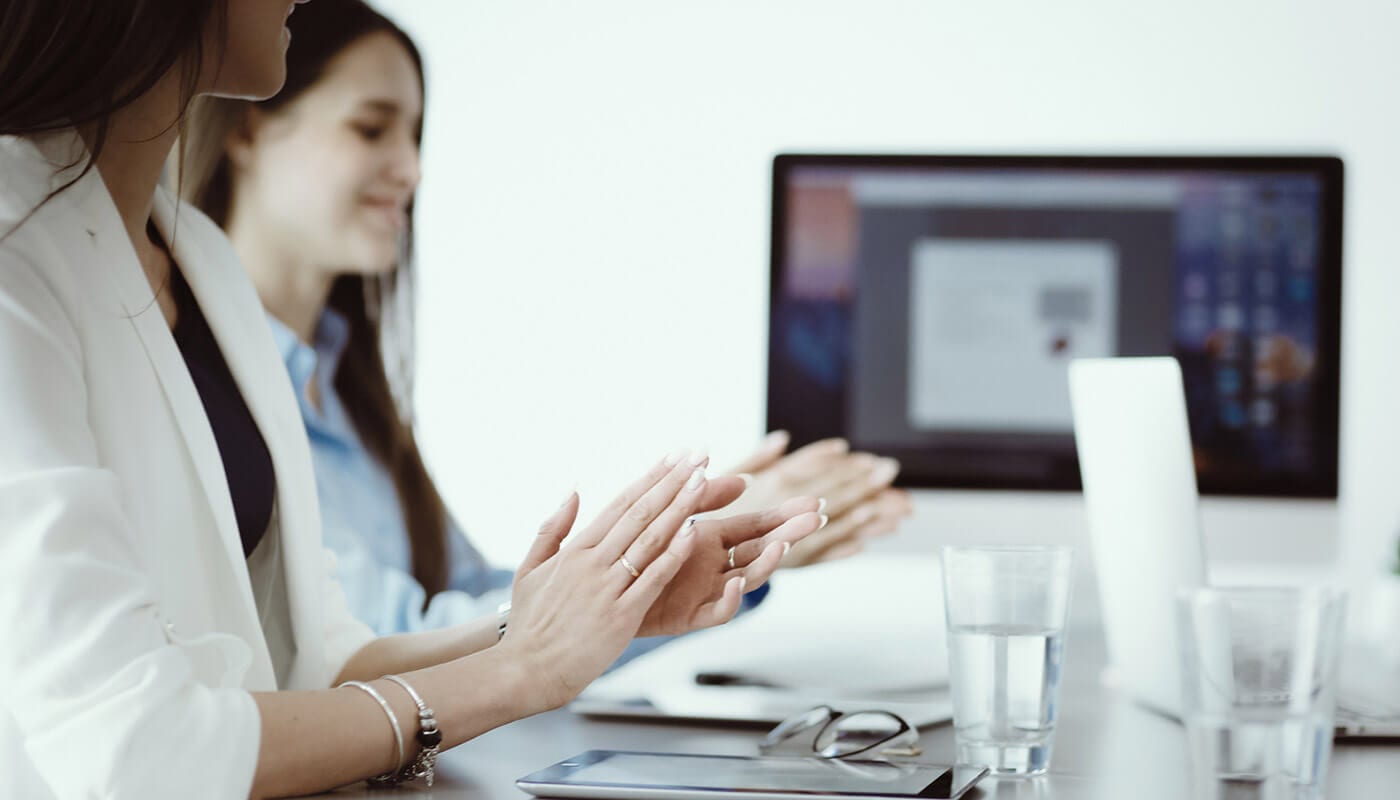 Lean Digital Manager ©S_L/shutterstock.com
Case Study
Lean Digital Manager
Shaping the factory of the future with Lean 4.0. How can lean principles be combined with the technologies and possibilities of networked digitization in value creation networks? By further qualifying employees to become decision-makers. The ROI-EFESO certification program for "Lean Digital Manager" shows how digitalization of lean production works. To do this, it combines strategies with Industry 4.0 technologies.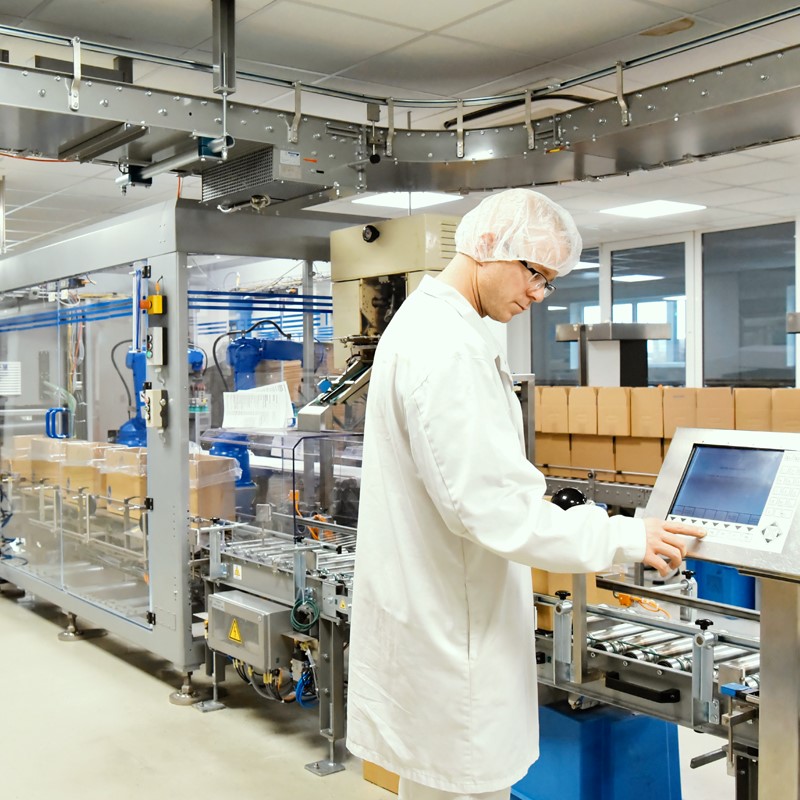 Case Study
Smart Factory Planning: Smart Planning for smart Factories
What does the ideal factory of the future look like? Do products there control their production completely independently? A pharmaceuticals and life sciences company plans the main directions for the smart factory transformation of four plants in just one month. Together with ROI-EFESO, the project team creates a "big picture" as a basis for planning and tests three prioritized technologies in pilot projects.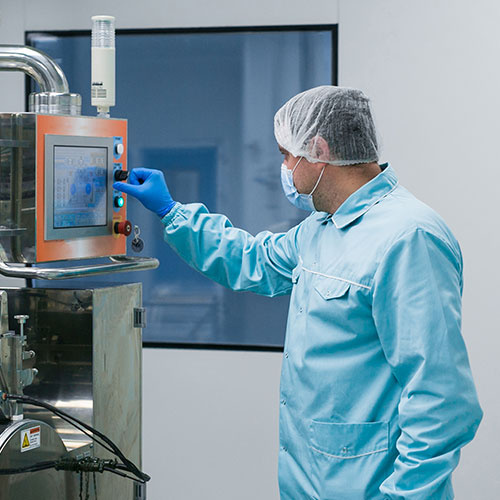 Case Study
Business Operations Strategy: Re-start for production networks
A market leader strengthens its Global Footprint structures. With a turnover of around EUR 10 billion, the company is one of the market leaders in the life science and chemicals sector. After a long period of successful global growth, developments such as tougher competition and shifts in demand between regions are jeopardizing the achievement of the ROCE (return on capital employed) targets.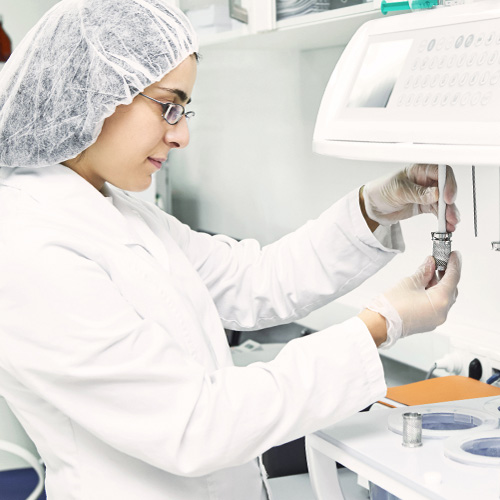 Case Study
Manufacturing Excellence: Optimizing instead of improvising
The global demand for thermosets is increasing, as is the case in the energy industry. A manufacturer of thermosetting resins has positioned itself as a leader in the chemical industry by providing these customers with a variety of innovative technologies, solutions and specialty products. In order to be able to react even more efficiently to market changes and customer requirements in the future, the company is realigning its production network.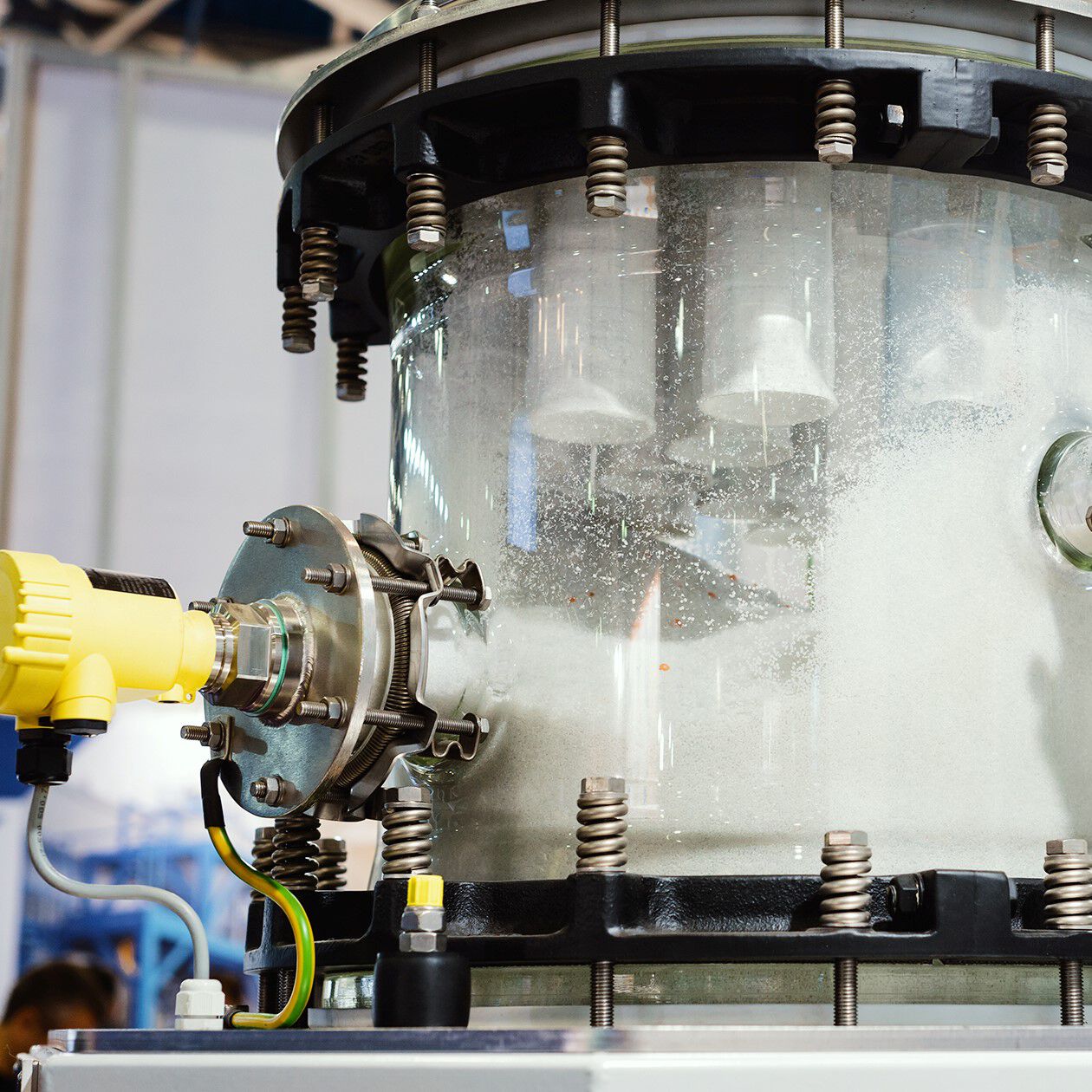 Case Study
OPEX: Redesign of the organization
The demand for high-performance plastics is increasing worldwide. A company in the chemical industry wants to increase the total capacity of its polymer production by more than 50% with a new plant complex. Together with ROI-EFESO, it is aligning its organizational structure to growth and profitability and is realizing an annually recurring benefit of more than EUR 1.5 million through process improvements.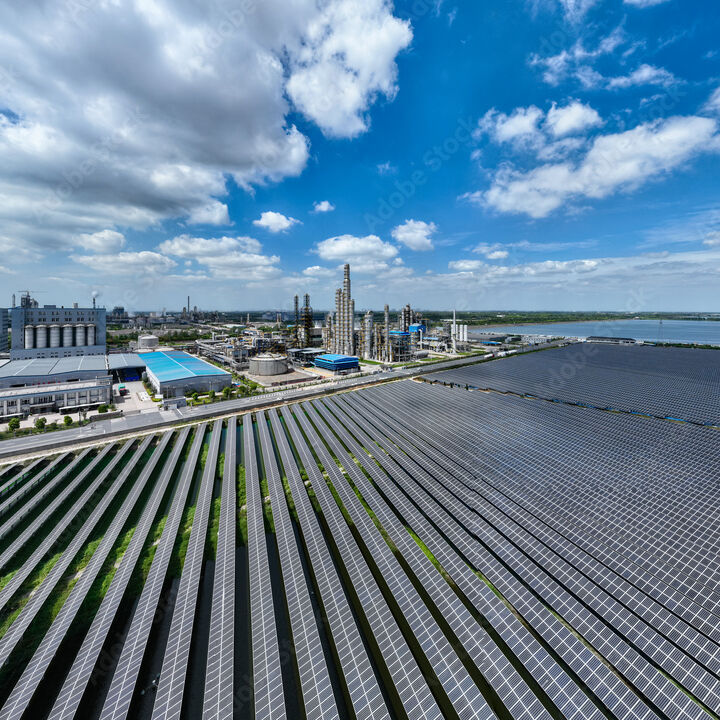 Case Study
Chemical company on the way to climate neutrality
In order to achieve the self-imposed goal of being climate-neutral by 2050, a manufacturer of basic chemicals has to put its entire business model to the test. ROI-EFESO supported the client with robust scenario planning to develop a sustainability roadmap that enables sustainable growth in a challenging industry environment.