Resilience and sustainability of the organization
Consulting resilience and sustainability of the organization
The success of modern development depends on a number of factors that go far beyond correct drawings, coding and the choice of appropriate methods and tools. The efficient production of products and solutions requires a development environment (ecosystem) that is adapted to the respective organization, problem and complexity. In order to also ensure a long-term suitable setup and resilience, a number of factors should be taken into account:
an appropriate, overarching development process model,
target-oriented, lean processes,
an appropriate organizational setup,
a continuous tool chain and tool integration,
qualified employees in a motivating environment and
clear cooperation structures with suppliers, development and business partners.
The aim is to secure long-term market success by creating an organisational and working structure that fits your product portfolio and strategic orientation.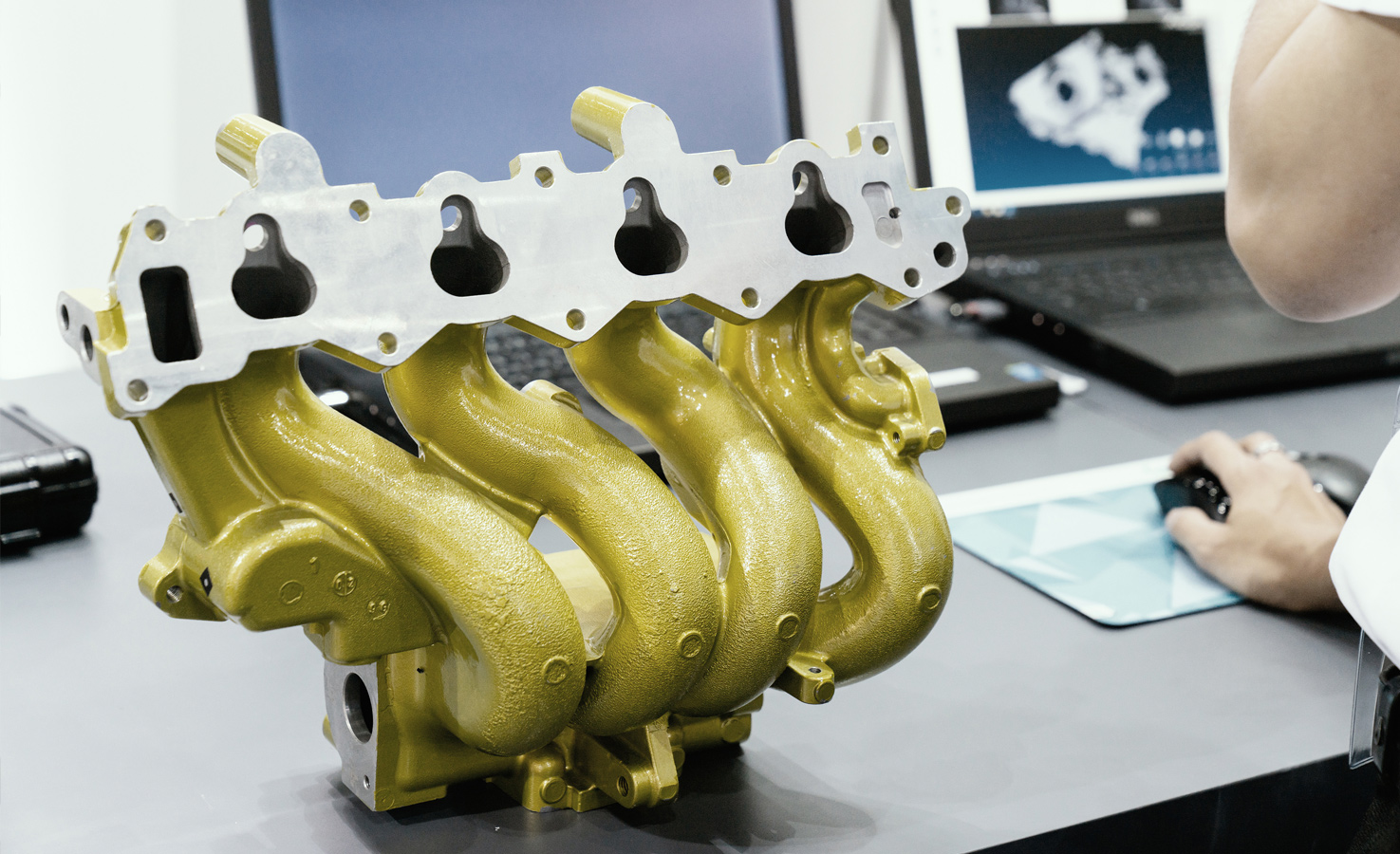 Procedure model
ROI-EFESO supports you in setting up and optimizing a company-specific process model for the development of hardware and software. Based on a comprehensive analysis of your current working methods and strategic and operational challenges, we will work with you to develop a procedure that is optimally suited to your organization. We attach particular importance to the adaptation of proven effective models and practical experience in order to establish procedures that work sustainably and go beyond pure theory constructs.
ROI-EFESO offers you, for example, a development model 4.0, which optimally designs the integrated development of hardware & software and thus enables organisational resilience (see offer of smart products).
Processes and organization
In accordance with the procedure model and processes, we look at your organization and help you to set it up optimally for efficient development. This can be based on principles and methods from Lean & Agile. For example, the implementation of agile working methods makes sense in order to recognize and react to rapidly changing market conditions. This way of working can be scaled across several or larger organizational units in order to have a comprehensive effect (Agile@Scale, e.g. Nexus or SAFe). Lean principles, in turn, focus on continuously minimizing unnecessary activities ("waste") and thus unlocking the full potential of your organization.
For the exact characteristics it is very decisive whether the organization should have its focus of orientation more functional, product-oriented, process-oriented or decentralized. Each of these approaches has certain advantages and disadvantages and is therefore suitable for different orientations.
Modern development organisations are characterised by a targeted anchoring of sustainability elements in structures and processes as well as by a practised sustainability culture. For example, redesign guidelines are anchored to minimise the non-recyclable plastic content in products, and sustainability councils are established to challenge the sustainability performance of innovations at an early stage.
Tool-Chains and Tool-Integration
In addition to the process and organizational alignment, ROI-EFESO also accompanies you in the analysis of your tool chain and helps you to improve the tool use and support. The focus is on the lean and effective alignment of the tools used in order to optimally support the respective processes and avoid waste in the development processes. We analyze existing software both in terms of technical debt and its impact on development efficiency, thus laying the foundation for strategic development decisions regarding re-engineering, re-architecturing or Sunset & Rewrite. This can range from CAx solutions and collaboration software to system and data platforms.
Employees and training
Without suitable employees and skills in the organisation, successful development is not possible. Therefore out consultants at ROI-EFESO accompany you through the entire change process with the help of method and procedure trainings and also offers appropriate support for managers in development and beyond through management coaching and mentoring.
Cooperation structures and networks
Apart from internal performance, development is no longer conceivable without cross-company collaboration - whether it involves open innovation, co-creation, outsourcing of development services or collaboration in global alliances. These have obvious, major advantages, but also present challenges and risks. Examples here are:
Need for an adequate digital infrastructure,
Coordination and communication difficulties,
Consideration of longer delivery times for components,
dependence on the delivery of adequate development results,
Dependence on unclear transactions in the affiliated companies,
Dependence on state regulation at local locations and many more.
To ensure that the risks and disadvantages do not eat up the supposed advantages, ROI-EFESO therefore offers to carry out diligence checks and evaluate the risks and dependencies. This includes, for example, the evaluation and rapid reorganisation of supplier and development networks.
Accompanying measures
ROI-EFESO supports all phases of the development process, from the analysis of existing structures to the definition of the target organisation and target processes to the implementation and rollout, with customer-specific accompanying measures in order to anchor the change successfully and permanently in the customer's organisation. In doing so, we place particular emphasis on "piloting" and "living" the new methods, processes and roles.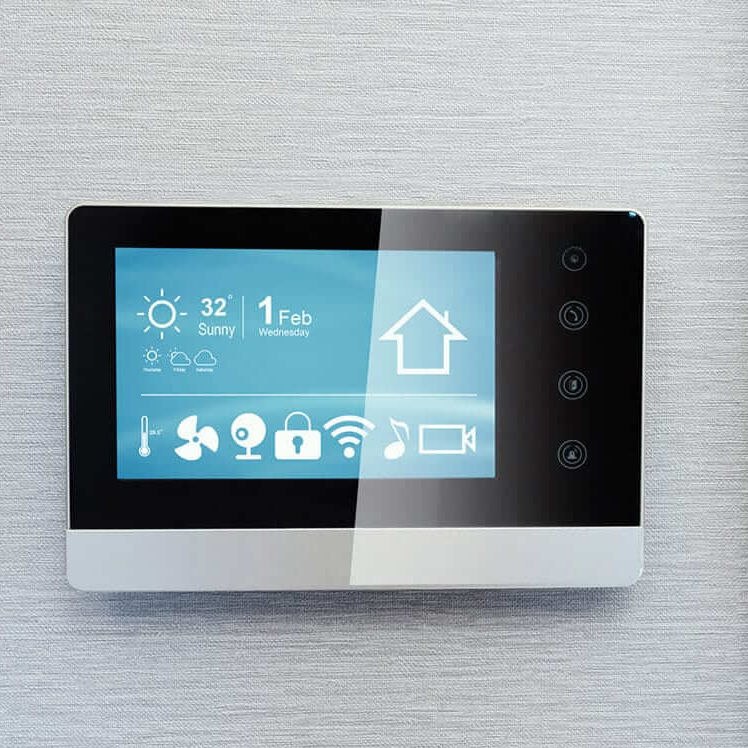 ©zhu difeng/shutterstock.com
Case Study
Transformation through the development of smart products
Transformation through smart product development. A job for the "I-Team": A strong development team at a manufacturer of household appliances recorded solid success. But now customers want to network kitchen appliances, refrigerators and mixers in the "smart home". ROI-EFESO established an "I-Team" with the fresh perspective of "digital natives" and accompanied the internal change with great success.