Digital Twin (Process Simulation)
Digital twins are virtual, dynamic models that represent a physical object completely and in real time. Their use is particularly worthwhile for cost-intensive, critical and long-lived products such as complex industrial machines. With precise predictions about their performance, weak points, material fatigue or other risks, they provide manufacturers and operators with valuable insights for product optimization and maintenance.
With digital process twins, companies analyze not only products, but also complete value creation processes and networks. With a virtual simulation of the entire value creation cycle, they make hidden inefficiencies visible. They also quickly identify critical situations in production processes and open up starting points for continuous process improvements.
As the leading consultancy ROI-EFESO has extensive content, technological, methodological and industry-specific experience in designing and building Digital Twins for products, plants and processes. Our service portfolio includes the following topics in particular:
Analysis and conception of business cases for the use of digital product and process twins (Digital Twins)
Vendor-independent technology selection and deployment
Descriptive, predictive, and prescriptive data analytics
Implementation taking into account the process-related and organizational specifics of the respective company and its suppliers and customers
For companies in the manufacturing industry, we realize this in two areas of application in particular:
With Digital Supply Chain Twins, we create a virtual mirror image of a supply chain or supply network that integrates suppliers and customers in real time.
With digital twins of production and logistics (Digital Factory Twin), we capture and improve the working environment and value creation processes within the factory walls. This also supports digitization/automation initiatives and the further development to a smart factory.
Use of a Digital Process Twin with ROI-EFESO
When setting up a Digital Process Twin - for example in the context of digital store floor management - we first work with the client to determine which process parameters have an influence on the performance of the processes or systems in focus. The next step is to correctly record the existing process data. If necessary, we supplement this with additional data, for example from sources such as IoT sensors or edge computing systems. The collected data is then combined and analyzed in a cloud application.
In this way, we create the foundation for building a virtual model that maps the process-relevant parameters, their interactions and critical values in the entire process chain as accurately as possible. The Digital Process Twin developed from this enables the company,
Perform descriptive, predictive, and prescriptive analyses in real time;
integrate the model with other technologies such as machine learning;
sustainably improve the quality, efficiency and transparency of processes.
Taking value creation processes to a new level of performance
For these and other application goals, Digital Process Twins can map all stations of a company's value chains and networks, from purchasing and supplier qualification to logistics and production to customer-specific delivery or maintenance planning. This enables companies to perform a meaningful simulation of different scenarios such as:
How does the shutdown of a line or plant affect the supply chain - for a day, a week, a month?
How quickly is the ability to deliver restored in these cases?
We make the potential of the technology tangible with visualization tools, for example in digital 3D models of warehouses or production lines, in which all processes are shown in detail and changes are easily simulated:
How do production KPIs change in a different shift schedule, for example?
What are the consequences for logistics when more employees or forklifts are used in the warehouse?
What design variations are possible in the available manufacturing/storage space to make workflows more efficient and ergonomic?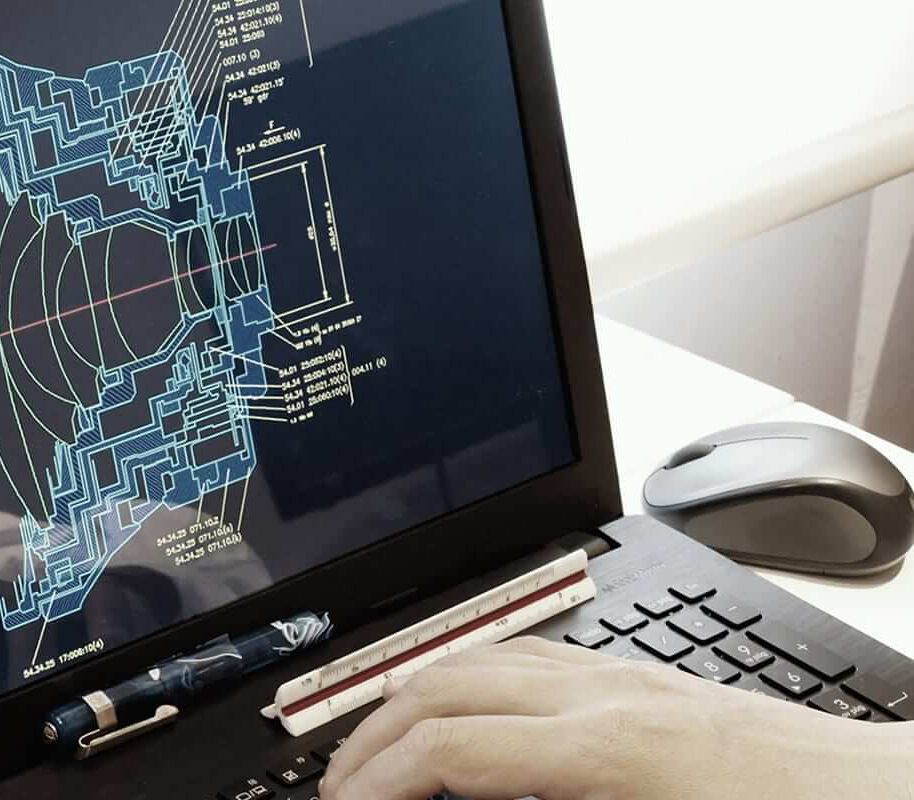 Case Study
Digital Process Twin: Process optimization through Predictive Quality and Predictive Production
An automotive supplier improved the transparency of work and organizational processes in a production plant for dashboards. With a "Digital Process Twin" from ROI-EFESO, the company reduced the reject rate and made improvement potentials in its value creation networks visible.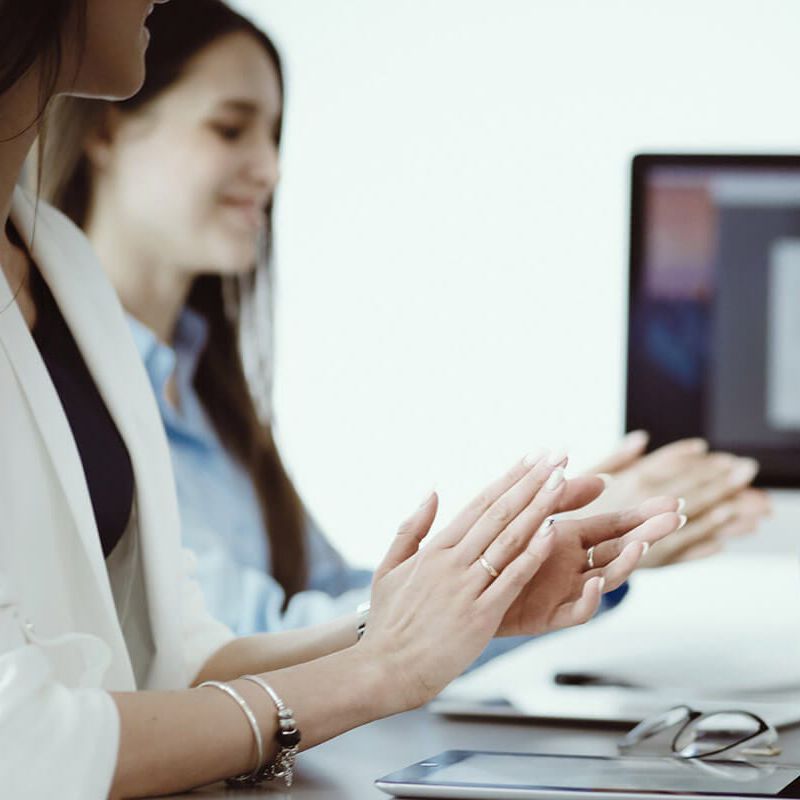 Lean Digital Manager ©S_L/shutterstock.com
Case Study
Lean Digital Manager
Shaping the factory of the future with Lean 4.0. How can lean principles be combined with the technologies and possibilities of networked digitization in value creation networks? By further qualifying employees to become decision-makers. The ROI-EFESO certification program for "Lean Digital Manager" shows how digitalization of lean production works. To do this, it combines strategies with Industry 4.0 technologies.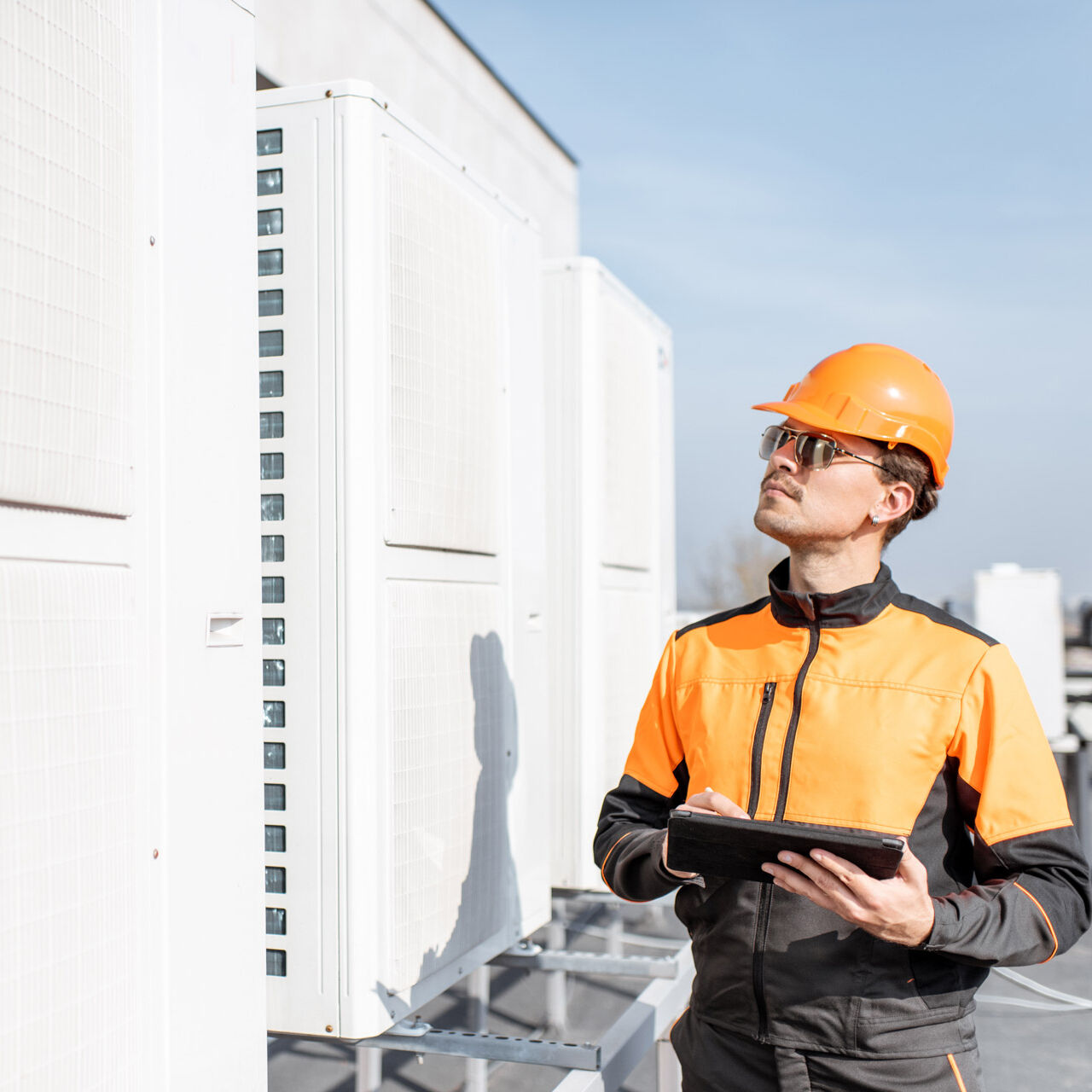 Case Study
From zero to mass production
A start-up wants to position itself as one of the highest-volume European heat pump manufacturers within only four years. In order to achieve this ambitious goal, ROI-EFESO develops a production and material flow planning for the construction of the planned Gigafactory and ensures a fast scalability of the production capacities through a Smart Factory concept.
SHORT CASE
Footprint check at plant manufacturer
Project: Design of a sustainable production and distribution network taking into account cost and robustness/flexibility criteria.
Approach: Use of a digital twin/dynamic simulation model with several variables such as depth of value creation, structure and role of plants and suppliers, personnel requirements in direct and indirect areas, and KPIs at network and site level.
SHORT CASE
Material flow optimization at packaging manufacturer
Project: Improve material flow in a site with complex conveyor lines and expensive buffer times; evaluate alternative equipment investments in terms of their impact on material flow.
Results: The use of a digital twin/dynamic simulation model resulted in a 30% reduction in buffer and inventory investments compared to the static approach. Production planning/control uses the model for decision making.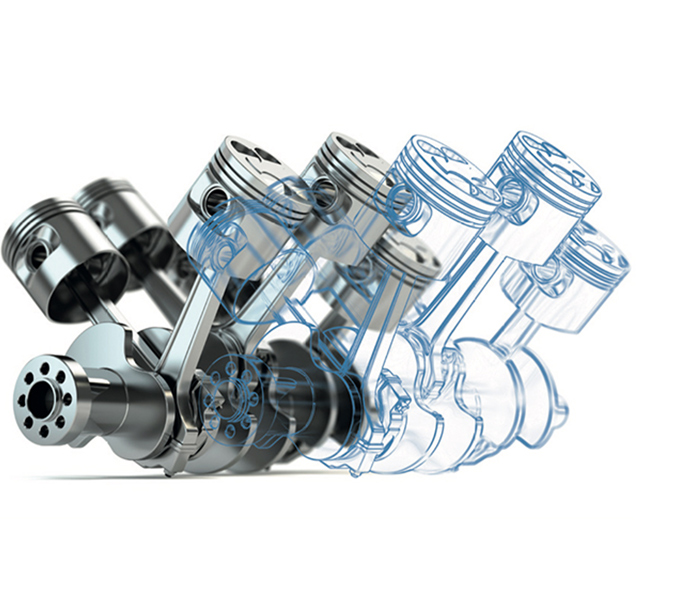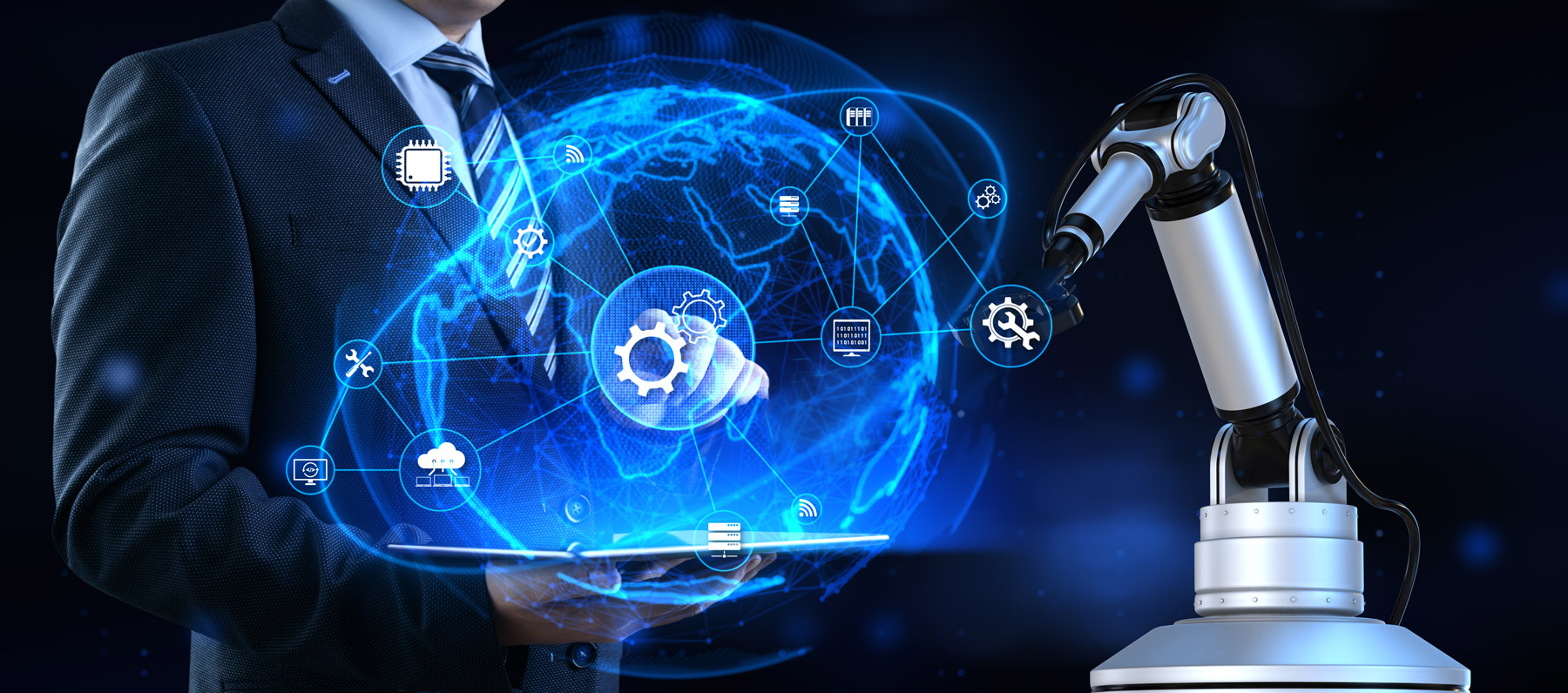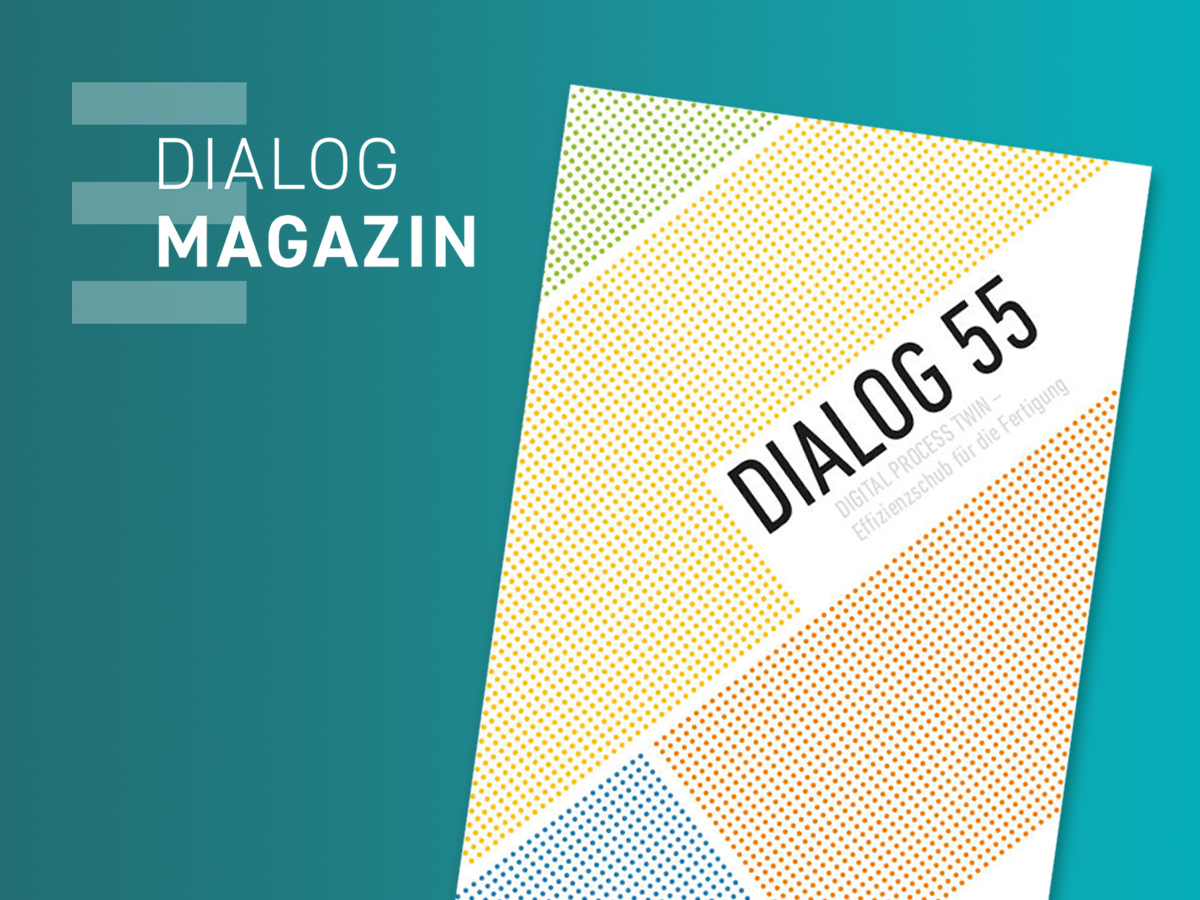 LEARN MORE: Digital Process Twin - efficiency boost for manufacturing
In addition to an increase in efficiency and quality, the Digital Process Twin approach offers new possibilities in the evaluation, control and qualification of suppliers. In issue #55 of our DIALOG magazine, we present the most important starting points for companies.
To the Dialog