Best practice assembly and logistics
Modern assembly systems are capable of manufacturing complex and multi-variant products at competitive costs. They are capable of individual production and small series and are flexible with regard to fluctuations in the number of pieces. This also applies in a differentiated form to series production.
ROI-EFESO management consultancy has the necessary tools at its disposal:
With ROM®, the ROI operation sequence method, a waste-free assembly system is simulated in a short time on the basis of the parts list. Optimal assembly time and potential are thus determined.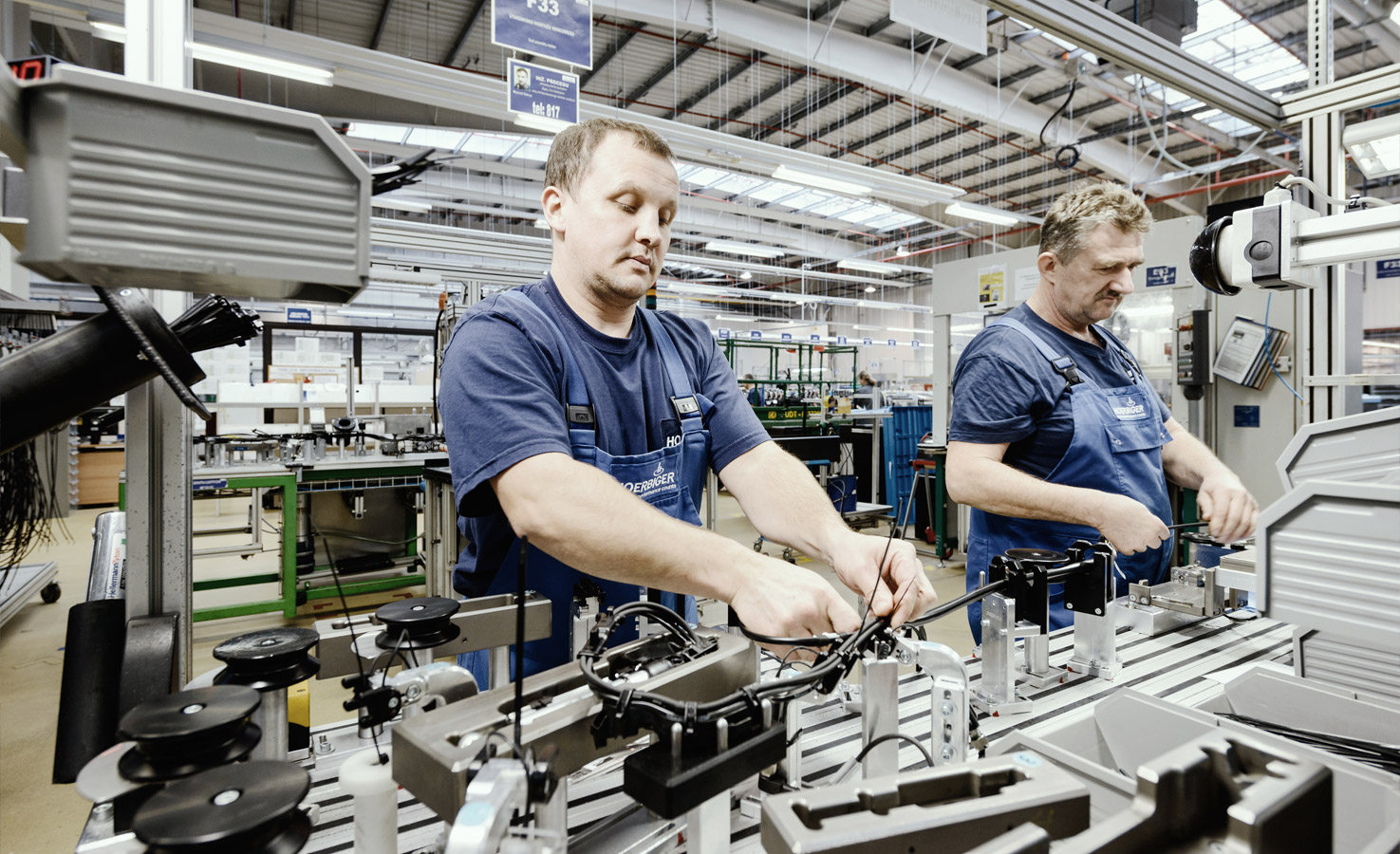 The assembly system itself is developed from a best-practice modular system based on the following basic principles:
clear separation of assembly and logistics,
Introduction One-Piece-Flow,
flexible timing,
Optimal separation and integration of pre- and final assembly,
reasonable automation, low cost intelligent automation,
Use of industry 4.0 technologies,
Pull principle and flexible retooling in parts supply,
standardized replenishment processes,
modular and use-neutral assembly system and workplace design,
team-oriented and capacity flexible organizational concepts
Ergonomically designed workplaces
Electric forklift vs. diesel forklift (CO2 issue)
Digitalisation as the basis for efficient and thus resource-saving processes
Occupational safety (accidents, hazardous substances, ...)
In addition, ROM® can provide valuable input on aspects relevant to production and assembly which should already be taken into account in the product design phase.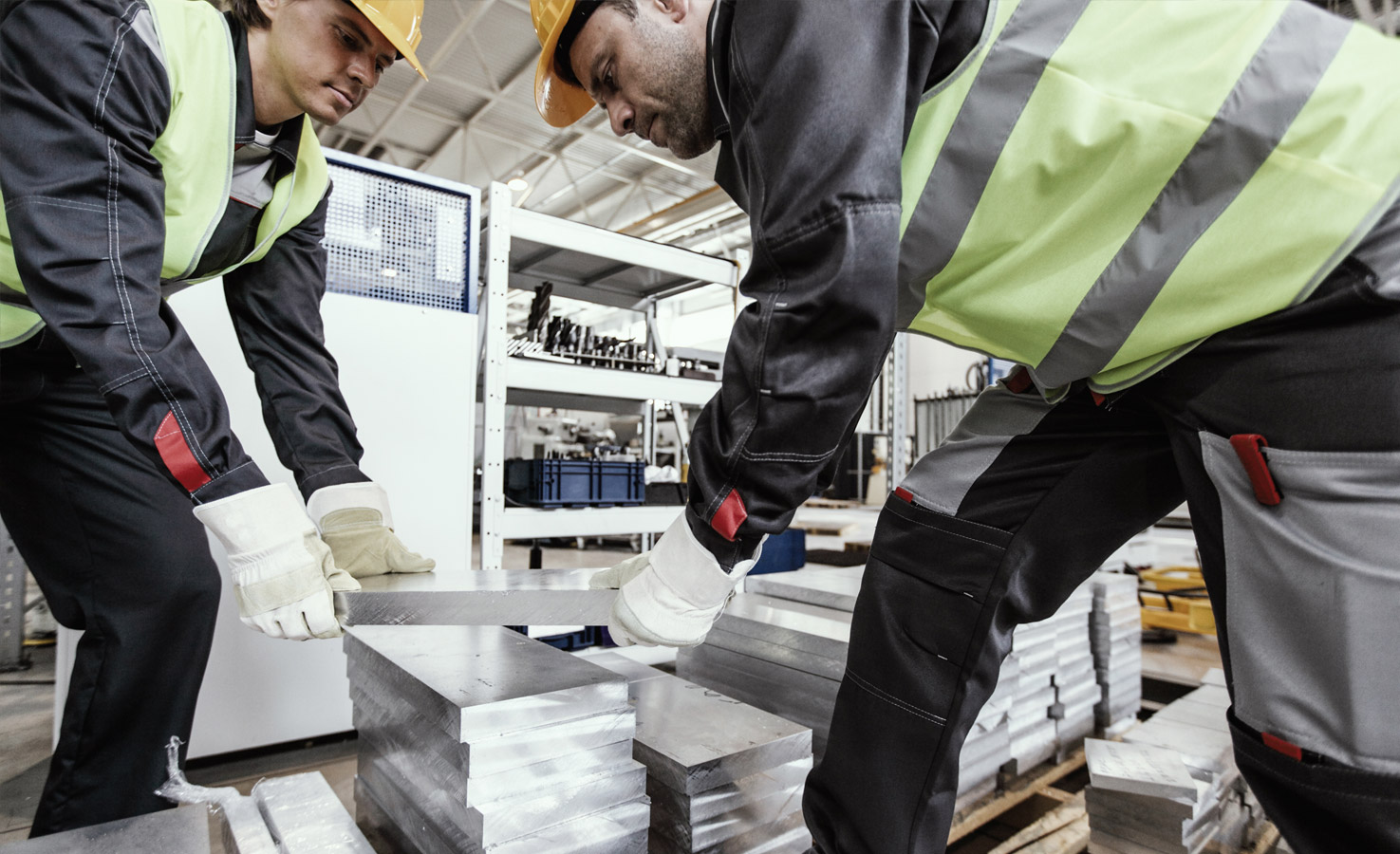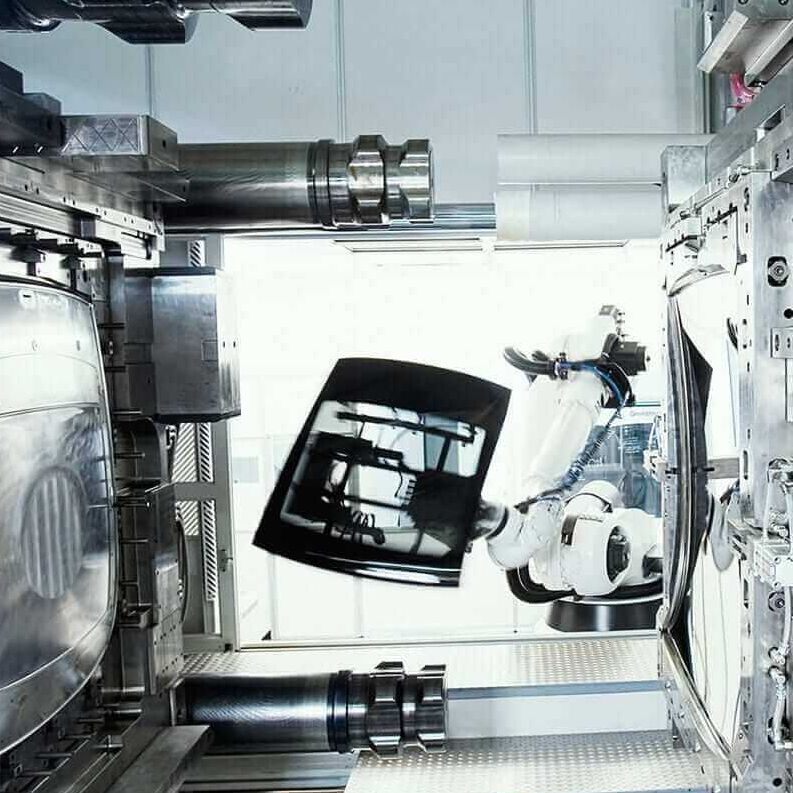 Case Study
Quality improvement in the automotive industry
Competition like in the Bundesliga: A leading global automobile manufacturer wanted to mobilize and accelerate its entire network of nine factories in terms of costs and quality. With ROI-EFESO, the group established a completely new, soccer-inspired practice of competing for a championship lead. The project team thus dynamized rigid factory structures and work routines.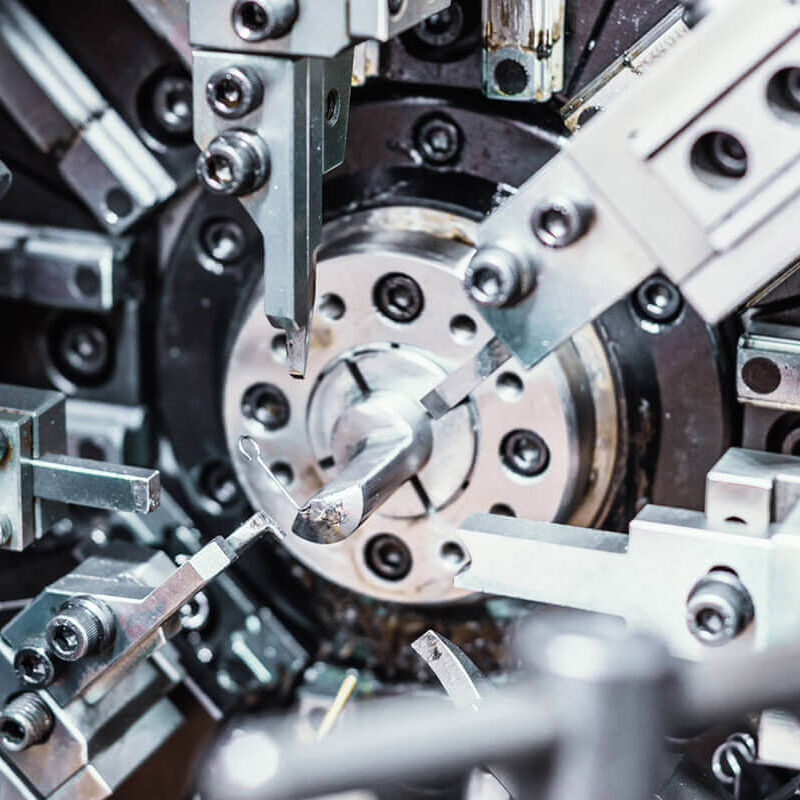 ©Nordroden/shutterstock.com
Case Study
Cost reduction/restructuring due to market changes
A plant and mechanical engineering company had to ensure its competitiveness. ROI-EFESO identified all the adjustment screws for the necessary changes at a production site in Germany and got the turnaround going with a multi-layered restructuring approach.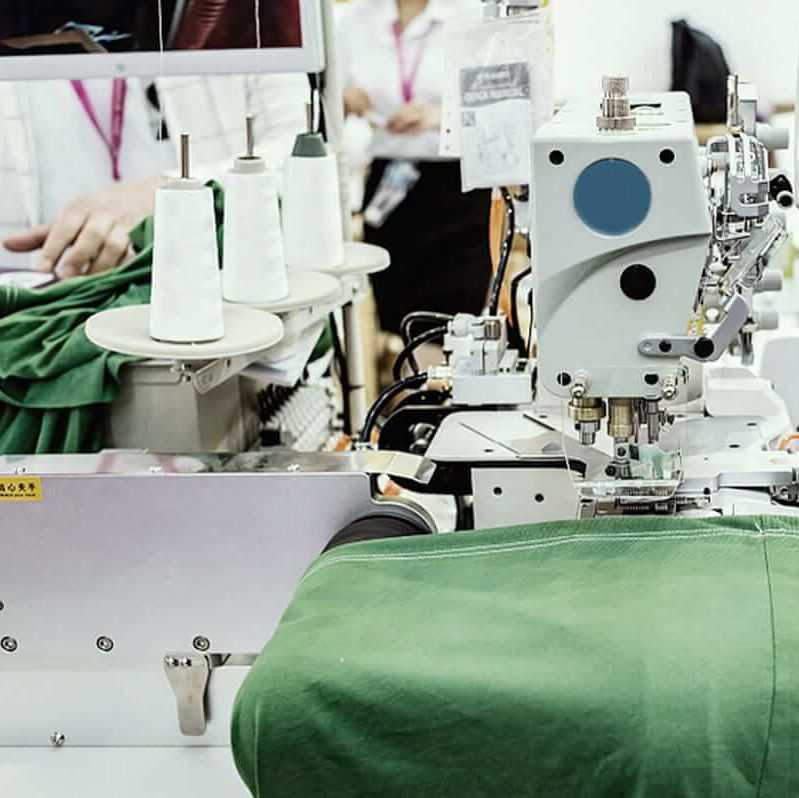 ©HelloRF Zcool/shutterstock.com
Case Study
Reduction of complexity through standardization
In China, the "made in Germany" label stands for innovative strength, quality and a high level of development competence on the part of the manufacturers. A textile machine manufacturer wanted to reduce the variance and complexity within the Product portfolio. The main goals: reducing costs and strengthening the position in the Chinese market. With the China expertise of ROI-EFESO, a solid, regional supplier network was created in a short time.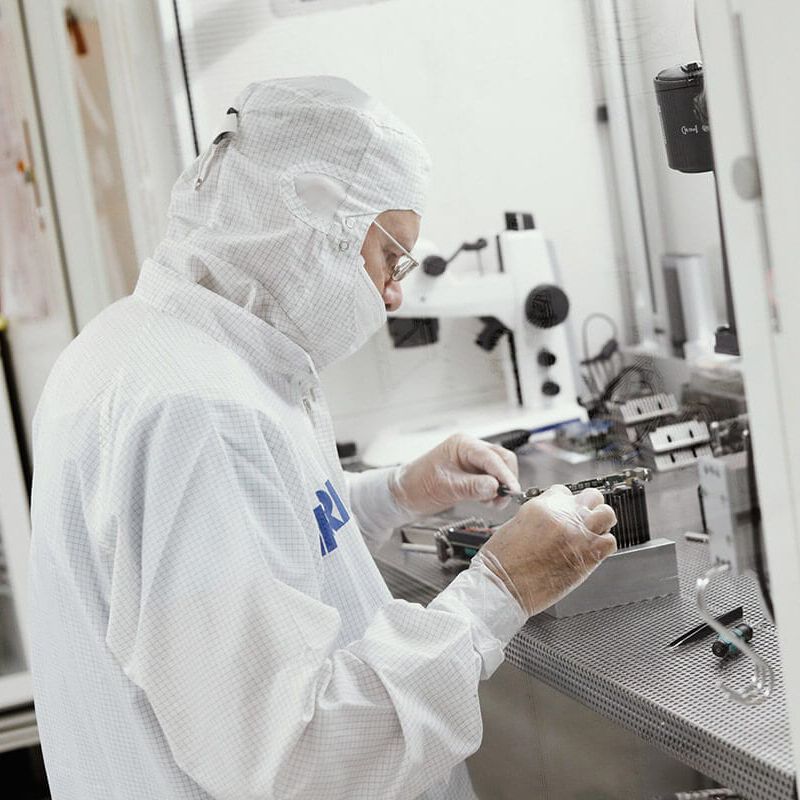 Case Study
Quality in production
The highest quality standards are an indispensable part of day-to-day business in the pharmaceutical and life sciences industry. A medical technology company wanted to reduce the number of errors in the production line of one of its top products by a factor of 10. Together with ROI-EFESO, the company identified the right starting points and ensured quality increases that can also be scaled to other product lines.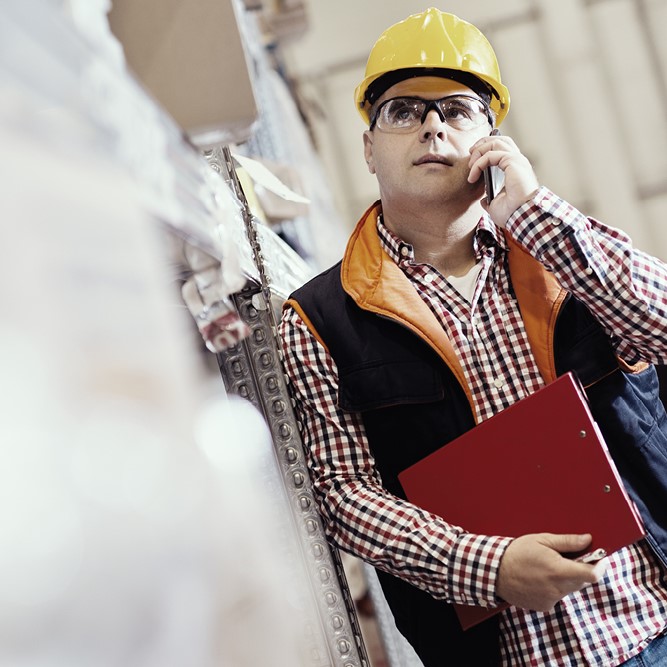 Case Study
Intralogistics: Outlook into 2030
Technological landmarks for ideal logistics: Technological landmarks for ideal logistics. Does a data goggle speed up picking? Or is an investment in a pick by light system more worthwhile? Up to now, new technologies for intralogistics have not been high on the priority list of companies. This is because the cost share of logistics is lower than that of other work areas and their need for digitization is generally greater.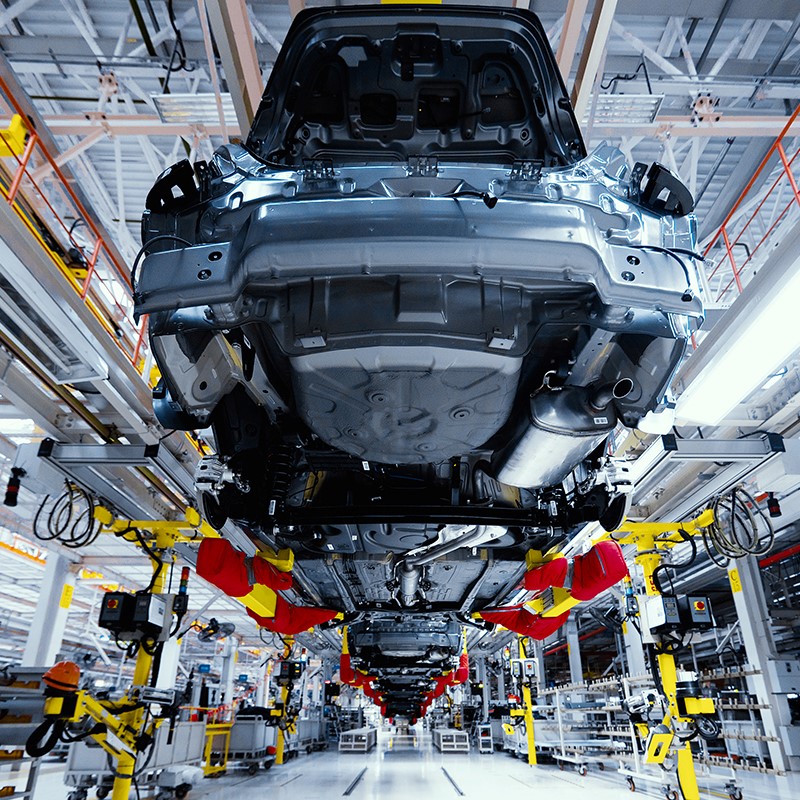 Case Study
Lean Transformation: Premium processes instead of fire fighting
In the lean production system of an automobile manufacturer, a premium model with a wide range of variants and vertical integration rolled off the assembly line. But then the new head of production set the goal of introducing two additional series on the same line within just five months. The company used this challenge to realign its production, increasing the volume of manufactured cars by 85%.