Best practice assembly and logistics
Modern assembly systems are capable of manufacturing complex and multi-variant products at competitive costs. They are capable of individual production and small series and are flexible with regard to fluctuations in the number of pieces. This also applies in a differentiated form to series production.
ROI-EFESO Management Consulting has the necessary tools at its disposal:
With ROM®, the ROI operation sequence method, a Waste-free assembly system is simulated in a short time on the basis of the parts list. Optimal assembly time and potential are thus determined.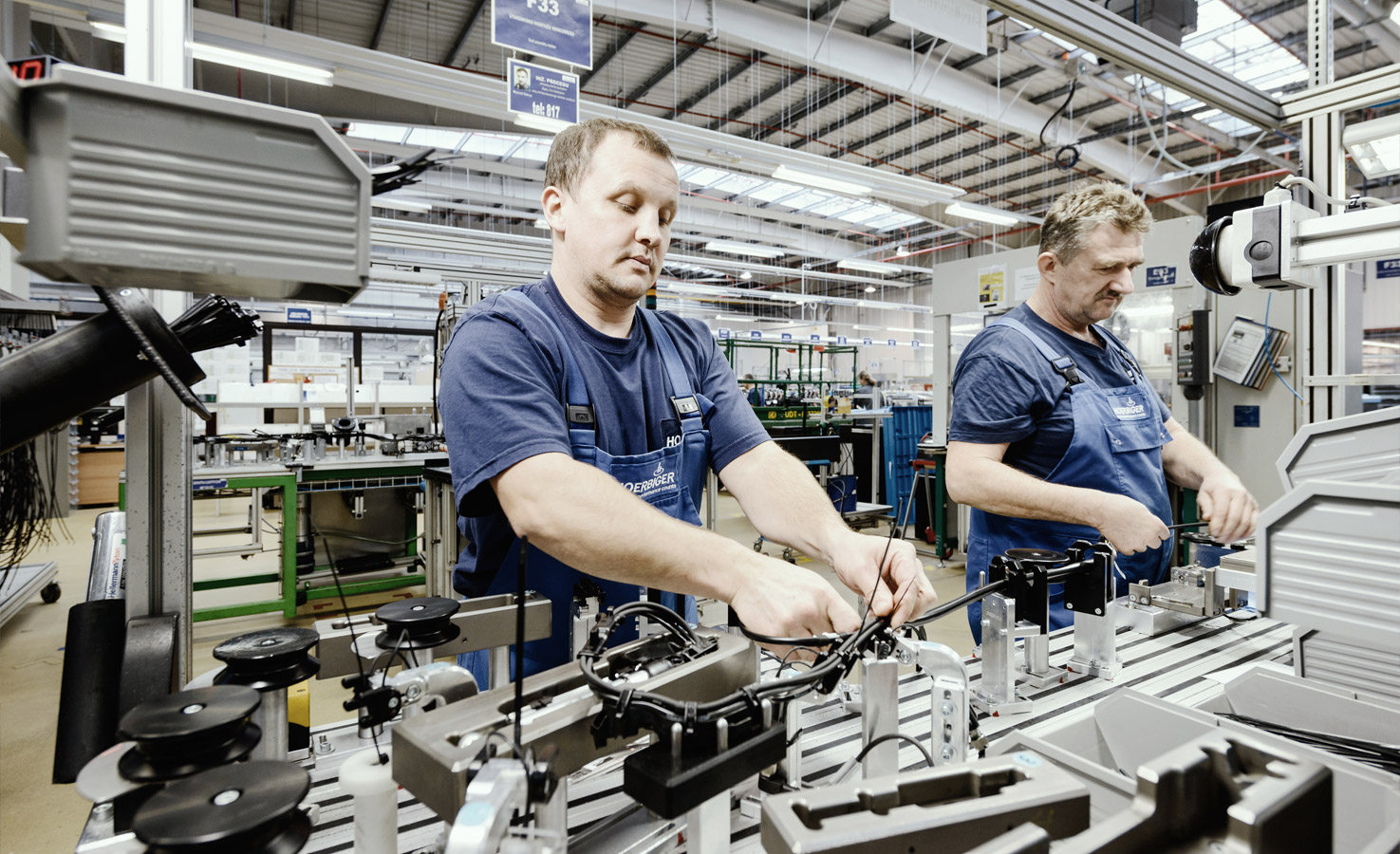 The assembly system itself is developed from a best-practice modular system based on the following basic principles:
clear separation of assembly and logistics,
Introduction One-Piece-Flow,
flexible timing,
Optimal separation and integration of pre- and final assembly,
reasonable automation, low cost intelligent automation,
Use of industry 4.0 technologies,
Pull principle and flexible retooling in parts supply,
standardized replenishment processes,
modular and use-neutral assembly system and workplace design,
team-oriented and capacity flexible organizational concepts
Ergonomically designed workplaces
Electric forklift vs. diesel forklift (CO2 issue)
Digitalisation as the basis for efficient and thus resource-saving processes
Occupational safety (accidents, hazardous substances, ...)
In addition, ROM® can provide valuable input on aspects relevant to production and assembly which should already be taken into account in the product design phase.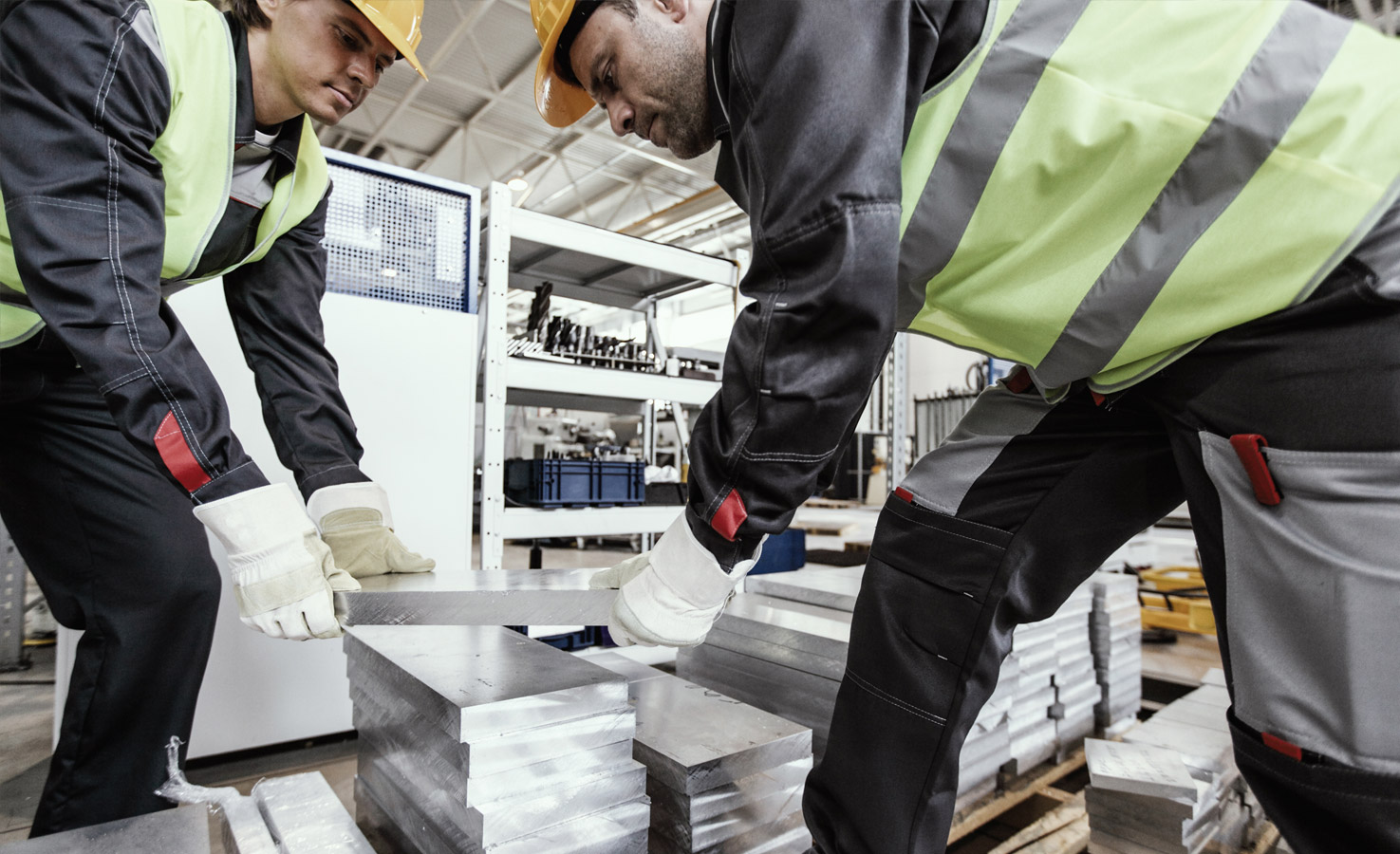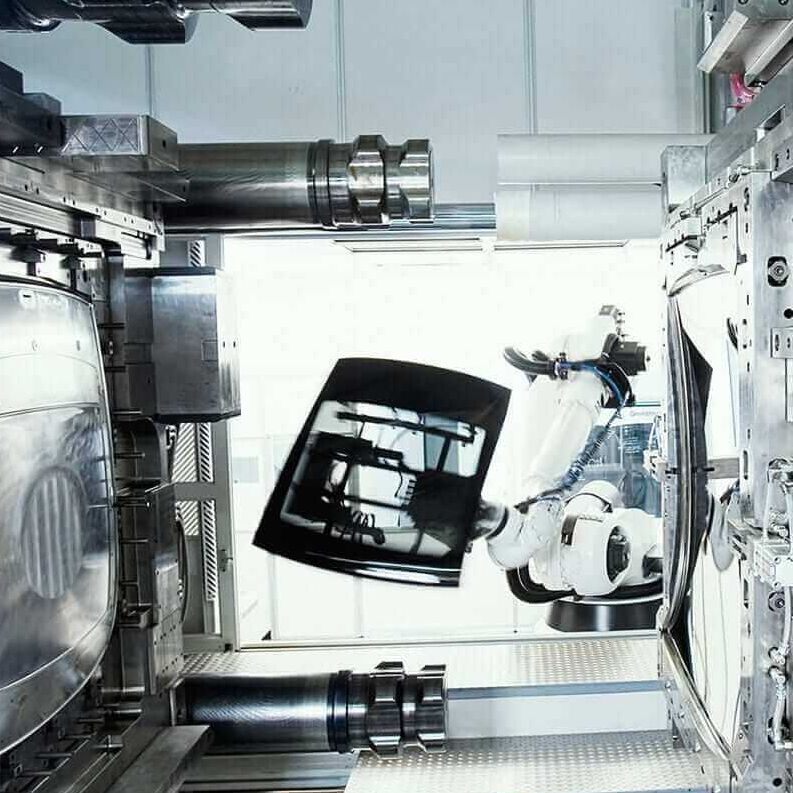 Case Study
Quality improvement in the automotive industry
A premier league for factories. Manchester United's goals are the same every year: to win as many titles as possible. No matter whether it's the league, the FA Cup or the Champions League. The board members, sponsors and fans expect this. The team delivers. Titles bring economic success, enhance the image and increase the market value. However, the competition is getting tougher and the pressure is growing. When United are involved in all three competitions at the same time, it shows in their league position. The goals of the board members in German automobile companies are certainly even more ambitious, the targets are much tougher and the competition far more dramatic.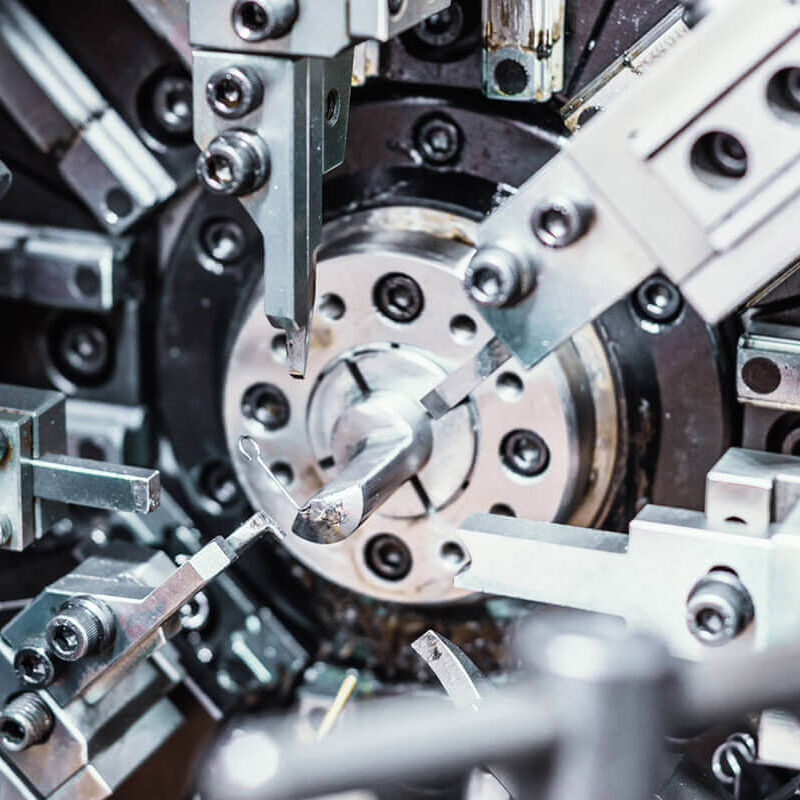 ©Nordroden/shutterstock.com
Case Study
Cost reduction/restructuring due to market changes
Mastering the turnaround. Good balance sheets can create comfort zones. Responding to attacks from competitors? Increasing flexibility in the event of fluctuations in demand? Maybe in five years. If the threat is then suddenly particularly major and acute, many companies prefer to react with drastic measures in one or a few places. This is usually not sustainable. But there are other ways to do this, as a ROI-EFESO project for restructuring a company in the plant and mechanical engineering sector shows. The company tackled all the urgently needed changes and thus returned to the road to success.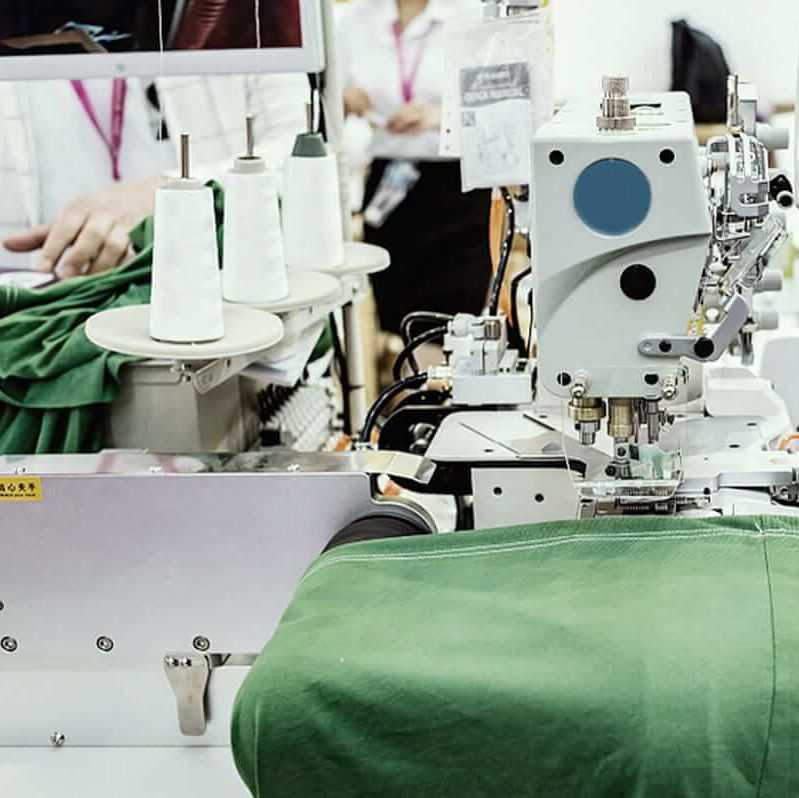 ©HelloRF Zcool/shutterstock.com
Case Study
Reduction of complexity through standardization
Weaving success for China. In China, the label 'Made in Germany' stands for innovative power, quality and the high development skills of the manufacturers. This applies to vehicles and household appliances, but also to the textile machines on which garments from T-shirts to haute couture are created for the world market. But the security of their specialisation niche, from which textile machine manufacturers have benefited so far, is eroding.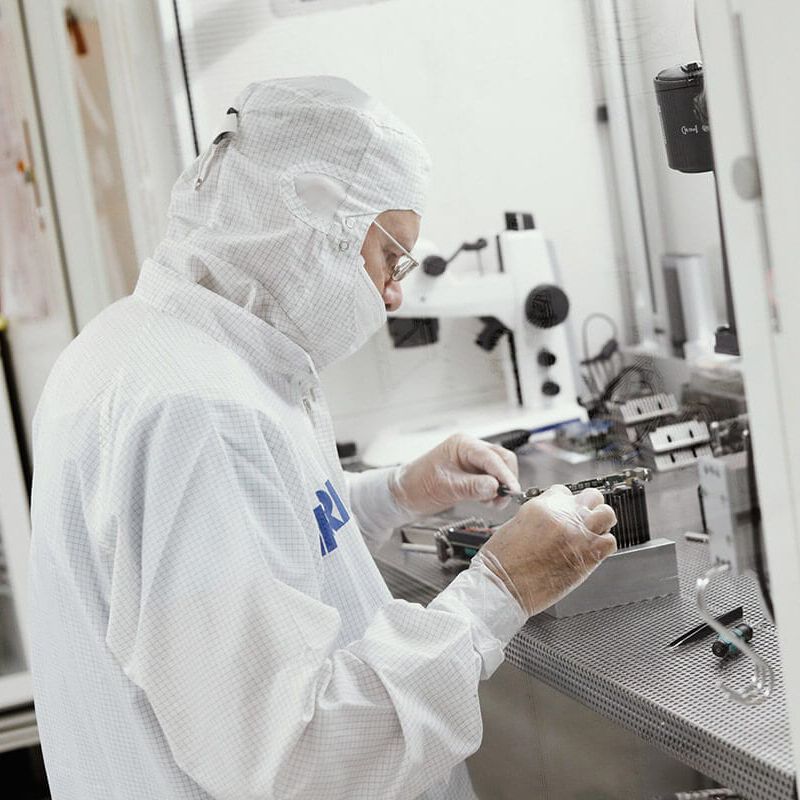 Case Study
Quality in production
Expanding horizons: Raising awareness about quality. The highest expectations for quality are part of everyday life in the pharma and life sciences industry. One medical technology manufacturer wanted to reduce its error rate on a production line for electric specialty pumps by a factor of ten through improved quality management. Together with ROI-EFESO, the company identified the right approach and increased quality in a way that is scalable to other product lines.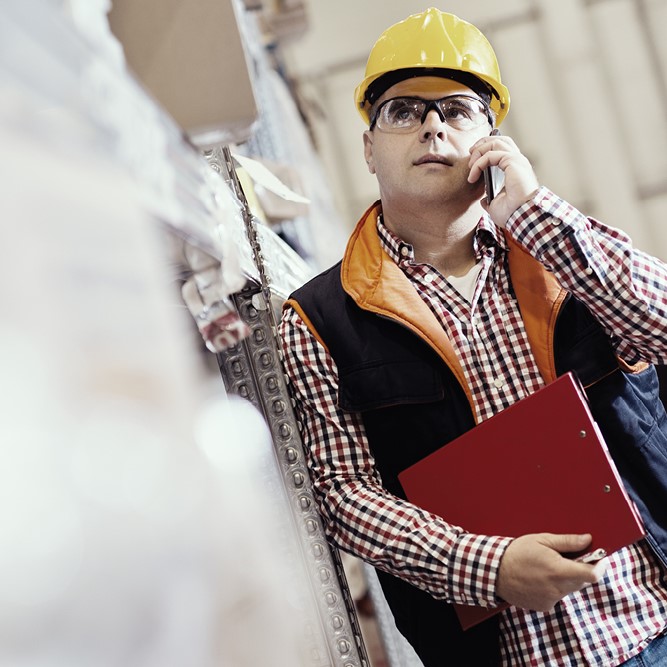 Case Study
Intralogistics: Outlook into 2030
Technological landmarks for ideal logistics. Does a data goggle speed up picking? Or is an investment in a pick by light system more worthwhile? Up to now, new technologies for intralogistics have not been high on the priority list of companies. This is because the cost share of logistics is lower than that of other work areas and their need for digitization is generally greater.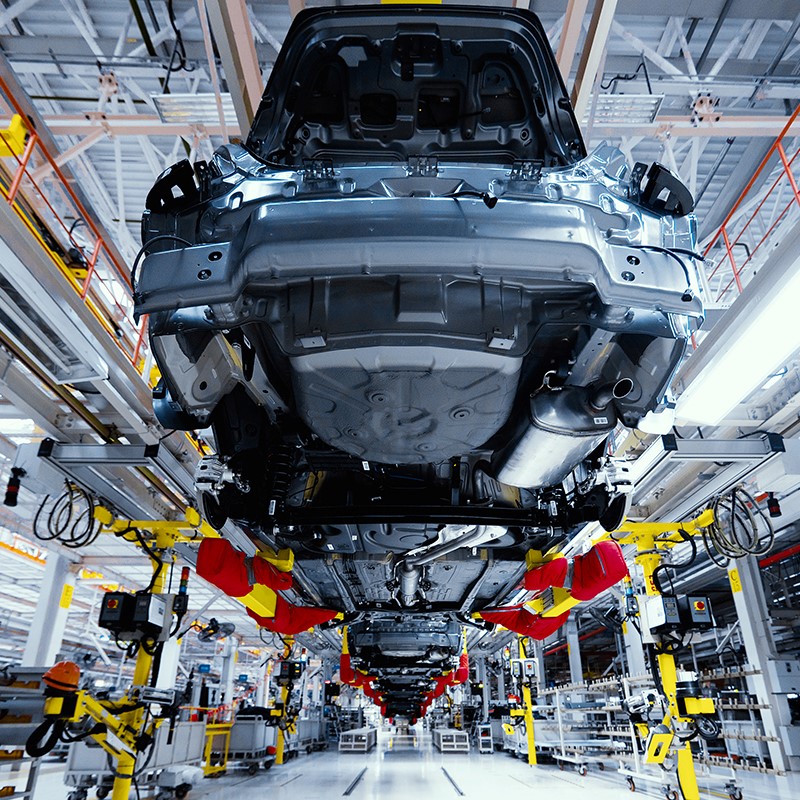 Case Study
Lean Transformation: Premium processes instead of fire fighting
In the Lean Production System of an automobile manufacturer, a premium model with high variant spread and vertical integration came off the assembly line. But then the new Director of Manufacturing set the goal of introducing two additional series on the same line within just five months.