Digitalization, Industry 4.0, IIOT
Our services for industrial digitization
ROI-EFESO is one of Europe's leading experts for industrial digitisation, Industry 4.0 and Industrial IoT. Our multidisciplinary expertise is based on in-depth technical, methodological and technological know-how as well as access to top benchmarks in digitisation through the presentation of the renowned Industry 4.0 Award and extensive experience from several hundred projects. In addition, ROI-EFESO operates its own learning factories/IoT Fabs in Germany, China and the Czech Republic and is involved in the committees and associations relevant to the implementation of digitisation, such as BitKom and IIC. Our services for industrial digitization include the following topics:
Development and operationalisation of the digital strategy
Measurement and evaluation of the digitization maturity levels (digital readiness)
Design and implementation of Smart Factories (technologies, methods, structures, processes)
Design and implementation of integrated planning systems
Conception and realization of Digital Twins
Implementation of data analytics projects in production and supply chain
IT architecture, IT development planning, platform and system selection
Adaptation of the management system
Extensive training and qualification offers
ROI-EFESO process model for industrial digitization and Industry 4.0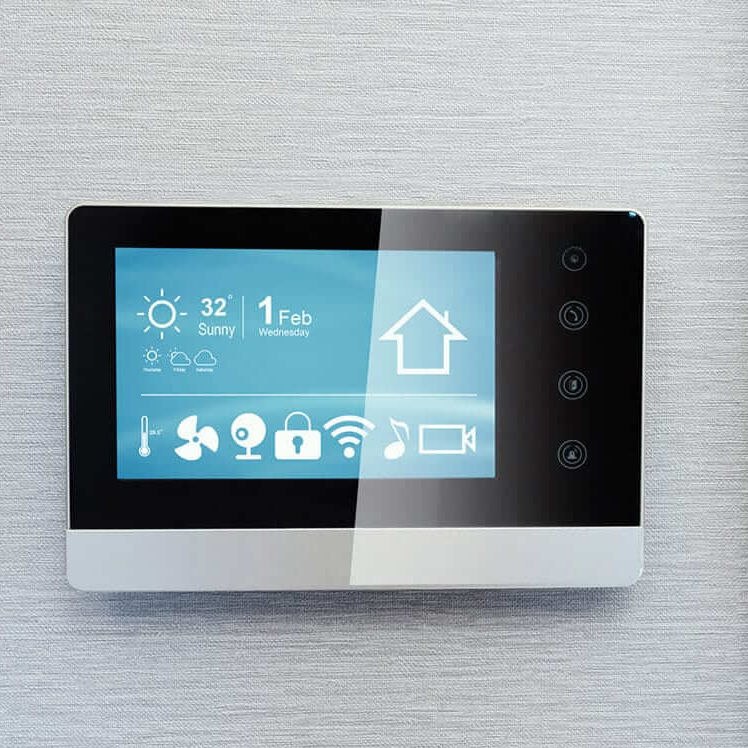 ©zhu difeng/shutterstock.com
Case Study
Transformation through the development of smart products
A strong development team had solid successes with a manufacturer of household appliances. But now customers want to network kitchen machines, refrigerators and mixers in the "Smart Home". ROI-EFESO established an "I-Team" with the fresh view of "Digital Natives" and accompanied the internal change.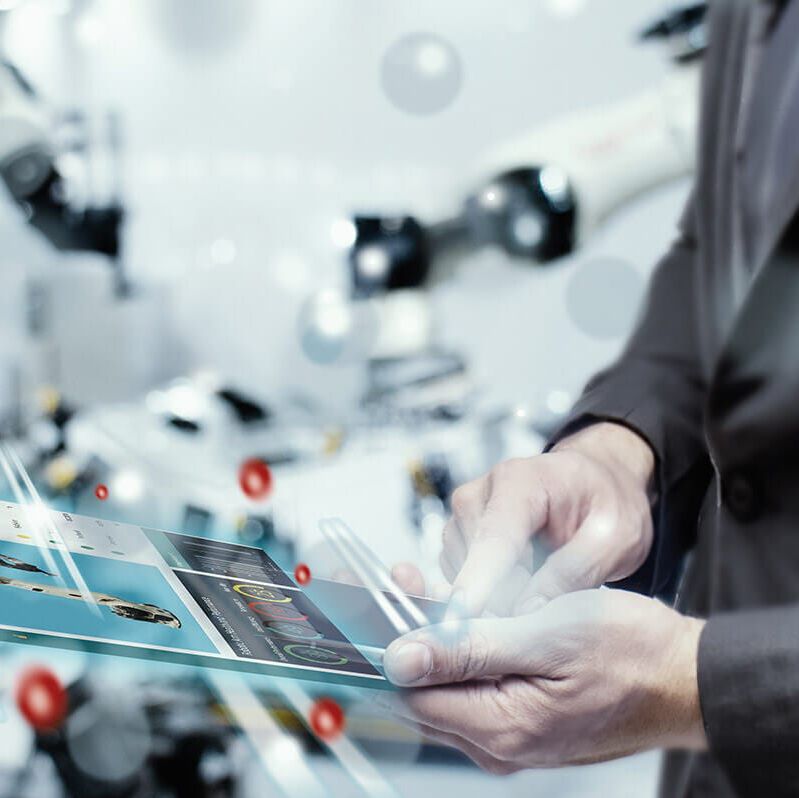 ©MONOPOLY919/shutterstock.com
Case Study
End-to-end digitization
ROI-EFESO realized an "end-to-end digitization" project with a global bed manufacturer that took into account all relevant stages of value creation: from the customer experience to ordering, production and logistics.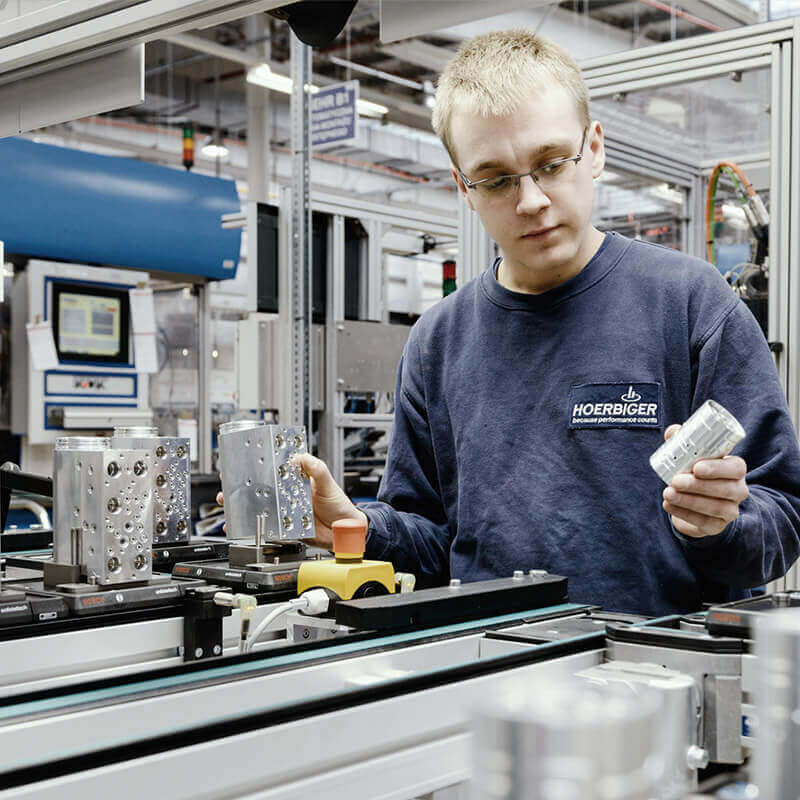 Case Study
Quality excellence
To bring quality management to a new level of performance, the right combination of proven measures and new technologies must be found. ROI-EFESO's lean supply chain management approach enables companies to evolve in many ways in terms of quality.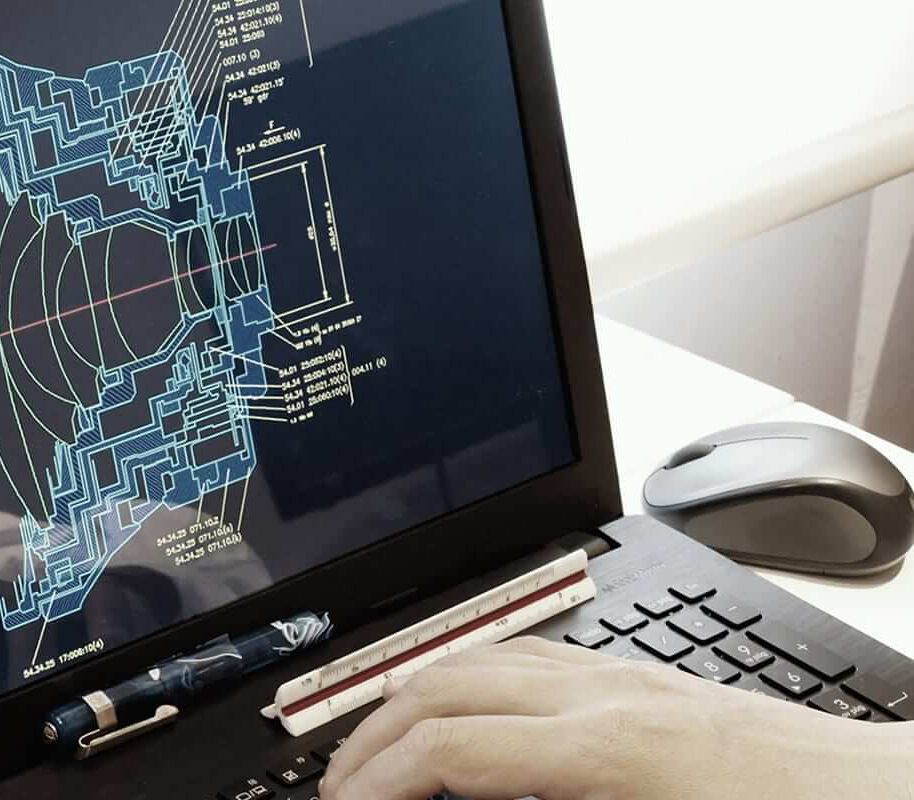 Case Study
Digital Process Twin: Process optimization through Predictive Quality and Predictive Production
An automotive supplier improved the transparency of work and organizational processes in a production plant for dashboards. With a "Digital Process Twin" from ROI-EFESO, the company reduced the reject rate and made improvement potentials in its value creation networks visible.
Lean Digital Manager ©S_L/shutterstock.com
Case Study
Lean Digital Manager
The ROI-EFESO certification program for "Lean Digital Manager" shows how digitization of lean production works. It combines lean management strategies with industry 4.0 technologies.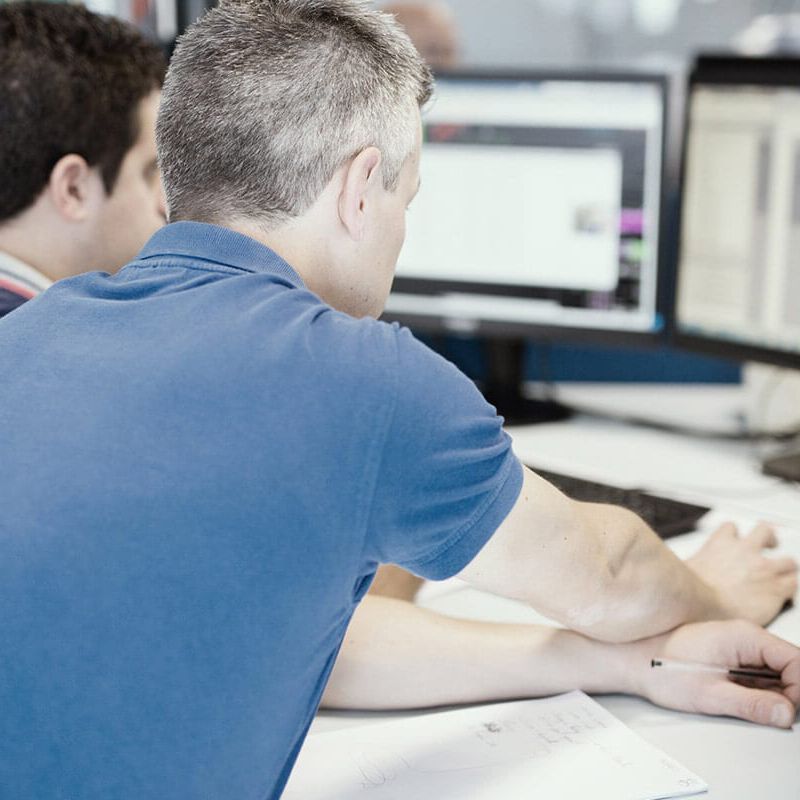 ©Alessandro Romagnoli/shutterstock.com
Case Study
Agile methods in software development
The energy market is data-driven, smart solutions determine the business model. In order to stay one decisive step ahead of the competition, one thing above all is required: Mobility of thought and action. Under this premise, an energy supply company "agilised" its R&D departments, which are distributed in over 30 countries around the globe. The product and service portfolio is correspondingly internationally diversified and extensive: from intelligent electricity meters to sensor and automation technology for distribution networks to IT tools for data analysis and management, all kinds of "Smart Energy" solutions are available.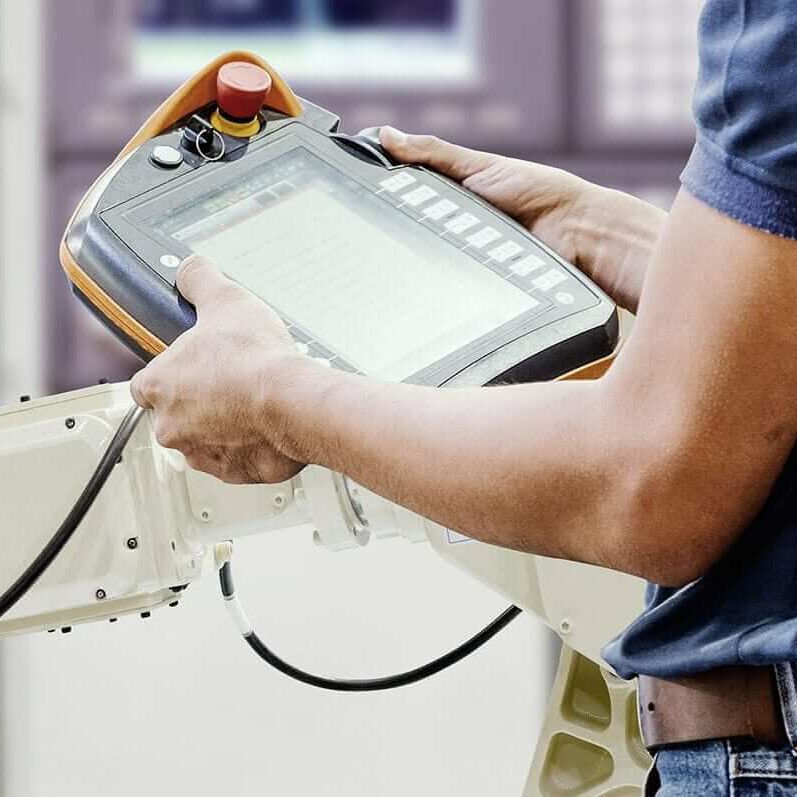 Case Study
Electromobility: New manufacturing processes
Predictive quality and manufacturing. A 1st-tier automotive supplier was faced with the task of developing electromechanical components for a future electric vehicle concept. With a steep start-up curve to the accustomed series quality of the customer, the company had to implement a new manufacturing technology with new materials. Together with ROI-EFESO, it expanded its core competencies.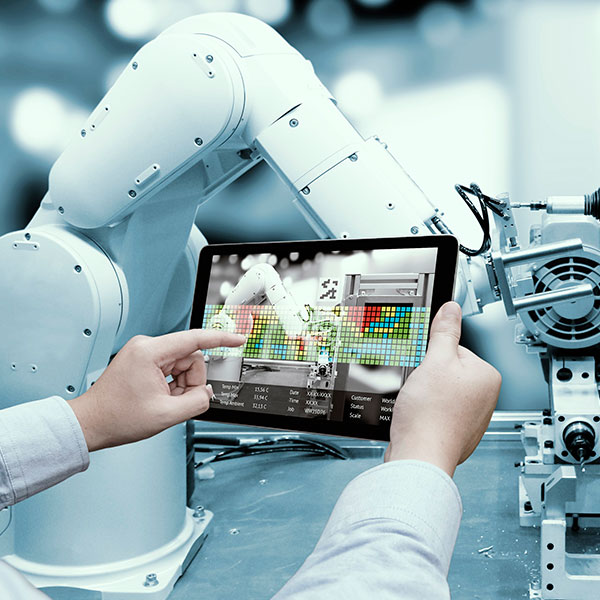 Case Study
Digital Shopfloor Management
Performance increase on the shop floor. Should every employee receive shift planning via smartphone? Or the plant management can compare solution proposals on a virtual dashboard in real time in the event of disruptions in the production flow? Thanks to the available IoT technologies, these and many other work simplifications of a digital shop floor management can be easily implemented today. Automobile manufacturers in particular like to take advantage of the opportunities offered by digitization and already have various systems in use, at all stages of maturity.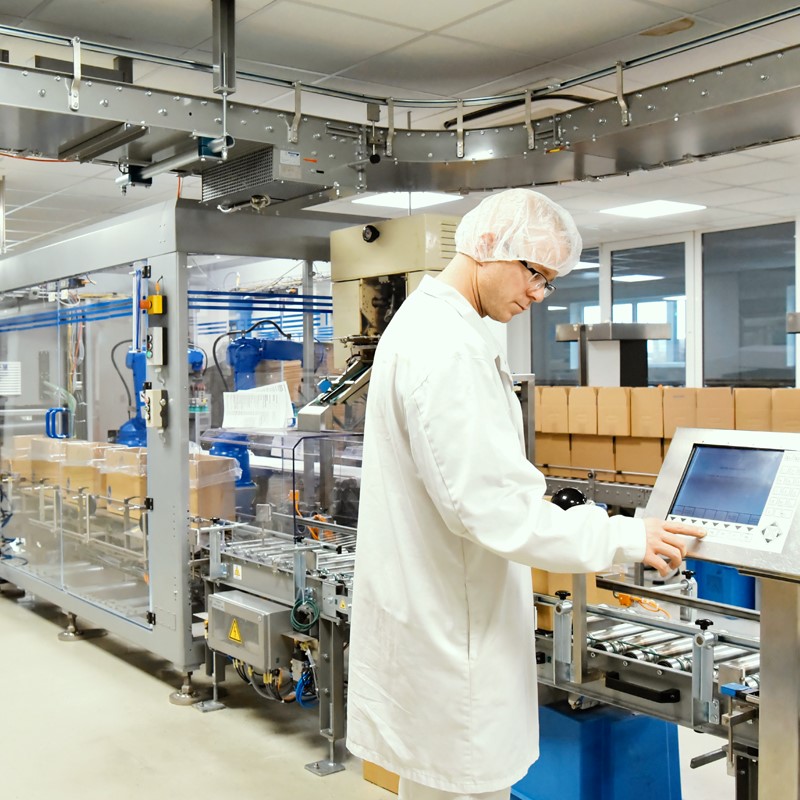 Case Study
Smart Factory Planning: Smart Planning for smart Factories
What does the ideal factory of the future look like? Do products there control their manufacturing completely independently? Or is it more about the perfect choreography of people and machines? When planning a "Smart Factory", companies often lose themselves in different ideas about which technologies or organizational forms represent the best possible way into the future. A "big picture" of where the journey is to go and how the implementation can function in concrete terms is seldom available.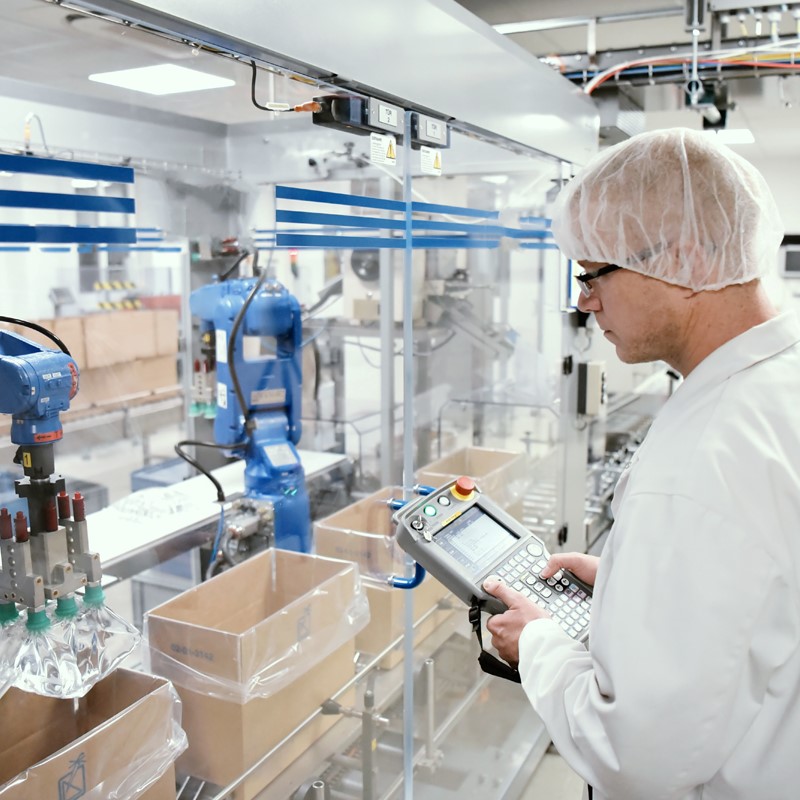 Case Study
Target image for the transformation to Smart Factory
End-to-end supply chain digitalisation in the healthcare sector. Putting together and ordering the desired product according to your own needs at the click of a mouse in the online configurator: these customer requirements must not only be met by companies in the consumer goods industry. This interaction is also highly relevant for manufacturers of medical, customisable products. However, whether assistants, support stockings or other products expand the B2C business in this way depends on the digital maturity of the logistics and production processes.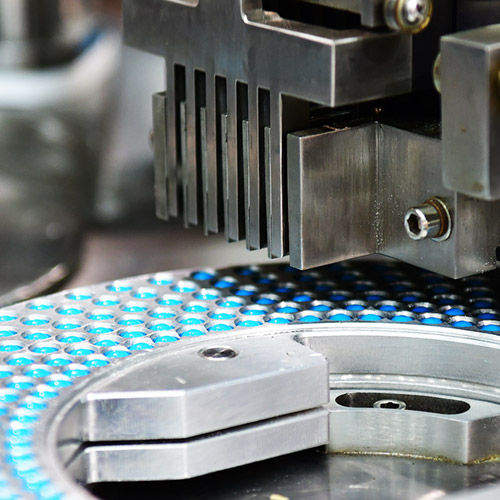 Case Study
Recipe for success for the Industry 4.0 transformation
A pharmaceutical company gears up for new markets. A manufacturer of thickening, binding and coating agents is established as a reliable supplier in the pharmaceutical industry. Innovativeness and a pioneering spirit are integral parts of the company's DNA - accordingly, it is setting its sights on larger markets and new customers. Stable, harmonised and efficient processes that such scaling requires are in place. The aim is to further increase an already high level of maturity in this respect. The roadmap: Achieve a leading market position via end-to-end customer integration and fulfil the growth strategy.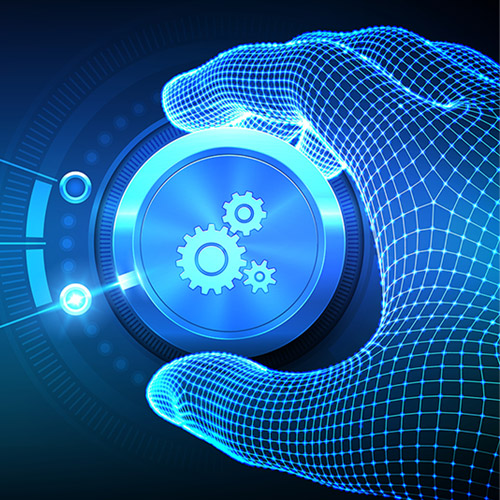 Case Study
Increasing efficiency through digitalisation & Industry 4.0
A mechanical engineering company redesigns its process landscape with Robot Process Automation. A manufacturer of machinery and special machines has already achieved a high level of automation in its production processes. Now the company is setting its sights on further, cross-departmental goals for process automation. Together with ROI-EFESO, it is defining fields of application in the operations area in which Robot Process Automation (RPA) tools are to ensure time savings and relieve employees.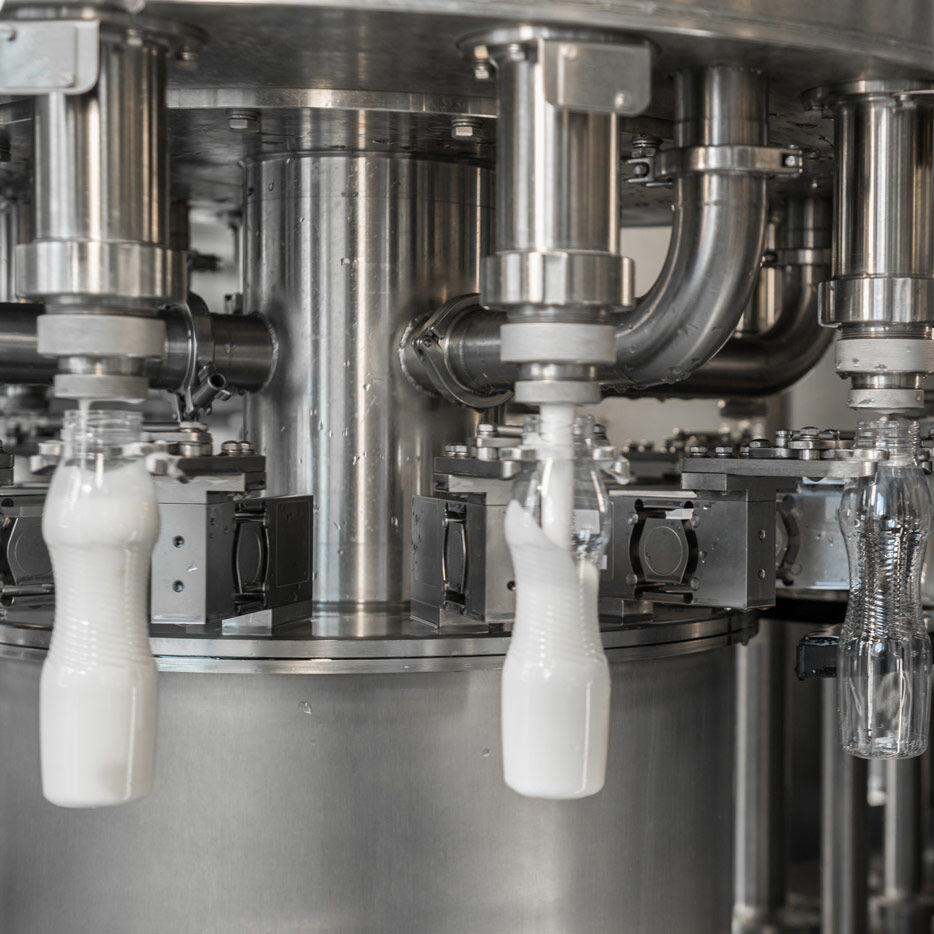 Case Study
Future Factory F&B