Our services for a sustainable industry
ROI-EFESO supports companies in designing, implementing and monitoring the success of effective sustainability management. We offer a comprehensive portfolio of methods and tools to perform holistic sustainability analyses of existing value creation processes and structures and to realize the identified potentials.
Our range of services in the field of "sustainability" includes the following areas:
Low Impact Operations: Factories & Supply Chains
Sustainability Programs by ROI-EFESO
For these topics, we develop needs- and industry-specific solutions for operationalizing sustainability strategies. These help to set goals and priorities, identify risks, and successfully implement measures so that the results flow directly into value creation.
ROI-EFESO Sustainability Task Force
Use economic opportunities and improve the company's sustainability footprint.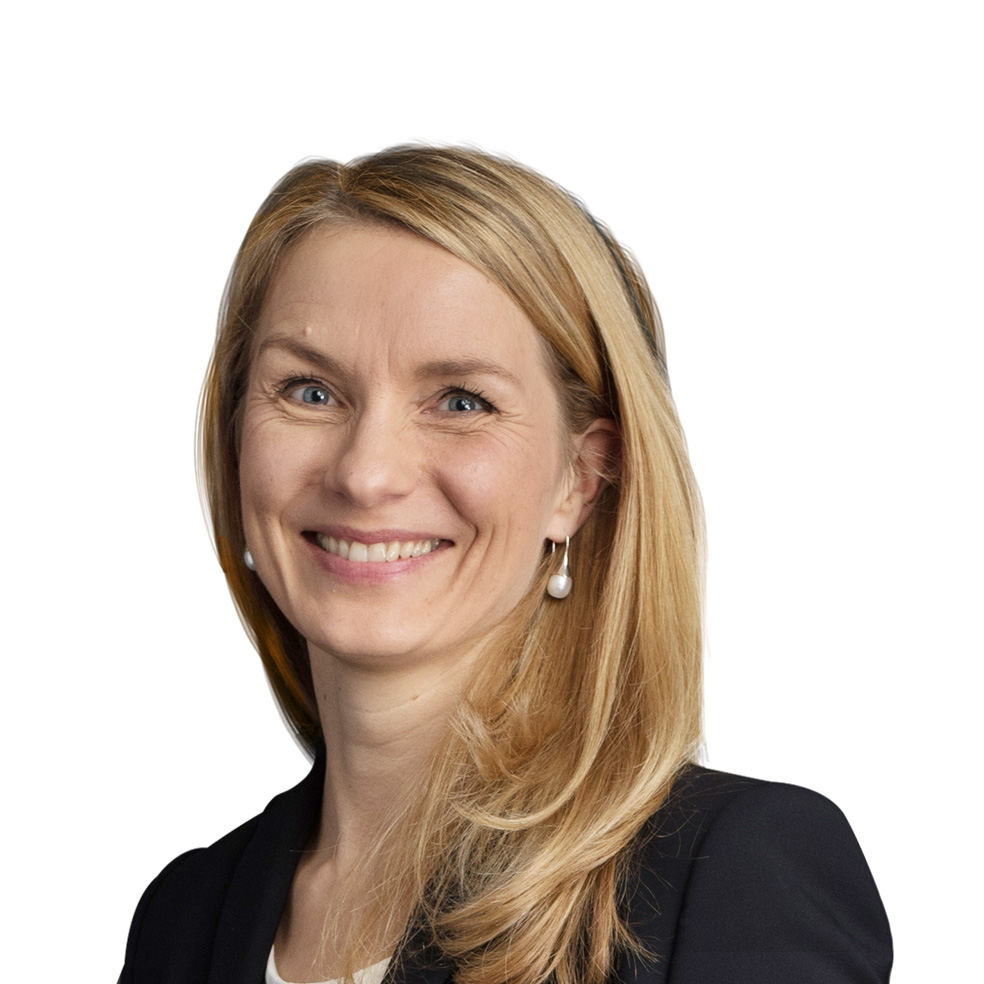 Monika Eglseer
Sustainabilty Program Manager
Munich
P. +49 89 1215 90-0

send E-Mail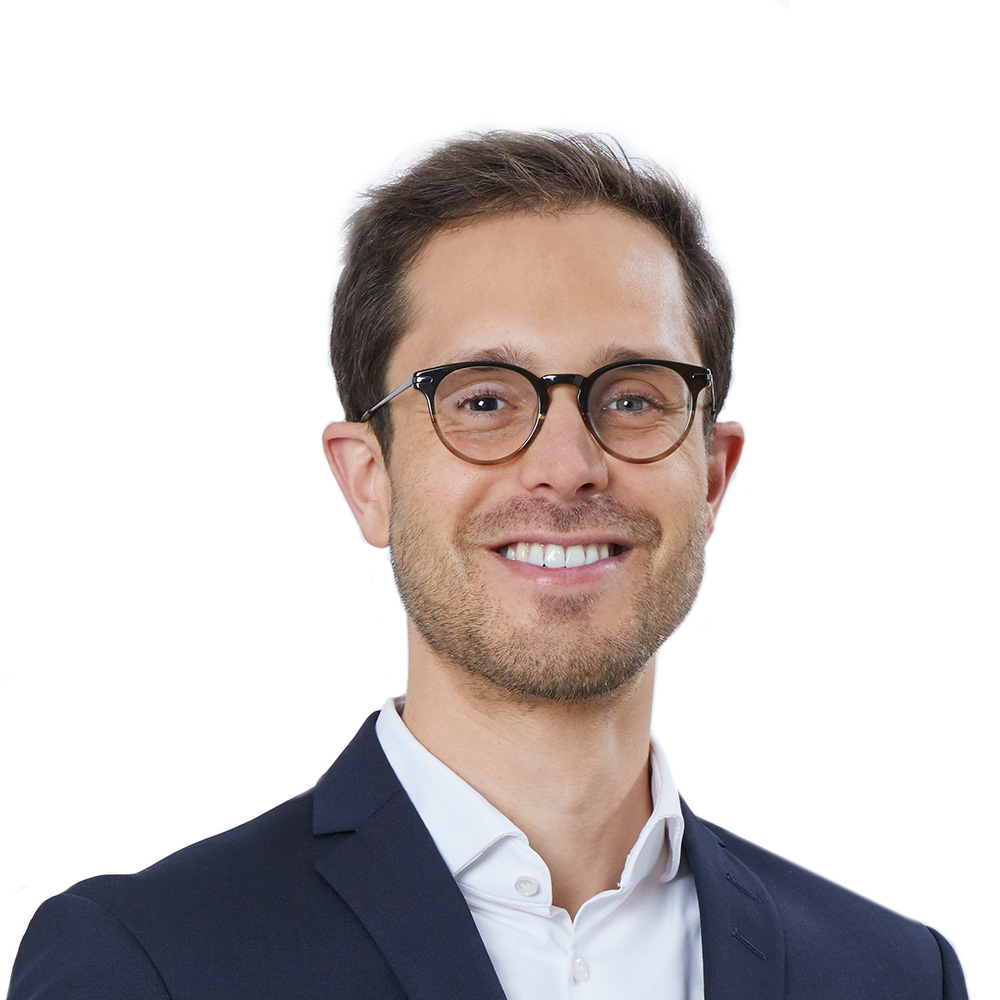 Tim Ballenberger
Sustainability Expert
Munich
P. +49 89 1215 90-0

send E-Mail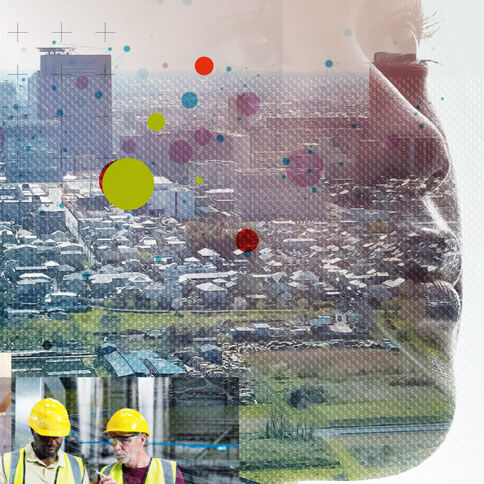 Case Study
Sustainability Assessment
Before companies tackle the (further) development of sustainability strategies, they should first obtain an overview of whether and how the topic is already anchored in the organization.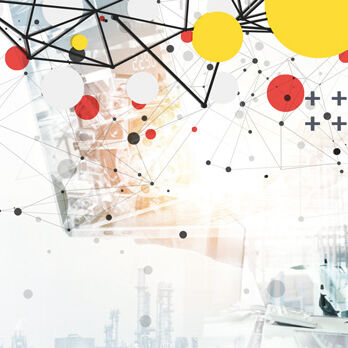 Case Study
Low Impact Product Lifecycle
Whether it is lower energy consumption of production machines in standby mode or shorter distances in logistics: Even small changes can significantly improve the overall sustainability balance of a product.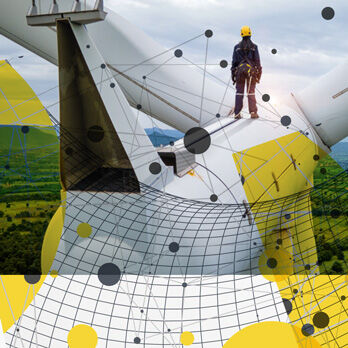 Case Study
Low Impact Operations
Operational processes in manufacturing and the supply chain offer numerous starting points for decarbonization and reducing the consumption of raw materials and energy.