©DragonImages/stock.adobe.com
FAST-ACTING COST OPTIMISATION
Volatile price developments and growing cost pressure present companies in many industries with the challenge of continuously reviewing their own cost structures and achieving improvements there. Agility plays a central role here: those who can realign their processes along the value chain at short notice according to changing framework conditions will also be better able to cope with critical situations in the future.
However, two factors should not be underestimated here: On the one hand, the rapid speed at which the transformation of industrial markets is taking place and in which technological leaps and new business models based on them have to be taken into account. And on the other hand, the fact that many classic cost-cutting levers such as purchasing or automation have already been exhausted by constant cost optimisation or are working too slowly. Therefore, new procedures and instruments are needed with which it is possible to raise efficiency potentials faster than before.
ROI-EFESO supports companies with a pragmatic and substantive approach to reduce costs in production, supply chain management and indirect areas
With tried and tested approaches, methods and measures, we are able to quickly identify potentials and formulate optimisation approaches. This can address different areas such as inbound and intralogistics (Inventory Cost Program), product development (Value & Cost Engineering) or manufacturing (Industry 4.0 Instant Payback). Our range of services includes:
Zero Base Organization: redesign of the organisation industry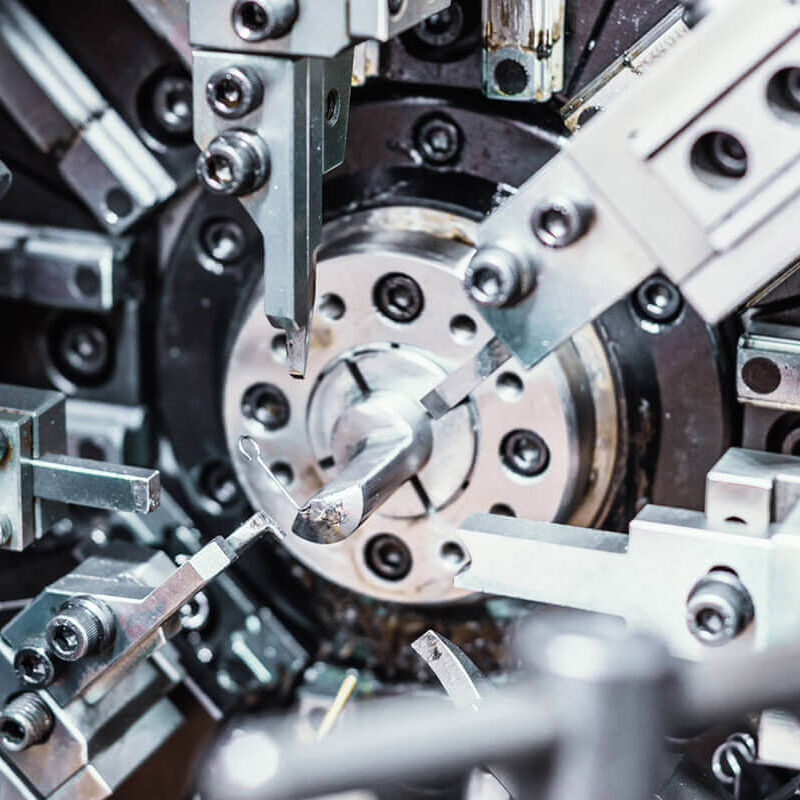 ©Nordroden/shutterstock.com
Case Studies
Cost reduction/restructuring due to market changes
Good balance sheets can create comfort zones. Respond to attacks from competitors? Restructuring and cost reduction in mechanical engineering: Mastering the turnaround. A plant and mechanical engineering company had to ensure its competitiveness. ROI-EFESO identified all the adjustment screws for the necessary changes at a production site in Germany and got the turnaround going with a multi-layered restructuring approach.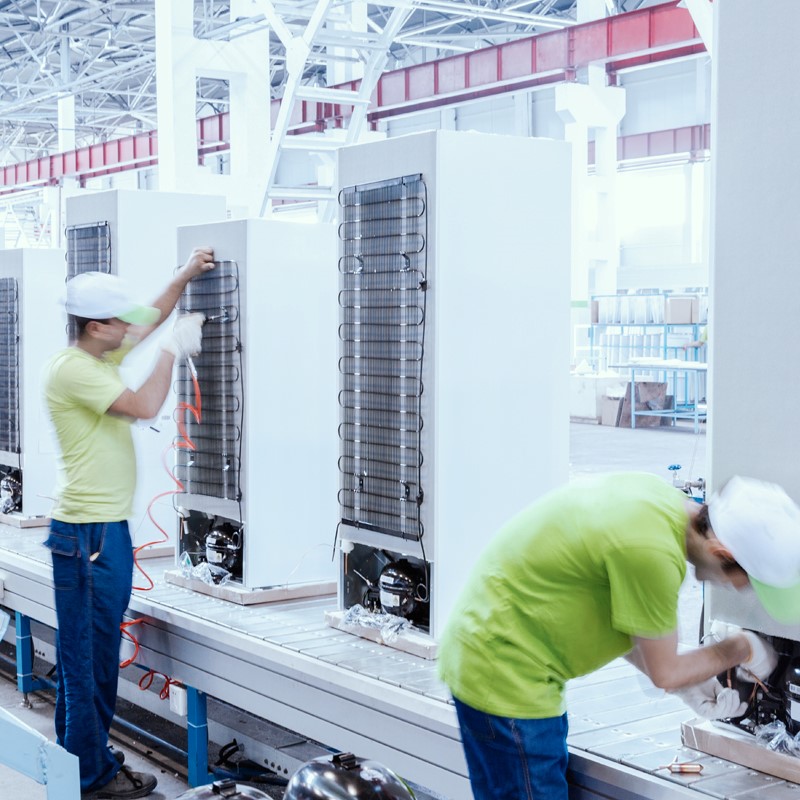 Case Studies
Value and Cost Engineering
Cost transformation from premium to volume provider. Mass manufacturers who expand their product portfolio into higher price segments are not uncommon. A premium manufacturer of refrigeration appliances, on the other hand, takes the opposite approach. What seems banal from a technological point of view is an enormous challenge from a cost perspective. ROI-EFESO accompanied the company in this demanding transformation project.