©Andrey Armyagov/shutterstock.com
Machinery and plant construction
Machinery and plant construction
Smart data, artificial intelligence and self-learning machines give mechanical engineering an enormous boost in the direction of Smart Factory and Industry 4.0. Fully automatic control and networking of machines are among the core tasks in many companies. ROI-EFESO supports companies in the mechanical and plant engineering industry in the digitalization of their value chains, the development of new business models, operational excellence and the creation of a global footprint. ROI-EFESO´s customers include leading companies in mechanical engineering and plant construction.
Click on an element for zoom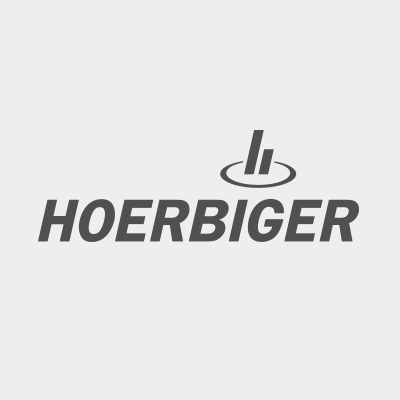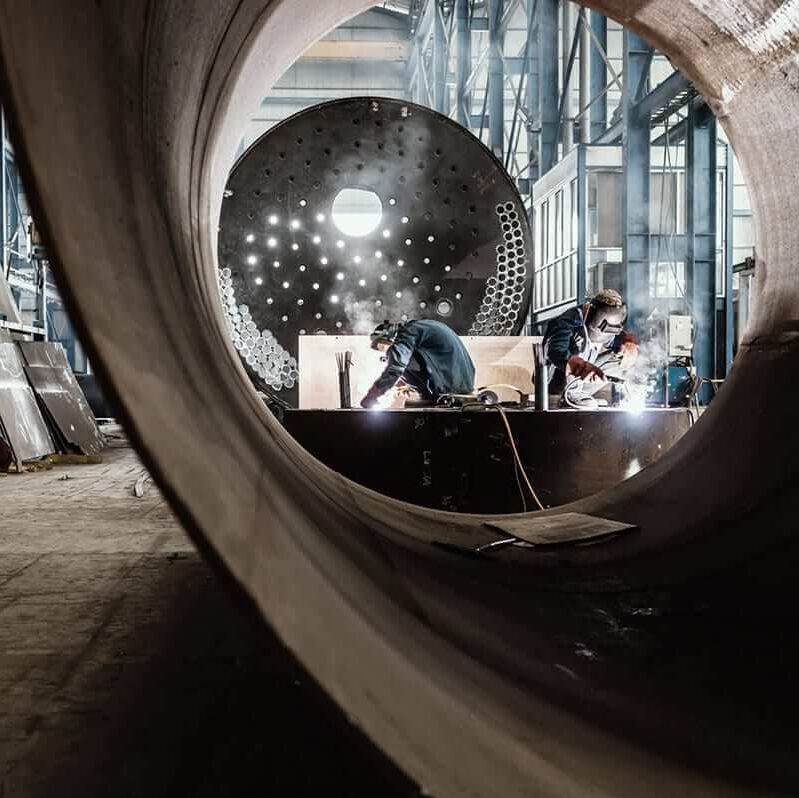 Case Study
OPEX: Worldwide Operational Excellence Initiative
The ROI-EFESO OPEX model: activate the forces of excellence. You learn from mistakes. It is important that continuous improvement is the result. In industry, this is targeted as "Operational Excellence", or OPEX for short. Instead of resorting to off-the-shelf solutions, companies should develop their own strategies here - like the group from the steel industry, which successfully used the OPEX model from ROI-EFESO in its plants.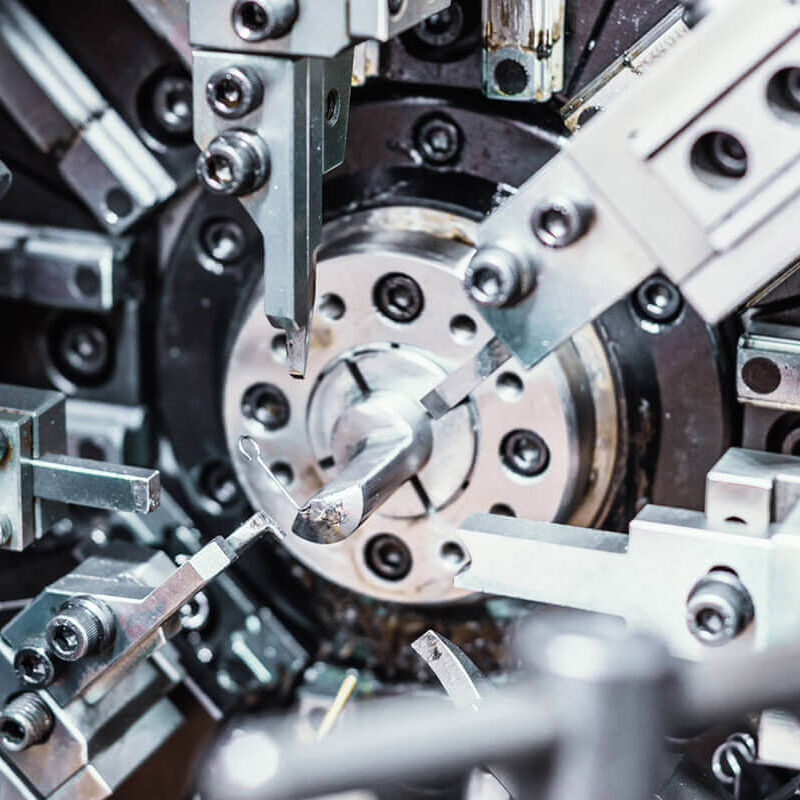 ©Nordroden/shutterstock.com
Case Study
Cost reduction/restructuring due to market changes
Good balance sheets can create comfort zones. Respond to attacks from competitors? Restructuring and cost reduction in mechanical engineering: Mastering the turnaround. A plant and mechanical engineering company had to ensure its competitiveness. ROI-EFESO identified all the adjustment screws for the necessary changes at a production site in Germany and got the turnaround going with a multi-layered restructuring approach.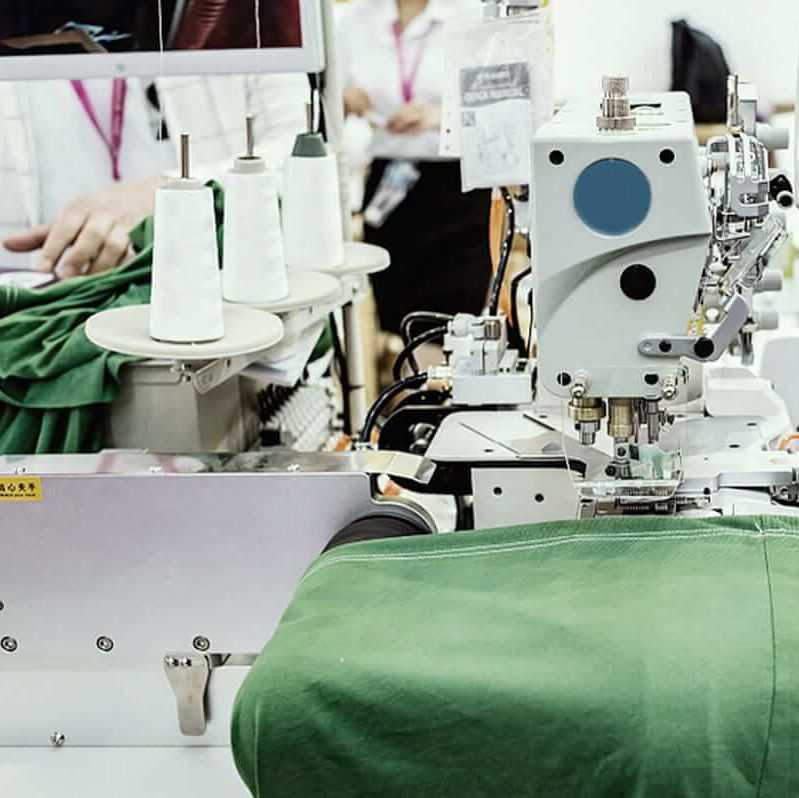 ©HelloRF Zcool/shutterstock.com
Case Study
Reduction of complexity through standardization
In China, the "made in Germany" label stands for innovative strength, quality and a high level of development competence on the part of the manufacturers. A textile machine manufacturer wanted to reduce the variance and complexity within the product portfolio. The main goals: reducing costs and strengthening the position in the Chinese market. With the China expertise of ROI-EFESO, a solid, regional supplier network was created in a short time.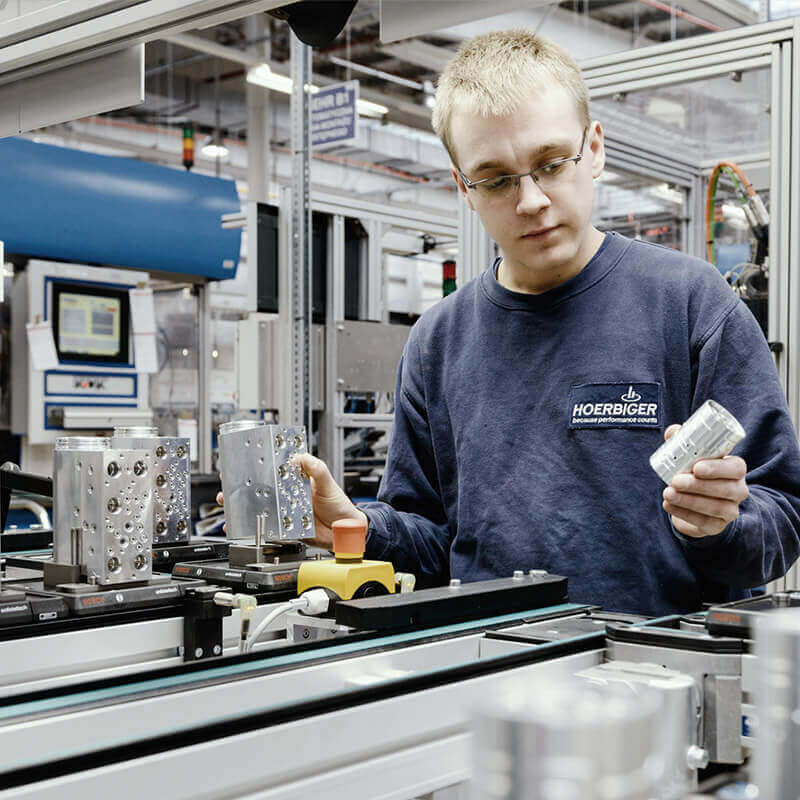 Case Study
Quality excellence
Whether in the automotive, mechanical engineering or consumer goods industry: Quality problems are treacherous. If they remain undetected or ignored, they already cost a lot of money. In order to bring quality management to a new level of performance, the right combination of proven measures and new technologies must be found. With the lean supply chain management approach from ROI-EFESO, companies can develop in many ways in terms of quality.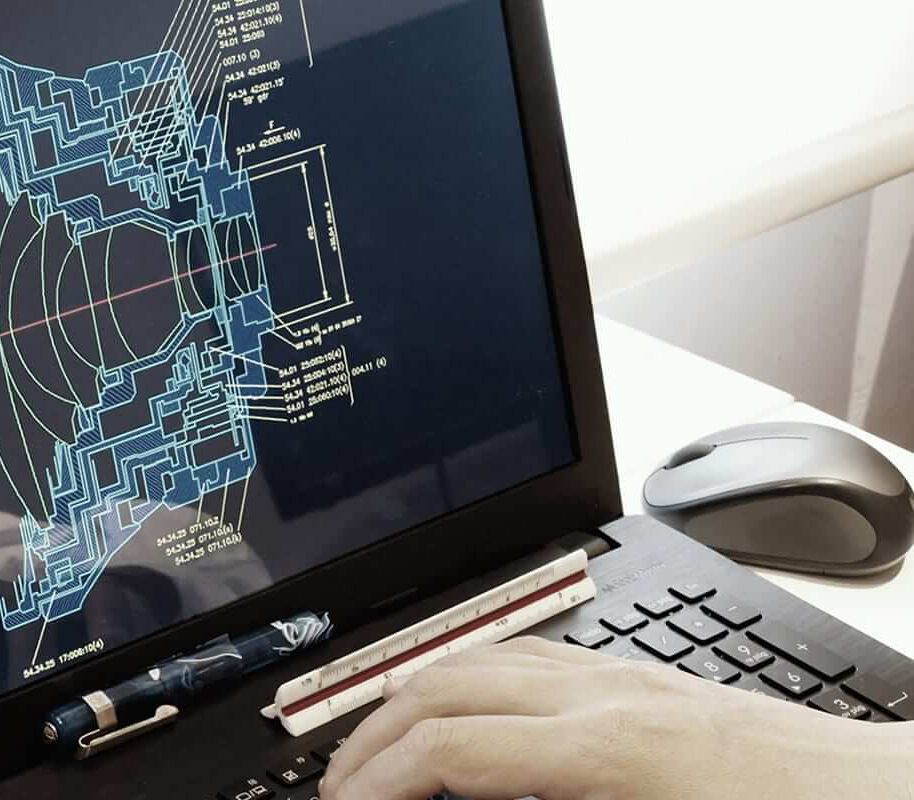 Case Study
Digital Process Twin: Process optimization through Predictive Quality and Predictive Production
An automotive supplier improved the transparency of work and organizational processes in a production plant for dashboards. With a "Digital Process Twin" from ROI-EFESO, the company reduced the reject rate and made improvement potentials in its value creation networks visible.
Lean Digital Manager ©S_L/shutterstock.com
Case Study
Lean Digital Manager
Shaping the factory of the future with Lean 4.0. How can lean principles be combined with the technologies and possibilities of networked digitization in value creation networks? By further qualifying employees to become decision-makers. The ROI-EFESO certification program for "Lean Digital Manager" shows how digitalization of lean production works. To do this, it combines strategies with Industry 4.0 technologies.