©TRAIMAK/shutterstock.com
High-tech and electronics
High-tech and electronics
Whether Smart Grid, Smart Home, Smart Health, Smart Factory, electric drive, autonomous driving or connectivity - electronics are essential. ROI-EFESO supports the electronics and high-tech industries and their suppliers in meeting changing conditions. ROI-EFESO's customers include leading electronics manufacturers and high-tech companies.
Click on an element for zoom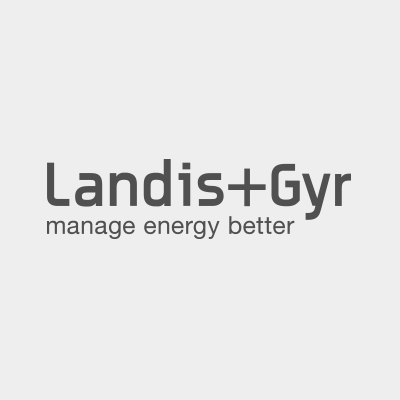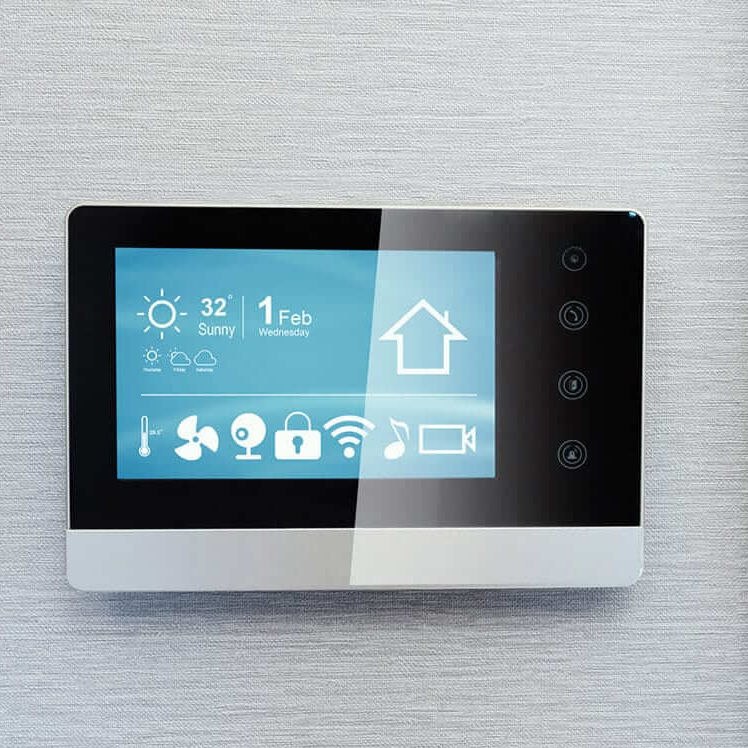 ©zhu difeng/shutterstock.com
Case Study
Transformation through the development of smart products
A strong development team had solid successes with a manufacturer of household appliances. But now customers want to network kitchen machines, refrigerators and mixers in the "Smart Home". ROI-EFESO established an "I-Team" with the fresh view of "Digital Natives" and accompanied the internal change.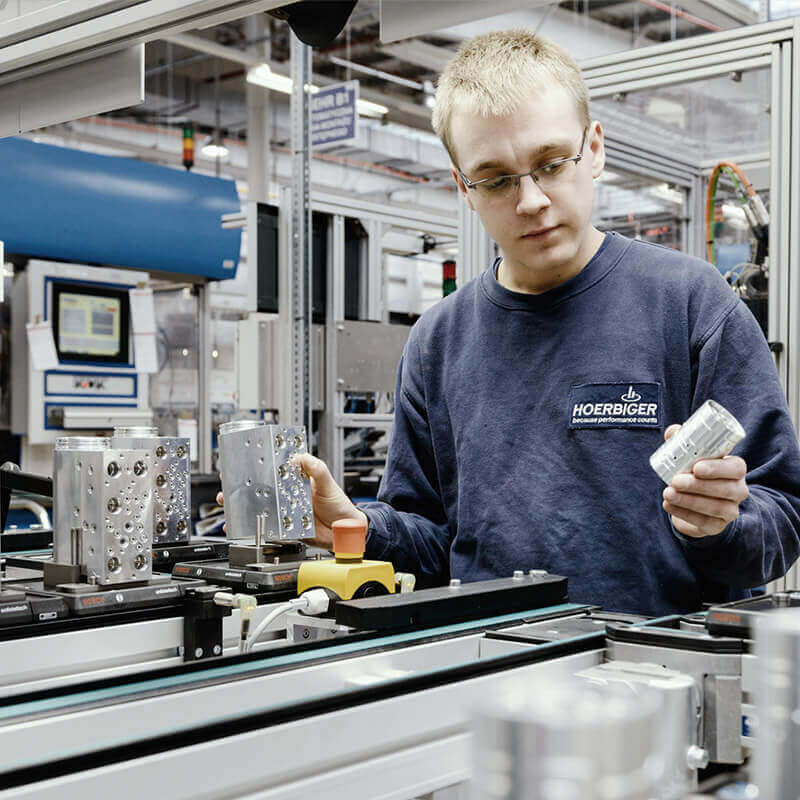 Case Study
Quality excellence
To bring quality management to a new level of performance, the right combination of proven measures and new technologies must be found. ROI-EFESO's lean supply chain management approach enables companies to evolve in many ways in terms of quality.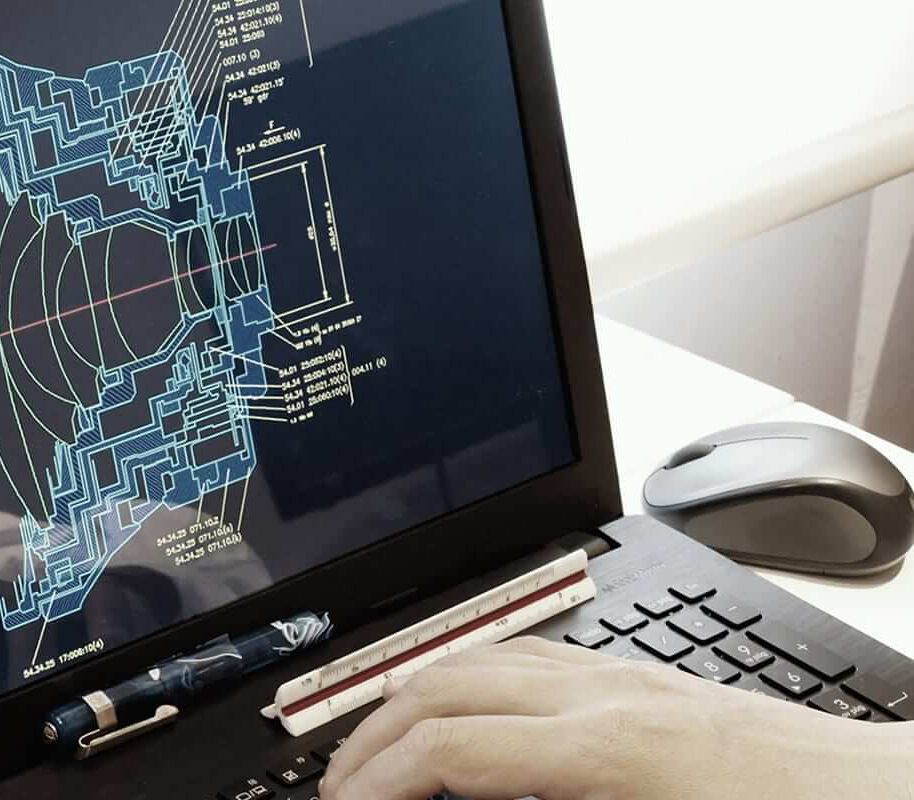 Case Study
Digital Process Twin: Process optimization through Predictive Quality and Predictive Production
An automotive supplier improved the transparency of work and organizational processes in a production plant for dashboards. With a "Digital Process Twin" from ROI-EFESO, the company reduced the reject rate and made improvement potentials in its value creation networks visible.
Lean Digital Manager ©S_L/shutterstock.com
Case Study
Lean Digital Manager
The ROI-EFESO certification program for "Lean Digital Manager" shows how digitization of lean production works. It combines lean management strategies with industry 4.0 technologies.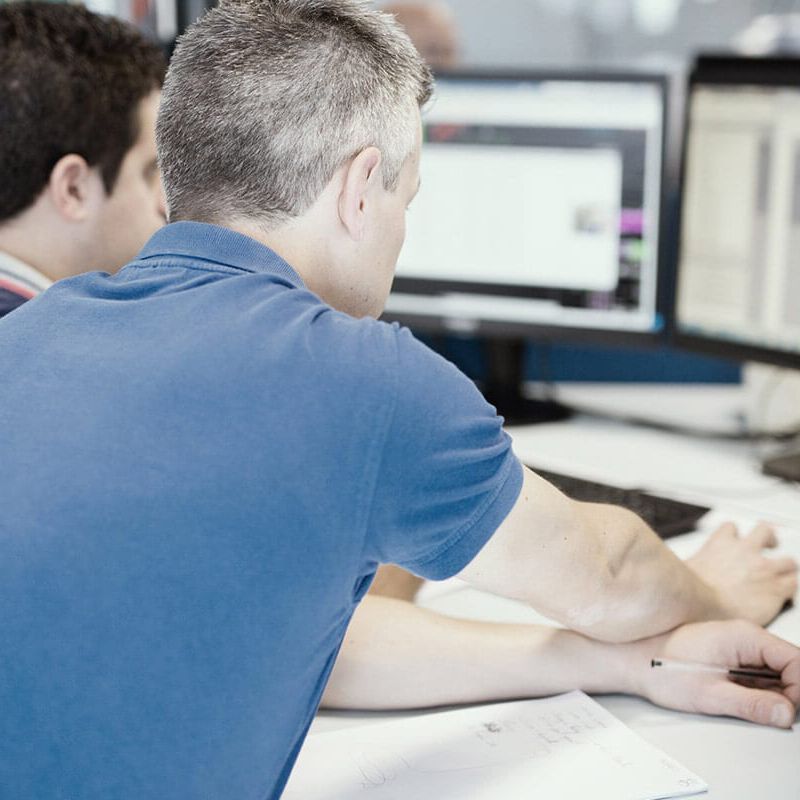 ©Alessandro Romagnoli/shutterstock.com
Case Study
Agile methods in software development
The energy market is data-driven, smart solutions determine the business model. In order to stay one decisive step ahead of the competition, one thing above all is required: Mobility of thought and action. Under this premise, an energy supply company "agilised" its R&D departments, which are distributed in over 30 countries around the globe. The product and service portfolio is correspondingly internationally diversified and extensive: from intelligent electricity meters to sensor and automation technology for distribution networks to IT tools for data analysis and management, all kinds of "Smart Energy" solutions are available.