Transformations Management
Transformations Management
Sustainable transformation can have a significant impact on a company's operating model. The traditional alignment of organization and processes, to achieve cost/performance and service level targets, now has to extend an encompass another dimension.
This doesn't just create pressures to implement. More than that, it opens up entirely new opportunities and perspectives when it comes to products, services and markets. Factoring in sustainability also strengthens the resilience of value creation structures. This enables the benefit of measures designed to minimize risk, to be properly assessed.
Potential impact of sustainability programs on the operating model
Strategy: Companies are increasingly having to re-evaluate their entire business strategy to align it with sustainability principles. The key to success is the full integration of sustainability into every possible aspect (e.g., purchasing, operations and digitalization strategy). This is where transformation management provides significant support.
Business model: Circular economy models use the reuse, remanufacturing and recycling of products and materials to open up new sales markets, for example with innovative products or services.
Supply chain design and management: Companies are increasingly reevaluating their supply chain footprint to ensure its sustainable alignment. The increasing financial sanctioning of CO2 emissions also brings locations into play in the TCO consideration. Those that were previously considered unattractive, for example, may now look more appealing if they provide access to green energy or subsidize 'green' production. In this context, transparency about the supply chain is the first step toward greater resilience and sustainability. A dedicated supply chain 'control tower' and digital supply chain twin enable this transparency and also make for better informed planning decisions.
Sustainable change in the organization and processes
Remote and flexible working: Socially acceptable, flexible work arrangements contribute to both social and environmental sustainability goals.
Collaboration and partnerships: Sustainable transformation requires collaborations between different sectors and industries. This often leads to entirely new forms of collaboration, such as co-creation, co-design and co-value creation.
Innovation and technology: Sustainability drives innovation and the development of new technologies that help reduce environmental impacts and promote social responsibility.
Transparent and accountable reporting: Regulatory requirements demand integrated reporting in terms of financial and sustainability targets and metrics. Key stakeholders need to be integrated and required to report in new ways. Digital solutions that consolidate data horizontally across the supply chain and vertically in the factory help enable this.
Sustainable supply chains: Collaboration with customers and suppliers is a prerequisite for improving sustainability performance across the supply chain. Therefore, the players in the supply chain are moving closer together, e.g. through greater data integration.
BEST PRACTICE:
MILESTONES FOR A GREENER TRANSFORMATION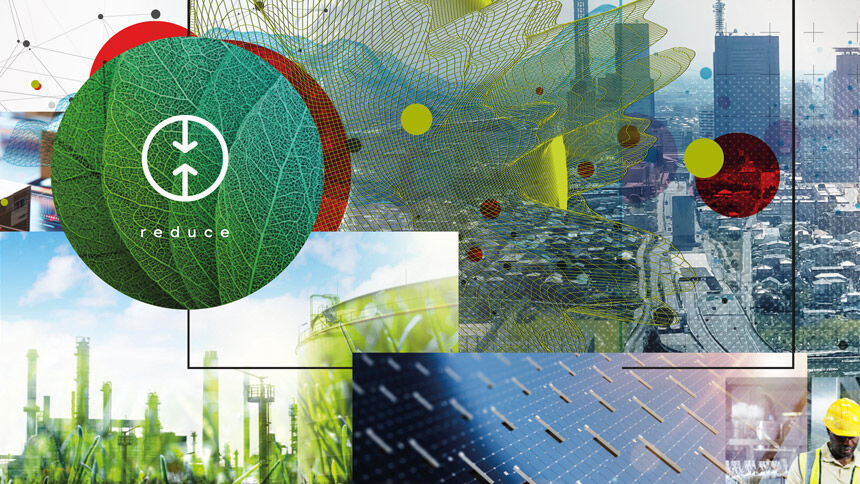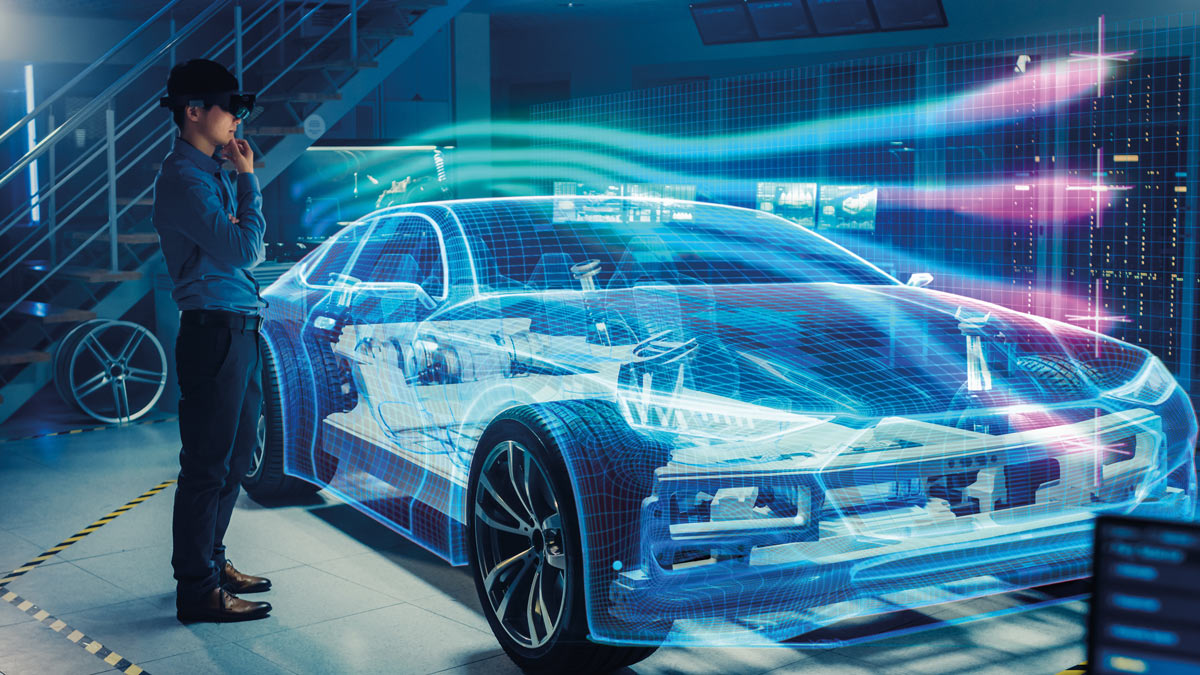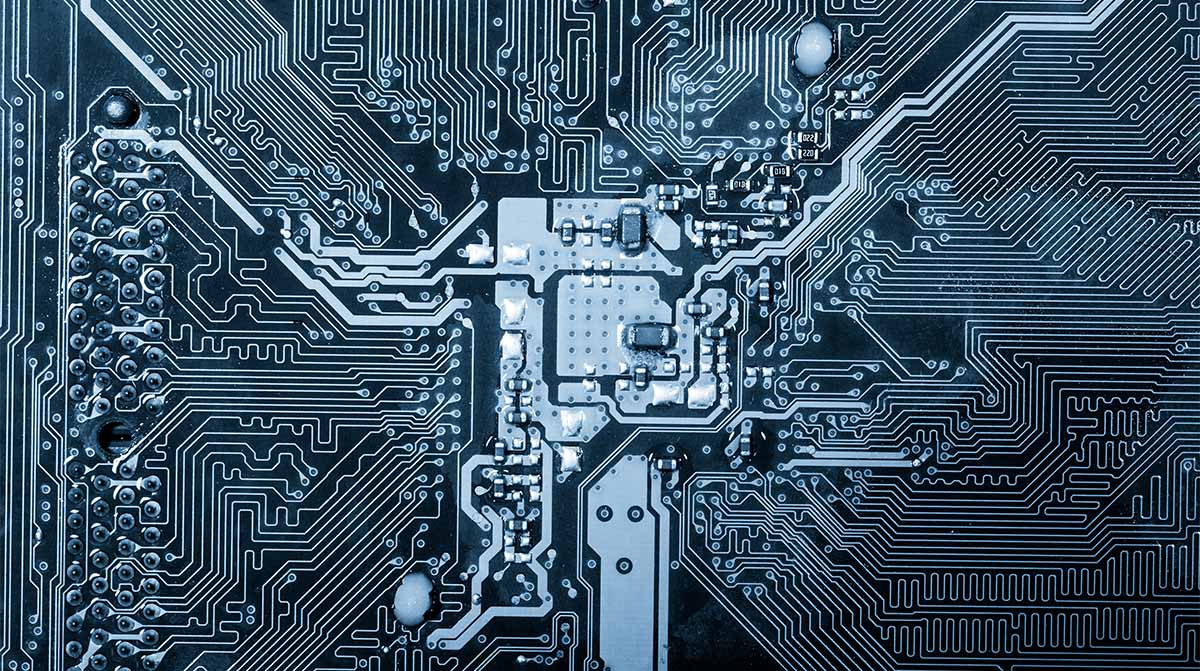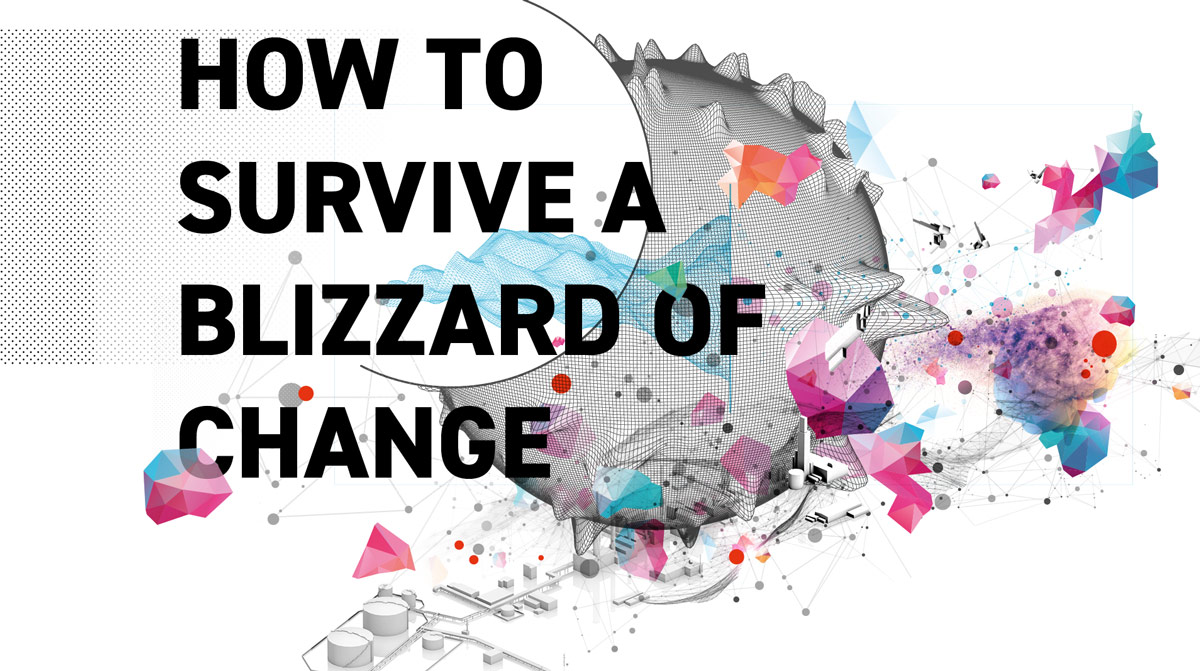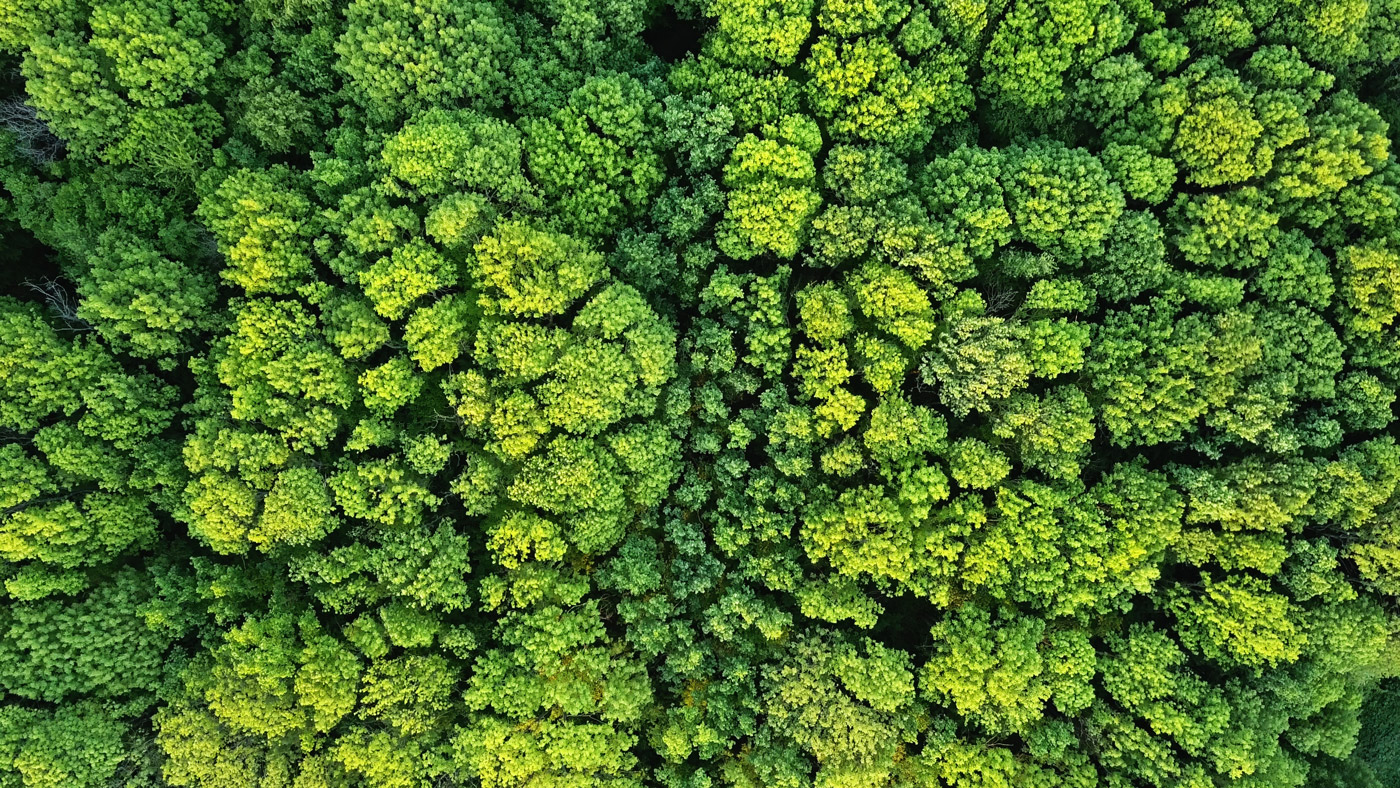 CONTACT
Learn more about transformations management. Contact us: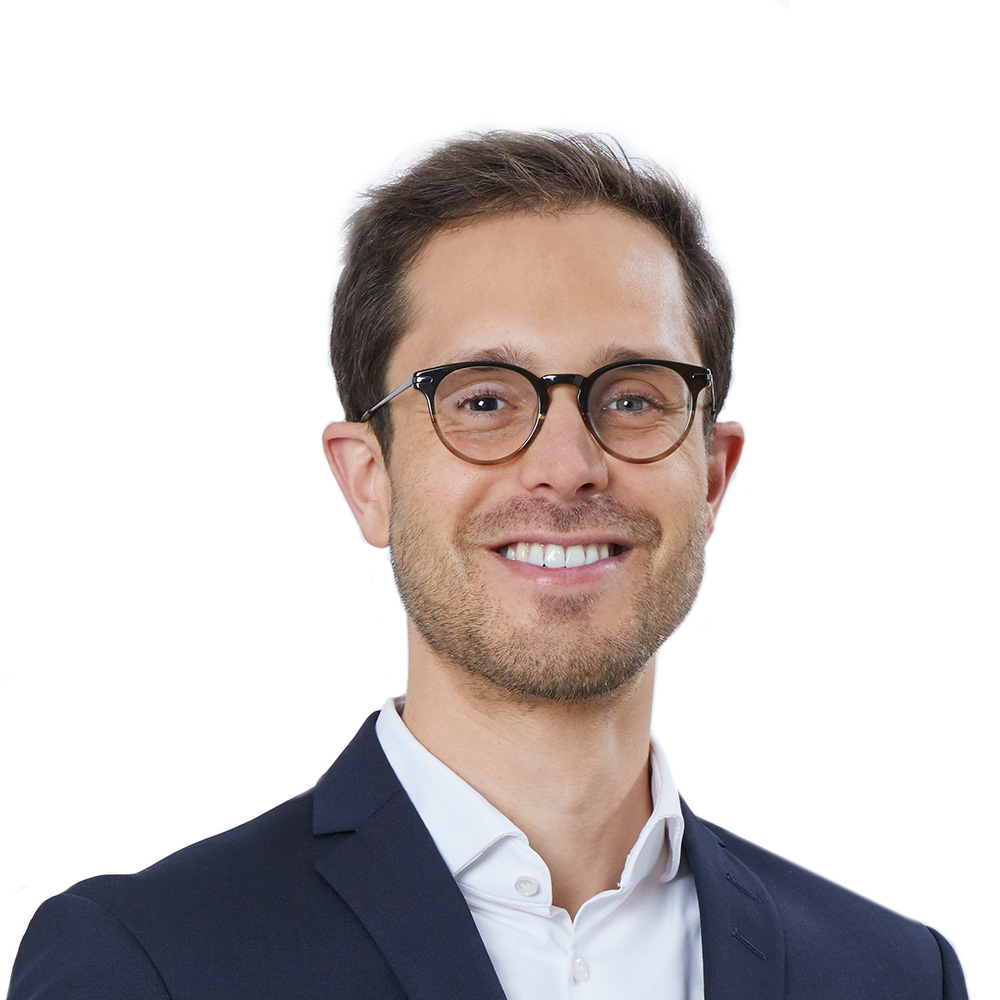 Tim Ballenberger
Program Lead
tim.ballenberger@roi-efeso.com
Tel.: +49 160 3666 323

E-Mail senden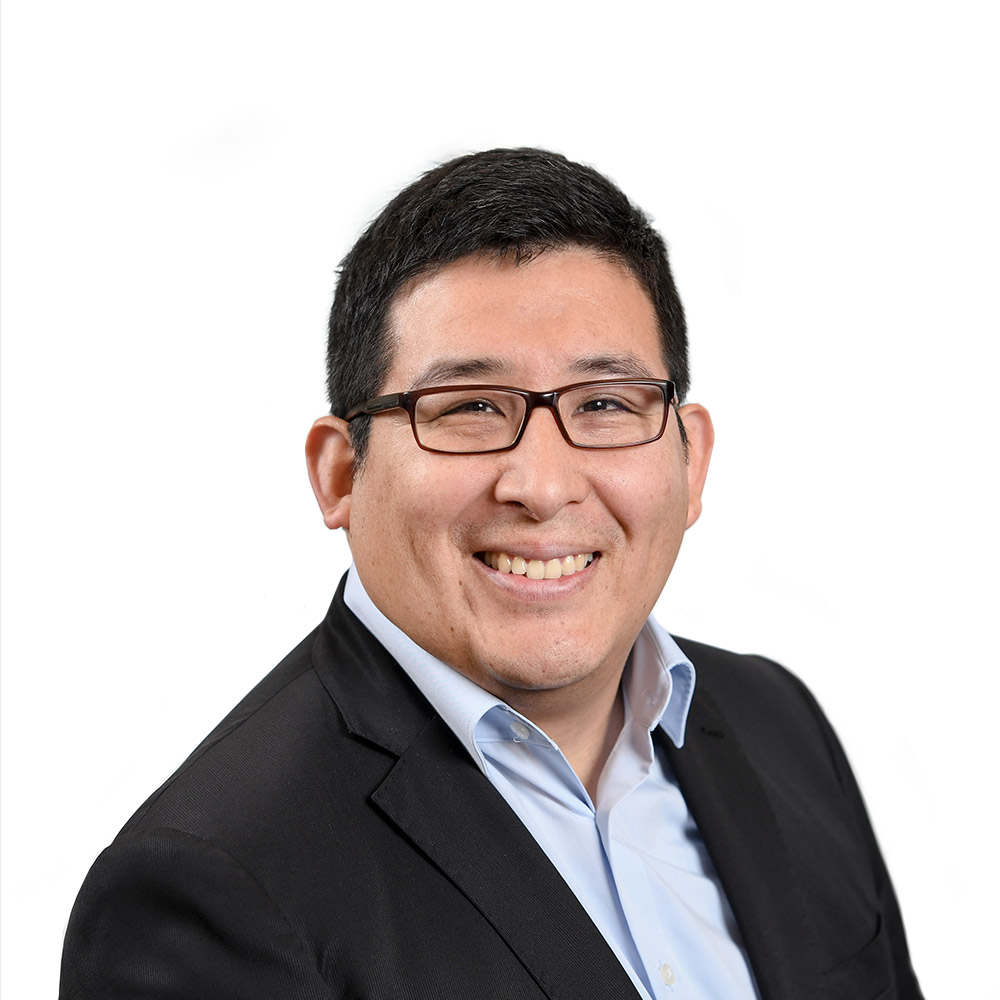 Felix Canales
Expert
kontakt.de@roi-efeso.com
Tel.: +49 89 1215 90-0

E-Mail senden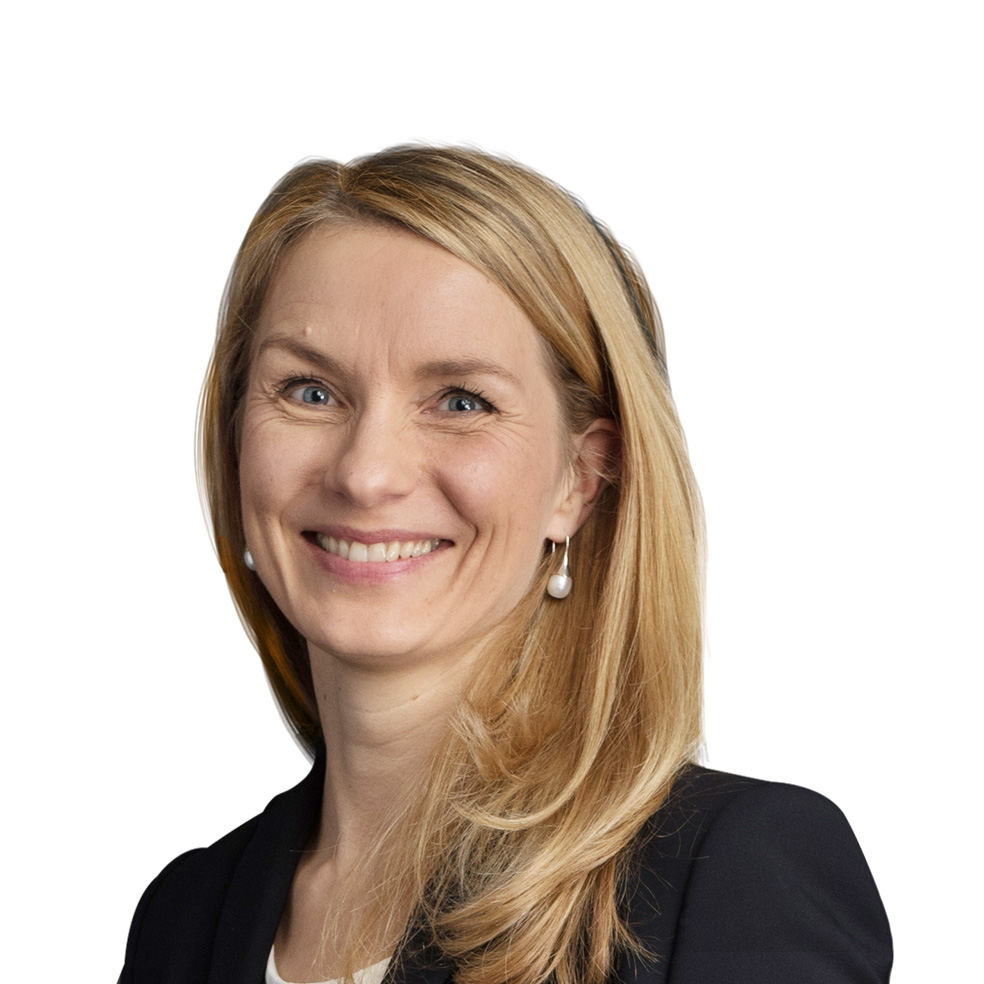 Monika Eglseer
Expert
kontakt.de@roi-efeso.com
Tel.: +49 89 1215 90-0

E-Mail senden