Building IIoT Ecosystems: gaps, success factors and future scenarios
The framework conditions for efficient and effective manufacturing are continuously changing: many manufacturing companies are currently adapting their value creation infrastructures to a new, industrial IoT approach. But while they are still overcoming challenges such as closed IT systems, Industrie 4.0 pioneers are already focusing on the next level and using platform-based, open digital IIoT systems.
Gernot Schäfer, Vice President at ROI-EFESO, will describe the technological and organisational implications of this development at GBR's FutureTechWorX (FTWorX) on 22 and 23 November 2021. The topic of the keynote is the IIoT stack as the backbone of an intelligent value chain. ROI-EFESO will also explain industry-specific solutions and best practices for participants in the event's workshops.
Join the discussion and be inspired by how forward-looking technologies can take manufacturing to a new level of performance - and how end-to-end digitalisation in IIoT ecosystems can strengthen business processes.
Register for the event via GBR's FTWorX website: https://ftworx.com/gbrpromo/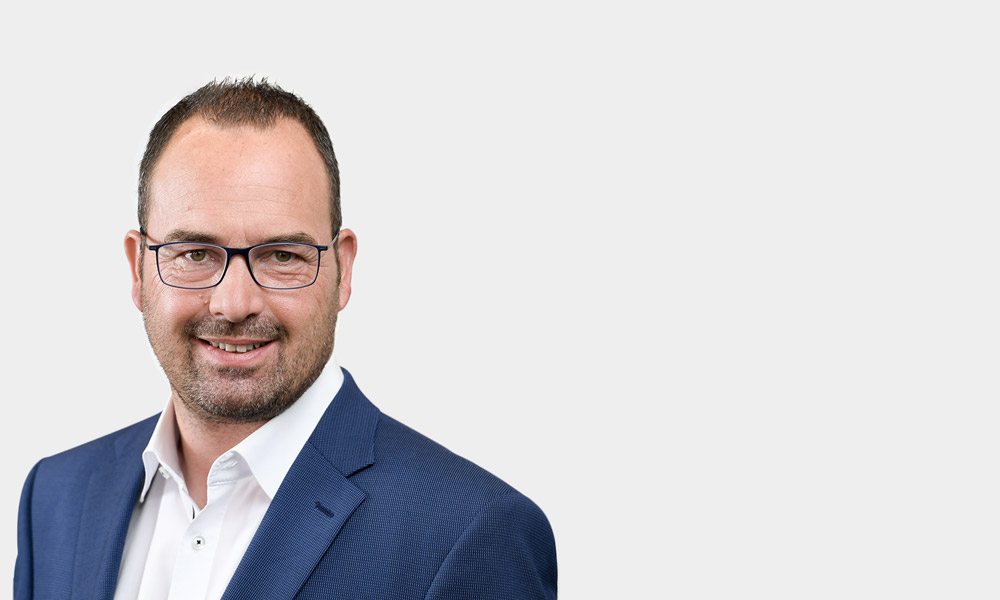 Gernot Schäfer
Partner
Gernot Schäfer has been a partner at ROI Management Consulting AG, Stuttgart, since 2019.
He has been involved in the optimisation of organisational structures, business processes and IT systems for more than 25 years and is responsible for the consulting activities in the area of OPEX & digitalisation within the company.
Before joining ROI, he held leading positions at international consulting companies as well as IT solution providers and at the beginning of his career in industry.