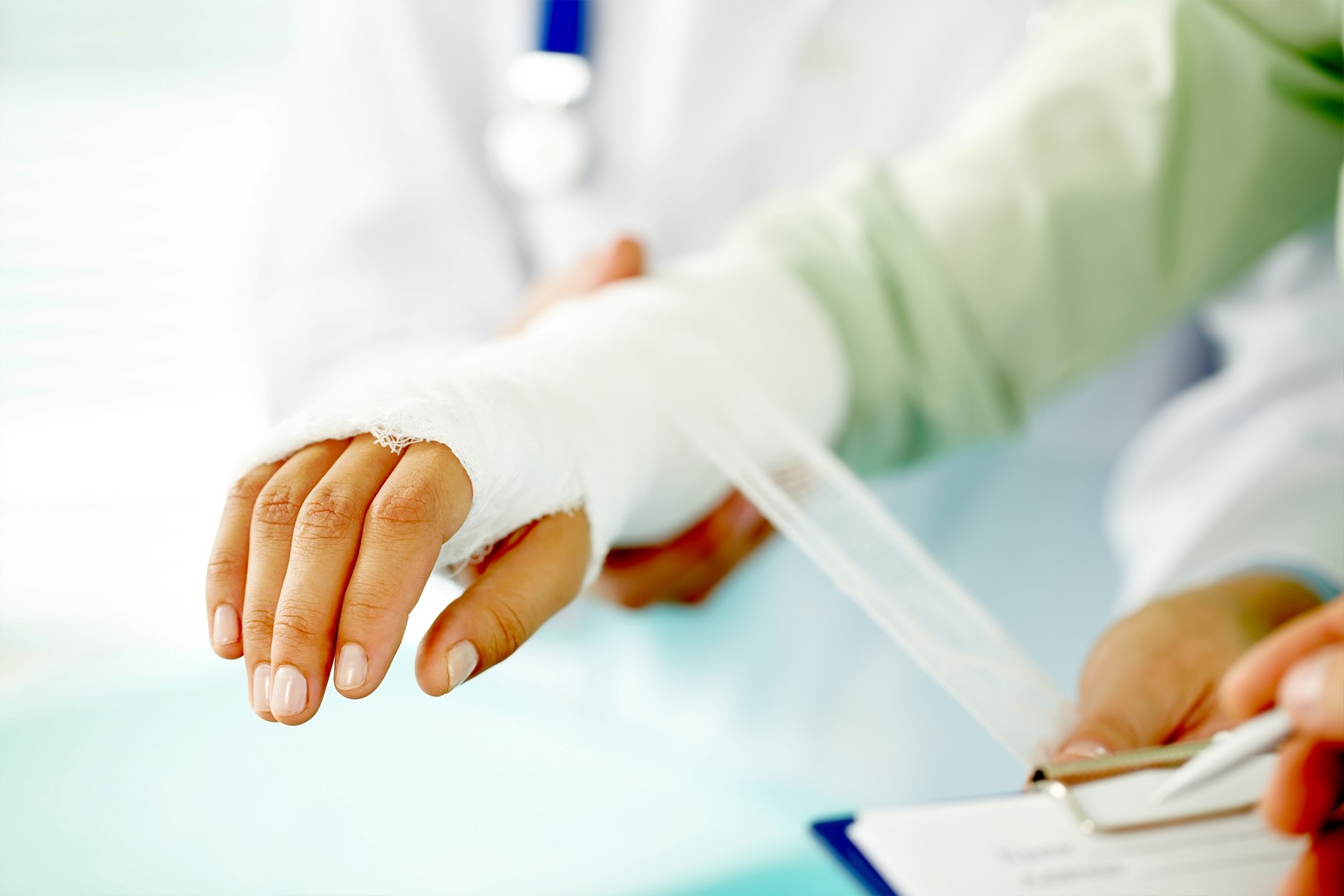 Game Changer Medical Device Regulation
To MDR-compliant product life cycle management in nine months
Wound plasters, care sets or surgical supplies: with a portfolio of around 40,000 articles, the company is one of the leading suppliers of medical and hygiene products. The company's own sales companies and production sites in and outside Eurapa make a significant contribution to its success. The companies operate independently, products are introduced locally, markets are served customer-specifically, and regulations are fulfilled locally. However, with the entry into force of the European Medical Device Regulation (MDR), this strategy must change fundamentally.
This is because all products that do not meet the new EU requirements are threatened with extinction - in this case a full 90 percent of the portfolio is "on fire". The company is reacting quickly and is focusing on the introduction of a new, MDR-compliant Product Lifecycle Management (PLM). With the support of ROI-EFESO, the turnaround is successful: after only nine months, the concrete action plan for the worldwide PLM is in place and after another eight months, its rollout is implemented.
Game Changer Medical Device Regulation
Seamless documentation of 40,000 products
No market is more strongly regulated than medical technology. The industry is therefore familiar with meeting and maintaining strict legal requirements, industry standards and country-specific norms for product approvals. However, the new European MDR regulation differs from other regulations in one important respect: products already available on the market must also meet their new regulatory classifications. For manufacturers, this means that the necessary requirements must be adapted or created in a short time. This concerns, for example, technical documentation, product traceability, clinical evaluations, risk management or the quality management system.
Whether this concerns 40 or, as in this case, over 40,000 individual products - each of them must be able to provide complete proof of the necessary documentation. Exactly this point proved to be the central challenge here. In recent years, the company had focused on its growth and development in local markets, but had given lower priority to a powerful and stringent PLM. As a result, there was little transparency and control over the Product portfolio, its development and strict compliance with regulatory requirements throughout the life cycle.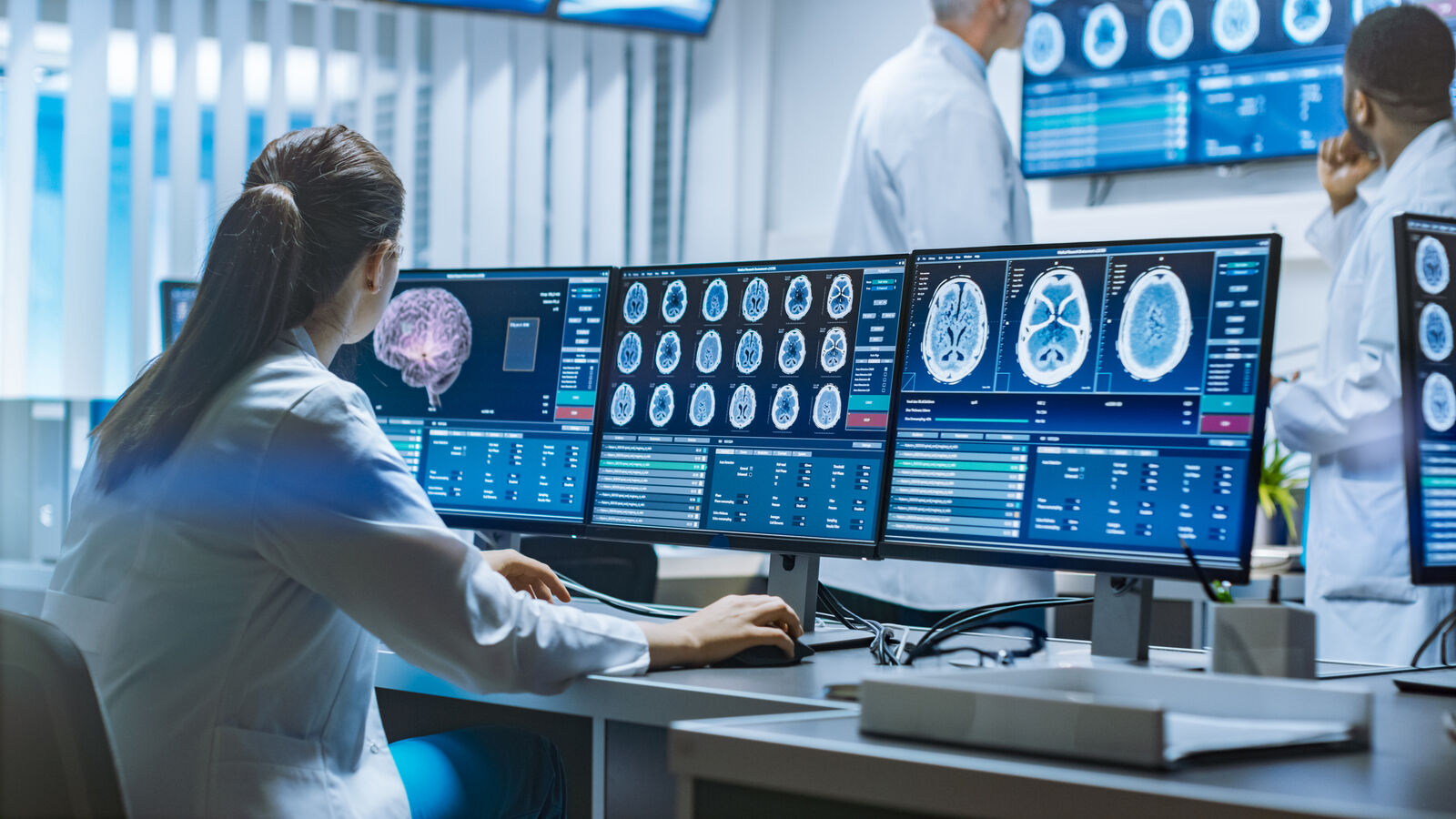 Pain Points: Global standards and complicated processes
Structures and processes suffered from a lack of transparency and therefore there was no clear end-to-end accountability. In a single year, the company had to adapt and change its product orientation over 500 times. Not the best conditions to meet the MDR regulation within 39 months.
And the analysis of the status quo by the ROI-EFESO project team revealed further weaknesses: Product management in the respective countries pursued very different portfolio strategies, with the locations introducing their products decentrally according to customer needs and market requirements. The Product portfolio was thus local and only fulfilled the respective local regulations - there were no overarching global standards.
There was also room for improvement in the processes. For example, the project team discovered more than 50 serious process gaps in 80 analyzed core processes, partly due to the lack of interfaces. This increased the complexity of the various goods and product groups and led to serious problems in terms of transparency, standards, efficiency and quality. Inconsistent and non-compliant processes also slowed down the implementation of important projects, blocked innovations and caused inefficiencies along the value chain.
Realignment after a PLM North Star
This initial situation made a holistic reorientation of PLM with regard to processes, Product portfolio and organization & management absolutely necessary. Together with the company, the ROI-EFESO team defined the goals of this realignment: overall PLM management is to be centralized, as are the decision-making structures. The roles and responsibilities of product management at the various locations will be reorganized - and transparency will be created by introducing strategy-compliant KPIs and applying new PLM tools. In addition, additional PLM modules such as manufacturing engineering, advance quality planning or simultaneous engineering had to be introduced to ensure cross-functional product and process maturity.
Starting signal for the project
In the first project phase, ROI-EFESO initiated pilot projects at seven locations. The first step was to set up core teams with site managers and product managers to ensure that the above-mentioned goals were achieved. In joint workshops, the responsible persons then prepared for their new role using ROI-EFESO's training programs. The training and qualification of both managers and all employees involved in PLM were taken into account. Finally, the employees in project teams were to quickly learn how to use the new tools and methods for PLM in their everyday work in a practical way.
At the same time, the project team created standardized, easy-to-use documents for the change process and clearly defined global KPIs. Best practices as well as state-of-the-art methods and technologies from ROI-EFESO's repertoire of expertise helped the project teams to develop a concrete action plan for global product lifecycle management within only nine months.
Six steps to PLM excellence
When introducing the new concept, the project team focused on the following points:
Introduction of a new process model (Idea & Birth)
A global process owner with local support.
Worldwide standardization of business units, sales organizations and global functions.
PLM Map & Tools (Select)
Creation of PLM maps to visualize processes, responsibilities and activities.
Use of tools for process support, e.g. gate checklists.
Strategy-compliant KPIs (freeze)
Creation of PLM gates as the basis for defined PLM KPIs.
Consolidation of data from PLM projects in gate meetings and a KPI cockpit.
Introduction of supplementary PLM modules (Release & Evaluation)
Implementation and result documentation of manufacturing engineering, advanced quality planning and simultaneous engineering.
Pilot projects yielded valuable experience
The ROI-EFESO team accompanied the pilot projects in all business areas and countries. This showed that intensive communicative support was absolutely necessary to reduce resistance and increase acceptance. The reorganisation of responsibilities in product management and the centralisation of important processes led to shifts in competence and uncertainty, which the project team had to moderate and accompany in terms of content in order to motivate employees to support and help shape the change process.
More than 60 local multipliers from the company are accompanying this change on site, for example by discussing important issues and making decisions transparent in regular meetings. In addition, Group Management informed employees about the current state of affairs in a monthly newsletter. A clearly structured, comprehensible "PLM pocket plan", which employees were given in their hands, supported the various training units. E-learning offers such as gamification or e-training provided additional motivation for the employees. Ultimately, this enabled around 700 employees in six countries to be successfully qualified for the new PLM.
MDR-compliant market launch of new products accelerated
The complete redesign of the PLM process laid the foundation for an efficient and compliance-proof management of the product lifecycle that meets all regulatory requirements. The Product portfolio and the product pipeline are now sustainable and in line with the corporate and business division strategy and the (local) needs of the customers. There are clear governance rules, global product owners are now responsible for results and for coordination with countries. In addition, a decision-making body at the highest level has been introduced.
In addition to the rapid realization of the goals - it took only about one and a half years from the new concept to the implementation and worldwide rollout - a major success of the project is the "plus" in terms of "sustainability". This is because the lean end-to-end PLM accelerates the market launch of new products and enables rapid feedback and intervention. It also significantly reduces the amount of resources required. And, of course, the company's Product portfolio now meets all the criteria of the new MDR regulation - as well as ensuring auditability in the regulation of medical devices according to, for example, ISO1348.