ROI MANAGEMENT CONSULTING
Building
Industrial
Future.
The experts for research and development, manufacturing and industry 4.0
With more than 3,000 projects to our name, ROI is one of the leading corporate consultants for Digitization, Footprint, Manufacturing and Research and Development (R&D).
We assist industrial companies worldwide in optimizing their products, technologies and manufacturing networks and utilizing the potential of the Internet of Things (IoT) for business model and process innovations.
Our most significant driving force is implementing ideas into specific results in a short period of time. A high level of operational excellence, lean processes and hierarchies as well as sustainable cost reduction are the goals in doing so, based on which we measure our performance.
The combination of international industrial experience, technological expertise, Lean Management know-how and comprehensive awareness of international development and manufacturing locations form the basis for the success of ROI projects.
Established in 1999, the ROI Group employs a workforce of more than 100 people worldwide and has offices in Munich, Stuttgart, Bejing, Prague, Vienna and Zurich.
We deliever ROI!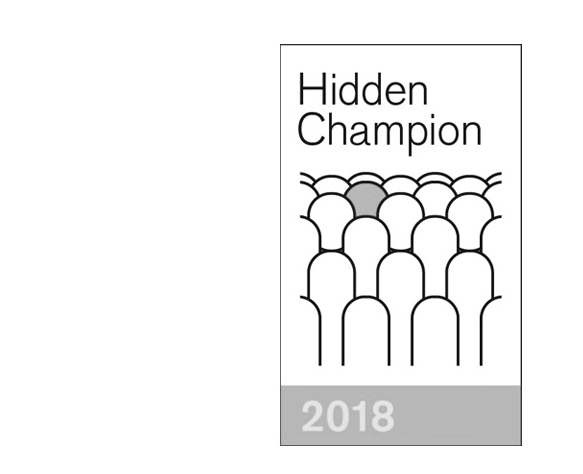 Your challenges
Streamlining of production processes and structures
more