ROI MANAGEMENT CONSULTING
Building
Industrial
Future
The experts for research and development, manufacturing and industry 4.0
Management Consulting for Research and Development, Manufacturing and Industry 4.0
More than 3,000 successful projects
ROI, of course, has no glass sphere. But in more than 3,000 successful projects for industrial companies we have gained a lot of experience with unpredictability and complexity. And all around the globe. This means, for example, that we develop valid future scenarios for your global manufacturing network and help you to create a flexible, lean and resilient footprint. We ensure quality and efficiency Standards on site, find the right employees and suppliers, and ensure that the extension of access roads to your plant does not become a marathon for the authorities.
It can also mean aligning the global development organization efficiently, openly and close to the market and ensuring that it is as fast as changing technologies and customer needs.
And, of course, our services also include consistently aligning technologies, processes, systems and supply chains to operational excellence. We help you to turn digitization and Industry 4.0 into sustainable value drivers - no matter what and where you produce in ten years.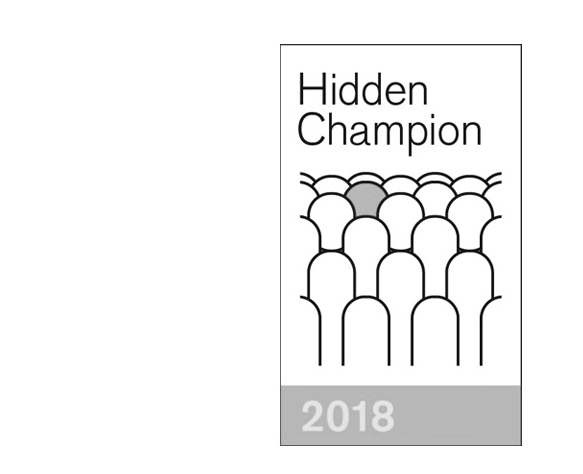 Your challenges
Streamlining of production processes and structures
more