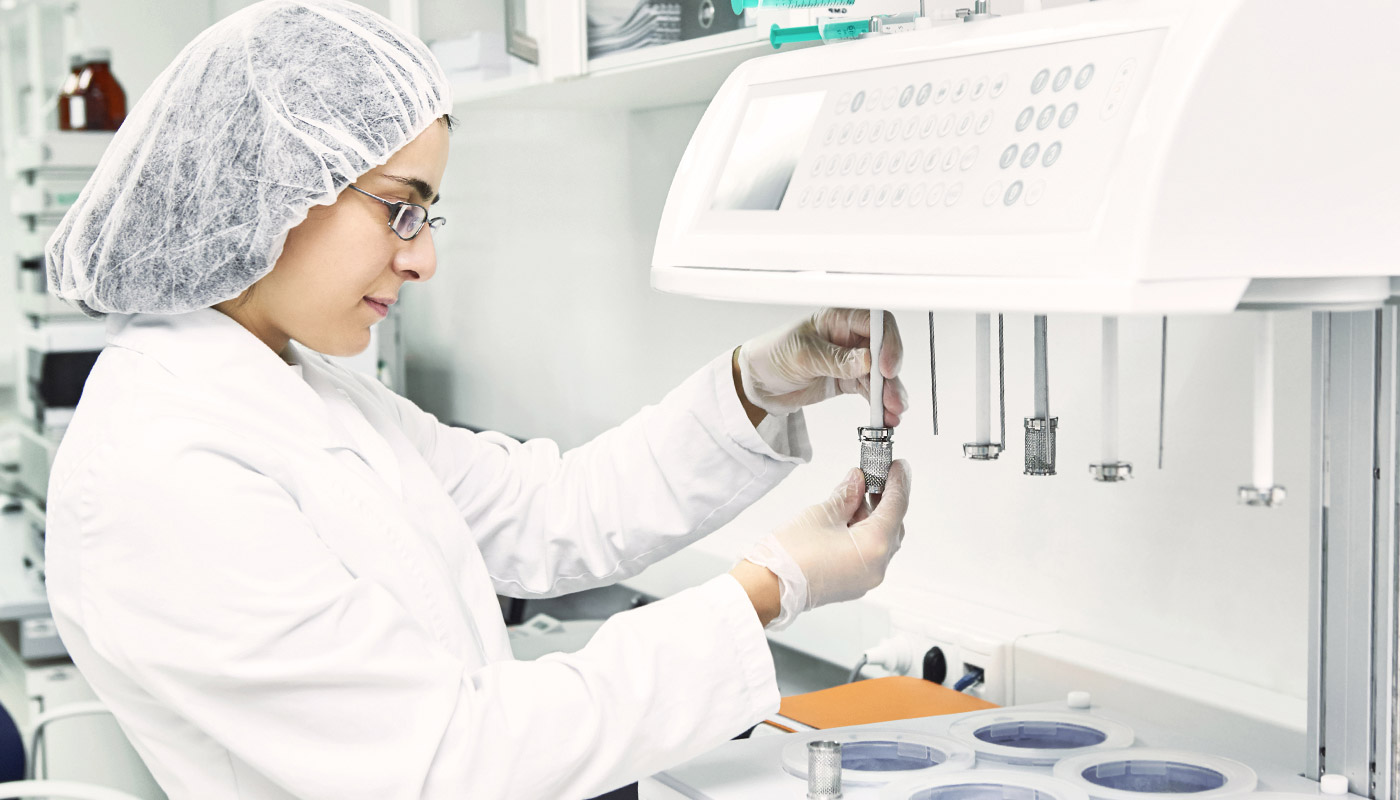 Manufacturing Excellence: Optimizing instead of improvising
More power for the organization
The worldwide demand for thermosets is increasing, especially in the aerospace, automotive and energy sectors. A manufacturer of thermosetting resins has positioned itself as an international market leader in the chemical industry by supplying these customers with a wide range of innovative technologies, solutions and special products. In order to be able to react even more efficiently to market changes and customer requirements in the future, the company is realigning its production network. Together with ROI-EFESO, it is developing a Manufacturing Excellence Program to improve safety, reliability and cost efficiency at all levels of the organization, which is already in place at over ten of its 60 production sites in Europe and the USA.
The chemical company recognized early on that employees at many sites were doing many things right, such as improving production and operating processes or EHS management (Environment, Health and Safety). However, these improvements were limited to the sites: an exchange of best practices and know-how, from which all sites benefited, generally failed to materialize. There was a lack of a global infrastructure to capitalize on improvements at all levels of the organization, especially the shop floor. ROI-EFESO supported the company in establishing this infrastructure through a Manufacturing Excellence programme. The focus was on three key areas: Process Excellence, Performance Management and Organisational Integration.
Already three years after the rollout, the
programme has a significant added value in terms of
EHS, reliability and cost structure.
Establish improvements in the culture
Just three years after the rollout, the program is already delivering significant added value in terms of EHS, reliability and cost structure. But to achieve this result, a structured approach was necessary at the beginning of the project to establish a clear "status quo". It is true that isolated initiatives already existed within the organization, such as Six Sigma projects. However, there was a lack of an overarching, methodical approach that not only anchored continuous improvements in the organization, but also established them in the culture of the company.
The following critical points for the design and implementation of an ME program can be derived from the case study:
Keep solutions simple and practical: Focus on a few and concrete improvement approaches that are easy to replicate in sites and can be standardized (e.g. problem-solving tools, approach for standard operating procedures, etc.)
Principle of "working into new thinking": Through practical applications, e.g. the visualization of data on boards in a control room, to continuously improved approaches.
Principle "as much standardization as necessary, as much localization as possible": Ensure a common approach across sites (core of the programme) while allowing for the localisation of solutions.
Development of a local infrastructure for improvements: targeted development of local "Manufacturing Excellence Coaches" and integration of ME processes into daily work routines
With the ME program, the thermoset manufacturer realized significant improvements in EHS services (30-50% reduction of EHS incidents), reliability (20% increase) and cost structure (10-15% of manufacturing costs). At the same time, the company is implementing a functioning internal infrastructure that picks up and develops improvements and thus contributes to increased performance. The project team also succeeded in anchoring ownership of the process across all levels, thereby activating the potential of an organization's most valuable asset: its employees.
EHS incidents were reduced by 30-50% due to the ME program.